Kie's Romantic Relationships in 'Outer Banks' Take a Turn in Season 3 (SPOILERS)
Now that season 3 of 'Outer Banks' is finally here, fans are desperate to know: who does Kiara (Madison Bailey) end up with? Here's the scoop.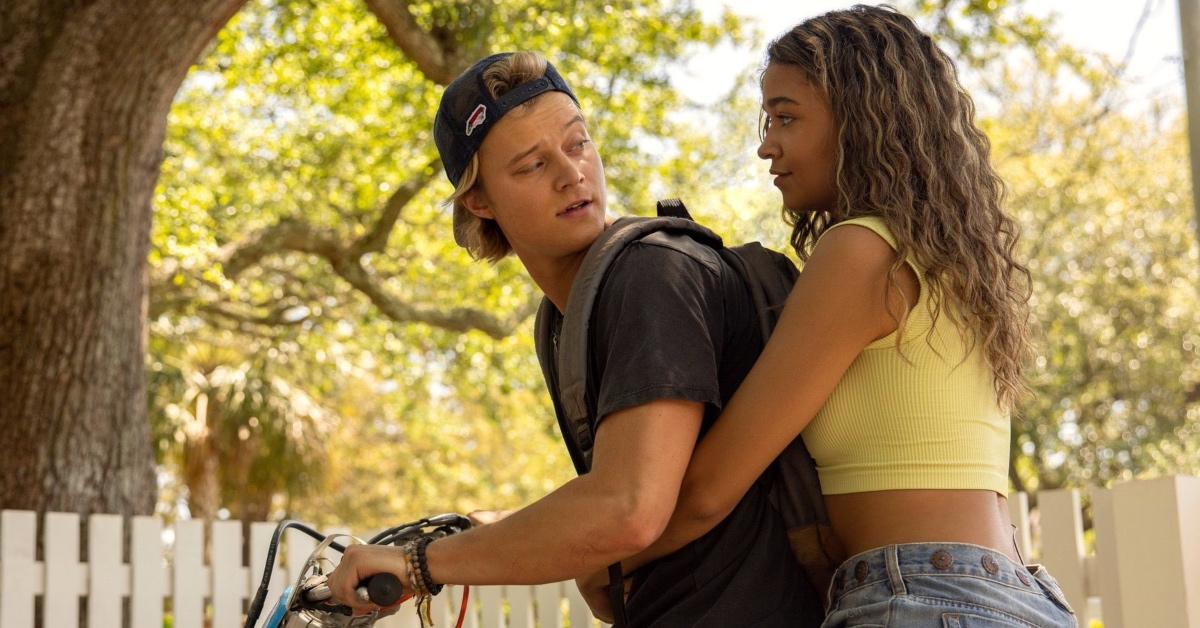 Spoiler alert: This article contains spoilers for Seasons 1, 2, and 3 of Outer Banks.
Season 3 of everyone's favorite treasure-hunting, beach-partying Netflix show, Outer Banks, is finally here. Fans have been waiting eagerly to discover what's going on with castaways John B (Chase Stokes), Sarah Cameron (Madelyn Cline), Kiara (Madison Bailey), JJ (Rudy Pankow), Pope (Jonathan Daviss), and Cleo (Carlacia Grant).
Article continues below advertisement
While much of the show is uncovering clues and hiding gold, fans are excited about Kiara's romantic prospects. Who does Kie end up with in Outer Banks? Let's break down all of her relationship developments so far.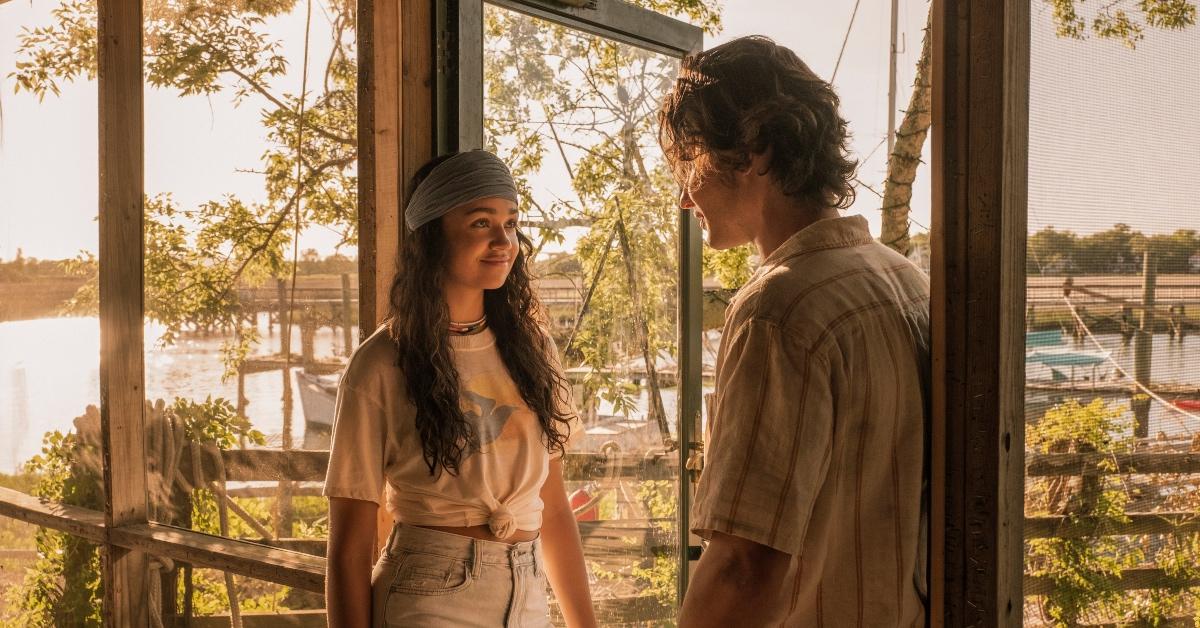 Article continues below advertisement
So, who does Kie end up with in 'Outer Banks'?
During Season 1 of the show, Kie sports a small crush on John B, but the pair ultimately determine they'd be better as friends. However, John B does note that "all" of the boys have a crush on her to some degree. Pope and Kie have a few arguments throughout Season 1, but Pope ultimately reveals he's in love with Kie and he saves her life from Rafe. Pope and Kie conclude the season with a kiss.
During Season 2, Kie and Pope's relationship progresses as they turn to each other for comfort after thinking John B and Sarah are dead. Initially, Pope rejects some of Kiara's romantic advances, but after she almost dies a second time, he tries to make a move, and Kie rejects Pope.
Article continues below advertisement
After the group reunites with John B and Sarah, they throw a beachside bonfire where Kie and Pope have sex. They later feel awkward about the situation and put off discussing what happened.
By the end of Season 2, Kiara asks to be just friends, which upsets Pope, but he agrees.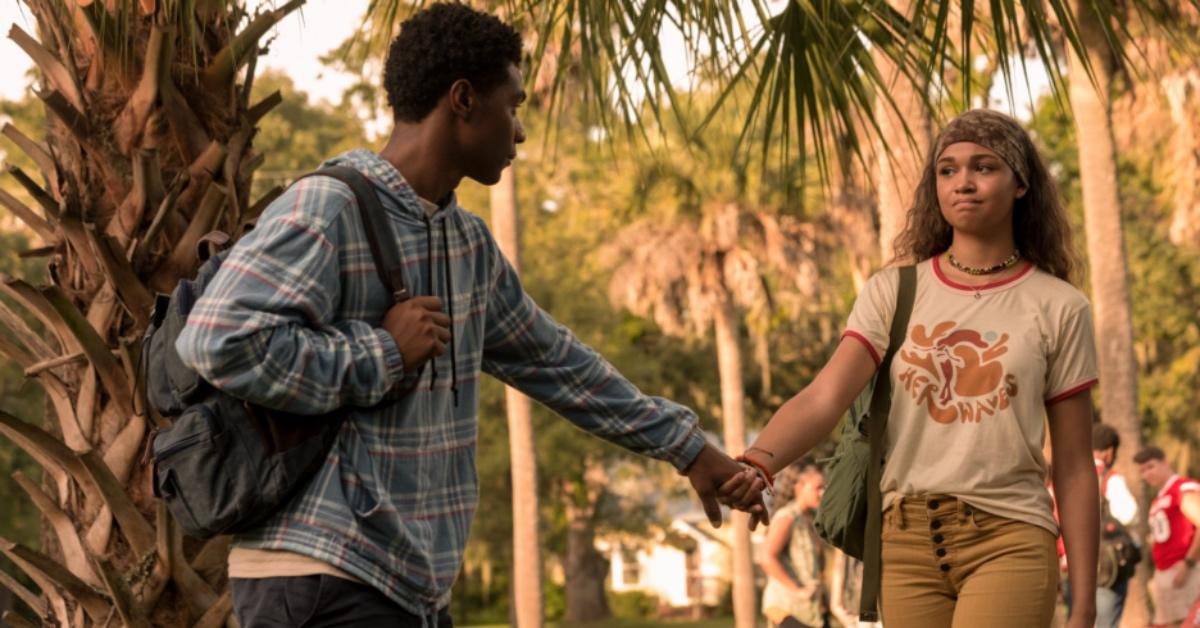 Article continues below advertisement
Fans of the show have long been hoping Kiara would date JJ, who expresses romantic interest in her as early as the Outer Banks pilot. During Season 3, their relationship blossoms. During the season, Kiara's parents express disapproval of all her Pogue friends, but especially JJ, even more so after he steals money from her father.
When Kie is sent away to Kitty Hawk, a nature camp for teens with behavioral issues, the group is torn between rescuing her and pursuing Big John, who is in South America. Thankfully, JJ proves his feelings for Kie by going to rescue her himself, where she tells him she loves him, and he says it back. The two seal their relationship with a kiss and escape into the night.
Article continues below advertisement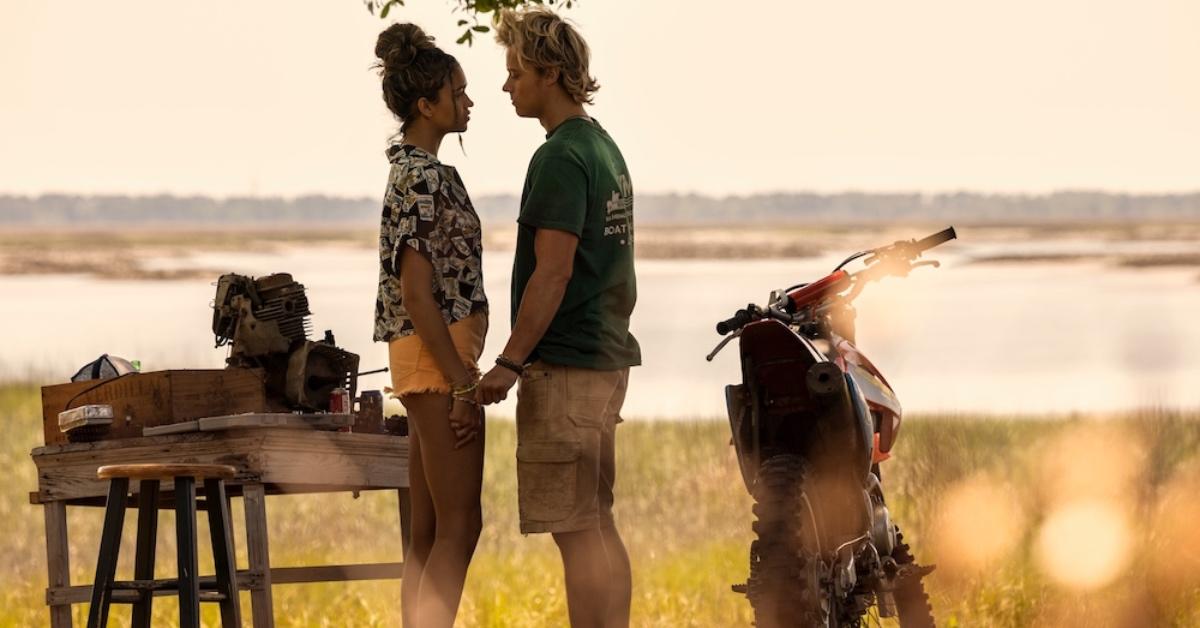 There is an 18-month flash forward at the end of Season 3, which shows the group celebrating with the treasure on the beach. While JJ and Kie's relationship is not the central focus of that moment, fans hope to see more of their relationship blossom in Outer Banks Season 4.
So, for now, JJ and Kie end up together in the end!