The Actor Who Plays JJ in 'Outer Banks' Ditched Culinary School to Find Himself
JJ from Netflix's 'Outer Banks' has become a fan favorite, but who is the actor who plays him? It turns out he made a huge change after visiting LA.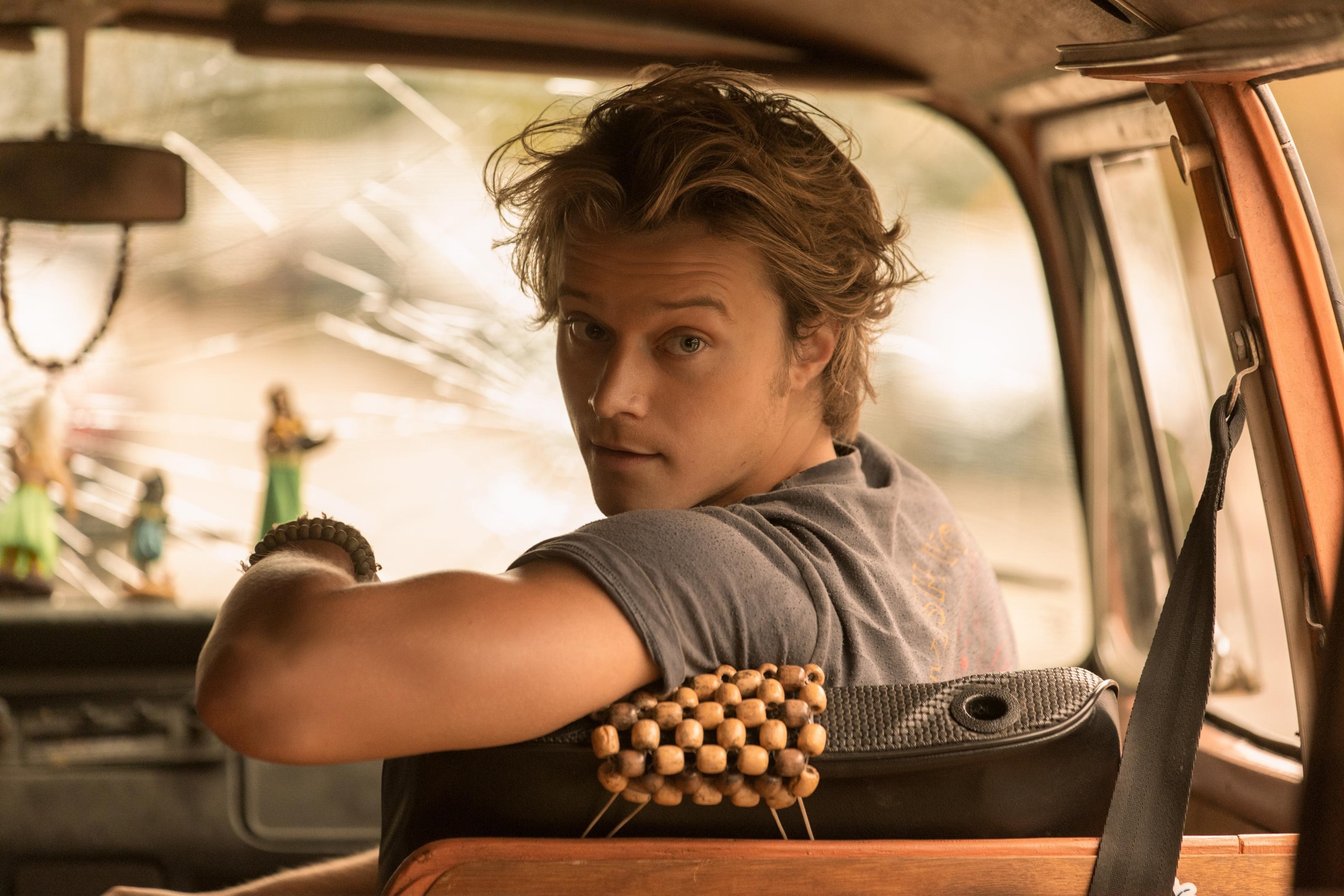 The Netflix series Outer Banks premiered back in April 2020 and in the show's two seasons, so much has happened. The Pogues are doing whatever they can to find out what actually happened to John B's dad. But along the way, relationships, hardships, and more between the group have expanded the plot and captured the attention of fans.
Article continues below advertisement
One of the Pogues kids, JJ Maybank, doesn't get as much screen time as John B, but more and more fans of the show are taking notice. One question they have is: Who plays JJ on the show?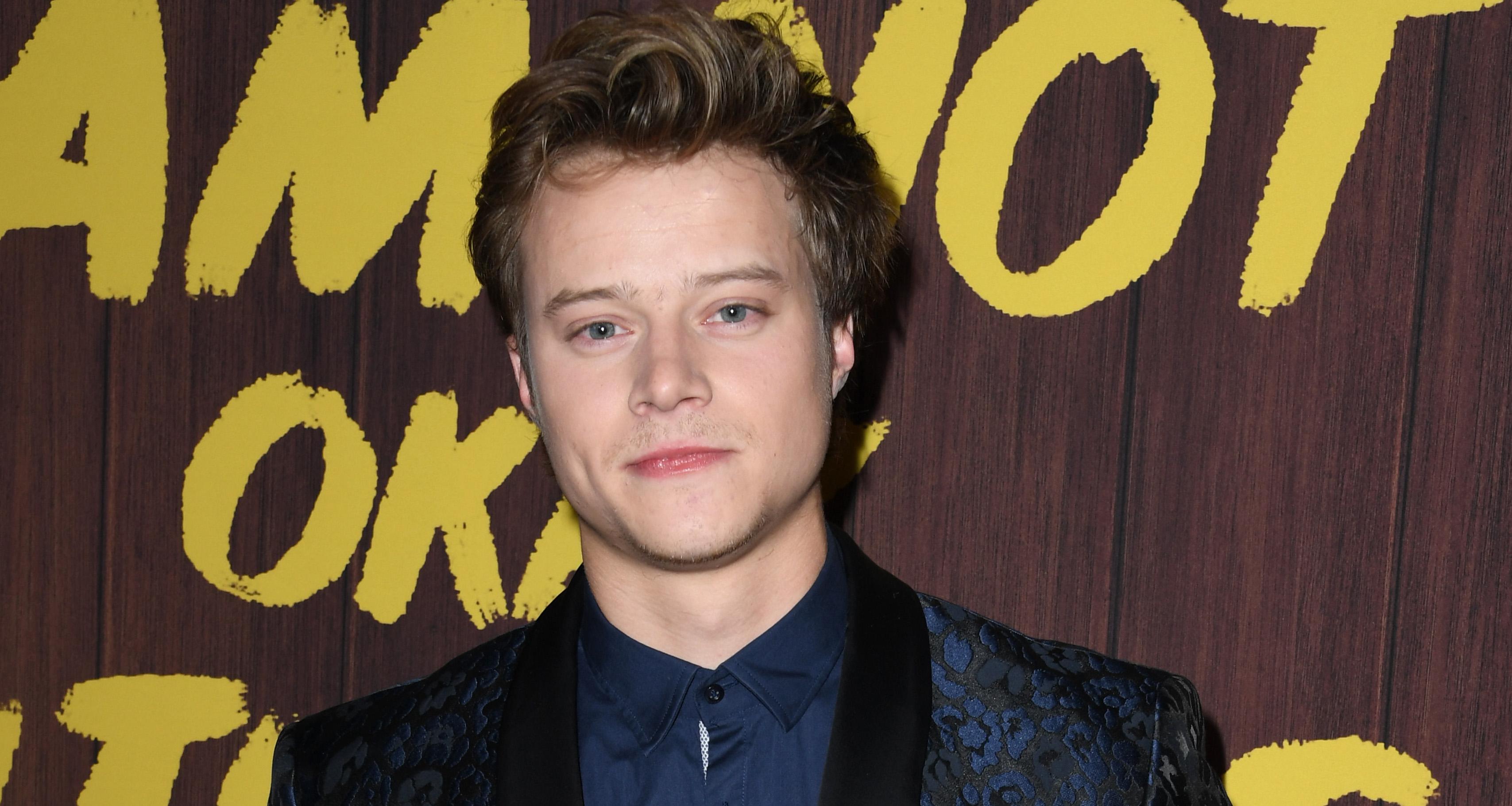 Article continues below advertisement
Who plays JJ in 'Outer Banks'?
Actor Rudy Pankow plays JJ on the Netflix original series. He's been in the role since the show began, but JJ isn't the character Rudy thought he would get to play. He told Us Weekly that initially, he thought he was going to be cast as John B since that was the last audition he did for Outer Banks. All in all, he read for three different parts: JJ, John B, and Rafe.
Regardless, Rudy does love JJ. "I thought he was somebody completely unlike myself, but I saw similarities," he said. "I really relate with this character and his arc through the show. ... It's so much deeper."
Article continues below advertisement
For now, Outer Banks has two seasons, and Netflix has a bad habit of canceling good shows before they can make it to a third. But Rudy said that he wants the show to make it to a third season and he has hopes for JJ. He wants the character to get a dog and finally get his love life off the ground. JJ, Pope, and John B have all caught feelings for Kiara but so far, JJ is the only one not to make a move.
Who is Rudy Pankow?
Rudy has been acting since 2017, according to his IMDb. He's been in some short films and other shows including the horror series Sunny Family Cult. Plus, he also appeared in the Netflix series The Politician and was even in the music video for Muse's song, "Thought Contagion."
Article continues below advertisement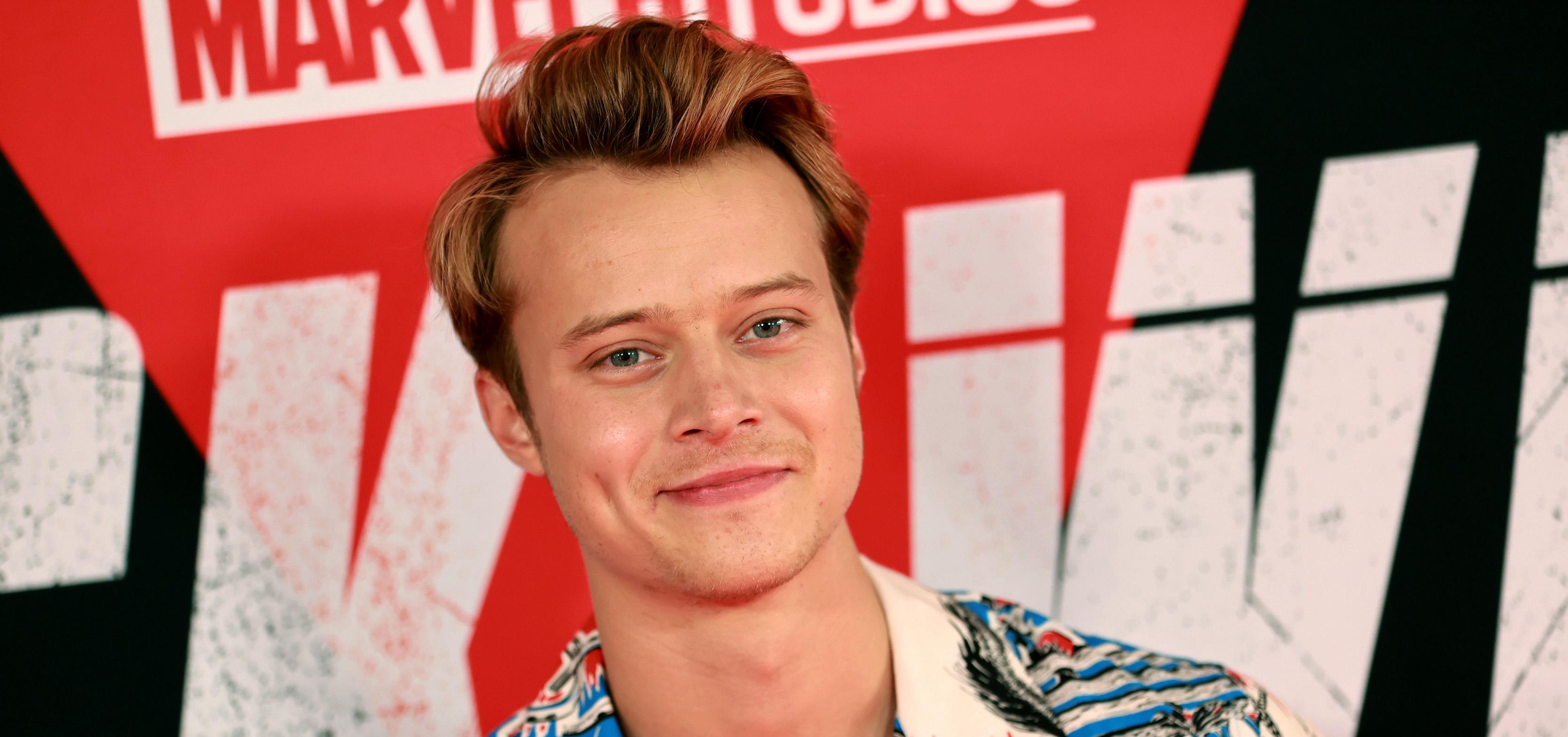 Rudy relates to his OBX character JJ in one unexpected way. According to Wonderland Magazine, he grew up in a town called Ketchikan in Alaska. He told the publication that his hometown and the North Carolina town where Outer Banks takes place aren't too different. They're both fishing and tourism towns but, of course, the biggest difference is the temperature.
Once Rudy was done with high school, he said he had no drive to go to college even though he was accepted into culinary school. Instead, he made his way to Los Angeles. "I had the opportunity to stay with some family friends in LA for a little while to see if it was the place for me and after my first acting class in LA, I knew it was the route I was supposed to take," he told Wonderland.