Season 3 of 'Outer Banks' Shows a Reunion Between John B and [SPOILERS]
At the end of Outer Banks Season 2, fans discovered John B's father, "Big John," was alive. Will the pair reunite in Season 3? Here's the scoop.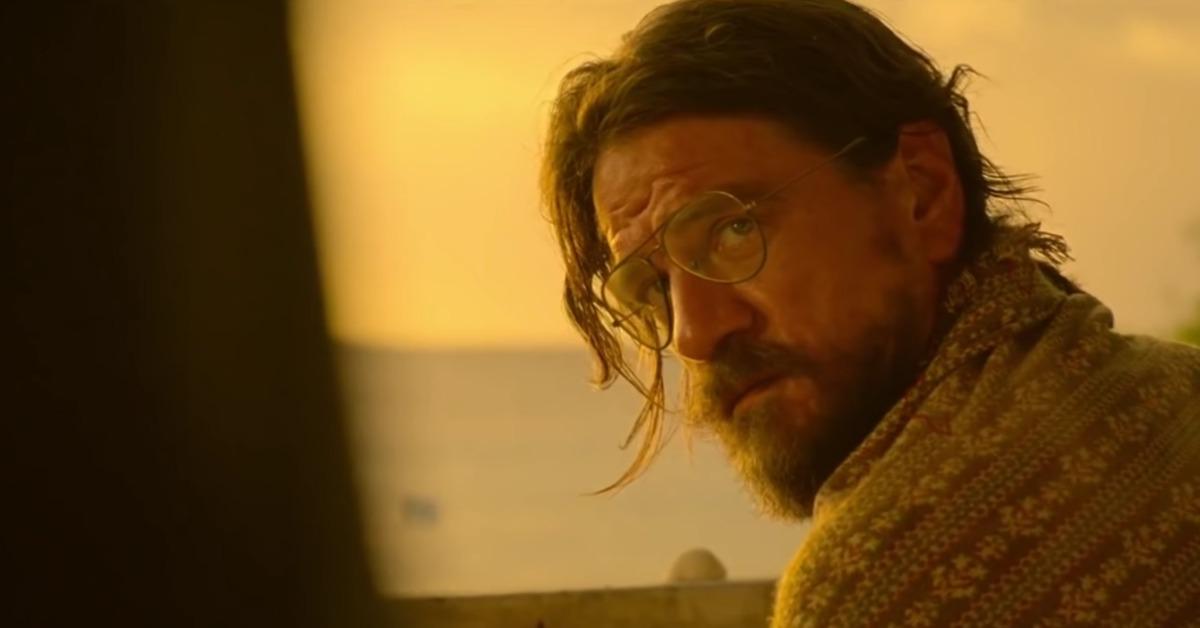 Spoiler alert: This article contains spoilers for Seasons 1, 2, and 3 of Outer Banks.
Season 2 of Netflix's Outer Banks ended with a massive cliffhanger. Although fans (and John B) were originally led to believe his dad was dead, it turned out that Big John was still alive.
Article continues below advertisement
Now, in Season 3 of Outer Banks, fans are curious about the bigger picture of Big John's disappearance — and if he reunites with his son. What happened to John B's dad in Outer Banks? Keep reading to find out.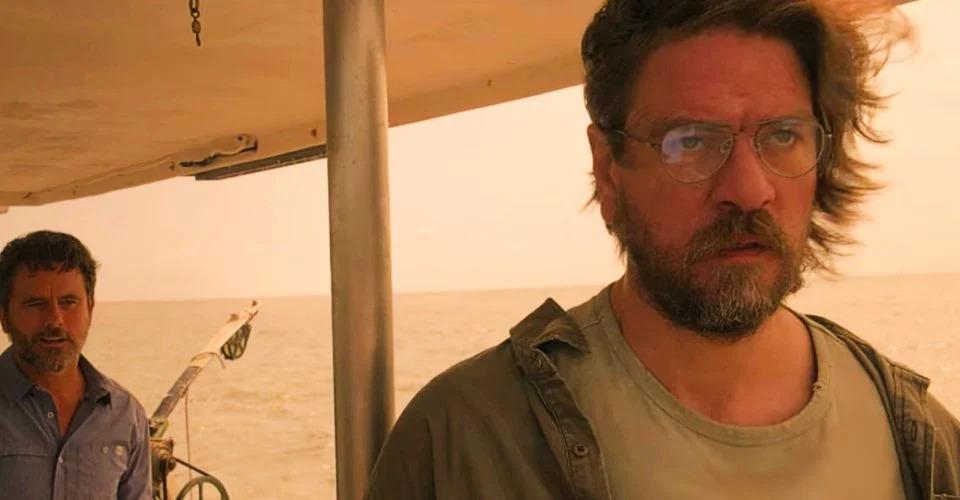 Article continues below advertisement
What happened to John B's dad on 'Outer Banks'?
In Season 1 of Outer Banks, viewers find out through flashbacks that Big John and Ward Cameron went out in search of the Royal Merchant treasure together. During an argument, and Ward pushed Big John, causing him to hit the back of his head on the side of their boat. Ward then threw Big John's body over the side of the boat, assuming the hit had killed him.
It was eventually revealed that Big John washed onto a deserted island and made a shelter for himself. He also carved a clue into his compass, which John B later found and used to start his own treasure hunt. In Season 2, it was revealed that Big John was alive and living at Carla Limbrey's home in Barbados, which surprised fans because of her previous connection to Ward.
However, it seems the duo entered an agreement where Big John would help Carla as long as she protected his son.
Article continues below advertisement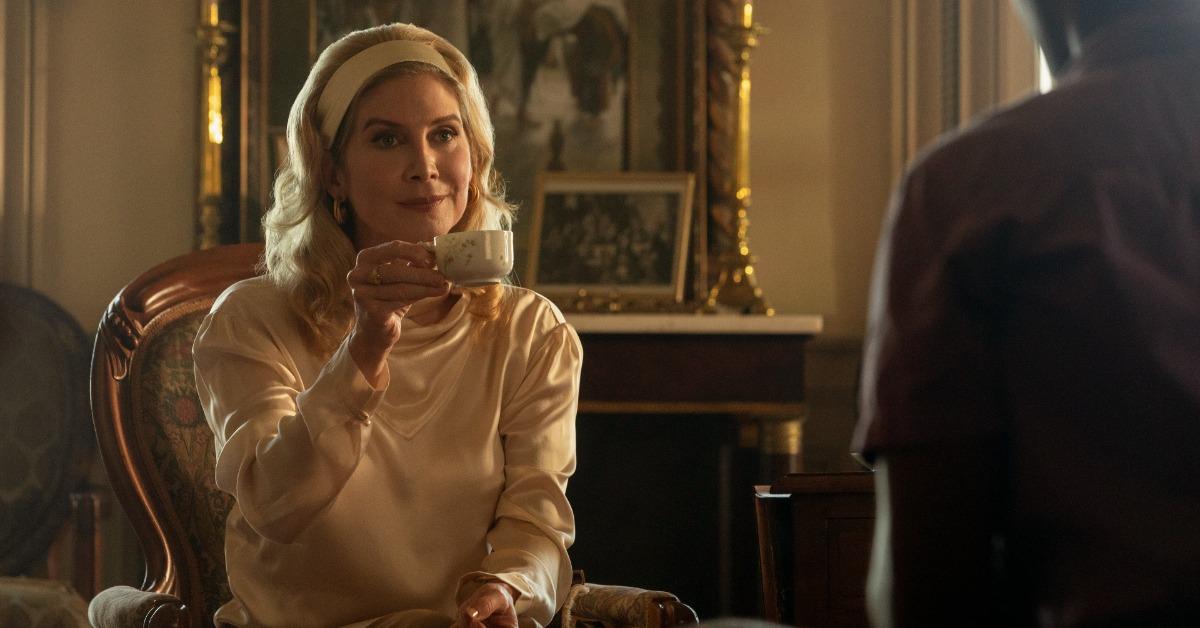 During Season 3 of the show, John B and his friends are rescued from being stranded on an island and taken to Barbados, where Big John and Carla Limbrey have been living. Big John decides to let John B know he's alive through a method from his childhood: ringing bells to signal it's time to come home. John B then sprints to the location of the church bells and finds his father waiting.
Article continues below advertisement
John B and his friends accompany Big John on a quest to find El Dorado before Carlos Singh, a ruthless mafioso from the Caribbean intent on finding the treasure. The group ends up in South America, where they run afoul of Singh's men and Ward Cameron, both of whom attempt to kill Big John for the treasure.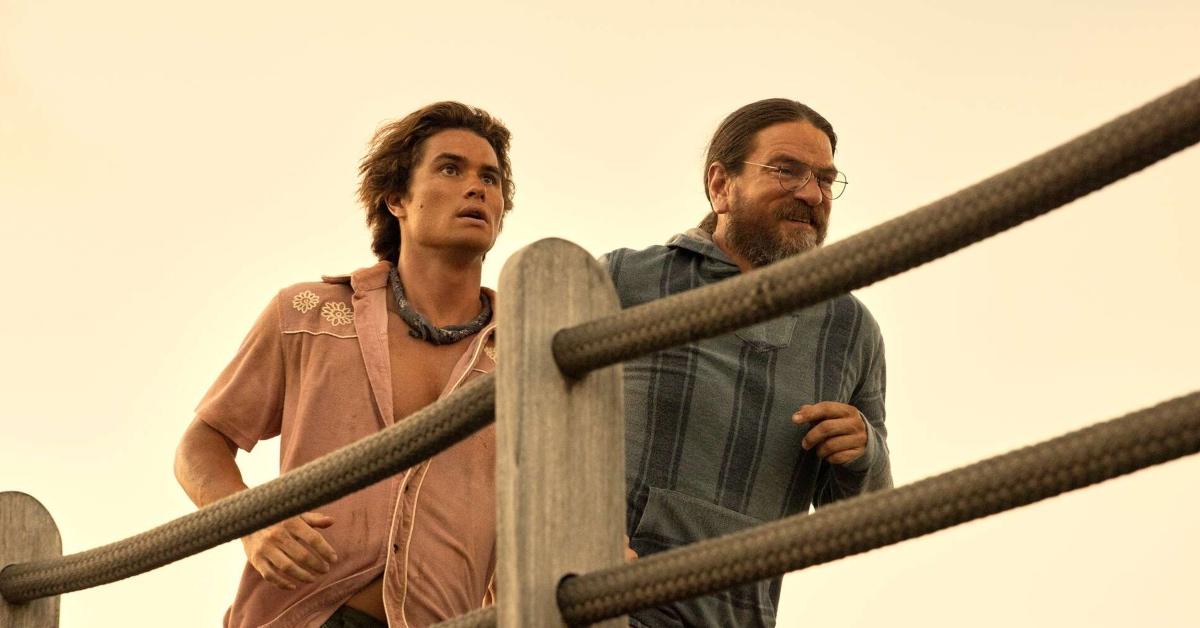 Article continues below advertisement
Does Big John die in 'Outer Banks'?
Sadly, John B and his father's reunion only lasts nine episodes. In the Season 3 finale, the group is searching for El Dorado using a gnomon, which will point them in the correct direction under the light of a full moon. Unfortunately, they aren't the only one with this idea, and run into Carlos Singh and his men for the last time.
Shots are fired between all parties, and Big John is caught in the crossfire. He soldiers on with a bullet wound until they reach El Dorado, but ends up dying in his son's arms shortly after John B and Sarah uncover the treasure. John B says a proper goodbye to his father and gives him a proper burial.
Outer Banks Seasons 1-3 are streaming on Netflix.