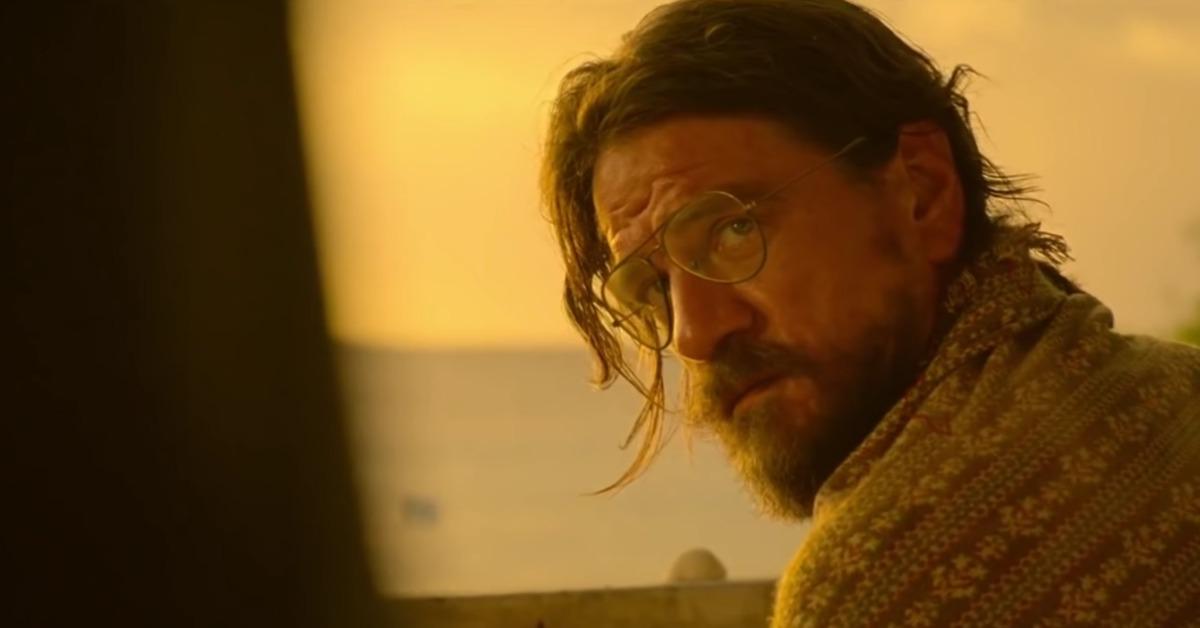 Someone From John B's Past Is Part of a Wild Season 2 Twist in 'Outer Banks'
Warning: this article contains spoilers for Season 1 and 2 of Outer Banks.
Season 2 of Outer Banks ends with a massive cliffhanger. Although fans (and John B) were originally led to believe his dad is dead, it turns out, Big John is still alive. The twist is reminiscent of another earlier in the season when Sarah finds out her own father, Ward, had faked his death but is really alive and well.
Article continues below advertisement
In Big John's case, however, the death wasn't faked. Instead, he was merely presumed dead. In Season 1, it's assumed he died at sea while searching for the Royal Merchant treasure. His death is what leads John B to find the treasure himself.
And, eventually, it's what drives John B to want to take down Ward, whom he believes is responsible for his father's death. Now that we know Big John is actually alive, it changes a lot.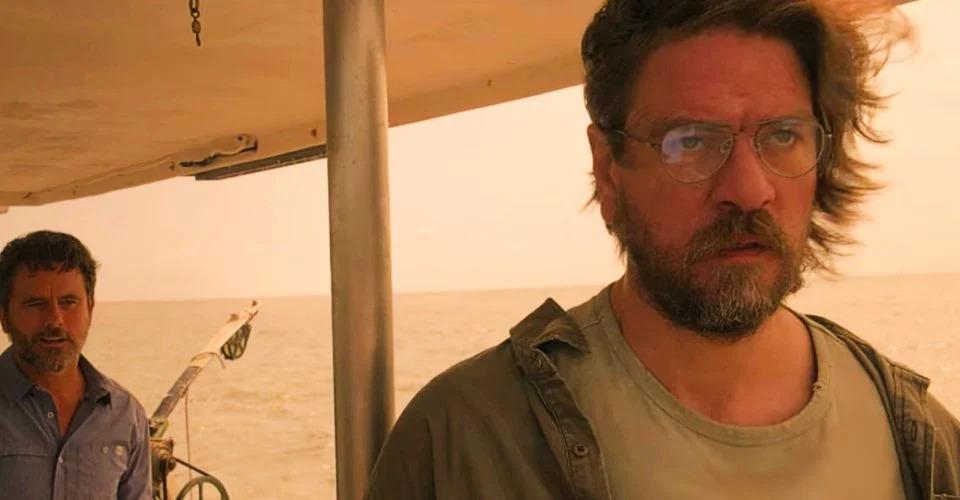 Article continues below advertisement
What happened to John B's dad on 'Outer Banks'?
In Season 1 of Outer Banks, viewers find out through flashbacks that Big John and Ward went out in search of the Royal Merchant treasure together. During an argument, and Ward pushed big John, causing him to hit the back of his head on the side of their boat. Ward then threw Big John's body over the side of the boat, assuming the hit had killed him.
In fact, it was eventually revealed that Big John washed onto a deserted island and made a shelter for himself. He also carved a clue into his compass, which John B later found and used to start his own treasure hunt. In Season 2, it's revealed that Big John is alive and living at someone's home in Barbados.
Article continues below advertisement
John B's dad has ties to Carla Limbrey.
The final scene of Outer Banks Season 2 shows Carla Limbrey, the wealthy treasure hunter who previously worked with Ward, visiting Big John in Barbados. She asks him what she should do now, to which he replies that he will find the shroud she's looking for if she can help keep his son safe.
Article continues below advertisement
Big John and Carla already know each other, but why Carla didn't think to tell John B his dad is alive is still unclear. Still, if she's willing to work with Big John to get the gold cross back from Ward, then Carla could be less of a villain in Season 3.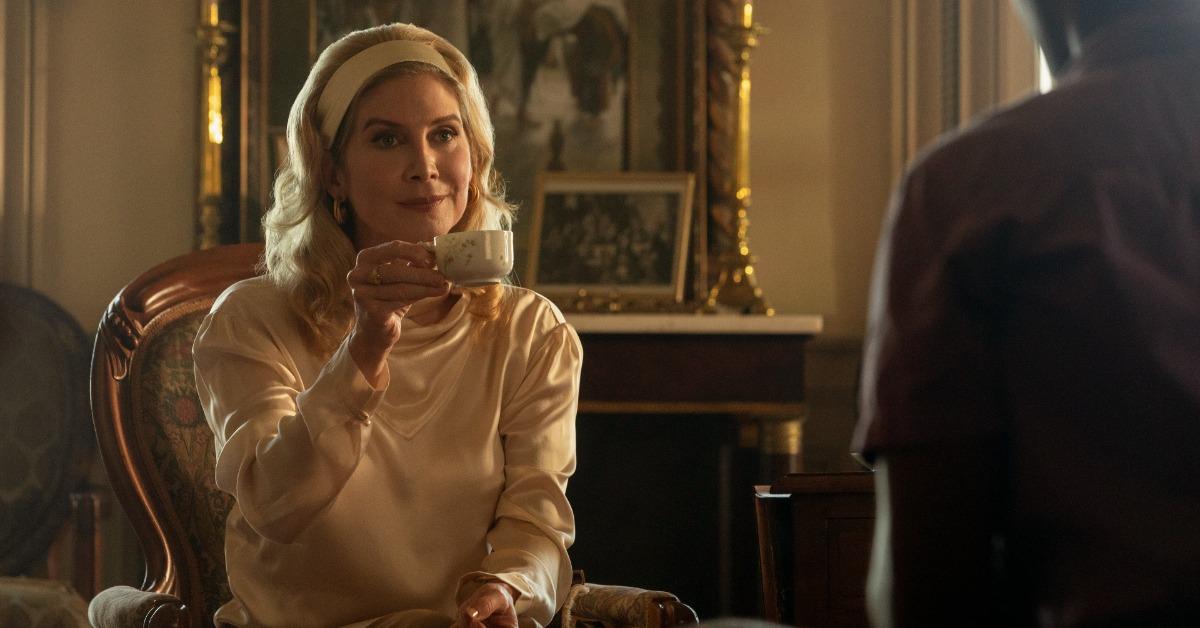 Will John B's dad be in Season 3 of 'Outer Banks'?
Outer Banks executive producer Jonas Pate spoke to TVLine about that explosive season finale and what it means moving forward.
"It's laid in there," Jonas said, of getting Carla and Big John to work together. "There are a few mentions throughout the season about Limbrey. Like, Limbrey has been aligned with Big John in the past, so it's definitely a likely way we will go."
It certainly sounds like Big John will be a big part of the show's future.
Outer Banks is now streaming on Netflix.