Carla Limbrey in 'Outer Banks' Season 2 Has Strong Ties to Ward
Carla Limbrey is a new character with an interesting past in Season 2 of 'Outer Banks,' but who is she and who is the actress who plays her?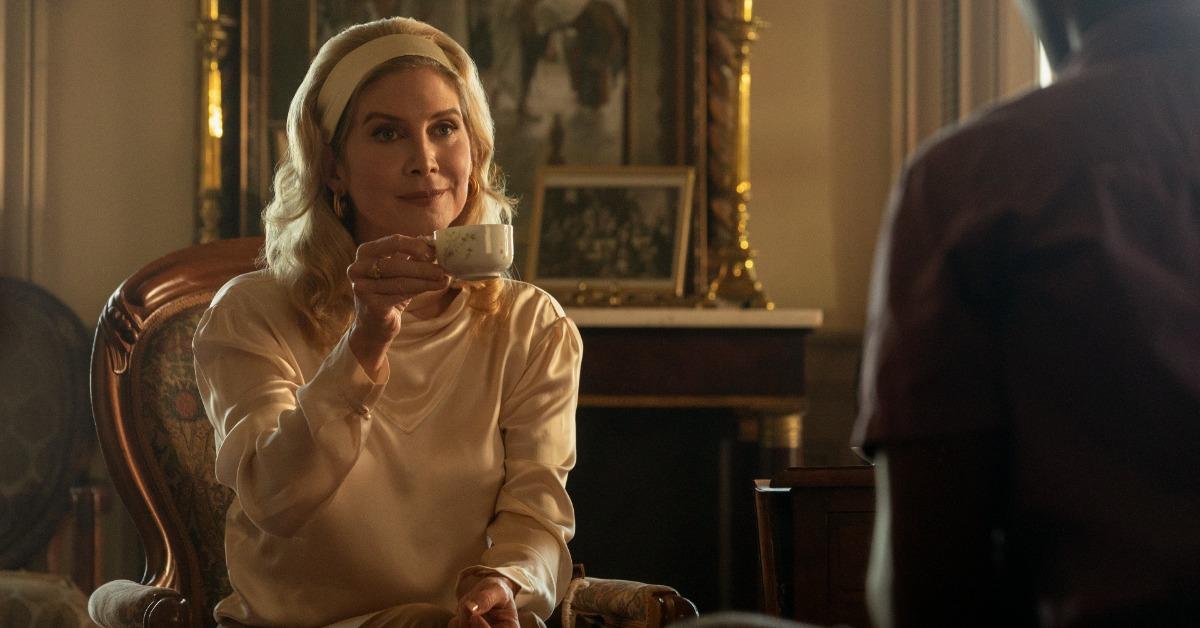 Spoiler alert: This article contains spoilers for seasons 1 and 2 of Outer Banks.
Season 2 of Outer Banks has a lot going on, from John B and Sarah trying to get back home and clear John B's name to Ward and Rafe steadily unraveling. But it also features a few new characters, including Carla Limbrey. She's a former associate of Ward's and she ends up being pretty important to the gang.
Article continues below advertisement
But fans of the hit Netflix show are plenty curious about the new character and if she'll play an even larger role moving forward. Some viewers even have theories about Carla, provided that she's part of future seasons. And because the actress who plays Carla on Outer Banks may look familiar to some, it may be a good idea to dive a little deeper into who they both are.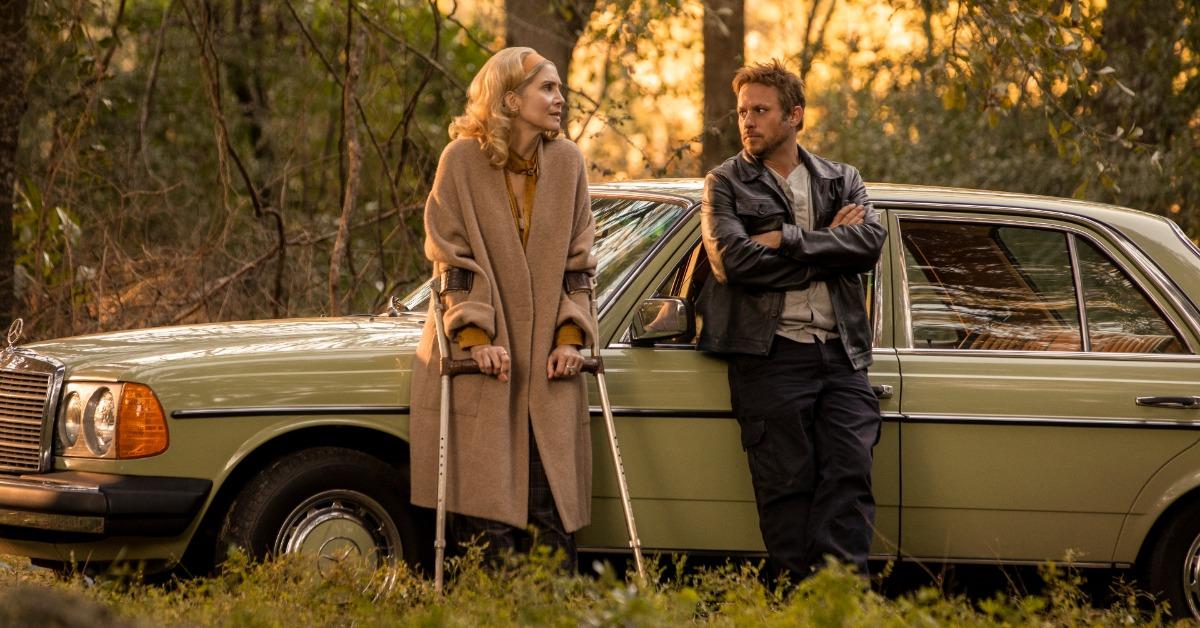 Article continues below advertisement
Who is Carla Limbrey in Season 2 of 'Outer Banks'?
Carla is introduced in Season 2. She used to be one of Ward's partners in finding the Royal Merchant ship and treasure. Along the way, Ward betrayed her, as he is known to do, and in Episode 4, she tasks Pope with finding a key to another treasure, which she believes will help her fight her terminal illness.
Other than that, some Outer Banks fans have theories about who she might also be. Right off the bat, she definitely seems like a wealthy woman with a hidden agenda. One viewer commented on the Fandom page for Outer Banks that they believe Carla might be JJ's mother.
JJ's mother is mentioned in Season 1 when his father blames JJ for her leaving them. Someone else commented, wondering if Carla might be John B's mother.
Article continues below advertisement
Those are some pretty big ideas about who Carla is on Outer Banks, other than Ward's former business partner. But it would lend some more drama in Season 3 if the series is brought back for another season. Carla does seem to be someone who is still important to the show, even if she no longer works with Ward.
Article continues below advertisement
The actress who plays Carla in 'Outer Banks' probably looks familiar.
Elizabeth Mitchell, who plays Carla, has been in a ton of other TV shows over the years. She played Juliet in Lost and she was in Freeform's Dead of Summer too. Elizabeth also had a role in Once Upon a Time at one point. She told Entertainment Weekly that she was excited to play someone who seems like a villain with more layers to her than meets the eye.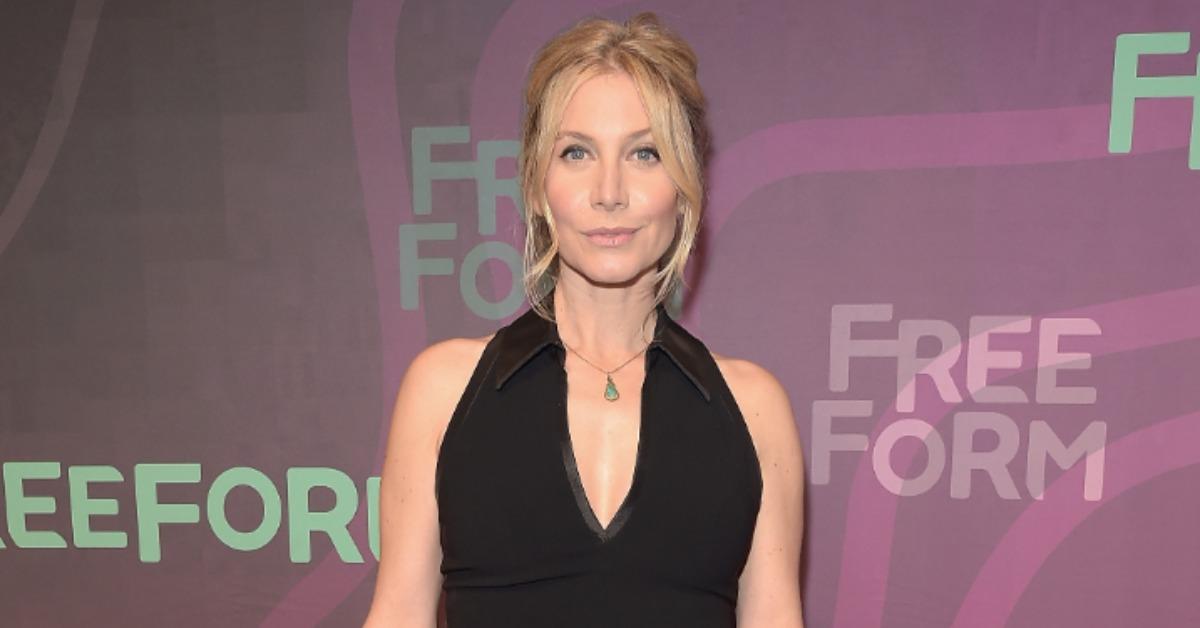 "I definitely viewed her as an antagonist and a cautionary tale as to where we can go with hubris in our own lives," she told the outlet. "I know that she would never see herself that way. But I do! And I had no problem having her be a bad guy ... With her money and with her power, she'd always simply been accepted as who she is, especially in the South."
She also hinted that "it will surprise viewers who she ends up being connected to."
Outer Banks is now streaming on Netflix.