Chase Stokes's New GF Kelsea Ballerini Recently Revealed How They Got Together
Actor Chase Stokes of 'Outer Banks' fame plays a heartthrob on TV, but who is he dating IRL? Keep reading for everything you need to know.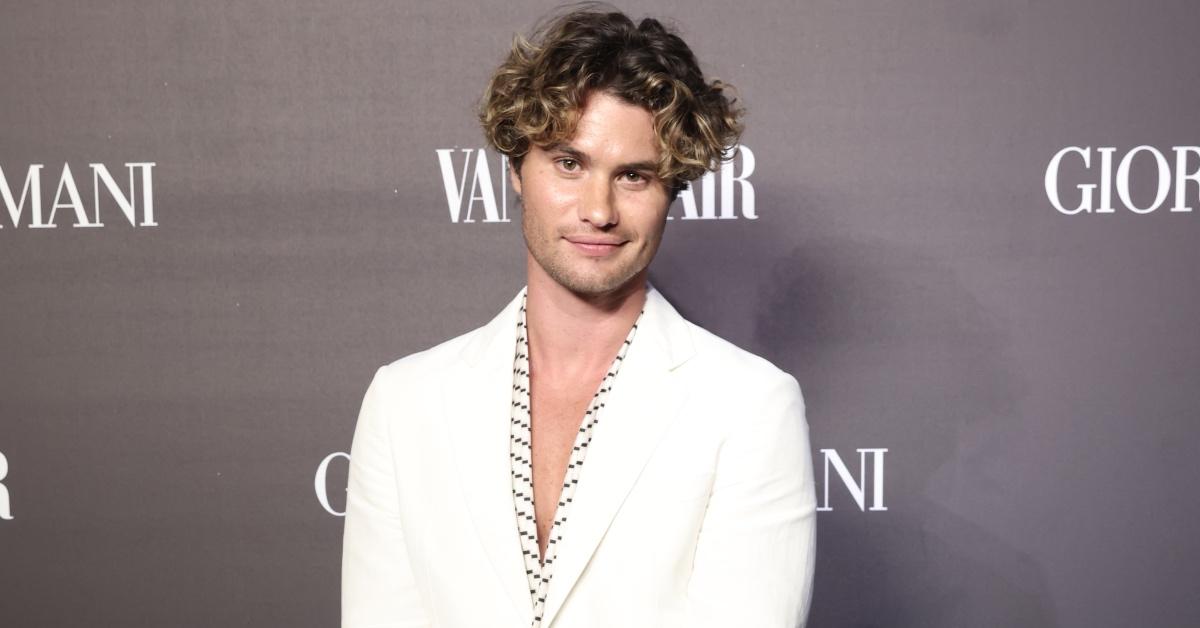 Many will recognize the boyish charm of actor Chase Stokes from his hit Netflix series Outer Banks. On the show, Chase plays the treasure hunter John B., whose relationship with Sarah Cameron (Madelyn Cline) is the kind of teen star-crossed-lovers drama that viewers love to watch.
Article continues below advertisement
Following Chase's real-life relationship with Madelyn Cline, he might be single once more — or is he? Keep reading for everything you need to know about who Chase Stokes is dating.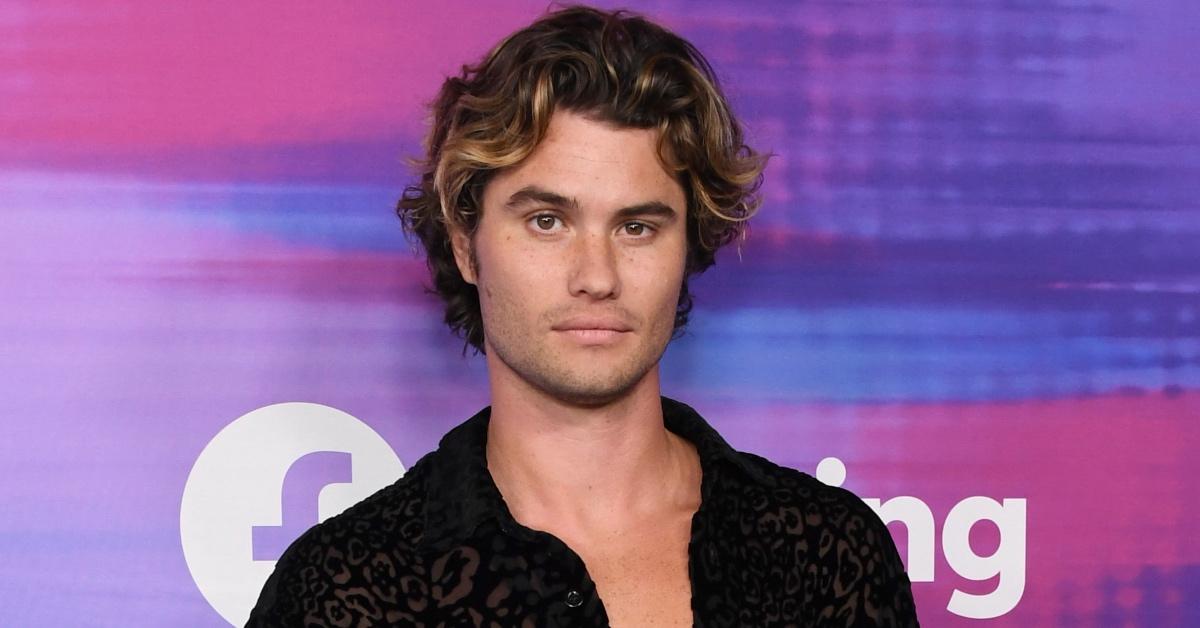 Article continues below advertisement
Who is Chase Stokes dating? He was rumored to be in a relationship with Kelsea Ballerini — are they together?
Following Chase and Madelyn's breakup, he was rumored to be dating several women, including model Eve Jobs, the daughter of late Apple, Inc. CEO Steve Jobs; and model Izzy Metz.
However, rumors of Chase's new relationship were sparked by Chase himself after he posted a photo dump to Instagram on Jan. 13, 2023. The photo carousel included a snap of Chase and country music star Kelsea Ballerini looking cozy at a football game. In the comments, Kelsea even wrote, "go vols."
Article continues below advertisement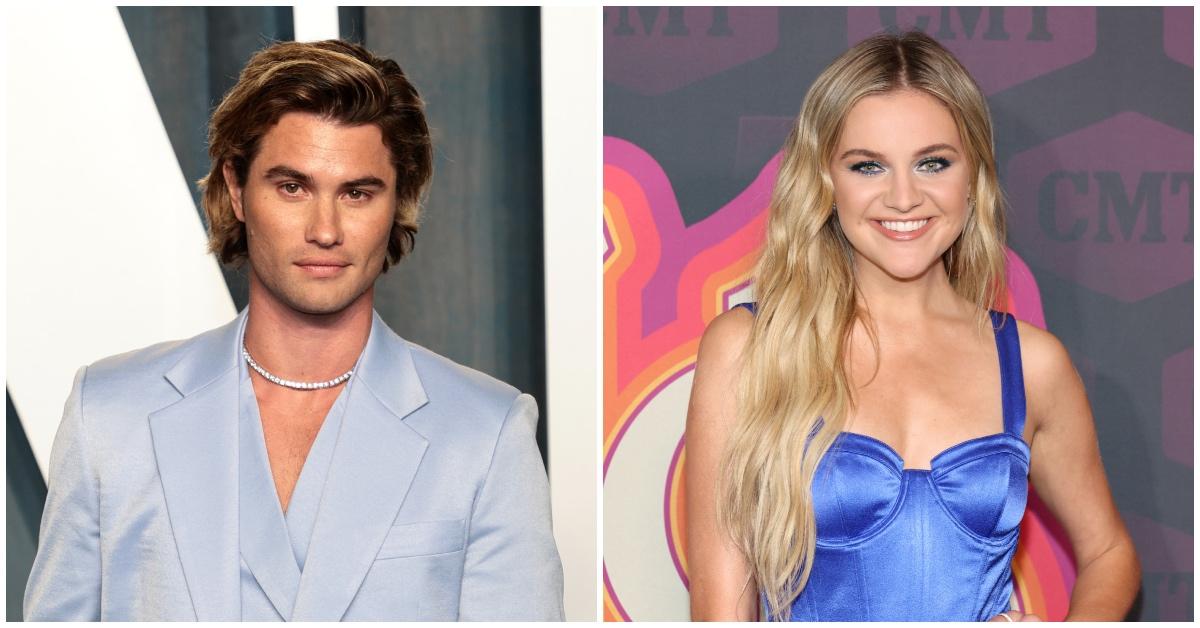 Then, on Jan. 17, 2023, TMZ caught up with Chase Stokes in Los Angeles. The outlet told Chase that he and Kelsea make a cute couple, to which Chase responded, "Thank you," inadvertently confirming the rumors. When asked what drew him to Kelsea, Chase admitted, "She's a sweet girl. We're having a good time and that's all I'll say."
Article continues below advertisement
Despite the duo mostly playing coy about their relationship, Kelsea finally addressed the dating rumors in a Feb. 22, 2023 episode of the Call Her Daddy podcast. She revealed, "I slid into those DMs. He shoots [Outer Banks] in Charleston, and my manager lives there. … [My manager] was like, 'You know who's really cute, like, when you're ready? Chase.' I was like, 'You're so right.'"
Kelsea also divulged the charming opening line she used: "His handle is 'hichasestokes' and I just said, 'Hi Chase Stokes.'"
Previously, Kelsea was married to fellow country music star Morgan Evans, but the pair divorced in August 2022 after five years of marriage. According to People, their divorce was finalized in November of the same year.
It seems like Kelsea's (and her manager's) quick thinking blossomed into an adorable relationship. Fans can catch Chase in Outer Banks on Netflix, with Seasons 1-2 currently streaming and Season 3 available on Feb. 23, 2023.