Why Didn't We Know That Steve Jobs Had Kids?
Eve Jobs has been in the media recently with the news of her ex being seen with Selena Gomez. But TBH, we didn't even know Steve Jobs had kids. Let's meet 'em!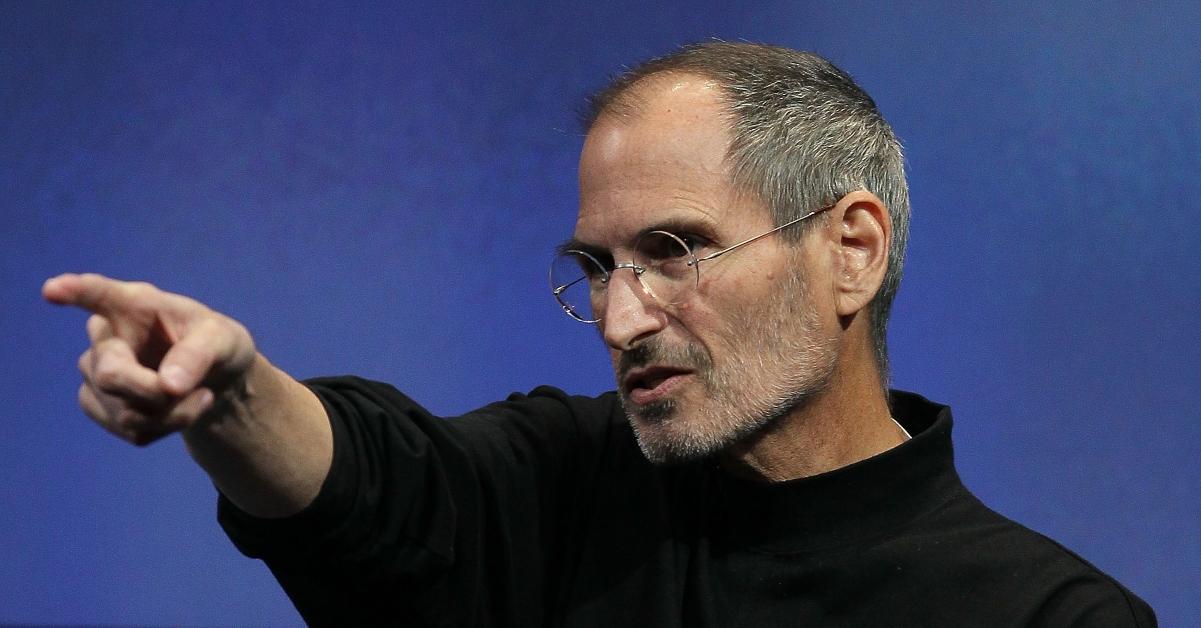 It's a tough day when your ex moves on. Like, don't get us wrong, eff that guy — but we want him to be miserable without us and not making out in a bowling alley with, um, we don't know... Selena Gomez?
Yeahhhh. This exact thing happened to one Eve Jobs. As in THE Steve Jobs' daughter. It's no wonder she deleted her social media.
Article continues below advertisement
Maybe we've been living under a rock, but we didn't even know Steve Jobs had kids. Like, it makes sense that he could have kids, but you never think of him in that capacity, you know?
So, let's just go ahead and get acquainted with them, shall we?
Lisa Breenan-Jobs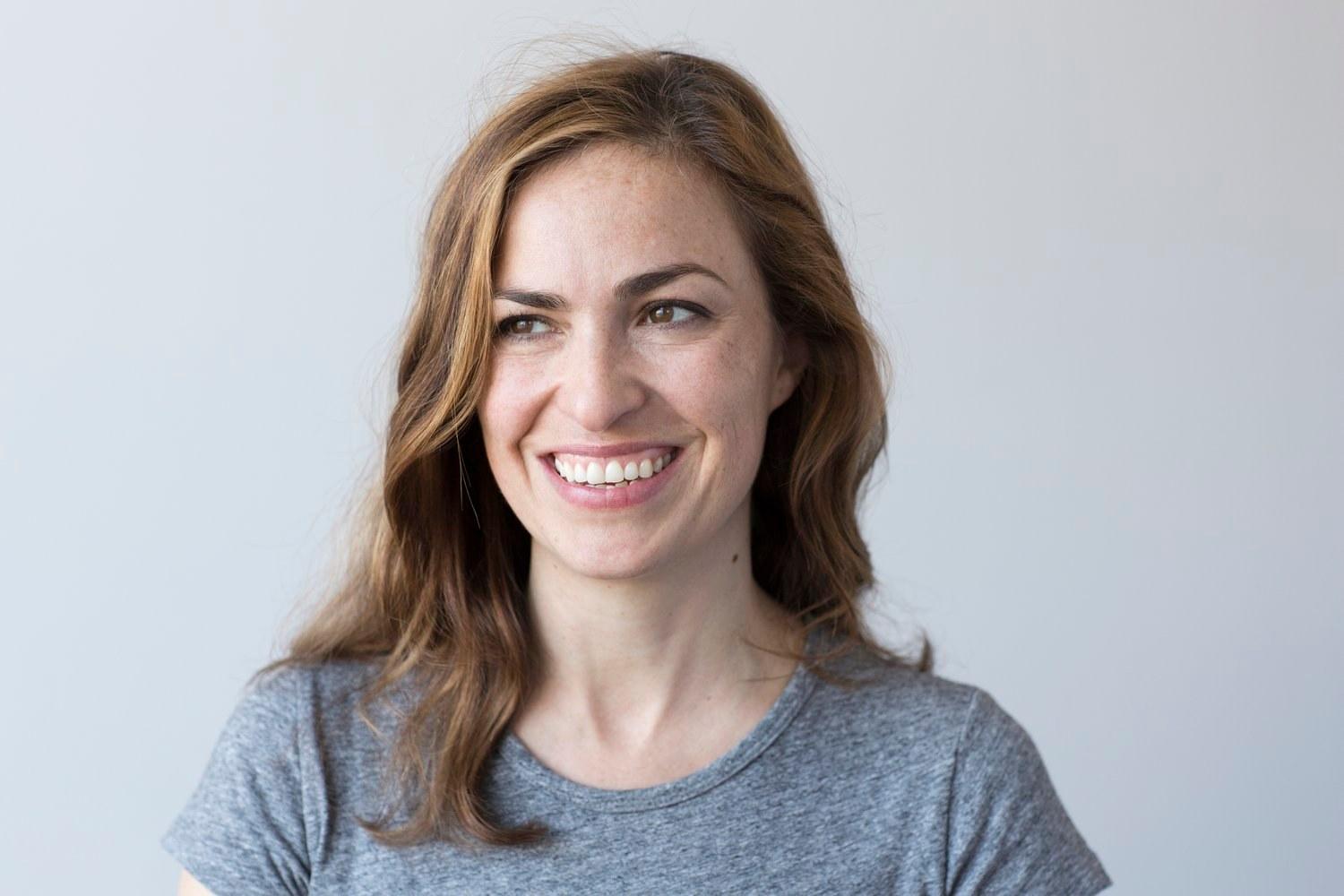 Steve Jobs is survived by four kids. The oldest daughter is Lisa Brennan-Jobs, born in 1978. Lisa is a writer and author of the memoir, Small Fry, which chronicles her relationship with her father.
You see, Steve and Lisa's mother, Chrisann, were not married when they had her, and Steve denied that he was her father for a long time. Later in life, he apologized for his mistakes. Steve and Lisa reconciled but the pair had a complicated relationship for the remainder of his life.
Article continues below advertisement
Reed Jobs
Reed Jobs is Steve's second-oldest but first child with his late wife, Laurene Powell. Reed was born in 1991. Reed is the managing director of Emerson Collective, where "his team accelerates the discovery and translation of cancer research to best improve and empower the lives of patients." Both Lisa and Reed attended Stanford University.
Erin Sienna Jobs
Erin Sienna Jobs is the third of Steve's four children, and the second with Laurene. Erin is pretty private, and we weren't able to find much information on her. However, in the biography Steve Jobs, author Walter Isaacson describes Erin Sienna as "quiet" and "introspective."
Erin was actually interviewed in the book and said that her father "does his best to be both a father and the CEO of Apple, and he juggles those pretty well. Sometimes I wish I had more of his attention, but I know the work he's doing is very important."
Article continues below advertisement
Eve Jobs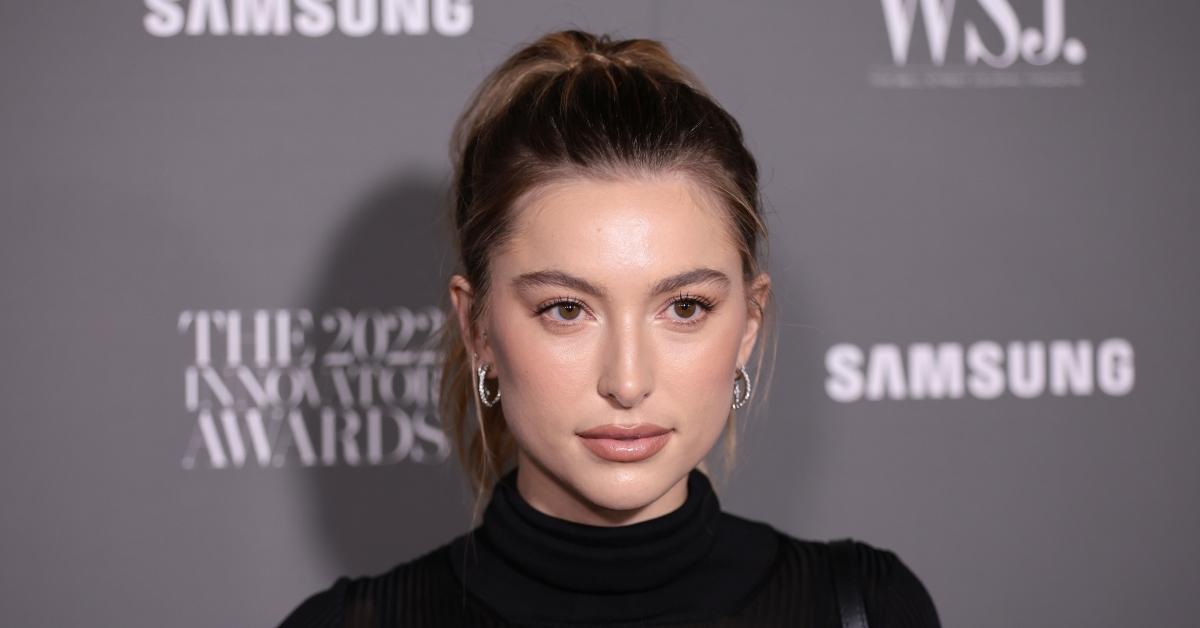 Steve's fourth child, and the most publicly known, is Eve Jobs. Eve was born in 1998, making her 24 at the time of this writing. Another Stanford graduate, Eva is an accomplished equestrian and is currently a model, who has walked the runways for the likes of Louis Vuitton.
Eve was most recently in the press because her ex-boyfriend, Drew Taggart from The Chainsmokers, was spotted bowling and making out with Selena Gomez. This came as a shock to most fans as Eve and Drew had just spent New Year's together. It seems as though Eve deleted her social media in reaction to the news.
It's never easy to lose a father, and must be even harder having reminders of him in the hands of every stranger you pass on the street. Lisa, Reed, Erin, and Eve, we thank your dad for what he's done for society. And Eve, you're better off without Drew, sis.