Why Do the Chainsmokers Look Completely Different These Days?
After not making music for three years, The Chainsmokers are back and fans can't believe how different they look. Here's what we know about their transformation.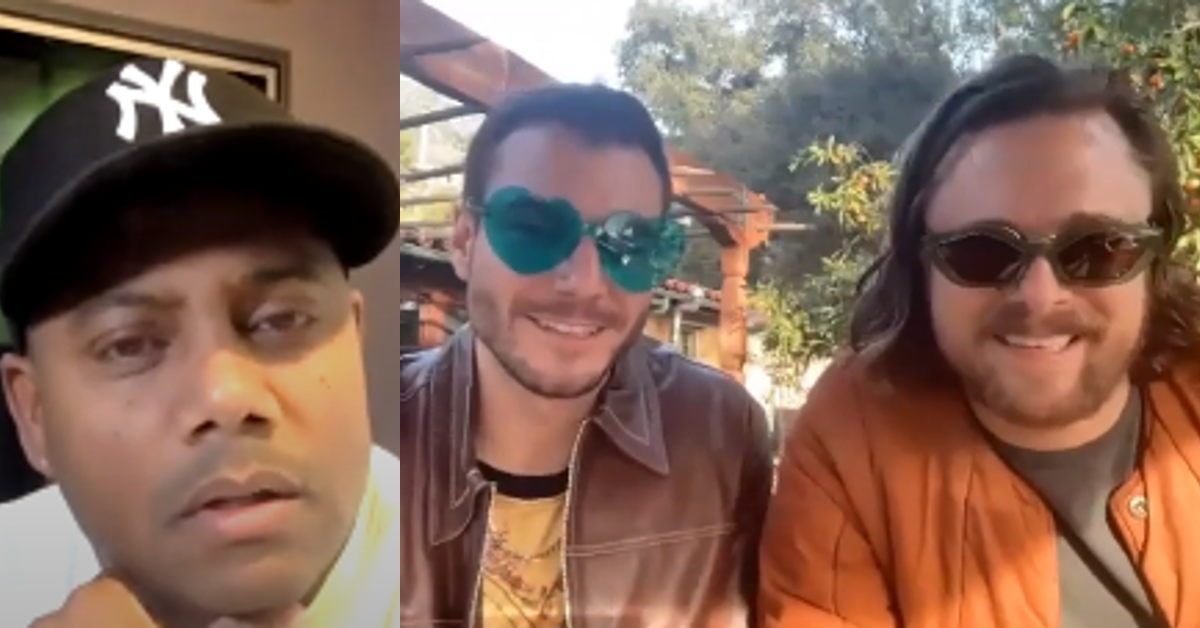 Whenever someone is in the public eye, it can be pretty jarring for folks to see them debut a new look. The Chainsmokers took a three-year break from producing new tracks, and now that they're back, they're looking super different. Fans want to know how their transformation came to be.
Article continues below advertisement
Why do The Chainsmokers look different?
Alex Pall and Drew Taggert had announced in February of 2020 that they were going to be taking a hiatus from not just social media but writing new music as well.
The last time they put out new music was in 2019. In early 2022, they announced that they'd be dropping a new album. However, they looked noticeably different in their media appearances, considerably confusing fans.
And by "different" we don't just mean that they're rocking different hairstyles or clothes. They look almost like entirely different people, but just similar ... enough?
Here's a picture of The Chainsmokers below:
Article continues below advertisement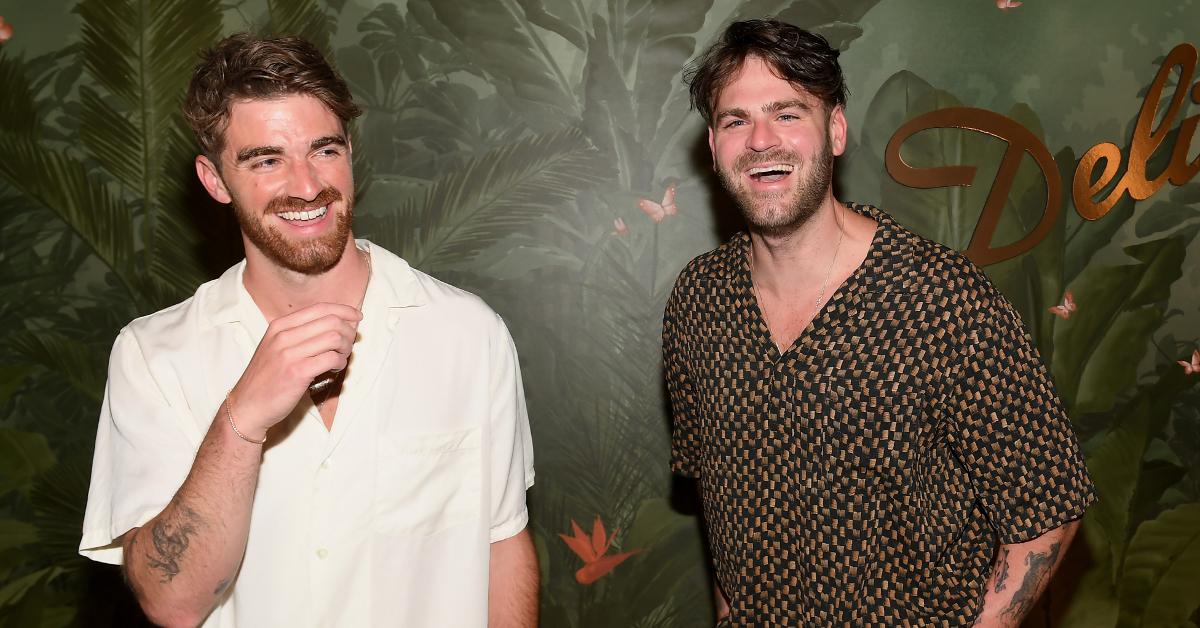 The duo released the single "High" off of their upcoming album "TCS4" and have been making the rounds in promoting it. However, it's not really them promoting it.
Alex and Drew have gotten real-life human avatars. One of them is New Girl actor Ryan O'Flanagan.
Article continues below advertisement
The doppelganger duo has been pretending to be The Chainsmokers and has even uploaded videos on the actual group's TikTok account.
The two even trolled fans during a live performance in Las Vegas. It seems that this avatar experience is going to play a big part in the upcoming album's marketing.
Article continues below advertisement
The band's Instagram account as of this writing only has four posts, one of which is a pretty tongue-in-cheek mockumentary-style clip promoting the release of the album.
Article continues below advertisement
It seems like Alex and Pall are poking fun at themselves and the "musician's return" trope that happens when successful artists take a break and then treat their next work like it's the second coming of the messiah.
Article continues below advertisement
Why do people hate The Chainsmokers?
While the group has been wildly successful and received a ton of radio play, and their net worth reflects that (the two men have a reported collective net worth of $70 million), they don't really seem to get a lot of love from folks.
One Quora user pointed out that they seem to "always use the same structure for their songs as well as the same melody." Tons of music critics have harsh words for The Chainsmokers as well, but it's important to remember that most music writers are music snobs. And if you're someone who creates pop music, then you're going to more than likely follow pop archetypes.
Article continues below advertisement
Whatever your thoughts, The Chainsmokers have crafted a pretty successful career so far.
What do you think of their real-life avatar extended stunt? Is it clever? Or just jarring?