Debby Ryan Has Clarified That She and Chase Stokes Are Not the Same Person
There has long been a theory that Debby Ryan and Chase Stokes are actually the same person, but Debby Ryan has now clarified that they aren't.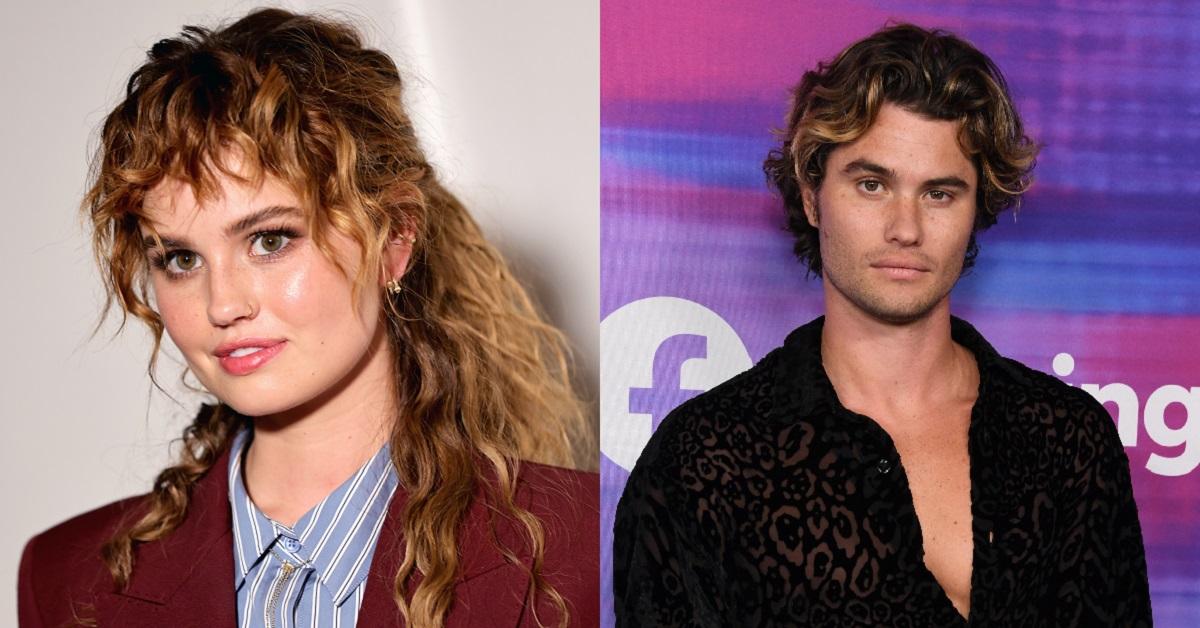 The internet is filled with off-the-wall theories, and that's doubly true about theories around celebrities and actors. One longstanding theory that may seem utterly ridiculous suggested that actress Debby Ryan was actually the same person as Chase Stokes, the actor who currently stars on Outer Banks. Now, Debby has actually taken the time to respond to that theory.
Article continues below advertisement
The theory originally emerged on TikTok.
It probably shouldn't be a surprise that the theory that Chase and Debby are the same person originally emerged on TikTok, where a user compared the facial structure of the two using a morphing feature, suggesting that they had very similar faces. "THEY HAVE THE SAME EYEBROWS AND FACE SHAPE," the video, which was released in 2020, was captioned.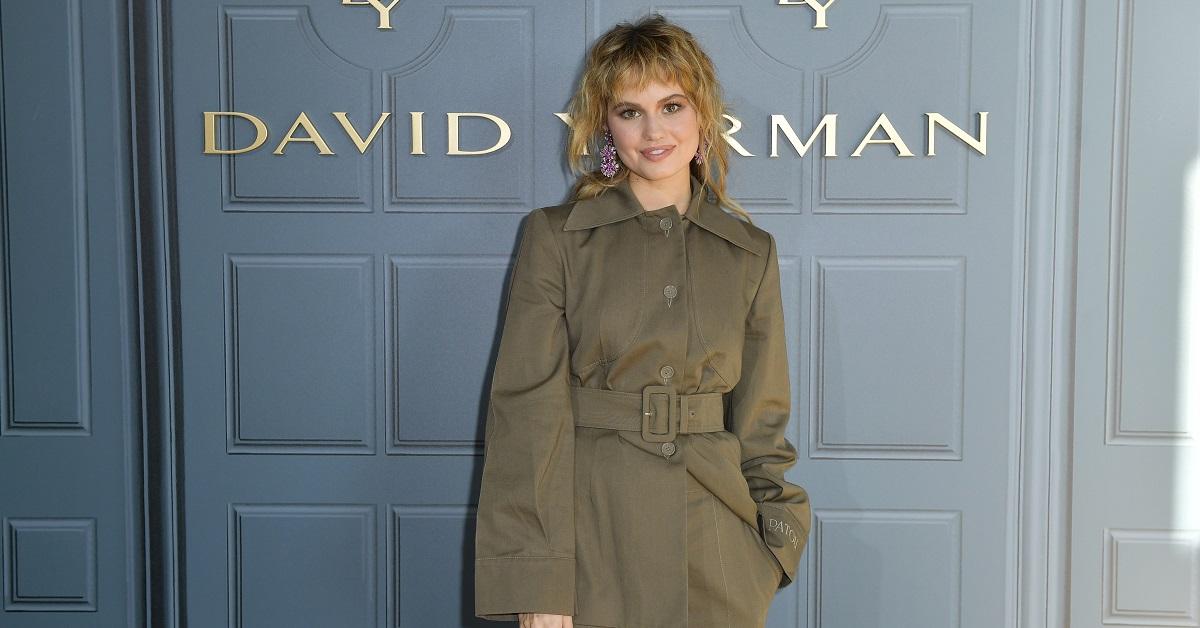 Article continues below advertisement
Someone slightly less radical also suggested that the two could pass for siblings, and should work together on a project in which they play brother and sister.
"Debby Ryan and Chase Stokes are literally the same person. Like, they look so similar it's almost scary. I don't care what you say, for me, they are siblings. Argue with the wall," the tweet said.
Debby Ryan has responded to the conspiracy theory.
The theory has been circulating online for the better part of two years, but Debby finally addressed it during an interview with E! News' The Rundown. Debby said that she recalled being in the same room as Chase "at least one time"
"I went to eat at a Brazilian steakhouse in Universal City with some of my family members," the Disney Channel star said. "And years later Chase Stokes told me that he was our server and that we interacted."
Article continues below advertisement
If that story isn't enough to convince you that they aren't the same person, Chase also responded to the theory back in 2020 when it was first introduced.
"The internet is a weird place," he responded when someone asked him if he thought he looked like Debby.
"Thank you crazy people for putting me and Debby in contact. Debby is the homie, and Debby and I chit-chat," he added.
Article continues below advertisement
Chase is currently filming Season 3 of 'Outer Banks.'
Chase and Debby are clearly two different people, as evidenced by the different projects they're currently working on. Chase is filming Season 3 of Outer Banks in Barbados, and recently took to social media to ask fans not to post spoilers from the show.
"I hate that I'm having to post this again but please, do not post spoilers of us working," the actor wrote on his Instagram Story in March.
"This is an exhausting process, and we have a really exciting story to tell," he continued. "We are working our asses off to give you the full experience when the time is right. I know you're all excited and anxious but I promise — it will be worth the wait."
Debby, meanwhile, is currently promoting her new film Spin Me Round, which co-stars Alison Brie. The stars are simply too busy to secretly be the same person.