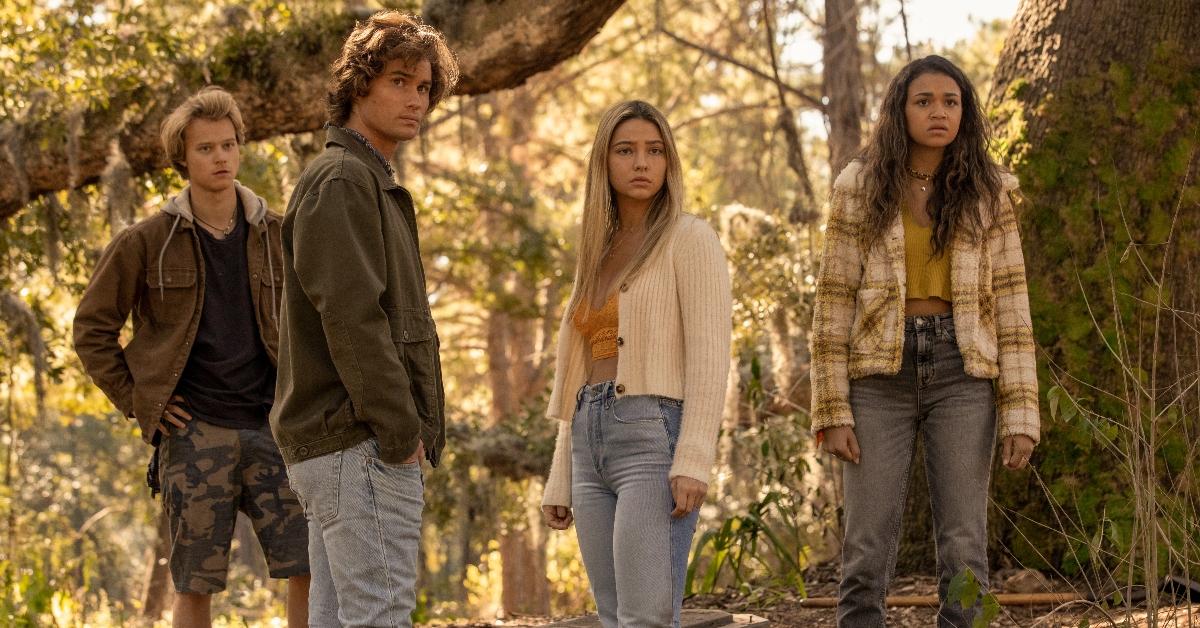 Will There Be a Season 3 of 'Outer Banks'? Actors Tease "Big" Cliffhanger and "Twist" (EXCLUSIVE)
By Gabrielle Bernardini

Jul. 29 2021, Published 3:56 p.m. ET
Spoiler alert: This article contains spoilers for Seasons 1 and 2 of Outer Banks.
It was one crazy summer.
The Netflix series Outer Banks follows John B. (Chase Stokes) and his group of friends — known as the Pogues — as they embark on a mission to find buried treasure in their beachside North Carolina town.
However, they are not the only ones after the gold and soon find themselves embroiled in a race against time against John B.'s boss, Ward Cameron (Charles Esten). Oh, and did we mention he also killed John B.'s dad?
Article continues below advertisement
With epic plot twists throughout Season 1 of Outer Banks, fans were left on the edge of their seats. To recap, the final season ended with Ward's son Rafe (Drew Starkey) killing the town sheriff and John B. being framed for her murder. Plus, everyone (including the Pogues) thinks that John B. and Sarah Cameron (Madelyn Cline) are dead.
Ahead of Season 2, Distractify spoke exclusively with two of the show's stars who teased that the final episode will once again end on another major cliffhanger. So, will there be a Season 3 of Outer Banks?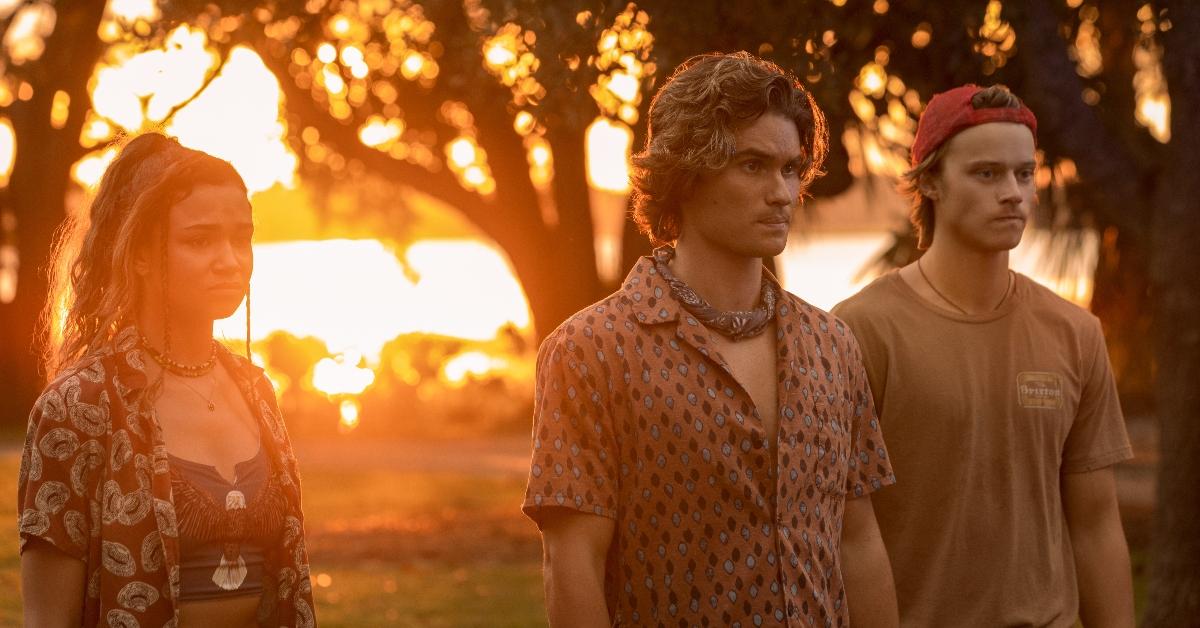 Article continues below advertisement
Will there be a Season 3 of 'Outer Banks'?
Though Season 2 does not drop on Netflix until July 30, fans are already wondering if the series will be renewed for an additional season. Outer Banks star Drew Starkey, who plays the villainous Rafe, told Distractify that "there's a big cliffhanger at the end of Season 2."
He added, "You get some closure this season, but there is a huge cliffhanger as well. I remember us watching the last episode and us screaming at the TV that we wanted more ourselves so, it's a good balance."
Additionally, Rudy Pankow who plays JJ echoed similar sentiments, telling us, "OBX is amazingly good at cliffhangers as well as the overall writers. So you can bet again, there is a giant and awesome twist."
Article continues below advertisement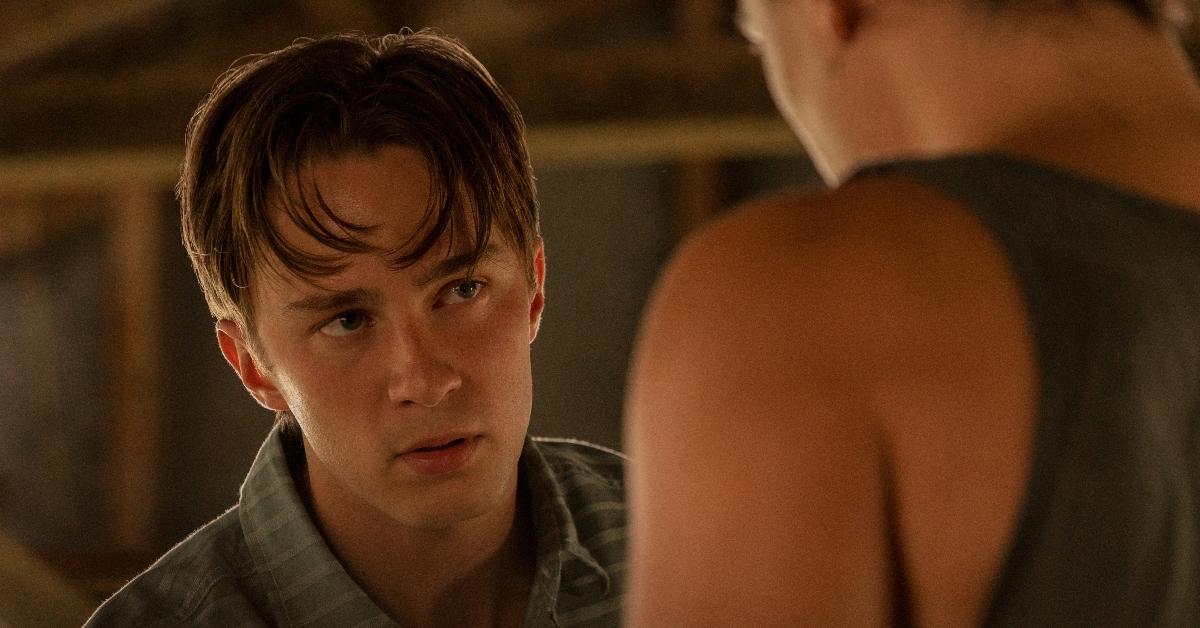 Though the actors couldn't elaborate on the big "twist" in the finale, they are certain that Season 2 will leave fans wanting more.
While there has been no official confirmation from the streaming service about future installments in the series, show creator Jonas Pate previously told Entertainment Weekly that they always viewed the series as "something that was probably like a four-season, maybe five-season show, but definitely four seasons."
Article continues below advertisement
'Outer Banks' Season 2 spoilers: Actors tease more daddy issues.
Throughout Season 1, audiences watch as Rafe tries to please his father in any way and gain his acceptance. In the finale, the Kook even kills the sheriff in order to save his dad, and then the two of them cover it up.
"[We'll] definitely see this character step up into a larger role of responsibility. There's a lot more asked of him this season," Drew teased to Distractify. "He's very much involved in this race for the gold and Ward's obviously bringing him in as kind of a right-hand man out of necessity to help him on this trip."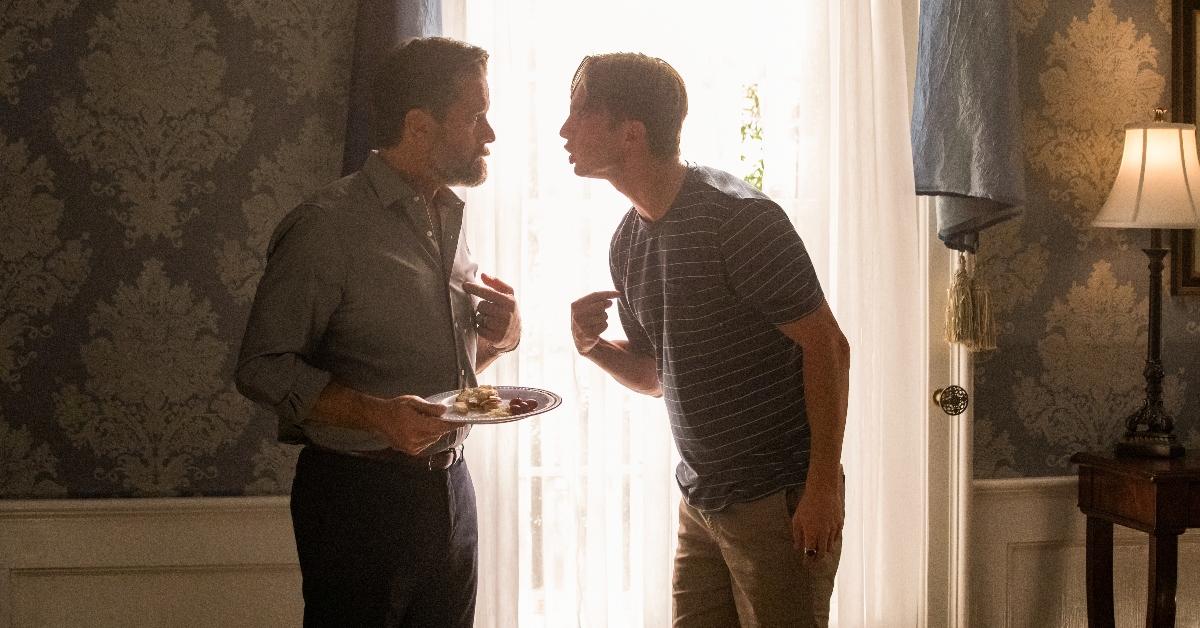 Article continues below advertisement
Additionally, the Netflix actor teased the "guilt" and internal struggle that Rafe will face as he tries to come to terms with the crime he committed. "He's trying to be a better man and a lot of times he just can't get there," Drew added.
Another character who struggles with father-son issues is JJ. In Season 1, JJ finally stood up to his abusive dad and even contemplated killing him during their brutal fight.
For OBX fans, this is not the last we've seen of the two.
Article continues below advertisement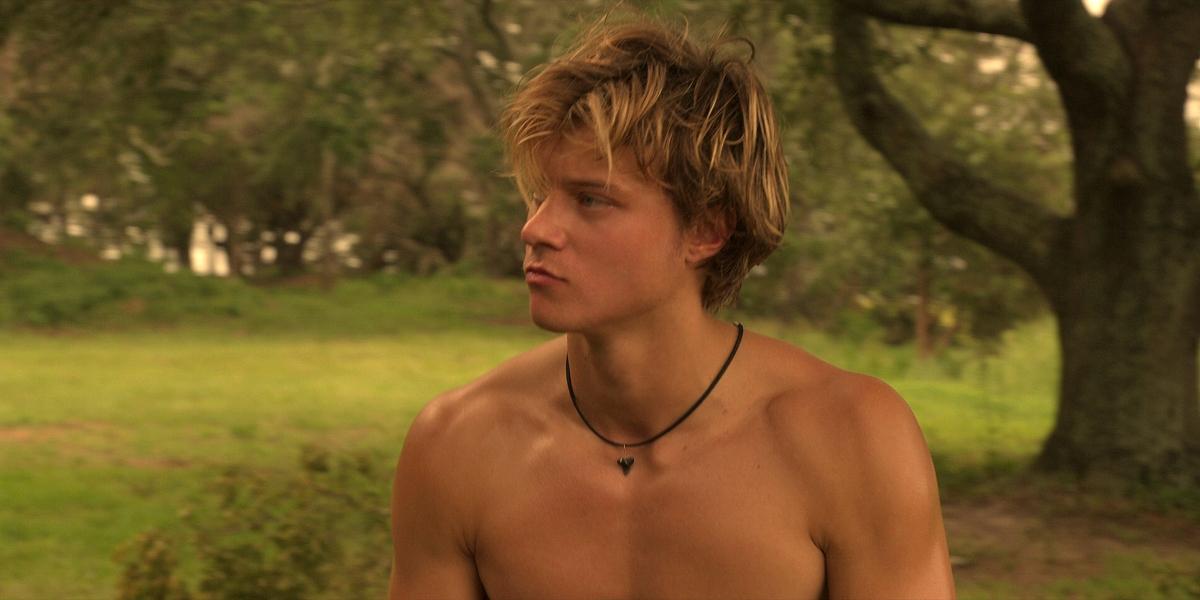 "You can bet there will be some sort of encounter," Rudy teased. So, will these two characters face off again?
Outer Banks Season 2 premieres on July 30 on Netflix.