Season 3 of 'Outer Banks' Features Several Game-Changing Deaths (SPOILERS)
Who dies in Season 3 of 'Outer Banks'? Each and every installment of the teen mystery series sees several characters meet their demise.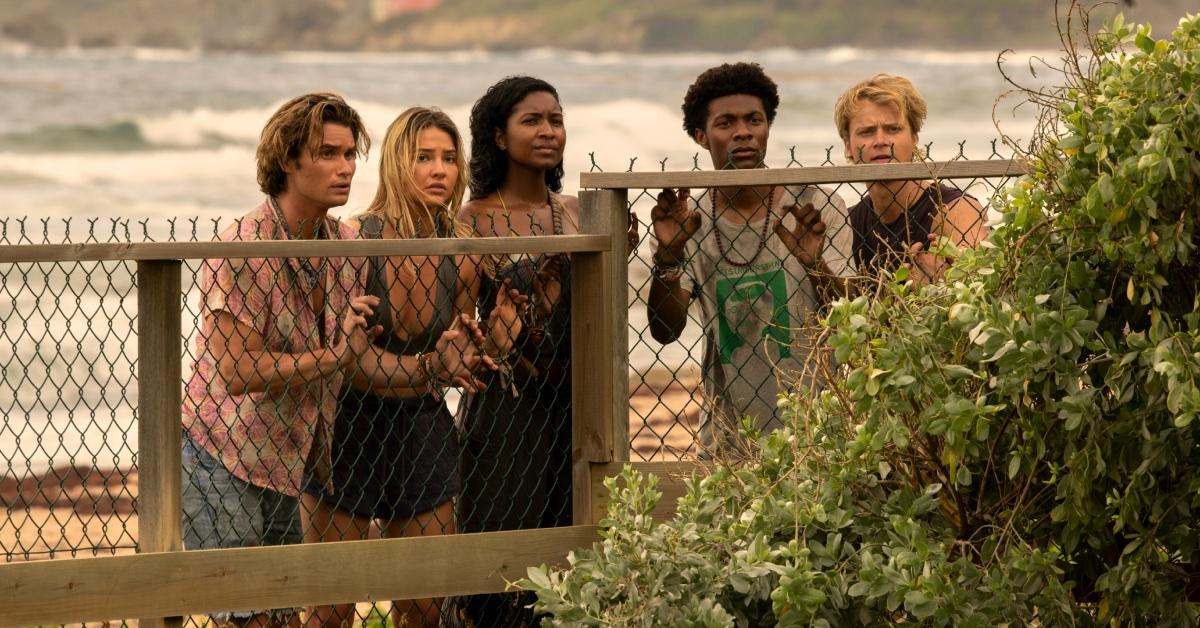 Spoiler alert: This article contains major spoilers for Season 3 of Outer Banks.
In the long-awaited third season of Outer Banks, our favorite treasure-loving teens find themselves at the center of another dangerous (and life-threatening) situation. But, unlike its past two seasons, there are fewer fake-out deaths — we will never forgive Netflix for making us think our beloved JJ was a goner in Season 2.
Article continues below advertisement
However, that's not to say everyone makes it out alive this time around. In fact, several game-changing deaths will change everything. With that said, who dies in Season 3 of Outer Banks? Keep reading to find out.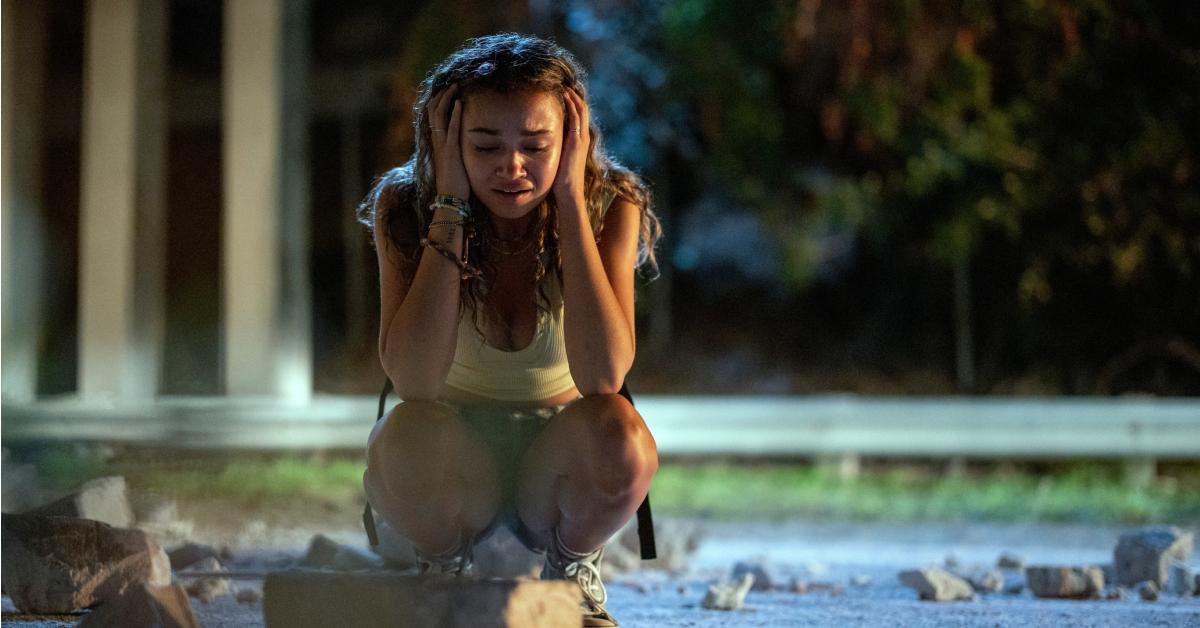 Article continues below advertisement
Who dies in Season 3 of 'Outer Banks'?
The hunt for the treasure of El Dorado grows more and more dangerous; as a result, several characters meet their demise. In the Season 3 premiere, titled "Poguelandia," fans bid farewell to Jimmy Portis (Kraig Dane), the plane pilot who discovers the Pogues on the island. He reports this to Singh, who kills Portis for allowing the Pogues to escape.
In the fourth episode, John B and Big John have a run-in with two of Singh's henchmen. Big John attempts to negotiate a deal, but the two secretly plan to kill John B and bring Big John to Singh. However, before they can execute their plan, Big John shoots them dead. He kills another one of Singh's men, Rod, in Episode 8 by throwing him out a window.
Article continues below advertisement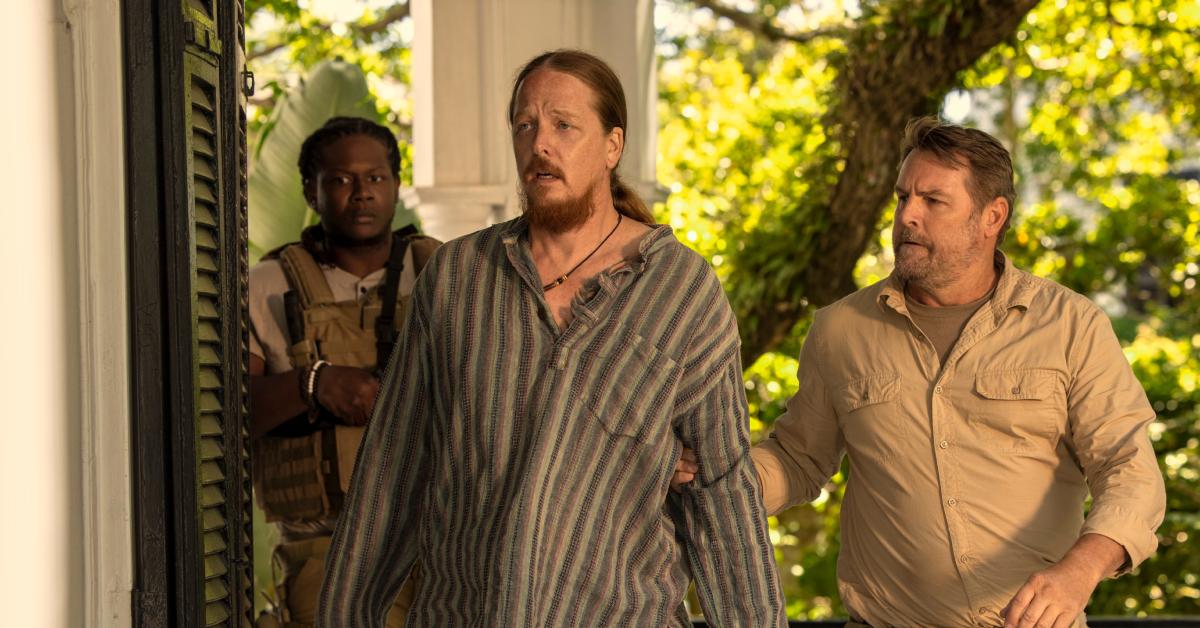 Episode 6 sees Big John reunite with his old mentor, Tommy Sowell — he's a professor who studies the legendary treasure of El Dorado. As the pair (plus John B) discuss the treasure's rumored location, Singh's crew shows up and shoots Tommy with a killer dart. John B manages to escape, but Big John gets captured by Singh.
Now, let's move on to the Season 3 finale — for reference, three major characters die.
Article continues below advertisement
After he cuts a deal with Ward for information in exchange for Sarah's safety, Singh comes upon John B and Sarah. But, instead of following through with the agreement, he holds the teens at gunpoint. Big John shows up and threatens to blow up the cave with a stick of dynamite. Singh believes Big John is bluffing, but he tosses the device and it explodes in Singh's hands — ouch.
The trio narrowly escapes, but Ward comes out of nowhere and threatens to shoot and kill Big John. The rest of the Pogues arrive, and eventually, Sarah manages to disarm her father and takes the gun. One of Singh's remaining mercenaries, Ryan, appears out of nowhere and points his gun at Sarah. He's seconds away from killing her, but Ward sacrifices himself.
Ryan fires three shots before he and Ward fall off a cliff to their deaths.
Article continues below advertisement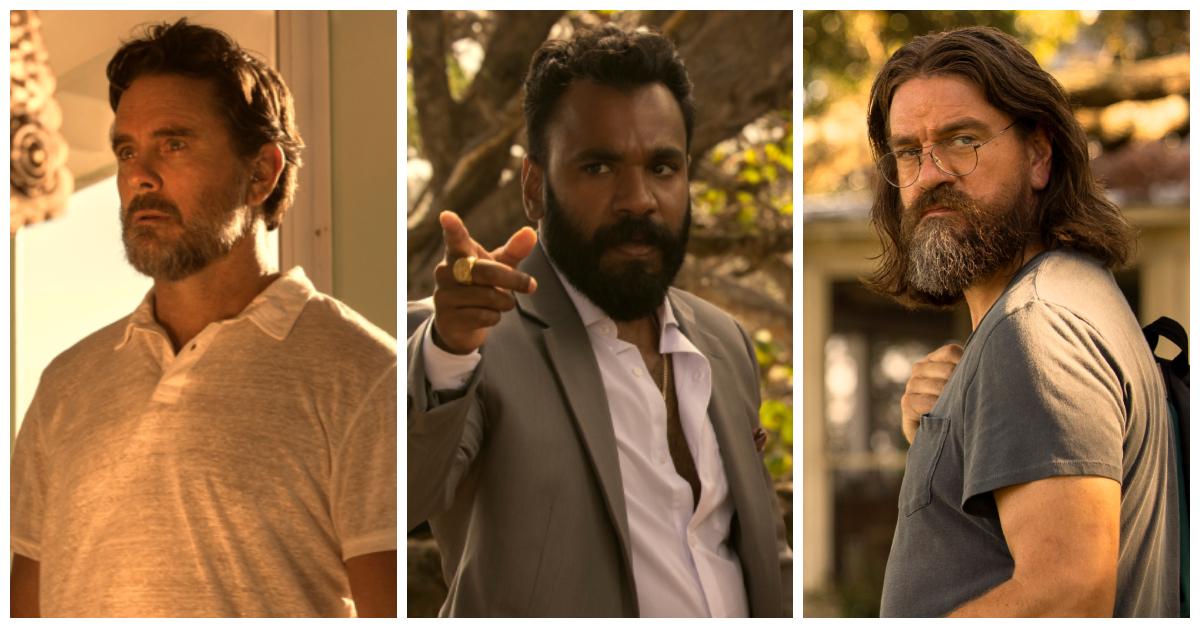 In the aftermath of the chaos, Big John starts losing consciousness — if you recall, Singh shoots him during their fight earlier in the episode. He's been bleeding out ever since, and his condition worsens after Ward dies. The beloved Pogues immediately get him into a boat, but Big John dies before he can receive medical attention.
In the end, the group pays tribute by holding a small funeral for Big John and Ward in the jungle.
All three seasons of Outer Banks are streaming on Netflix.