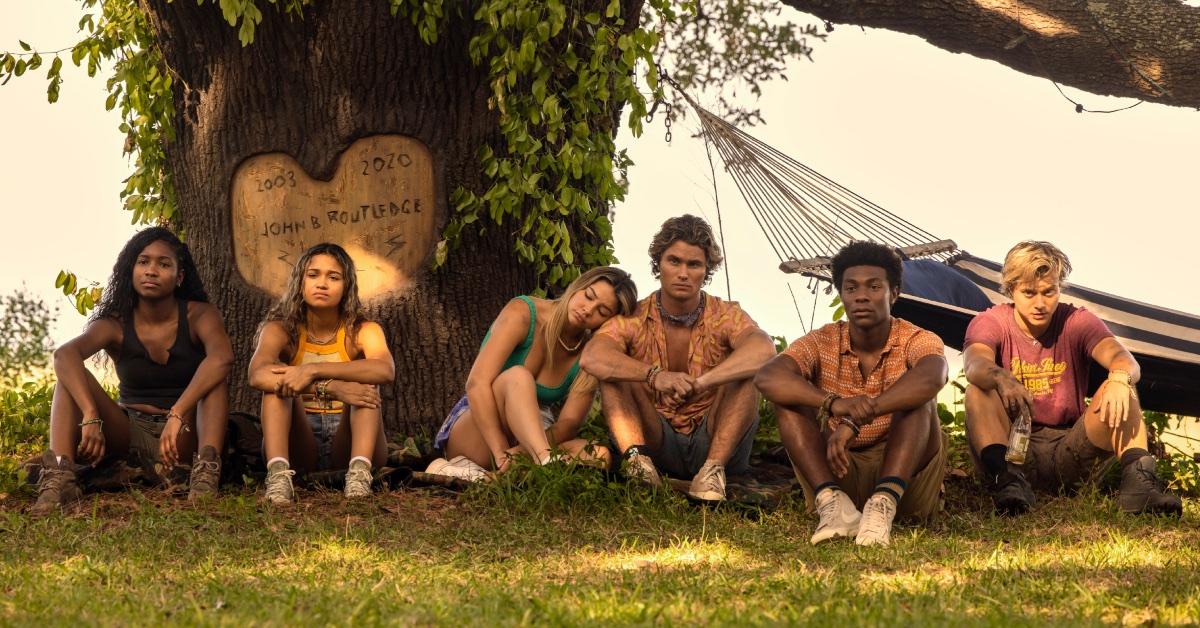 The Ending of 'Outer Banks' Season 3 Teases an Exciting New Adventure (SPOILERS)
Spoiler alert: This article contains major spoilers for Season 3 of Outer Banks.
At long last, our favorite treasure hunters are back! On Thursday, Feb. 23, Netflix released the highly anticipated and long-awaited third season of Outer Banks, and boy, the stakes have never been higher.
Article continues below advertisement
The new season sees the fan-favorite Pogues on a desert island they deemed "Poguelandia" — things quickly take a turn, and the group finds themselves in a life-or-death race as they hunt for El Dorado. Will they find the treasure? Or is it all a trap to stop the teens once and for all? Only time will tell.
However, if you can't wait any longer, stick around as we explain the Season 3 ending of Outer Banks.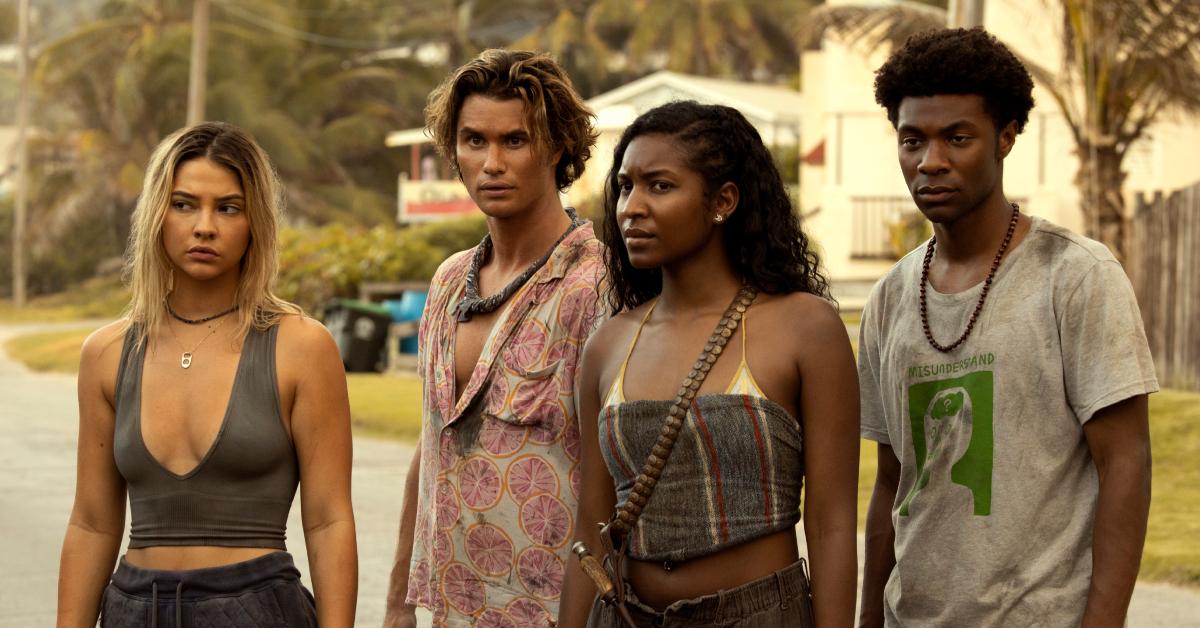 Article continues below advertisement
Here's the 'Outer Banks' Season 3 ending, explained.
In the Season 3 finale, titled "Secret of the Gnomon," the search for El Dorado takes the group into the jungle, and John B, Sarah, and Big John quickly find themselves in a shootout with Singh and his crew. The trio escapes, but Big John is shot; he sends John B and Sarah on their way, and the two discover El Dorado — hooray!
When they emerge from the water, Singh is pointing a gun at them. He threatens to shoot John B, but Big John makes his presence known and threatens to blow up the cave via a stick of dynamite if he doesn't back off. Singh believes Big John is bluffing, but he tosses the explosive and it detonates in Singh's hands.
Article continues below advertisement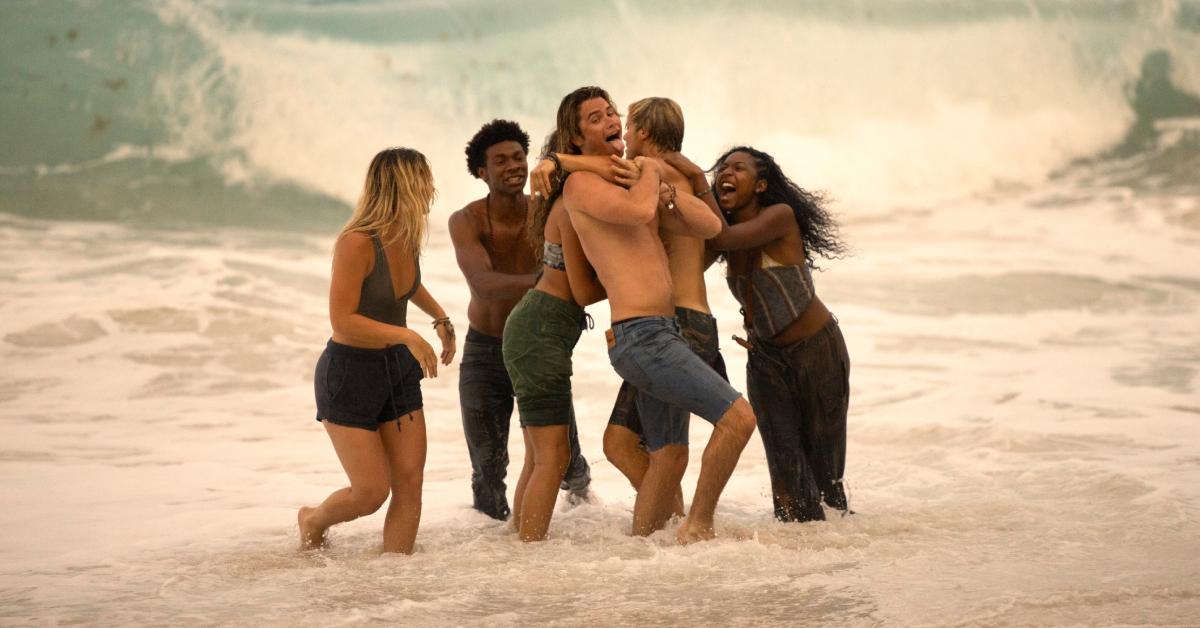 Once again, the three narrowly escape ... but not fast enough because Ward appears out of nowhere and threatens to shoot and kill Big John. The rest of the Pogues arrive, and eventually, Ward breaks down and hands the gun over to Sarah. Ryan then shows up and points his gun at Sarah; he's seconds away from killing her, but Ward sacrifices himself.
Ryan fires three shots before he and Ward fall off a cliff to their deaths.
Article continues below advertisement
Shortly after, Big John begins to lose consciousness — why? Well, if you recall, he got shot and has been bleeding out for quite some time. The group does all they can to get him medical attention, but unfortunately, he passes away (but not before making amends with John B). We don't know about you, but we're crying again.
Article continues below advertisement
The finale then fast-forwards 18 months and sees the Pogues honored as local heroes for solving the 500-year-old mystery and finding El Dorado. John B later notes that everyone has moved on with their lives — Pope is going away to school, Kie is saving turtles, JJ is working on his new charter boat, and he and Sarah are running a "killer surf shop."
So, that's the end of Outer Banks ... or is it? In the final moments of the Season 3 finale, a mysterious man approaches the Pogues and praises them for finding El Dorado. He says he's impressed with their success, so much so that he offers them a new quest in the form of a manuscript from 1718 — the log book of Edward Teach, aka Blackbeard the pirate.
All three seasons of Outer Banks are streaming on Netflix.