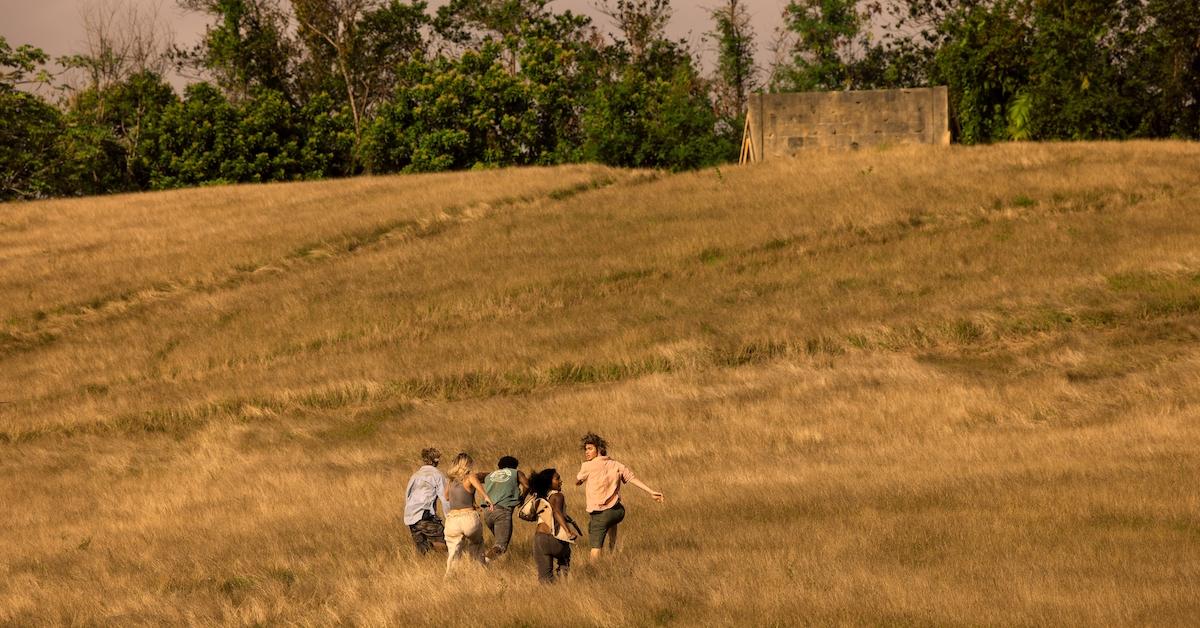 'Outer Banks' Fans Are in Luck — You Could Visit the Series' Real Life Inspiration
The best way to place ourselves in the middle of a television series is to visit its location, and now that Season 3 of Outer Banks is here, we're all itching to go to Kildare on the Outer Banks. As we follow our favorite Outer Banks Pogue teens on their hunt for the mystery behind John B.'s (Chase Stokes) father, we can't help but marvel at the beautiful setting.
Article continues below advertisement
The Outer Banks is a real N.C. haunt, but the Netflix series takes place primarily on Kildare Island. The Island features the class divide between the Kooks and the Pogues that drives the series. Many of the Pogues live in an area of the island called The Cut, so is it possible to tour the whole island? Is Outer Banks' Kildare Island even a real place?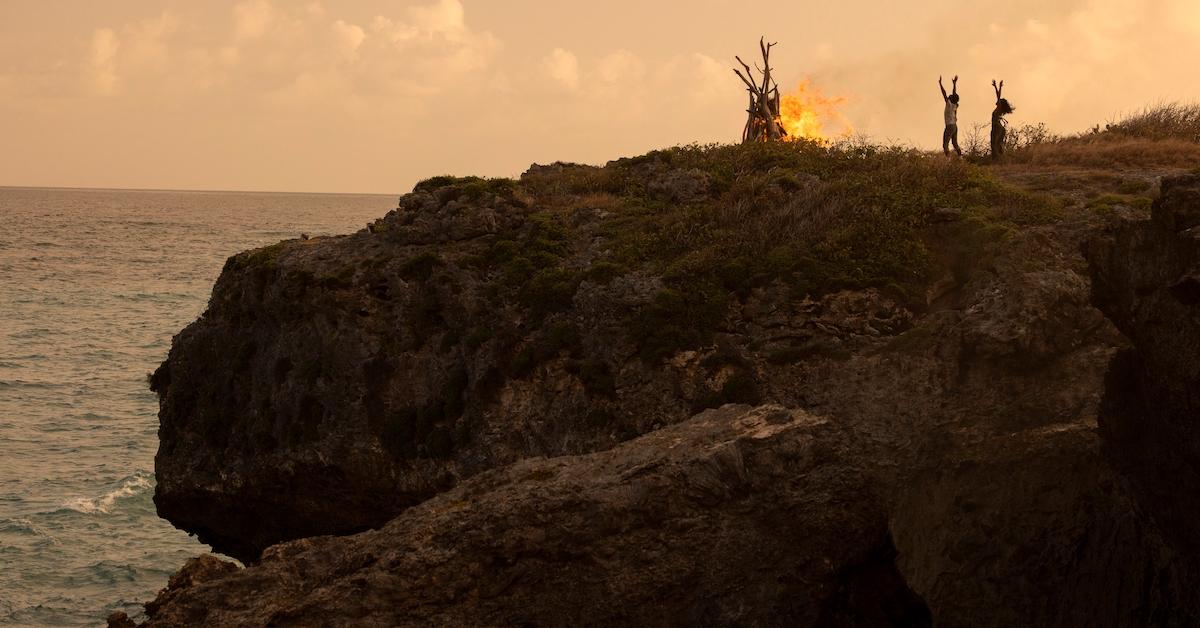 Article continues below advertisement
Kildare Island from 'Outer Banks' is not a real place, but it is based on a real place.
Luckily for us, there are some major Outer Banks fans on the actual Outer Banks, so we have some answers. Kildare County sadly does not actually exist, but it is a portmanteau of the Outer Banks town, Kill Devil Hills, which is in Dare County. Squish those two names together, and we get Kildare!
Kill Devil Hills is known for its beautiful beaches and as the birthplace of aviation, where the Wright brothers took their first flight in 1903. It's also the most populated and largest town in Dare County, so if any Outer Banks island is going to have the drama and population of Outer Banks, it's definitely Kill Devil Hills. Also, its mysterious name just gives it some of the Outer Bank intrigue we're obsessed with.
Article continues below advertisement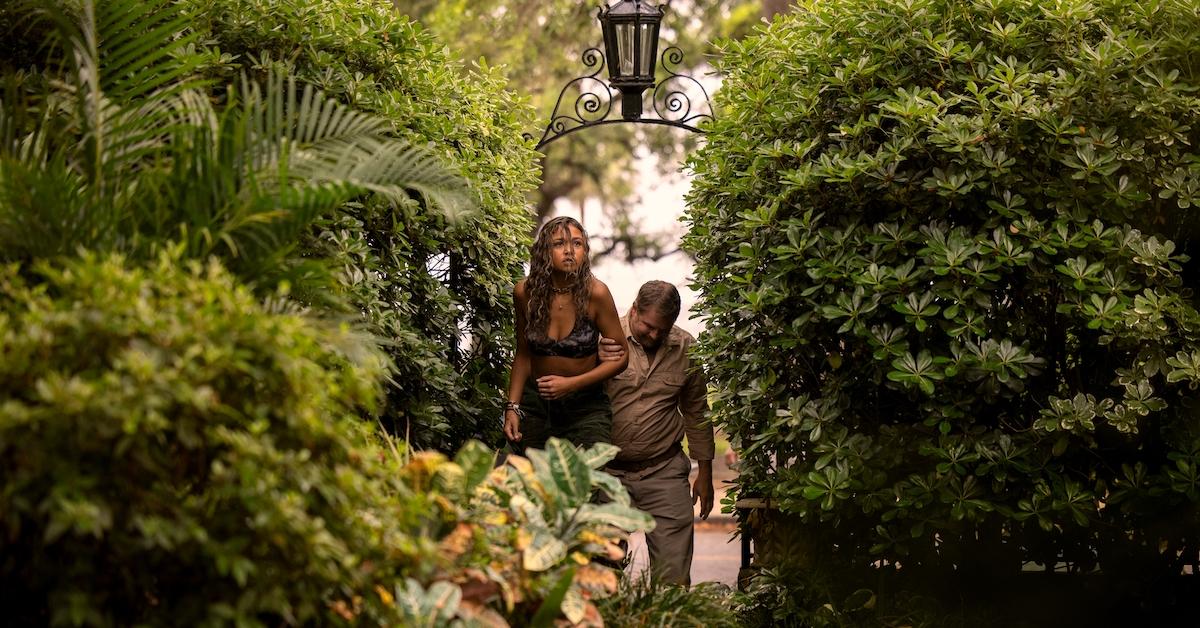 For those who want to visit the Cut, however, that's a whole other area of the Outer Banks. In reality, Snows Cut, which is sometimes just called the Cut, is on the southern side of the Outer Banks. It makes up the northern boundary of Pleasure Island, another island name fit for a television series. In the early 1920s, Robert Freeman's descendants founded an African-American beach resort just north of the Cut, so it also has some deep history.
Although we can't visit Kildare Island, visiting the Outer Banks is still a trip worth taking for Outer Banks fans. And if we visit Kill Devil Hills, we might feel like we're dropped right into the Netflix series.
Season 3 of Outer Banks is now available to stream on Netflix.