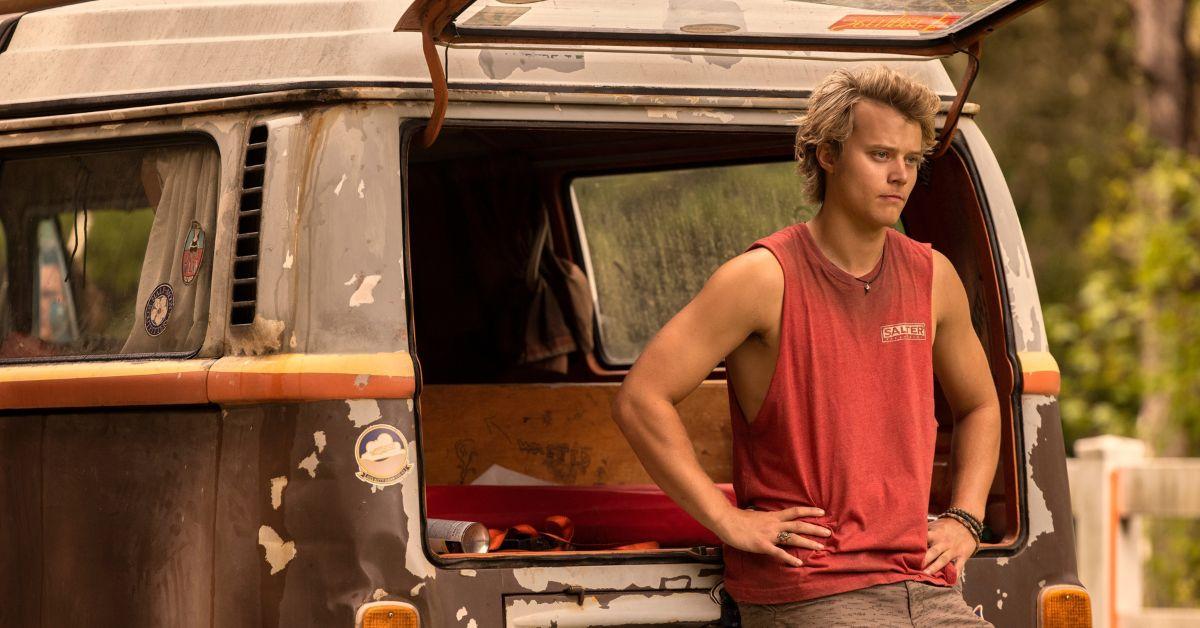 'Outer Banks' Fans Are Convinced JJ's Name Stands for Something Much Deeper
Spoiler alert: This article contains spoilers for Season 3 of Outer Banks.
Season 3 of the hit Netflix series Outer Banks arrived to the streamer in February 2023, and fans (or pogues, whichever you prefer) have been eager to see what's ahead for the beloved friend group. For JJ Maybanks (Rudy Pankow), the new season will finally bring him together with his longtime crush, Kiara (Madison Bailey). The ship is something many OBX fans have wanted to see since the show debuted in 2021.
Article continues below advertisement
Throughout the show, JJ has endured a rough childhood and abuse from his parents. Thankfully, he seems to be on the other side of the chaos, but fans still have one question about the popular character. JJ's short name signals that he might be covering up his full name. So, what does JJ stand for on Outer Banks? Keep reading to find out!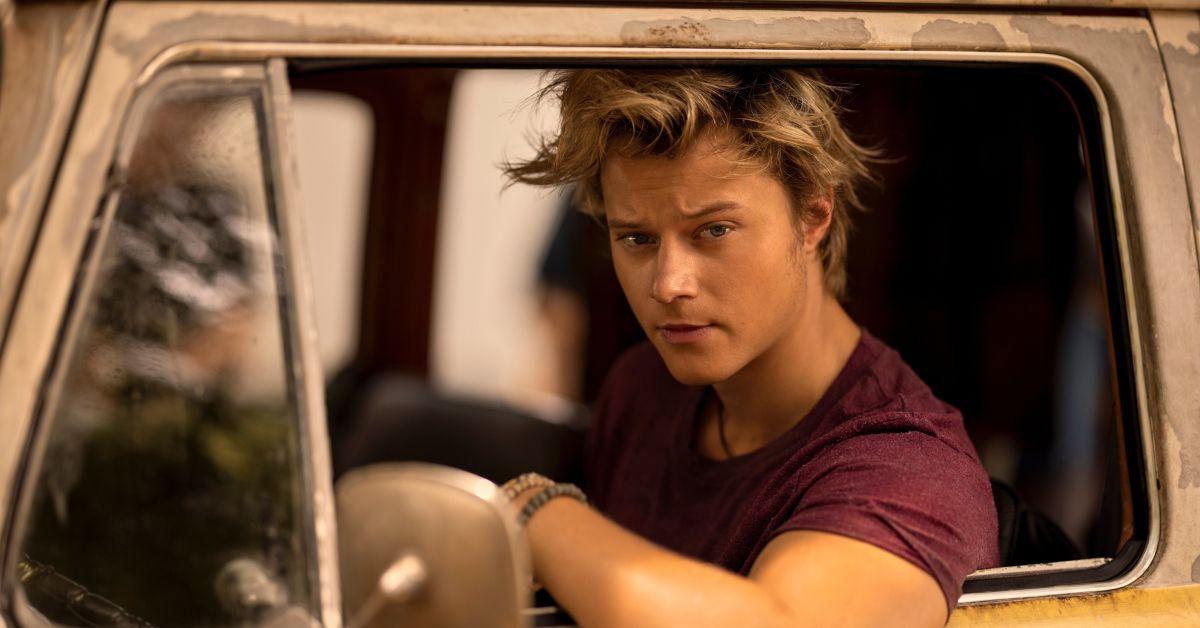 Article continues below advertisement
What does JJ stand for? 'Outer Banks' fans have multiple theories.
JJ first appeared on Outer Banks during the show's pilot season. From day one, the character has only ever answered to JJ among his friends and family. However, some fans are convinced there's more to JJ's name than we've believed.
Several Outer Banks watchers have discussed JJ's name on Reddit. Underneath a thread from @Prize-Worldliness213, the Outer Banks fan asked users what they assumed the nickname stands for. The user joked that JJ's name is "John Jacob," like the popular children's song (you know you're singing it, too). Following the comment, the fan gave a more insight into JJ's possible name.
Article continues below advertisement
"Much more likely: The (twin) writers are Josh and Jonas Pate. So ... that's what I'm going with," the viewer wrote. "I think it was Rudy in one of the [Instagram] lives last spring who brought up that theory."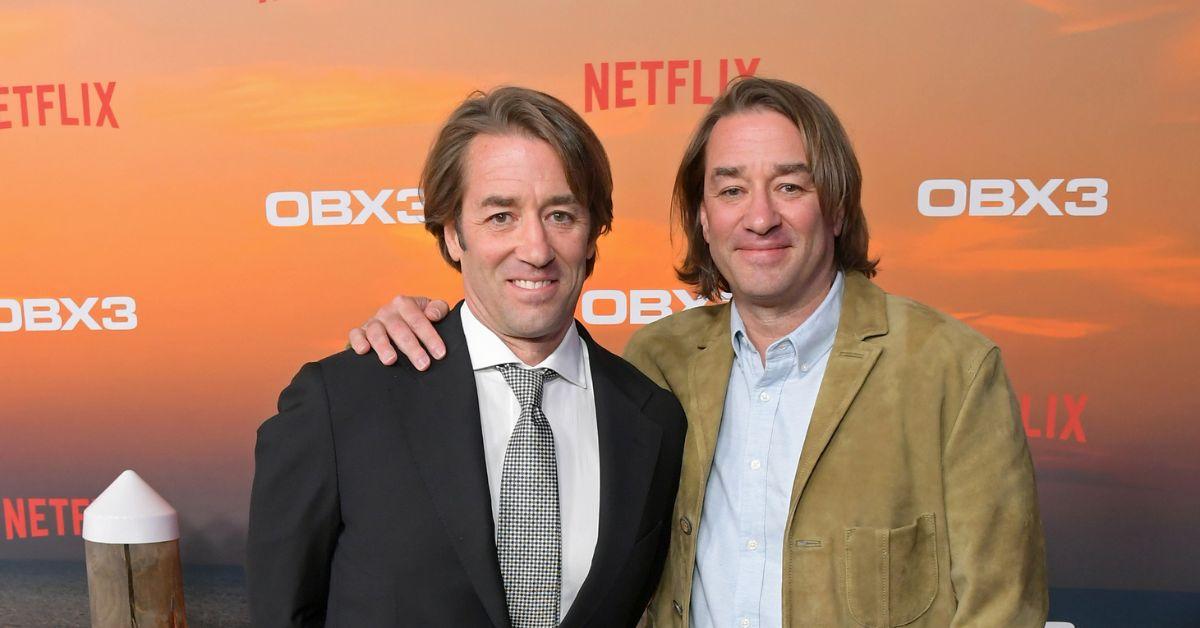 Article continues below advertisement
While both theories are plausible, Outer Banks's writers have never confirmed any truth to JJ being an ode to the twins' bond. Additionally, there's no record of JJ's name being anything besides JJ. So, it's very likely that the character's parents wanted to give him the short standalone name, as there's no evidence of a longer phrase — which one Reddit fan noted wouldn't be shocking, considering his parents.
Despite no mention of JJ's longer name on Outer Banks, it could be revealed in future seasons. Fans are already anticipating Season 4, though Netflix hasn't announced any release date yet.
Outer Banks is available to stream exclusively on Netflix.