'Outer Banks' Actor Drew Starkey Is the Latest to Get Caught up in a Death Hoax
'Outer Banks' actor Drew Starkey has been caught up in rumors online, leading many to wonder whether the actor died in a car accident.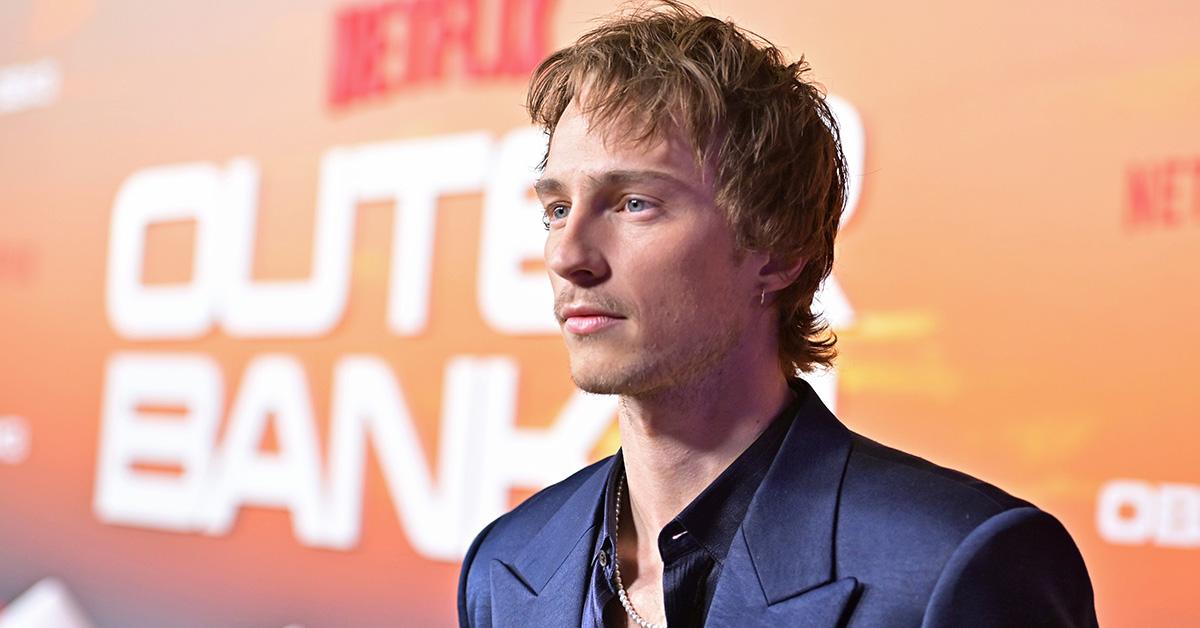 The Gist:
Outer Banks actor Drew Starkey's fans are worried due to rumors suggesting that he died in a car accident.
Drew has been subjected to only death hoaxes before.
These kinds of hoaxes are a widespread part of the modern internet and are typically designed to get cheap traffic from people who read them.
Article continues below advertisement
One of the more common phenomena on the internet right now is the bizarre celebrity death hoax. A user on some social platform will simply make up a story about a celebrity suggesting that they died because of a car crash or medical emergency, and users will spread that information around online without first checking whether it's real.
Now, Outer Banks actor Drew Starkey is the latest to be caught up in a death hoax, with rumors swirling online that he died in a car accident. As it turns out, this also isn't the first time that Drew has been caught up in this kind of hoax.
Article continues below advertisement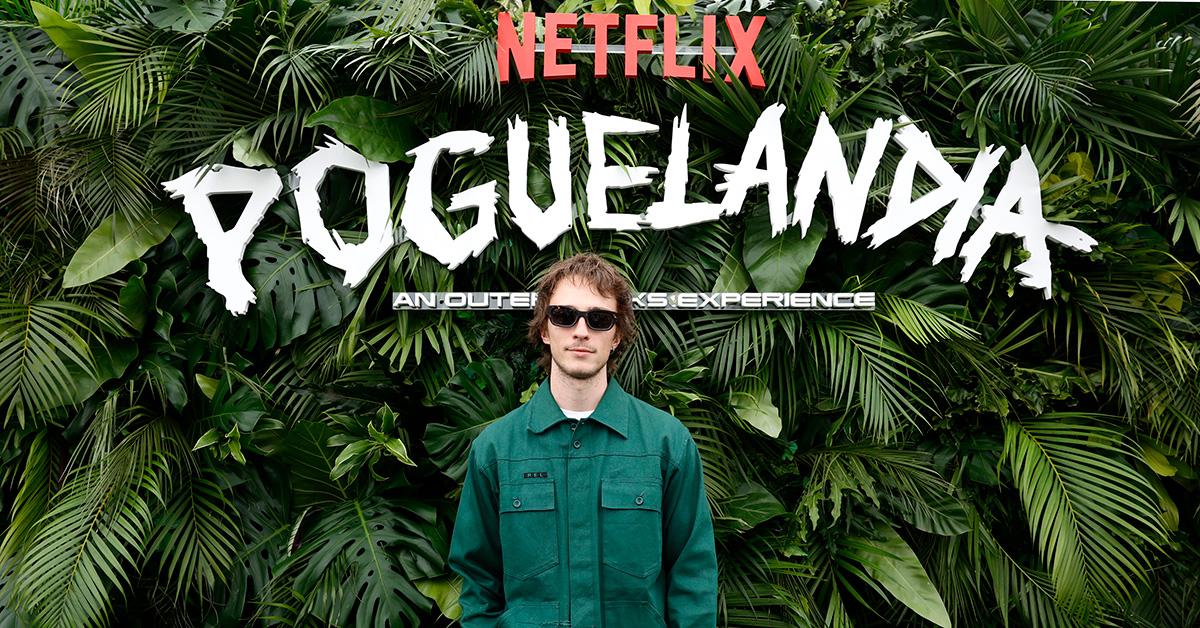 Did Drew Starkey die?
No, there is no evidence that Drew Starkey died. In a fake report first published on October 19, an article claimed that Drew had been in a car accident and that all of Hollywood was in a state of uncertainty following the news.
The article does not cite any sources to verify these claims, and seems to have just been fabricated out of wholecloth.
Article continues below advertisement
If Drew really did die, or even if he was seriously wounded in some sort of car accident, it's undoubtedly the kind of news that would be published in a wide array of more mainstream outlets. Instead, this article was published somewhere called Memorial Haven, an outlet that many are likely hearing about for the first time in this article. Drew is safe and sound, and this death hoaxes is just designed to convince people of something that isn't really true.
Drew has been subjected to a death hoax before.
Strangely enough, Drew has actually been the subject of a death hoax in the past, although this first time it was unintentional. In December 2022, a video began circulating online that featured images of the actor along with a caption pining for his love. The video was intended to be a tribute to the actor that also spoke to a distant, unrequited love. Instead, some people read it as a memorial post announcing Drew's death.
Article continues below advertisement
Drew is not the first person to be subjected to a death hoax rumor. Everyone from Ellen DeGeneres to Lady Gaga has fallen victim to rumors of one sort or another. In general, these kinds of hoaxes are really just designed to bait people into clicking on a link or watching a video. Unfortunately, it's very easy for these kinds of rumors to gain traction online whether they're true or not.
That's why it's important to check the credibility of the sources where you find information, and see if the stories you're reading are being reported on more widely.