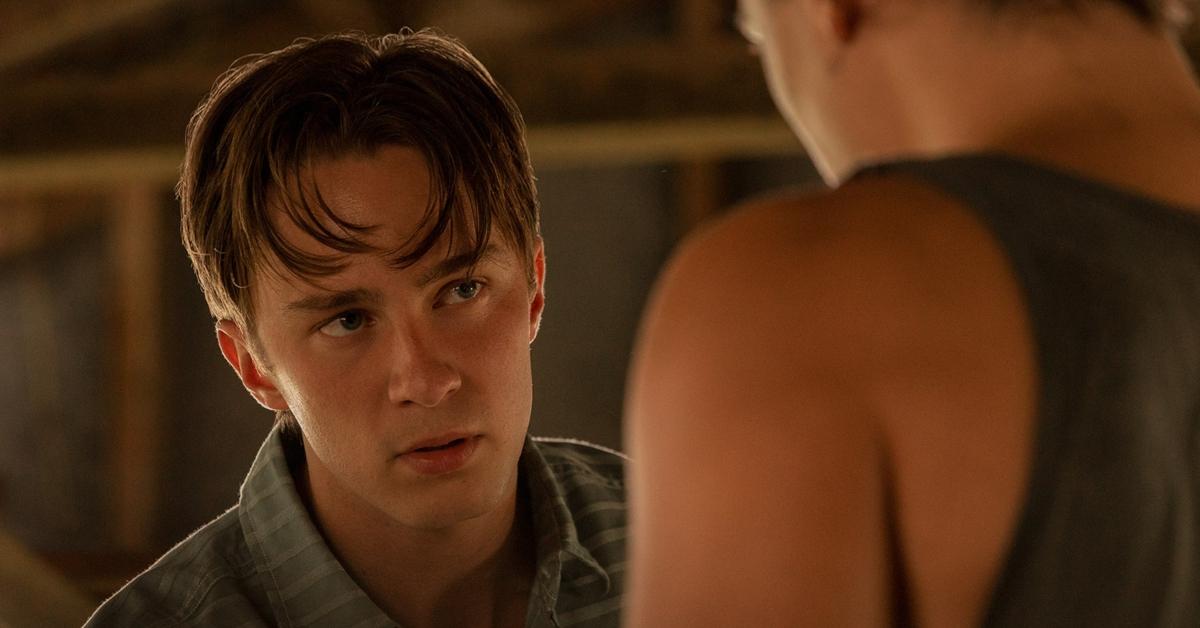 'Outer Banks' Actor Drew Starkey Believes Rafe Cameron Is More Than Just a Villain
Reminiscent of teen adventure shows like Riverdale and The O.C., Josh Pate, Jonas Pate, and Shannon Burke's YA series Outer Banks spotlights a teen's persistent hunt for the buried treasure connected to his father's disappearance. Set on the Outer Banks of North Carolina, the show features a class divide between the Kooks and the Pogues — aka the haves and the have-nots.
Article continues below advertisement
While protagonist John B. (Chase Stokes) is the ringleader of the Pogue pack, Rafe Cameron serves as one of the show's Kook antagonists. Being the son of cunning businessman Ward Cameron (Charles Esten) and brother to Sarah Cameron (Madelyn Cline), Rafe struggles with his temper and would do just about anything to prove himself to his father.
Most viewers consider Rafe Cameron to be an obvious villain, but 29-year-old actor Drew Starkey, who plays the hotheaded character, has a more complex view of him.
Article continues below advertisement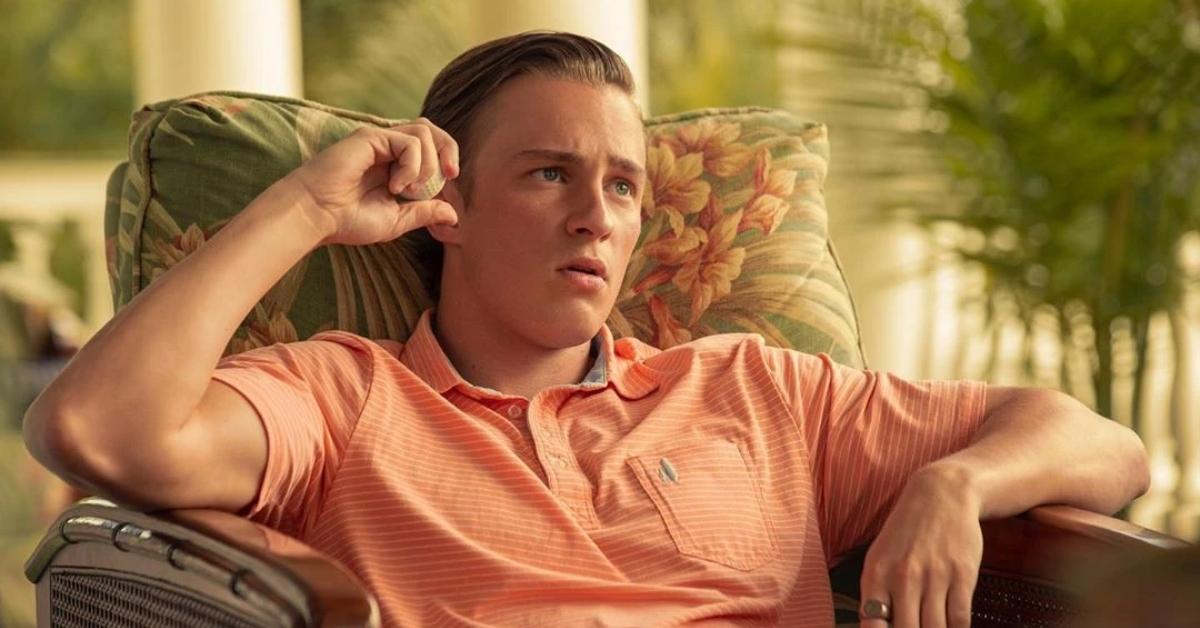 Who plays Rafe Cameron in 'Outer Banks'? Meet actor Drew Starkey.
According to Drew Starkey's IMDb bio, he was born in Hickory, N.C. in 1993. He grew up to attend Western Carolina University, where he studied theater and English.
Now known for his work in projects like 2018's Love, Simon, 2020's The Devil All the Time, and 2022's Hellraiser, Drew's passion for the performing arts began in childhood.
"I started doing theater when I was a kid, probably around 9 or 10," he told Pop Culturalist in 2020. The actor went on to reveal that his love of performing runs through his veins.
Article continues below advertisement
"My family is a very musical family. Grandpa was an opera singer. He was on Broadway in the late fifties. My uncle started an opera house in Asheville, N.C. We grew up going to the theater, and ergo I ended up doing that as a kid with school theater and some community theater and stuff," he continued. "I think when I got into my high school theater class with my theater teacher, Molly Rice, is when I really started developing a passion."
Though his talented family surely inspires him, Drew relayed that the work of late actor Philip Seymour Hoffman (Capote) has greatly influenced his career.
"Philip Seymour Hoffman is one of those actors that I always really admire because he came from the theater as well, but his ability to play a variety of people on stage and in movies is something that I really look up to," Drew said.
Article continues below advertisement
Drew Starkey doesn't believe his 'Outer Banks' character is all bad.
"What me and showrunners [Josh Pate, Jonas Pate and Shannon Burke] wanted to establish early on was not making some bad guy just for the sake of making a bad guy," the actor told People in a recent interview.
"He's constantly at a push-and-pull with what he's going through internally, and even though he makes some pretty insanely stupid decisions, he struggles with those," he continued. "There's just a little hint of maybe he's still a good person, but ultimately he gives into his internal thoughts too much."
Rather than full-on empathizing with Rafe, Drew hopes people attempt to understand his (often controversial) thought process. Additionally, the Hate U Give star believes that "anybody's redeemable," and that includes Rafe.
"Most 'bad people' start off as good people and then end up making bad decisions. The more you make, the larger the monster in the room becomes."
You can catch Drew Starkey in Season 3 of Outer Banks, which is currently streaming on Netflix.