Someone Dies in 'Outer Banks' Season 3 — Was It Rafe Cameron? (SPOILERS)
Does Rafe Cameron die in 'Outer Banks'? He's certainly endured a lot over the past seasons of 'Outer Banks.' Here's what we know about his fate.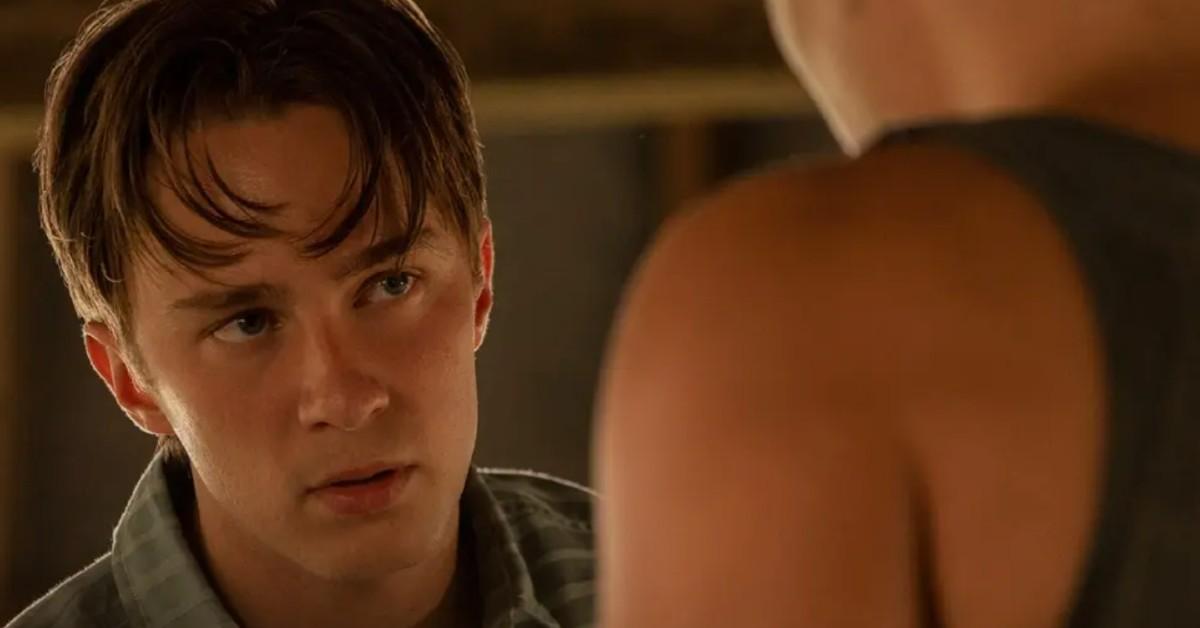 Warning: The following article contains spoilers for Outer Banks Season 3 on Netflix.
If anyone is in desperate need of a therapist on the hit Netflix series Outer Banks, it's Rafe Cameron (Drew Starkey). To write him off as a a villain would be to misunderstand his own trauma, inflicted upon him by his father Ward (Charles Esten).
Article continues below advertisement
OK, Rafe has acted downright villainous at points during Outer Banks Seasons 1-3, but did the ramifications of his actions ultimately lead to his death?
Does Rafe die in Outer Banks Season 3, or will he have a chance to be redeemed in Outer Banks Season 4? Read on for answers.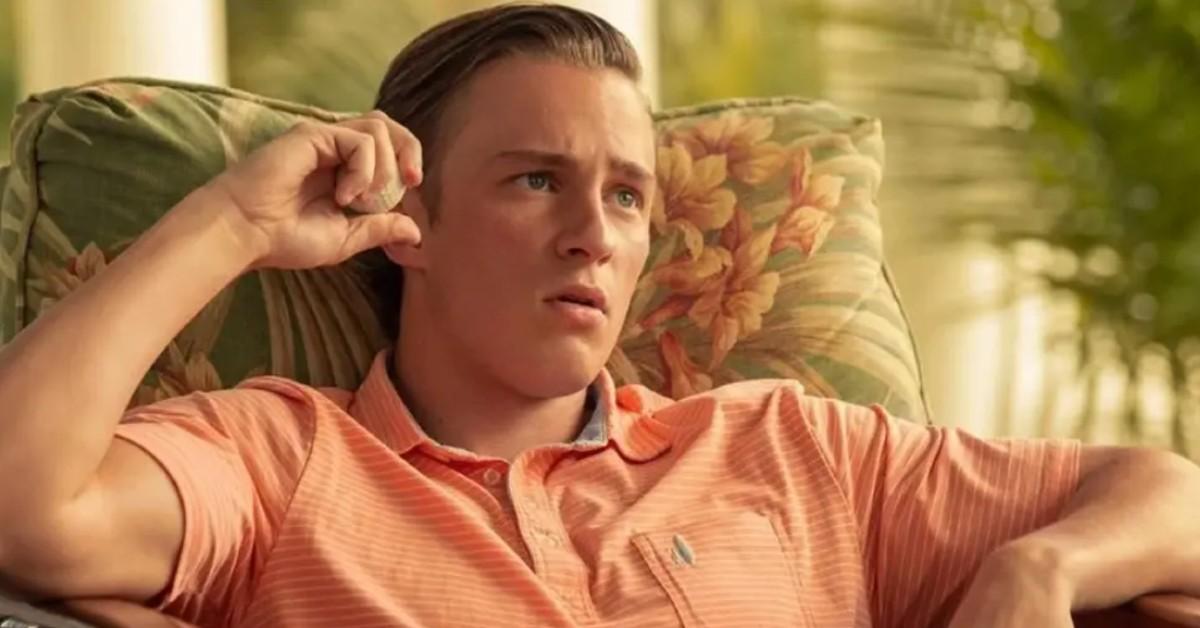 Article continues below advertisement
Does Rafe die in 'Outer Banks'? (SPOILERS)
Rafe doesn't die in Outer Banks Season 3, but another part of his soul does after his father Ward is killed. Ward was actually the worst and certainly wasn't winning any "Father of the Year" awards, so ironically, he redeemed himself with his death.
Ward dies saving his daughter Sarah. He sustains multiple bullet wounds and falls off a cliff in the process (no coming back from that, buddy.) Rafe's dad had been trying to steal the El Dorado gold for himself, but ultimately his love for his daughter overpowers his own selfish desires. He doesn't hesitate when Sarah's life is in danger. He smiles at his daughter and takes her would-be killer with him down the cliff.
Rafe survives, but at what cost?
Article continues below advertisement
After all, Rafe had asked the Pogues to keep Ward safe, and even though it was Ward's decision to sacrifice himself, the Pogues let Rafe down with his one and only request.
Making matters worse, Rafe and Ward had finally somewhat reconciled before Ward's untimely death, which will likely fuel Rafe's rage even more moving forward.
So Rafe may not have died physically in Outer Banks Season 3, but a part of him dies the moment Ward decides to sacrifice himself to save Rafe's sister Sarah, the one person Rafe always felt like his father valued more than him.
Rafe may be alive, but the Pogues are in danger now. We'll just have to wait and see what happens when Outer Banks returns in Season 4! You can stream Outer Banks Season 3, now on Netflix.