Wheezie Is the Quiet Hero in 'Outer Banks' Season 2
The actress who plays Wheezie in 'Outer Banks,' Julia Antonelli, isn't exactly new to the entertainment business, but she's a new face for some.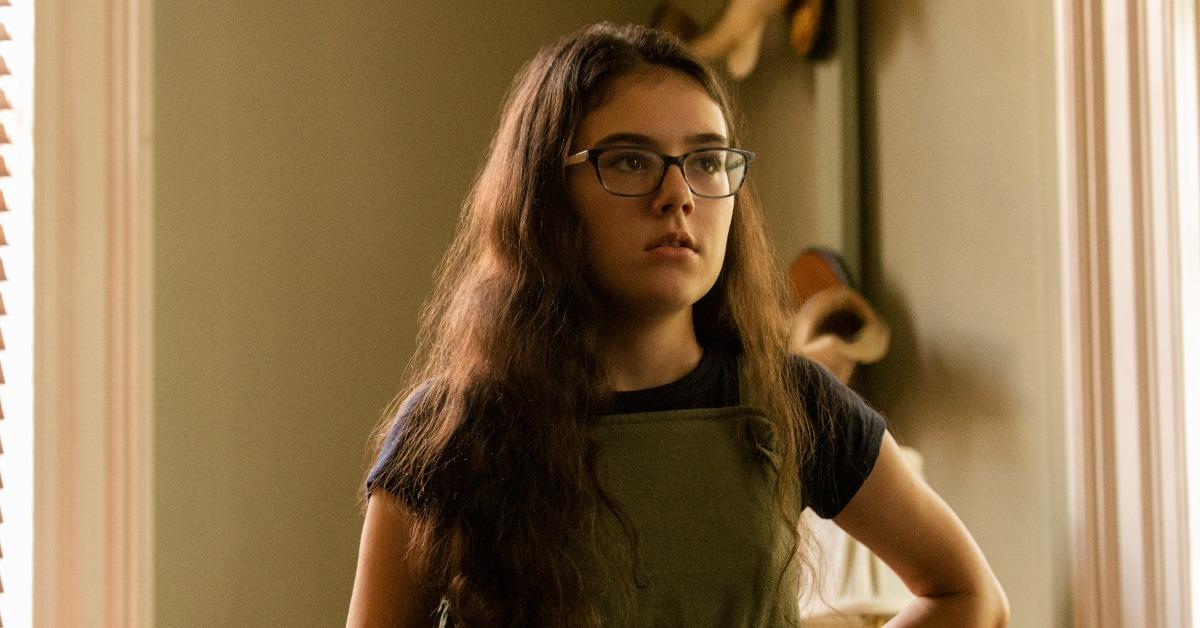 Spoiler alert: This article contains spoilers for Season 2 of Outer Banks.
Season 2 of Outer Banks brings with it even more adventure and high stakes for the Pogues. But, along the way, it also gives Wheezie, Sarah's once annoying little sister, her own time to shine. And the actress who plays Wheezie in Outer Banks kills it with her new responsibility as the Pogues' unofficial inside guy.
Article continues below advertisement
She helps them out on more than one occasion to aid them in finding their treasure, even if they don't necessarily make out with any gold by the end of the season. But Wheezie's larger role in Season 2 has led plenty of fans to wonder who plays her. And, more importantly, if Wheezie's role could become even more important in the future.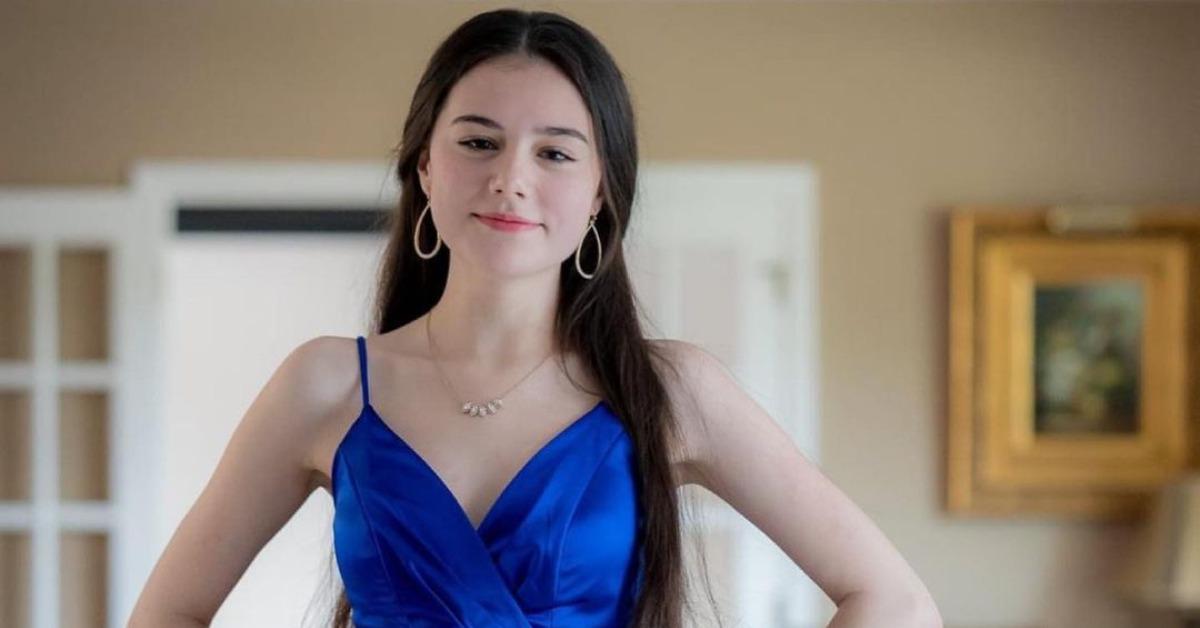 Article continues below advertisement
Who plays Wheezie in 'Outer Banks'?
Julia Antonelli, who you might have seen in a handful of other things prior to Outer Banks, plays the youngest Cameron sibling, Wheezie. Before the Netflix series, Julia was in an episode of Billions and the TV movie Right Hand Guy.
But, surprisingly, Outer Banks isn't her first long-term gig as an actress.
Julia's first big role was in Nickelodeon's TV series Every Witch Way in 2015. She then reprised her role in the spinoff series WITS Academy. And after a few smaller roles, Julia landed the part of Wheezie in Netflix subscribers' new favorite teen drama.
She might have once been most recognized as the young witch from Nickelodeon, but now Outer Banks has put her on the map.
Article continues below advertisement
How old is the actress who plays Wheezie in 'Outer Banks'?
In the show, Wheezie is supposed to be younger than her older sister Sarah, who's 16. Even so, in real life, Julia is 18 years old playing a 13-year-old. There's a chance that future seasons of Outer Banks could bump up her age with the hopes that viewers won't notice, so Wheezie can be more central of a character with Sarah.
But for now, Julia is playing a character significantly younger than she is IRL.
Article continues below advertisement
And Julia still does everything that other average teenagers do. Her Instagram is full of photos from the Outer Banks set, but also selfies with friends. And she shared multiple posts with pictures from her high school prom. She also graduated in 2021 and was quick to share some pictures from that too.
Article continues below advertisement
Julia Antonelli plans to work on her education while she acts.
Julia started acting in commercials at a young age. And along the way, she has taken acting classes to further understand her craft. But as a recent high school grad, she also plans to continue her education as she remains in the business.
In a July 2021 interview with Young Entertainment Magazine, Julia shared her aspirations outside of acting.
"I'll be starting college in September and will possibly study film and television," Julia shared with the outlet. "I might also concentrate on some business studies as well. My biggest hope is that I can have a long acting career since I enjoy it so much."
So don't worry — Wheezie probably isn't going anywhere anytime soon.