'Outer Banks' Fans Have Tons of Season 3 Predictions Already
The ending of Season 2 of 'Outer Banks' brings a wild twist to the show and fans already have lots of predictions about where Season 3 could go.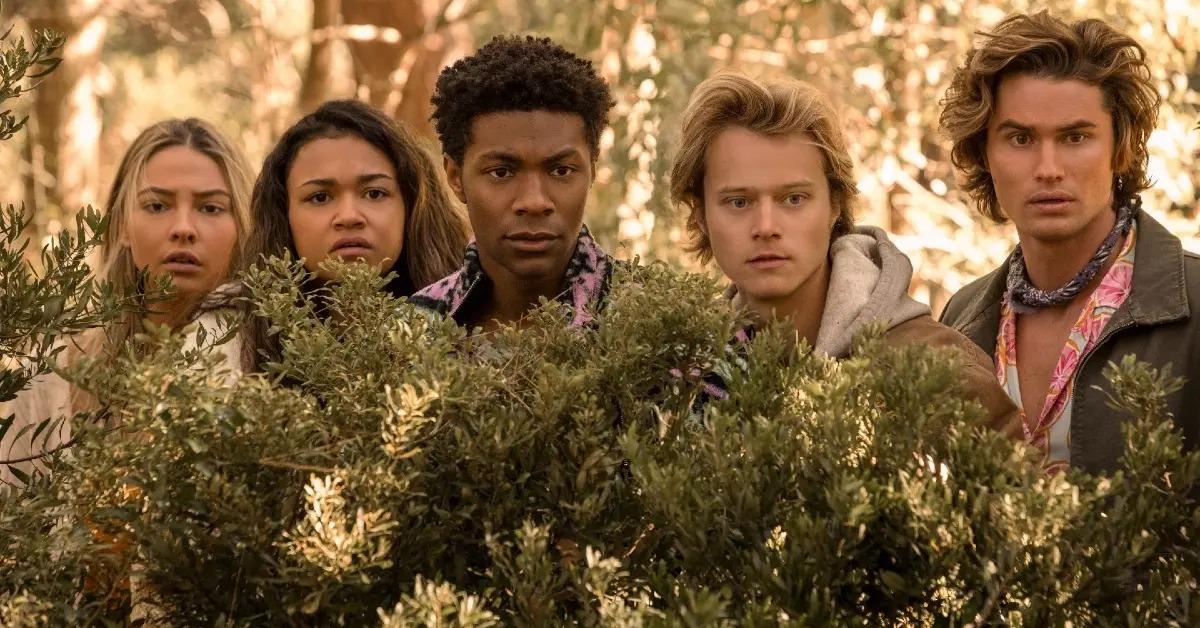 Warning: this article contains spoilers for Season 1 and 2 of Outer Banks.
Fans of Netflix's Outer Banks waited more than a year for the second season, which brought a ton of twists when it arrived. In a show where the premise involves a group of ragtag teens searching for treasure, wild twists are totally welcome.
We find out that John B's dad is alive (gasp!) and that Ward evades his death yet again (shocker). So naturally, fans are already coming up with theories for Season 3 of Outer Banks.
Article continues below advertisement
So much happens in Season 2 that it almost feels like it spans more than one season. But by the end, it's clear that the show is ready to take things up a notch in the next batch of episodes. Fans flocked to the internet to relay their hopes and theories moving forward and some actually make sense.
Without further delay, read on for predictions about Outer Banks Season 3.
Big John will kill Ward in 'Outer Banks' Season 3.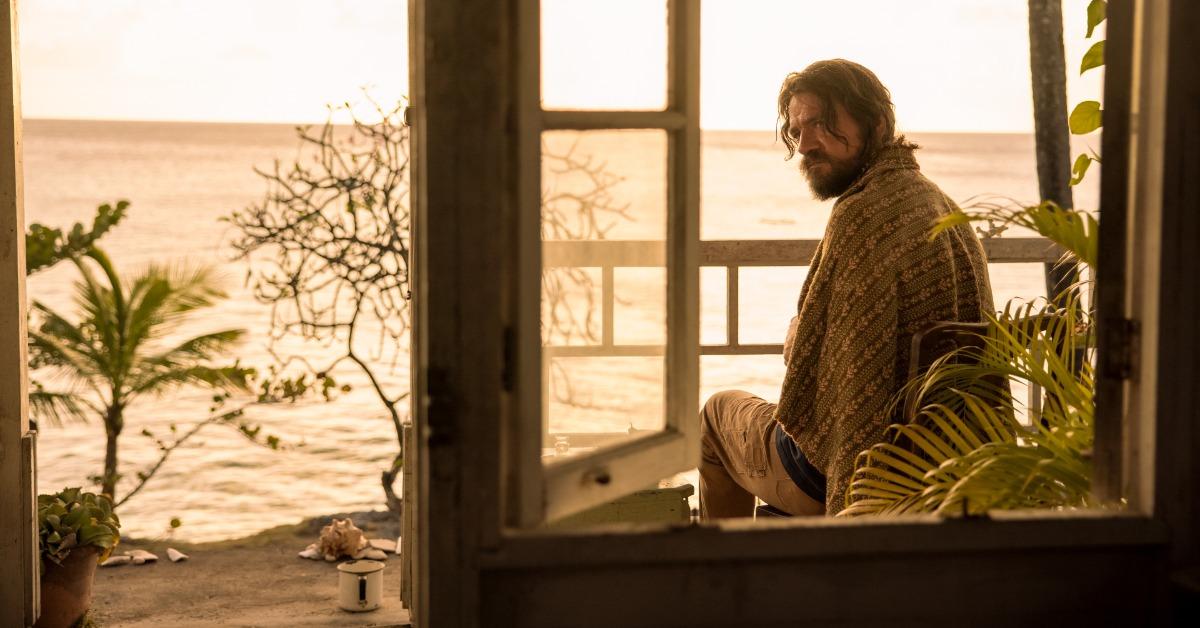 According to one fan theory on Reddit, Big John could be the one to finally kill Ward in Season 3. Ward is the person who believes he killed Big John in Season 1 and leaves him for dead. He even tries to double-cross John B before actually stealing the gold from him. And if Ward were to escape from justice *again* in Season 3, it would just be redundant.
Article continues below advertisement
Sarah will get pregnant while she, John B, and the others are trapped on the island.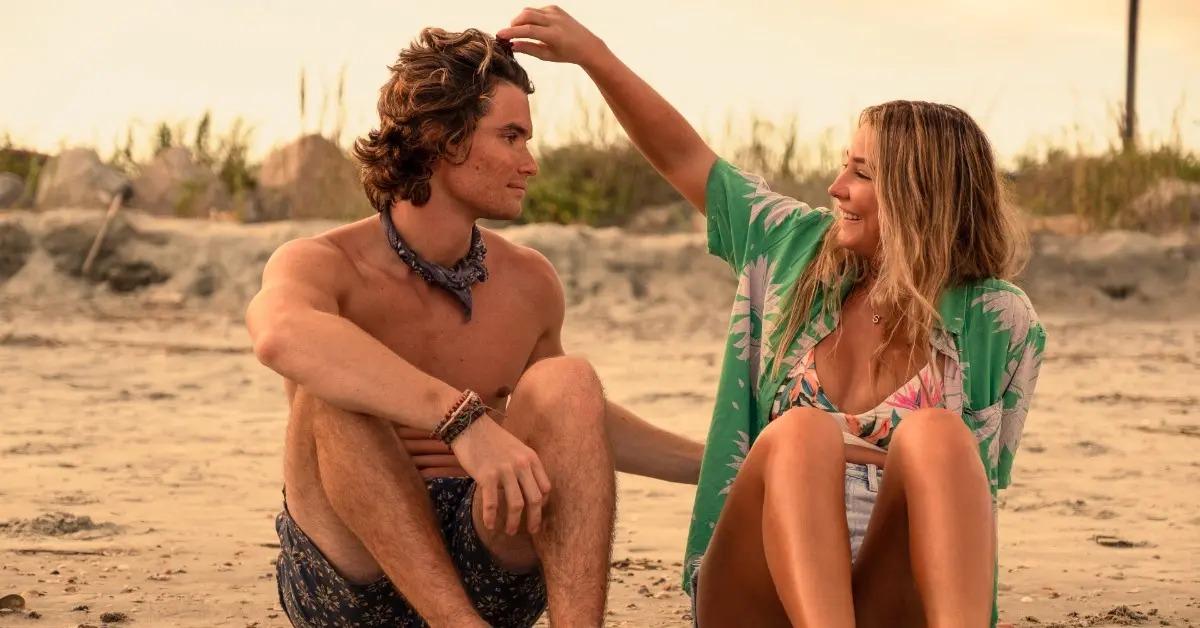 Outer Banks isn't One Tree Hill or Dawson's Creek, in that it's not strictly a teen drama. But there is the ongoing love story between John B and Sarah. And there's the mention of the fact that Kiara's parents are a Pogue and a Kook. If this other fan's theory about Sarah getting pregnant in Season 3 happens, it would make sense.
Topper will rescue Sarah and the other Pogues.
In Season 2, Topper uses the Find My Phone feature, which he installed on Sarah's phone, to locate her. One Outer Banks fan shared on Reddit that they believe he'll use the app again to find Sarah and the other Pogues on their island. According to the theory, he'll rescue them and help them either return to the Outer Banks or go somewhere else to find the gold and the cross Ward stole from them.
Article continues below advertisement
The Pogues will try to steal back the gold from Ward.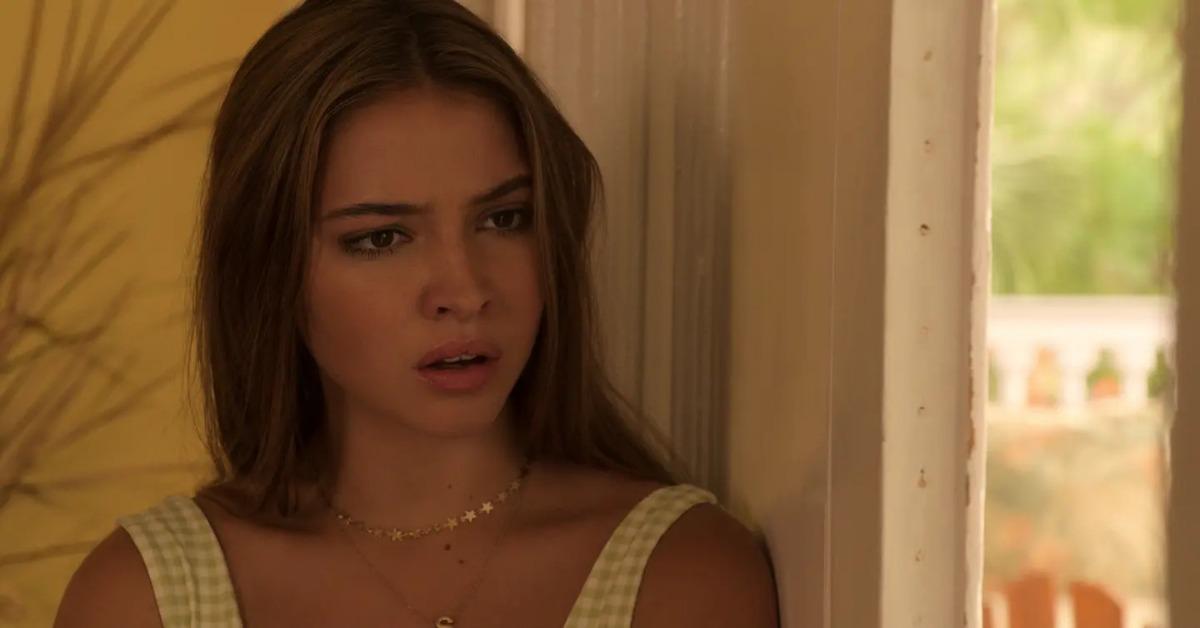 The idea that Outer Banks ends after three seasons feels like blasphemy, right? But some fans on social media have said that if the writers are able to wrap everything up, then ending the ongoing storylines after Season 3 could work. To some, this would prevent the show from growing stale and would end things on a high note.
It's still not something other fans are totally into, though. Some think that while the story about Ward, John B, and the gold could be wrapped up in Season 3, the series could then introduce something else to propel the show in another direction.
Nothing is certain right now, but until Season 3 gets here, a little speculation never hurt anybody.
Outer Banks is now streaming on Netflix.