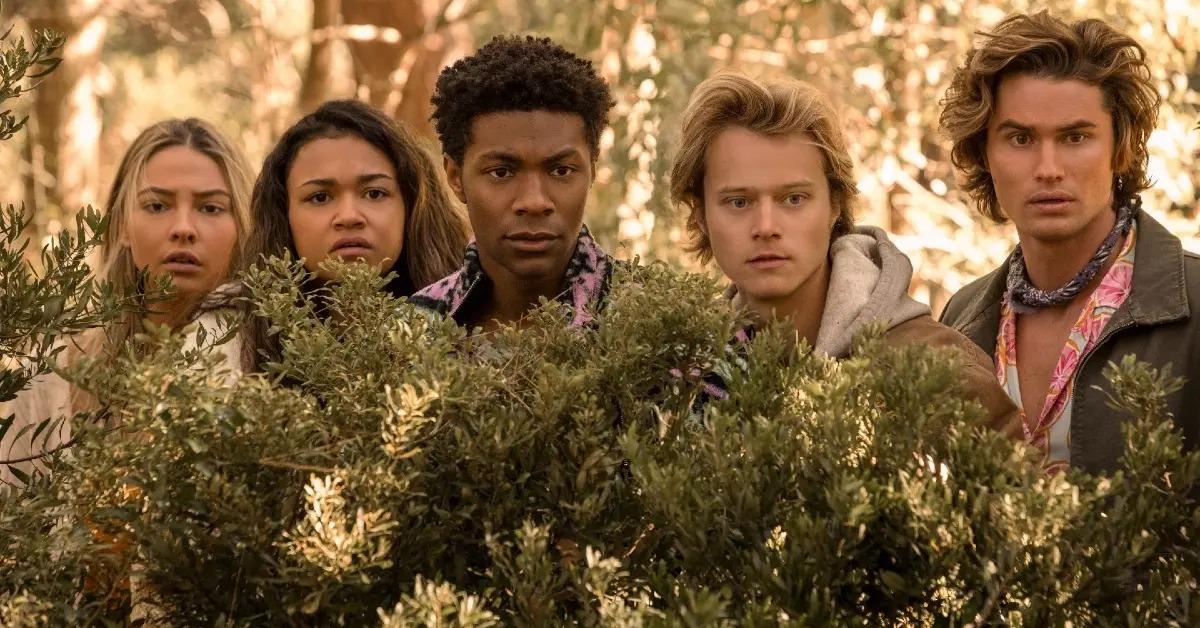 'Outer Banks' Fans Have Tons of Season 3 Predictions Already
Warning: this article contains spoilers for Season 1 and 2 of Outer Banks.
Fans of Netflix's Outer Banks waited more than a year for the second season, which brought a ton of twists when it arrived. In a show where the premise involves a group of ragtag teens searching for treasure, wild twists are totally welcome.
We find out that John B's dad is alive (gasp!) and that Ward evades his death yet again (shocker). So naturally, fans are already coming up with theories for Season 3 of Outer Banks.
Article continues below advertisement
So much happens in Season 2 that it almost feels like it spans more than one season. But by the end, it's clear that the show is ready to take things up a notch in the next batch of episodes. Fans flocked to the internet to relay their hopes and theories moving forward and some actually make sense.
Without further delay, read on for predictions about Outer Banks Season 3.