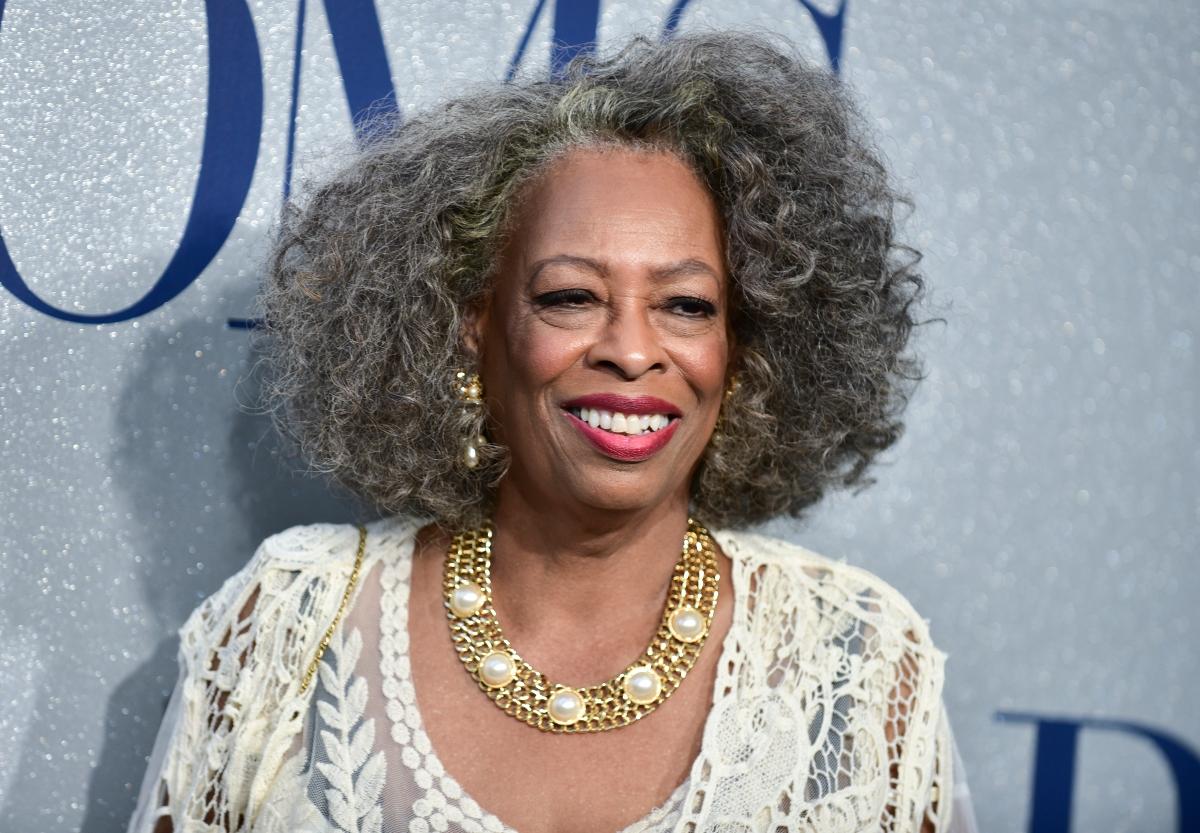 'Outer Banks' Pays Tribute to the Late Actress Carol Sutton in Season 2
The Netflix drama 'Outer Banks' recently aired its second season on the streaming platform, with Episode 6 paying tribute to actor Carol Sutton.
Warning: This article contains spoilers for Season 2 of Outer Banks.
The Netflix teen drama Outer Banks follows a group of teenagers that live along the Outer Banks of North Carolina, where there's a divide between the haves and the have nots. The Kooks are known as the kings and queens of the island thanks to their parents and their backgrounds, and the Pogues are trying to find a way to move up the food chain and create new lives for themselves.
Article continues below advertisement
The series follows a group of Pogue teens that live at The Cut, who are determined to find out what happened to the missing father of John B (Chase Stokes). Along the way, the group uncovers a legendary treasure that is tied to John B's father. The second season is finally here, and in the new season, the cast and crew acknowledge the sudden passing of a beloved actor, Carol Sutton. Here's why the show pays tribute to her.
Article continues below advertisement
'Outer Banks' pays tribute to Carol Sutton, who appears in the new season.
During Season 2 of Outer Banks, Pope (Jonathan Daviss) is on a journey about his family's history. Pope finds a key that was hidden in his great-grandmother's ceiling and wants to know about its origins. To get those questions answered, he visits his Mee-Maw (Carol Sutton) in an assisted living community, and that's how Carol is introduced to viewers.
At first, Mee-Maw was hesitant to talk to Pope about the key but eventually discloses that the key belonged to Denmark Tanny, an ancestor of the family whose tragic and rich history led to more than just a treasure hunt. Mee-Maw has kept the shocking family secret for years about the mysterious key that her great-grandson has been searching for.
Article continues below advertisement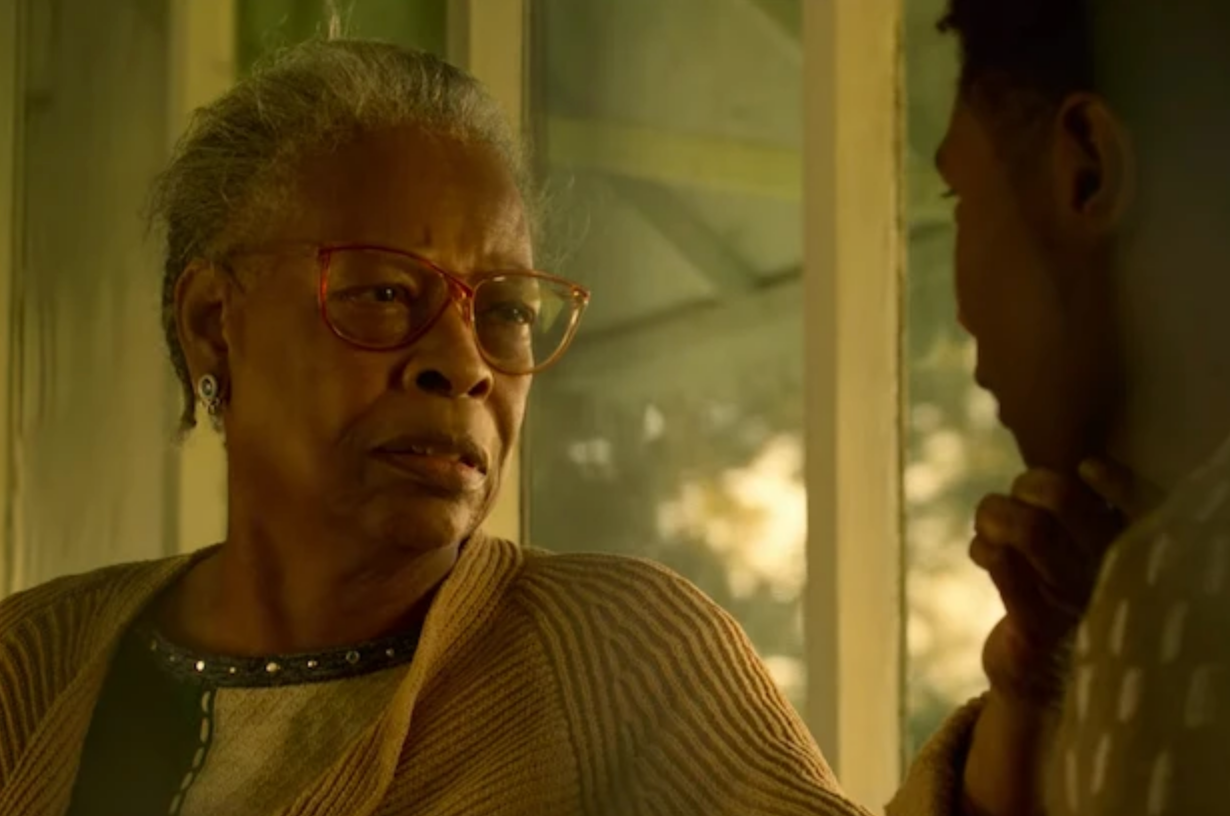 At the end of Episode 6, before the credits roll, it ends with a title card that reads, "In loving memory of Carol Sutton," while "Strange" by Celeste plays.
Carol died in December 2020 due to complications related to COVID-19. During this time, Season 2 of Outer Banks was halfway through filming. The 76-year-old spent her last months at the Touro Infirmary in her native city of New Orleans, where she was being treated for the virus.
Article continues below advertisement
Carol is best known for her roles in the film Steel Magnolias as Nurse Pam and in the 2004 biopic Ray as Eula.
New Orleans Mayor LaToya Cantrell also paid tribute the late Carol Sutton.
Mayor of New Orleans LaToya Cantrell took to social media to celebrate and praise the decorated actress. She tweeted, "Carol Sutton was practically the Queen of New Orleans theater, having graced the stages across the city for decades. The world may recognize her from her performances in movies and on TV whether it's Treme or Claws, or Runaway Jury or Queen Sugar."
Article continues below advertisement
She goes on to tweet, "But we will always remember her commanding stage presence, her richly portrayed characters, and the warm heart she shared with her fellow cast and crew in productions such as 4000 Miles and A Raisin in the Sun. May she rest in God's perfect peace."
It's evident that she is and will be missed tremendously by all she knew and everyone she has touched.
Seasons 1 and 2 of Outer Banks are streaming on Netflix now.