Stepfather Charged With Murder Nearly 20 Years After Teen's Disappearance
Alissa Turney's stepfather Michael Turney has been arrested nearly 20 years after the teen's disappearance. What new evidence was found?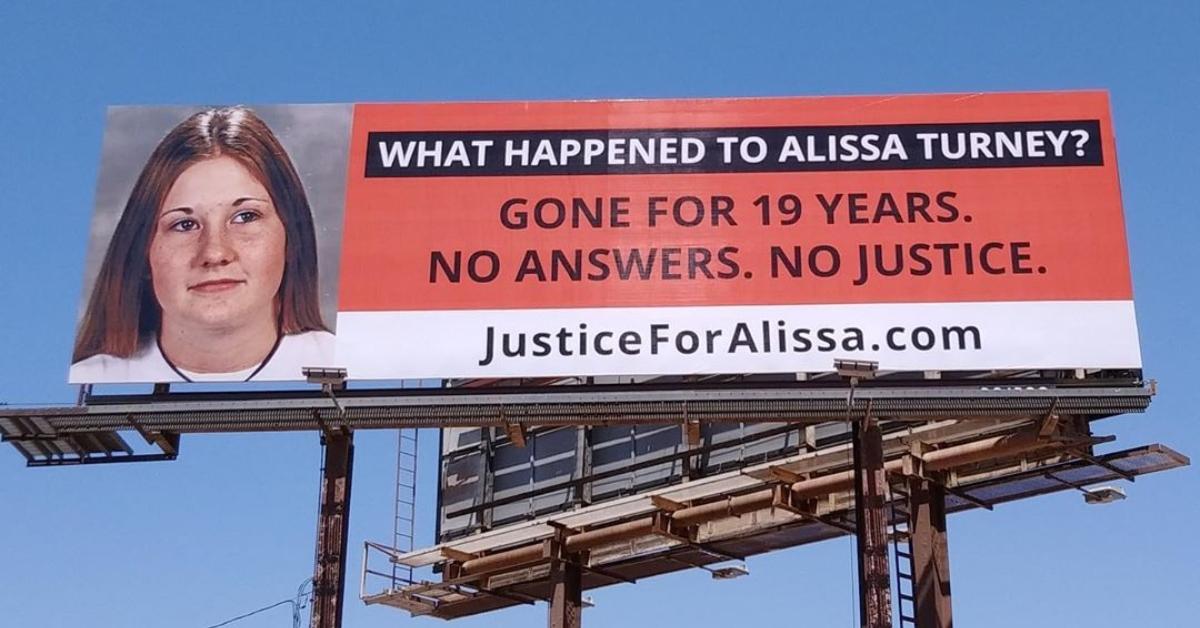 Nearly two decades after high school teen Alissa Turney disappeared, authorities have charged the 17-year-old's stepfather Michael Turney with second degree murder. According to NBC News, Michael was arrested on Thursday, Aug. 20 in Arizona, after a grand jury issued the indictment.
Article continues below advertisement
At this time, Alissa's body has still not been found by authorities. It remains unclear what new evidence has been entered into the case that led to the arrest of the victim's 72-year-old stepfather. Keep reading to find out more about the case.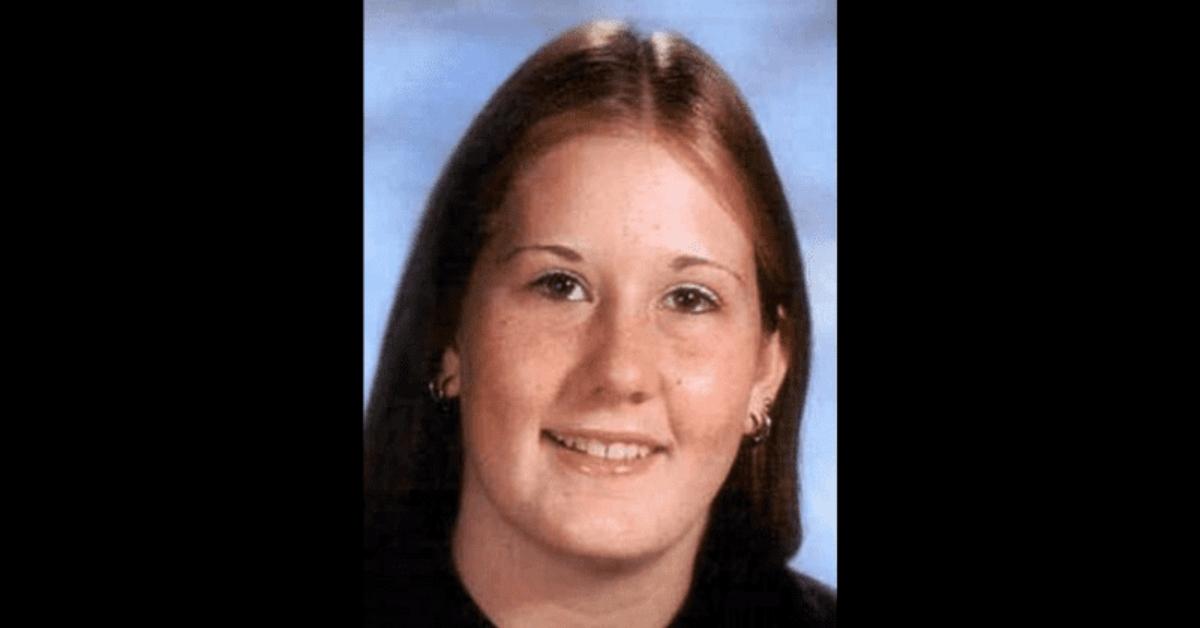 Article continues below advertisement
Alissa Turney's body has still not been found after 19 years.
On May 17, 2001, Alissa was last seen at Paradise Valley High School. The victim's sister, Sarah Turney, revealed to Dateline that Alissa was excited for summer and planning to attend a graduation party that evening (via NBC News).
At the time of her disappearance, Michael told Phoenix Police officers that he picked up his stepdaughter on her last day of school at 11 a.m. and the two got lunch.
According to NBC, Michael claimed that the two had an argument over Alissa wanting more freedom. Michael allegedly then left to run errands and when he returned home there was a note that Alissa had run away to California. At the time, police determined that no foul play was involved.
Article continues below advertisement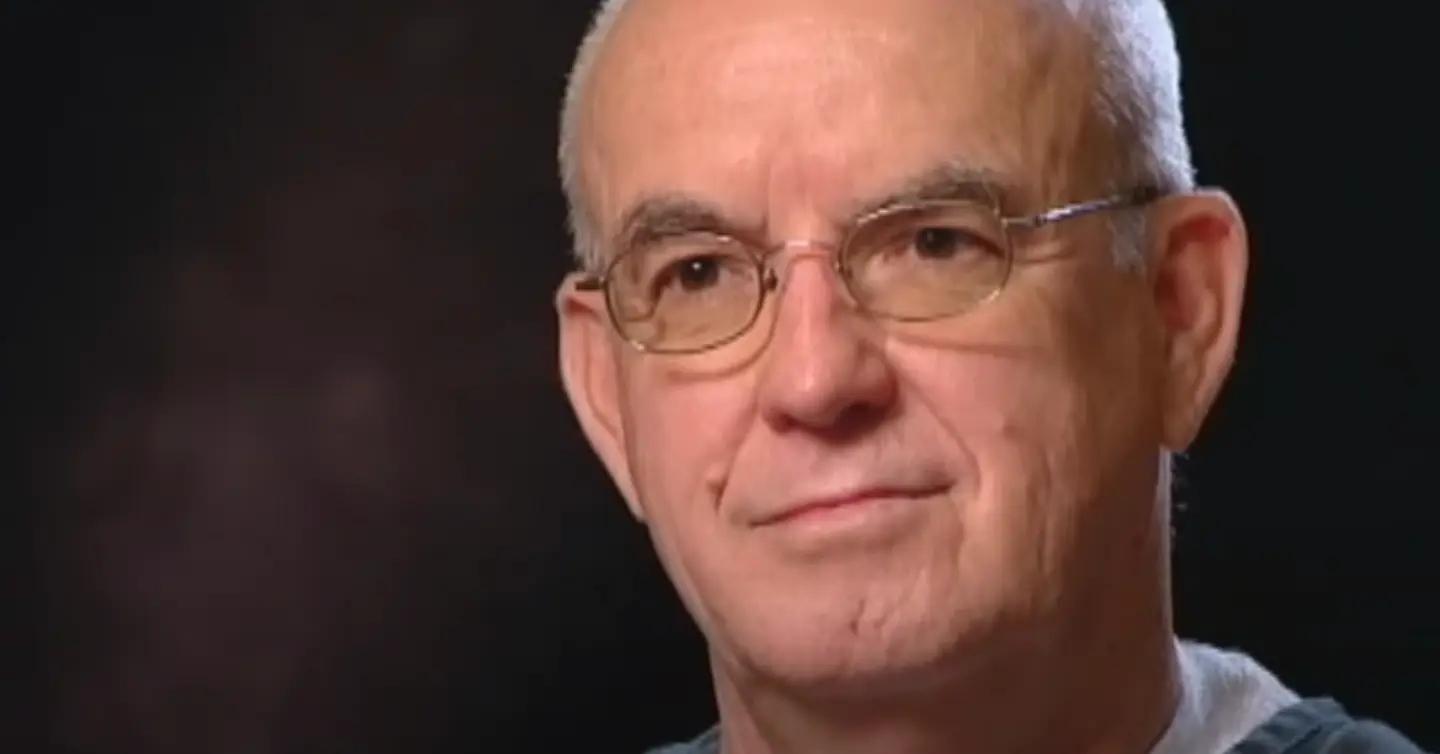 Though the case went cold for a few years, in 2008, the Phoenix Police Department Missing Persons Unit reopened the case determining that foul play was a factor.
"At the time, there were no signs of foul play or exigency based on the fact Alissa was 17 years old and had no mental/physical health issues," Sergeant Maggie Cox told Dateline (via NBC). "Alissa was entered into [National Crime Information Center] as soon as the report was taken. In 2008, the Missing Persons Unit Detectives began to investigate further information obtained in the case."
Article continues below advertisement
Additionally, sexual abuse allegations against Alissa's stepfather prompted authorities to further investigate him as a potential suspect.
In 2008, authorities obtained a search warrant of Michael's home where Alissa had lived. During the investigation, they found almost 20 high-caliber assault rifles, a van filled with gasoline cans, two handmade silencers, and 26 explosives filled with gunpowder (via NBC).
Two years later, Michael pleaded guilty to possessing pipe bombs and was sentenced to 10 years in federal prison, but only served seven.
Article continues below advertisement
Sarah Turney used social media to highlight her sister's case.
Sarah began posting videos on the viral app TikTok to highlight her sister's disappearance and bring attention to her case. "Believe it or not, it has become an important outlet for Alissa's story. I've received more interest in this case from that app in the past month than the last 10 years," she told Dateline.
Article continues below advertisement
"This is not going away and I'm going to make sure it never does," she said. "I still think of her as my tough older sister who taught me to be tough. Now, I need to continue to be tough and use that to fight for the justice she deserves. She deserves her day in court. And I'm determined to give her that."
Following the news of Michael's arrest, Sarah tweeted, "I'm shaking and I'm crying. We did it you guys. He's been arrested. Omg. thank you. #justiceforalissa Never give up hope that you can get justice. It took almost 20 years but we did it."