Athletes Alix Klineman and Teddy Purcell Got Engaged Shortly Before the 2020 Tokyo Olympic Games
Alix Klineman is a beach volleyball player for Team USA, and she's now officially a gold medalist. Outside of the sport, Alix is set to get married.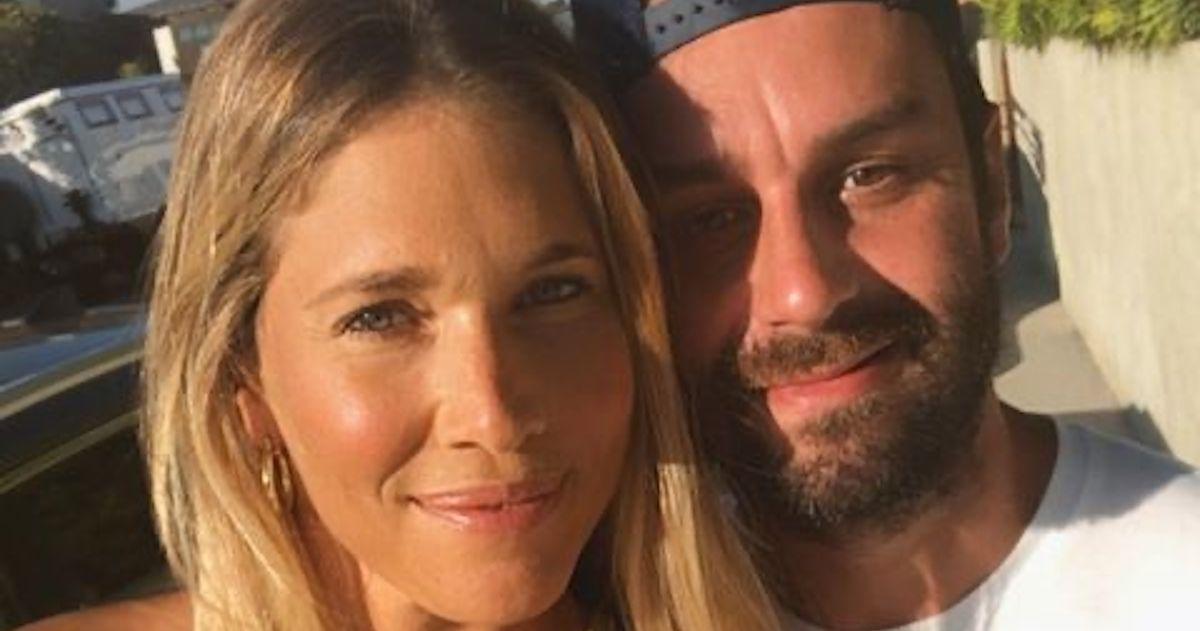 Though Kerri Walsh Jennings and Misty May-Treanor dominated the beach volleyball scene at the Summer Olympic Games for the better part of a decade, there's a new(er) pair who has officially won gold in Tokyo.
April Ross, who actually won silver with Kerri in the 2016 Olympic Games, and Alix Klineman dominated against Australia in the Women's beach volleyball finals on Aug. 6.
Article continues below advertisement
The two have been partners since 2017, and their latest win may be their most meaningful. April has now won Olympic gold, silver, and bronze medals, while the victory against Australia marks both Alix's Olympic debut, and her first medal.
As if 2021 wasn't eventful enough for Alix already, the athlete announced her engagement just weeks before she left for Tokyo. Read on to find out more about her personal life, and to learn how she first partnered up with April.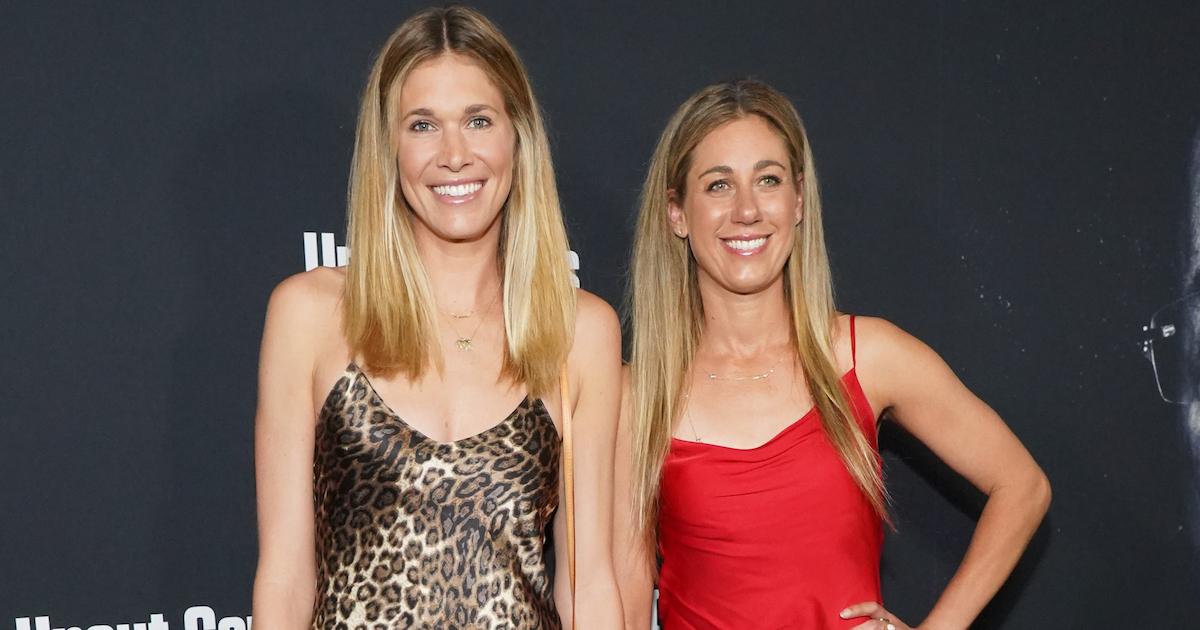 Article continues below advertisement
Alix Klineman isn't married, but she did recently get engaged to Teddy Purcell.
The 31-year-old California native announced her engagement to Teddy Purcell in late June 2021, less than a month before she left for Tokyo.
"You and me, FOREVER..." Alix wrote in an Instagram post, along with both a heart emoji and a diamond ring emoji.
Teddy is a retired hockey player from Canada, who spent time on the Los Angeles Kings, the Tampa Bay Lightning, the Florida Panthers, and the Edmonton Oilers.
The 35-year-old and his Olympian fiancé have yet to publicly share when exactly they will tie the knot.
The two were reportedly first linked to one another in 2017, which is the same year that Alix and April became official beach volleyball partners.
The now-Olympic gold medalists connected after April's playing partnership with Kerri Walsh Jennings.
Article continues below advertisement
Why did April Ross and Kerri Walsh Jennings separate?
After April and Kerri won silver in the 2016 games in Rio, both expressed an interest in participating in the following Olympics. However, Kerri soon parted ways with the AVP (Association of Volleyball Professionals), and she did not renew her contract with the organization.
The mom of three had written a 950-word Facebook post about her issues with two experimental rule changes employed by the AVP.
Article continues below advertisement
Kerri and her husband, Casey Jennings, were upset, in part, because the changes weren't discussed with the players beforehand. They both boycotted the AVP's Chicago Championships in September 2016.
April did continue with the AVP, she re-signed her contract, and she played in the tournament that Kerri boycotted. The partnership between Kerri and April concluded, so both players had to re-partner. Kerri's first partnership post-April was with Nicole Branagh, and she later played with Brooke Sweat.
Brooke and Kerri did not qualify for Tokyo, though the latter athlete shared in an Instagram video that they "gave it everything."
Meanwhile, April and Alix became a team in late 2017, and they qualified for the Tokyo Olympics. The rest, as fans know, is now history.
The 2020 Olympic Games Tokyo conclude on Aug. 8.