The Cast of Discovery Channel's 'All On The Line' Fishes for $20,000 Paydays
Who is in the cast of Discovery Channel's 'All On The Line'? The new reality show follows two fishing families on the hunt for valuable bluefin.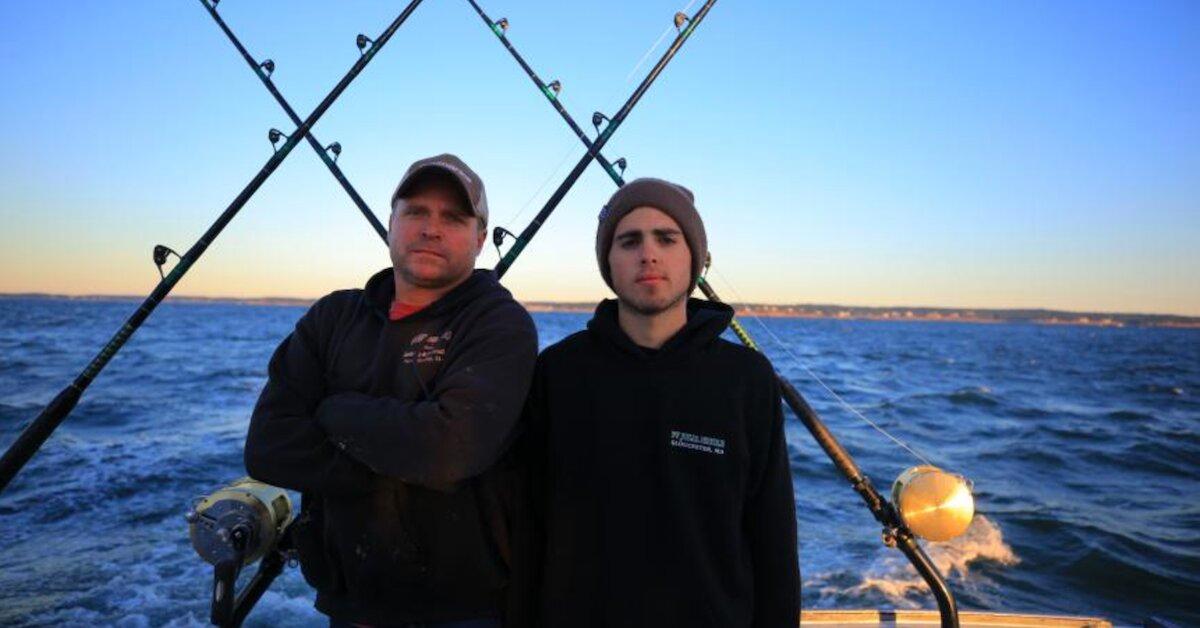 Alaska isn't the only place to catch some quality seafood. Discovery Channel's new reality series All On The Line follows two fishing boats competing for Atlantic Bluefin Tuna off the coast of Gloucester, Mass.
This particular species of tuna is considered one of the most valuable fish in the world, selling for as high as $20,000 per catch. To avoid overfishing, boats are allowed only one bluefin a day and must reel it in by hand, leading to a high-pressure environment — but both of these crews are up for the challenge!
Article continues below advertisement
Meet the cast of Discovery's 'All On The Line'.
One of the boats featured is the Julia Nicole, helmed by Dan Smith Sr. and his teenage son Danny Jr. The patriarch is preparing to hand over the reigns of the family business to the high schooler so that he can focus on other ventures.
"I always knew since I was a little kid that fishing is what I wanted to do," Danny told PopCulture in a recent interview. "I remember growing up telling my mom I wanted to be the best fisherman on the eastern coast."
Article continues below advertisement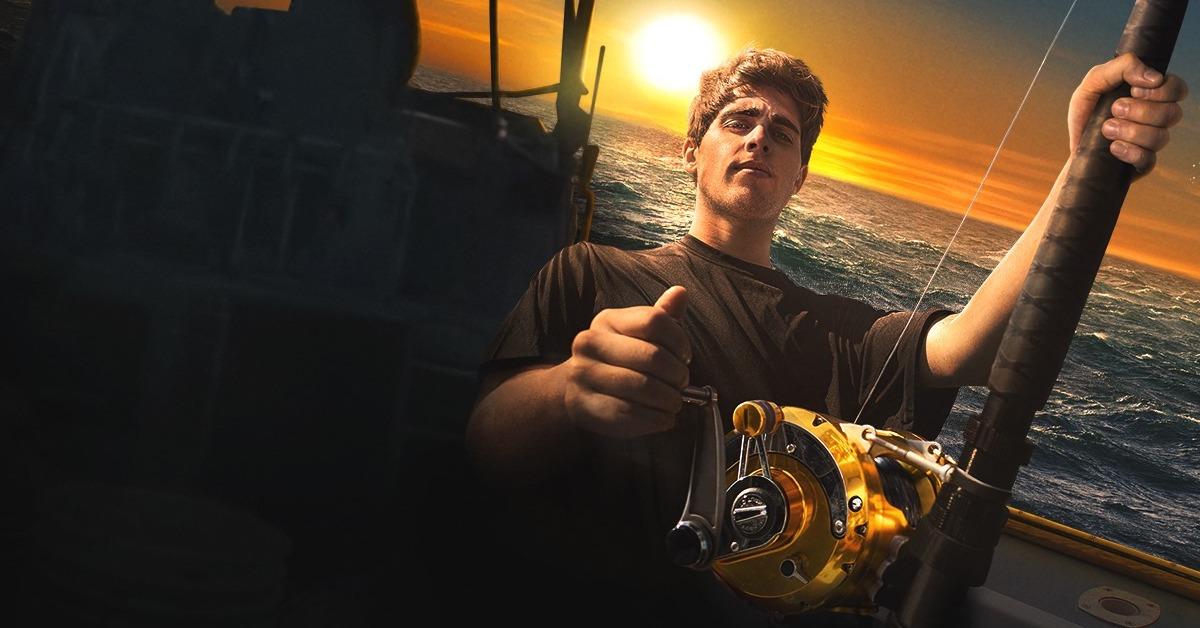 Though his focus has always been on hitting that daily quota of one bluefin, Danny admitted, "The number one thing was making my dad proud and making sure he knew it was the right decision to put me in charge."
But with $20,000 on the line every day, the job comes with a certain level of stress. "It's insanely nerve-racking," Danny shared. "Every time we hook up, every time that rod bends, I'm on pins and needles… Every single fight is engraved in the back of my head."
Article continues below advertisement
The 18-year-old said he hopes the show educates viewers on the work it takes to put an Atlantic Bluefin Tuna on their plate. "I think people are going to be able to see how much of an incredible fish the bluefin is and what we're out here doing so they can eat their sushi," he stated.
Former Grateful Dead roadie Johnny Johnson captains the Subdivider.
He may have toured with one of the greatest rock bands of all time, but you could say that Johnny was destined to become a fisherman. After all, his dad holds the world record for biggest catfish ever caught.
Article continues below advertisement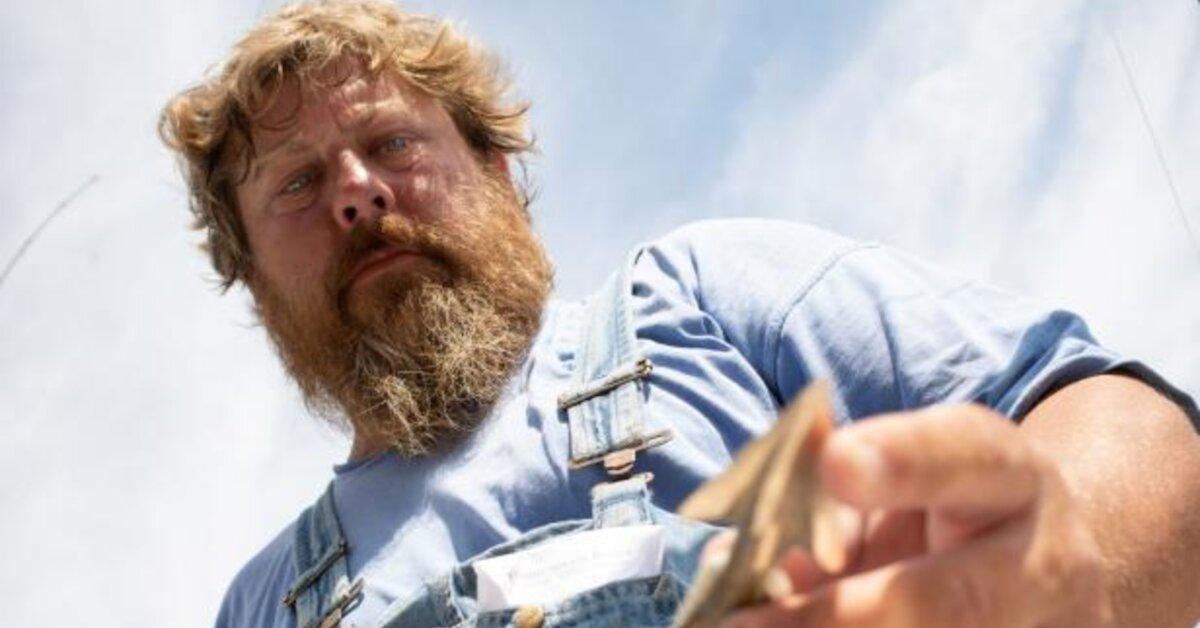 "One day I'm going to get a world record of my own by catching a 1,500-pounder," he said of his hunt for the largest bluefin. "It's out there somewhere, and it's got my name on it."
In an interview with Discovery, the Alabama native noted, "The most rewarding thing about being a fisherman probably to me — there's two aspects of that: No. 1, when I drag a 1,000-pound fish on my boat it is an exhilarating feeling, no doubt about it. I love it. Nothing gets my heart beating faster than that."
As for the second thing: "I also know that I'm providing for my family and that I'm able to take care of the people that I love," Johnny shared.
All On The Line isn't the first television series to highlight Gloucester's renowned fishery. National Geographic's Wicked Tuna has been shining a light on the city's commercial fishing trade since 2012.