The End Might Be Near for Julia and Her 'Almost Family'
'Almost Family' has a strange premise that some love and others hate. Will fans be able to save the series so it avoids getting canceled? Details!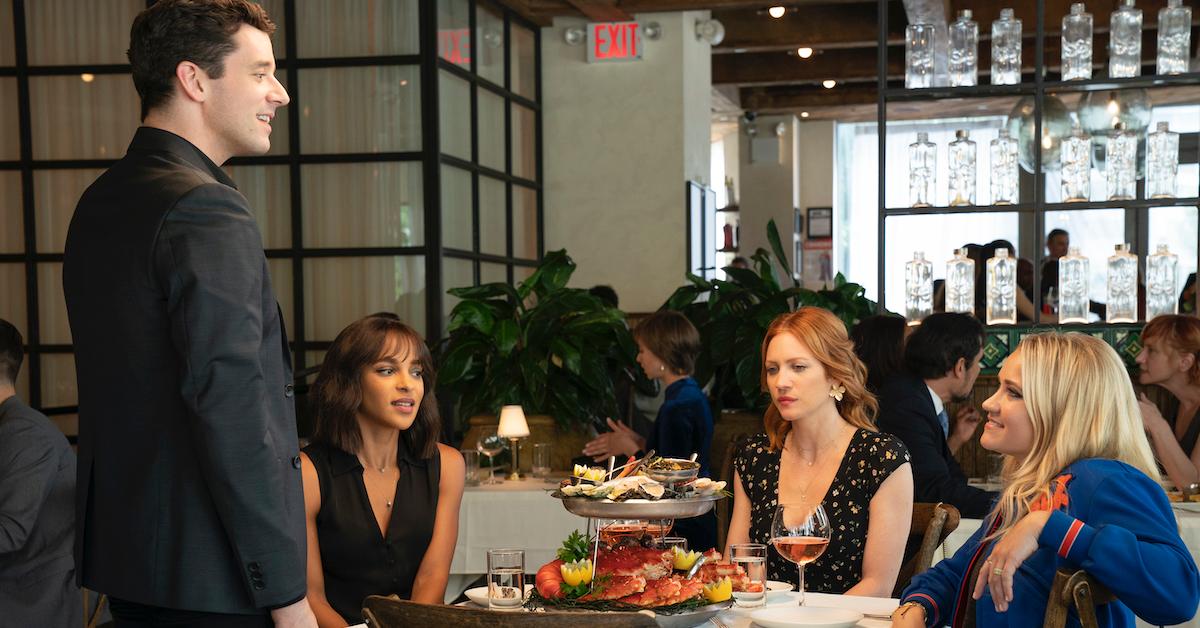 FOX's new series Almost Family has been turning some heads among viewers who are confused at best and troubled at worst about the plot, which centers on a doctor who secretly impregnated several women and now has upwards of 100 kids.
Article continues below advertisement
FOX has released its midseason schedule, and it appears that Almost Family is set to air through January in its regular 9 p.m. slot. However, starting on Feb. 5, the slot will be taken over by FOX's newest reality series, Lego Masters.
While this matches the initial order for a 13-episode run of Almost Family, FOX hasn't announced any official plans for a Season 2. Plus, given the schedule they've just released, things don't bode well for the IVF-centered drama.
Article continues below advertisement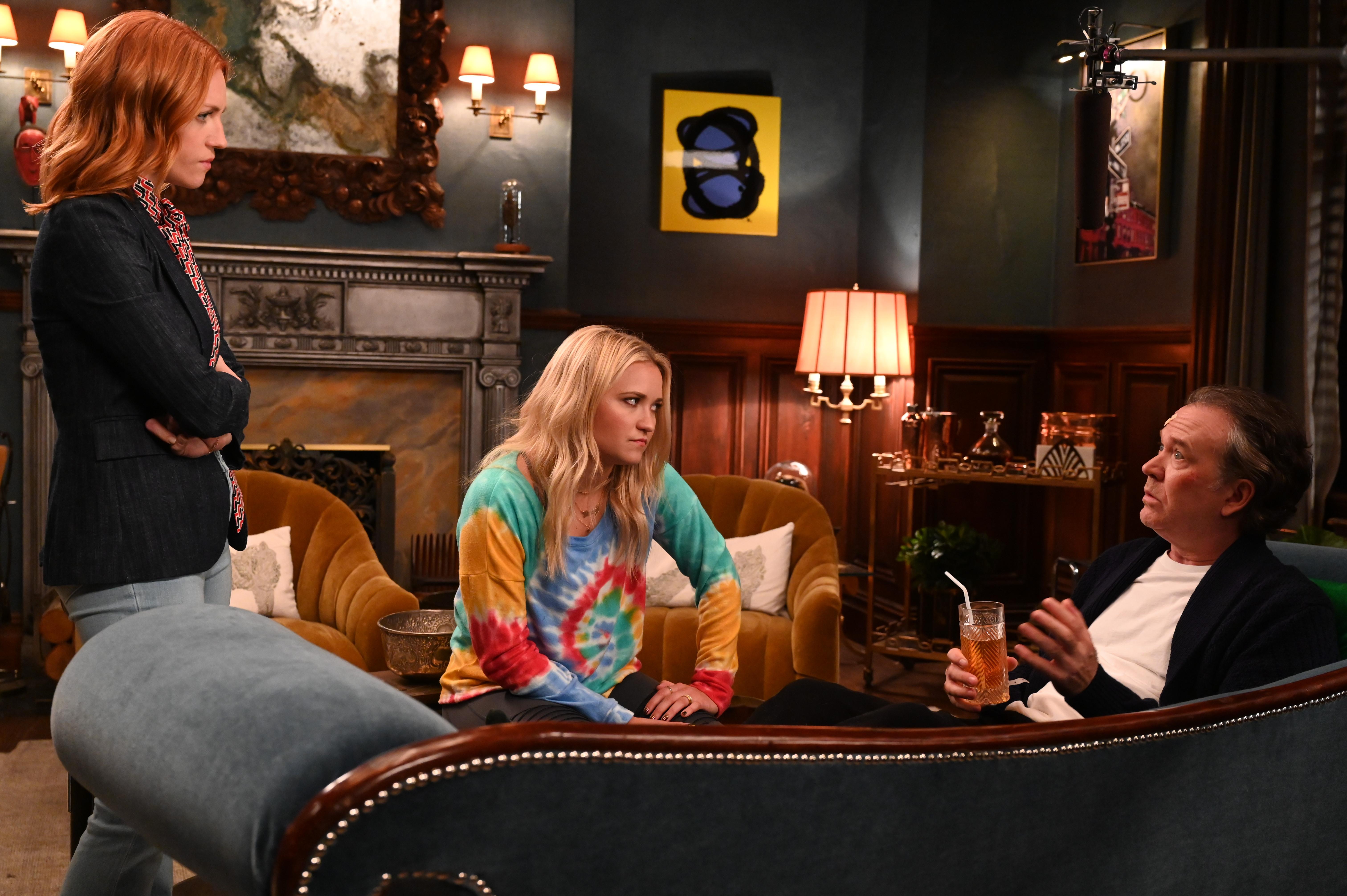 So, is Almost Family getting canceled?
Almost Family stars Brittany Snow, Tim Hutton, Megalyn Echikunwoke, Emily Osment, Mo McRae, Mustafa Elzein, and Victoria Cartagena. Written by Annie Weisman, the show is based off the Australian series Sisters, and is supposed to be an exploration of the emotional complications that children born from in vitro fertilization (IVF) have to face.
Article continues below advertisement
That said, while the show started off with an interesting premise, it quickly crossed the line into controversy. To dig a bit deeper into the story's setup, adult only child Julia (Brittany Snow) finds out that her father, Dr. Leon Benchley (Tim Hutton) has fathered dozens of children with the women who get IVF treatments at his clinic.
The twist is that Dr. Benchley has used his own sperm in each of these cases to conceive these children, and best of all, none of the mothers know.
Julia quickly discovers that she has new half-sisters: ex-Olympic athlete, Roxy Doyle (Emily Osment), and even her former best friend Edie Palmer (Megalyn Echikunwoke).
Article continues below advertisement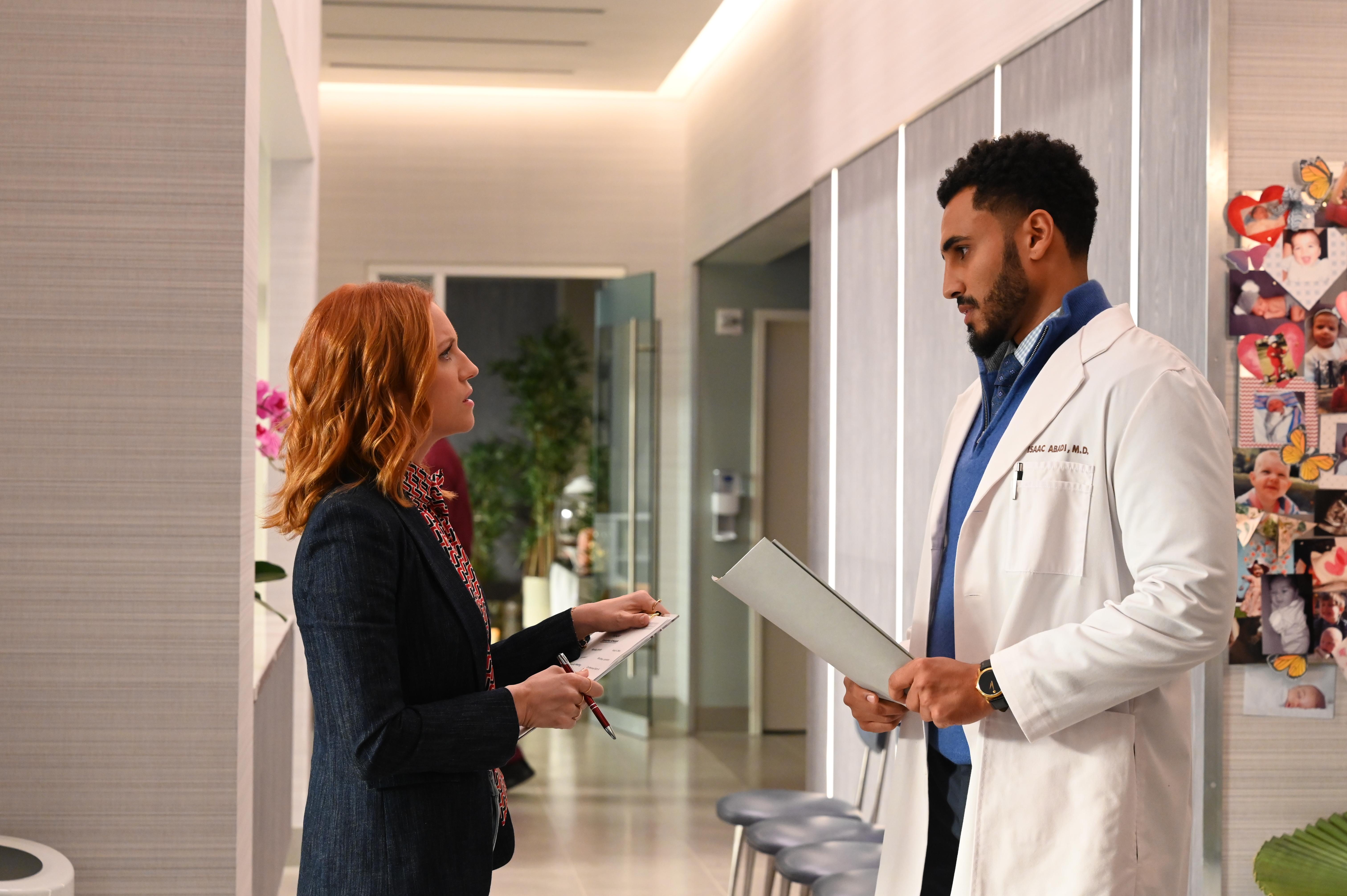 The rest of the season is supposed to be more of a comedic drama surrounding Julia as she navigates learning about and incorporating her new "extended" family into her life.
Unfortunately, that's not quite how the show has been coming across to viewers.
Article continues below advertisement
Hundreds of women have come forward to denounce the show.
Hundreds of women have come forward to denounce the show and its premise, pointing out how Dr. Benchley blatantly disregards consent, breaks the trust of his patients, and worst of all, doesn't seem to include any sort of reckoning for his actions.
One Twitter user quipped that it was "smart of Almost Family to pretend the show is about three fun women who discover they're sisters, instead of about their father, a doctor who secretly impregnated hundreds of women with his own sperm."
Article continues below advertisement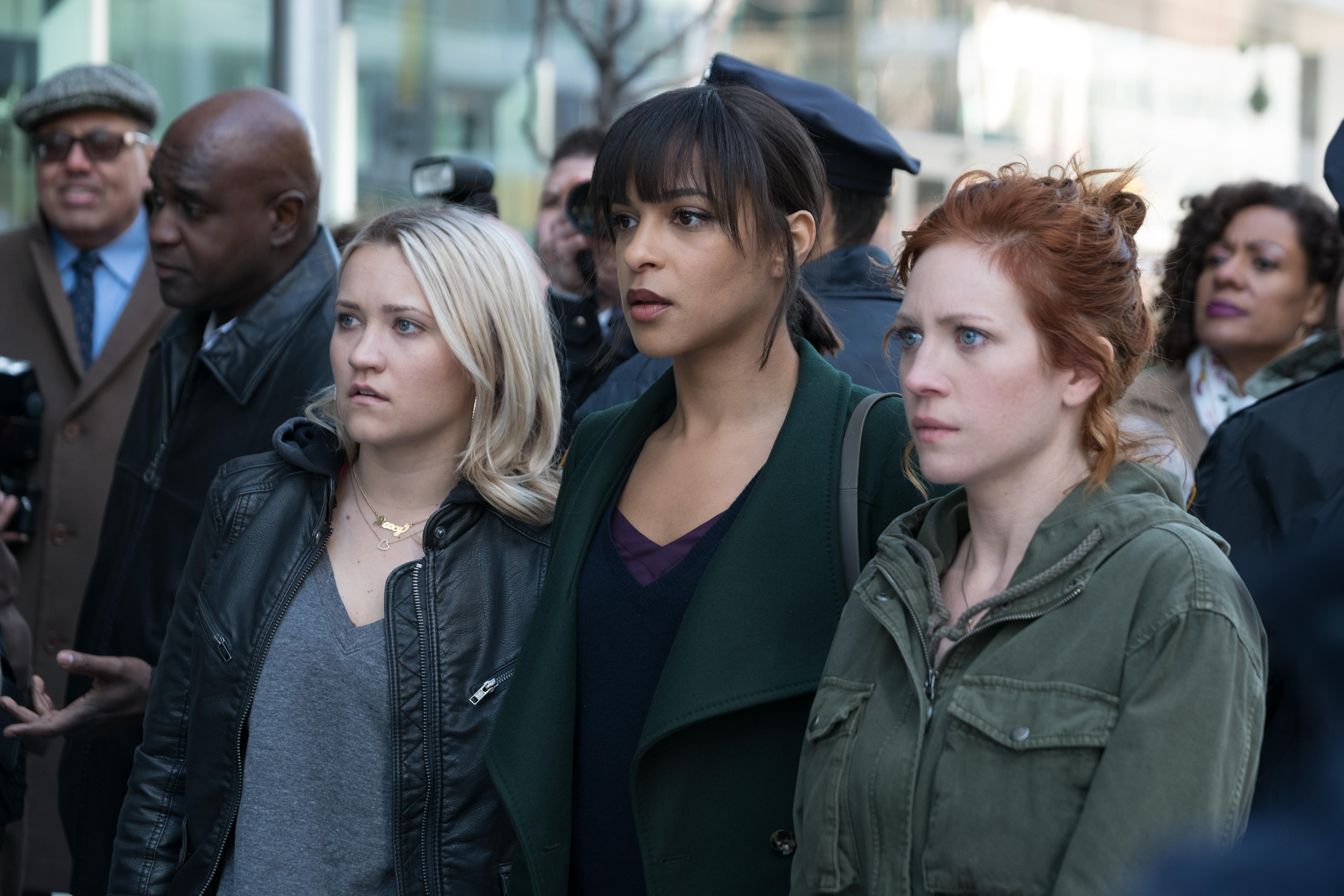 Another was quick to shut down the crew's justification for the plot choices in the show. "Truly wild to watch the cast/crew of FOX's Almost Family answer every [question] about why they're sympathetically portraying a doctor who implanted women with his sperm without their consent with 'We love unconventional family stories!!' No thanks!"
Article continues below advertisement
While some shows thrive off the controversies around them, this doesn't seem to be the case of Almost Family. Not only is the show drawing ire from women who are aghast at the way in which Dr. Benchley's actions are swept under the rug — especially in our day and age — the show is currently FOX's lowest-rated scripted program in the 18-49 demographic.
This is a bit surprising considering Almost Family follows The Masked Singer's slot, which is one of the networks' most popular shows in the same demographic.
But unfortunately for fans of Almost Family, low ratings along and widespread controversy might mean the end for Julia and her new brothers and sisters.