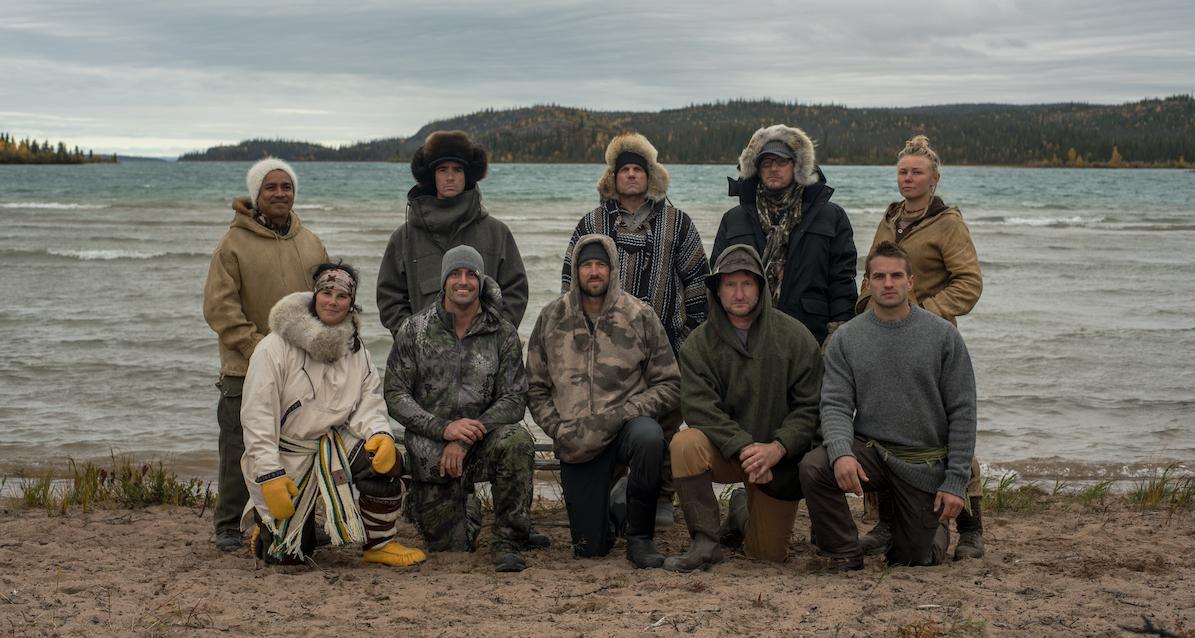 Does the 'Alone' Season 7 Cast Have What It Takes to Actually Finish?
The rules of the reality TV series Alone are simple: survive 100 days and win 1 million dollars.
However, actually surviving over three months in the Arctic isn't so easy. Just ask the contestants from the past six seasons of the History Channel show.
Article continues below advertisement
Season 7 is introducing a whole new cast of survivalists who hope to beat the odds and be the first to walk away with the grand prize and bragging rights that come with surviving the intense conditions and aggressive predators of the region.
So, do you think the Alone Season 7 cast has what it takes? Keep reading to find out:
Roland Welker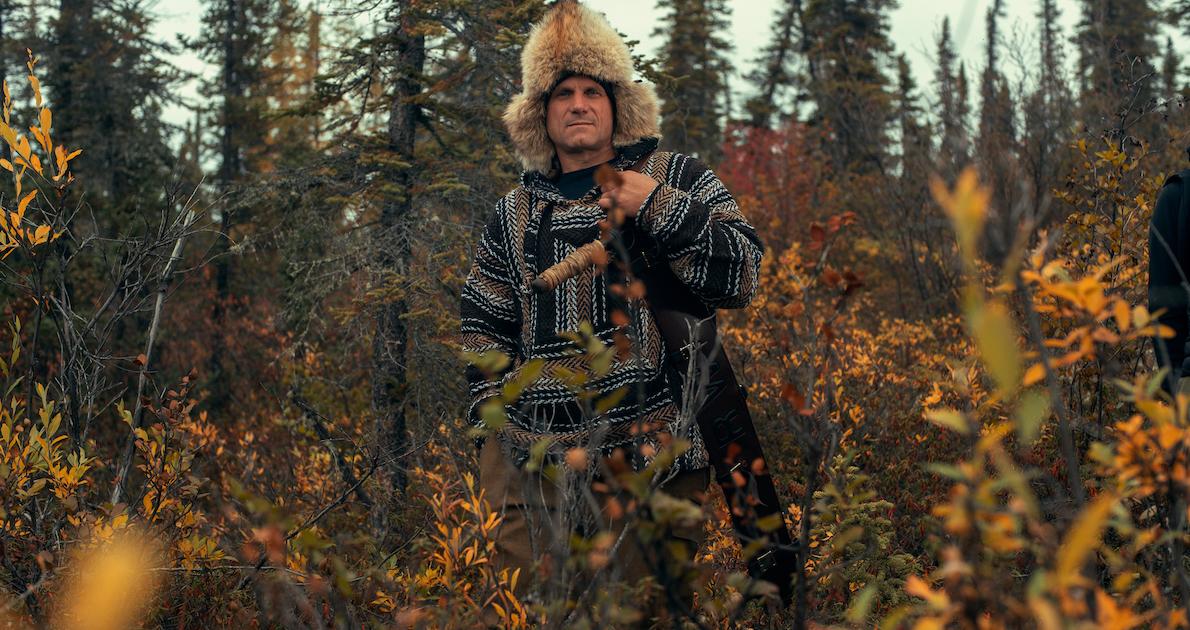 The oldest cast member of Season 7, Roland, 47, is a hunting guide who lives in Alaska. If he comes out as the Alone winner, he plans on dedicating his win to his late mother, Mona Welker.
Article continues below advertisement
Joel Van Der Loon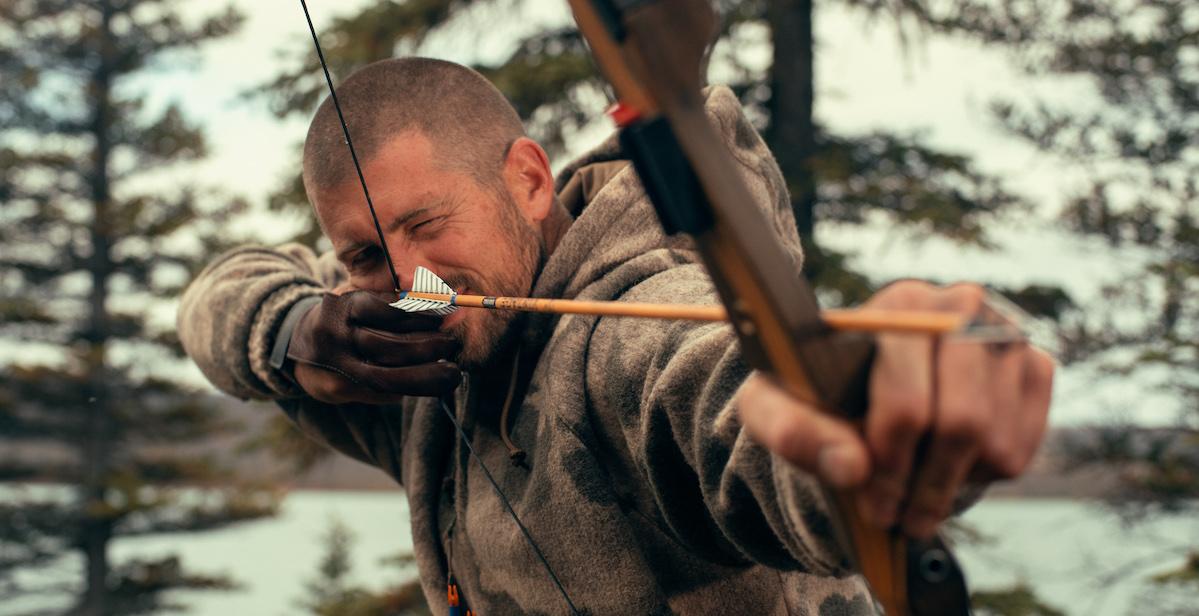 South African native Joel lived in Tanzania, East Africa, and visited over 40 countries, where he has hiked, fished, hunted, and explored. Today, he lives in Oregon with his wife and son, where he runs a wilderness survival school.
Article continues below advertisement
Keith Syers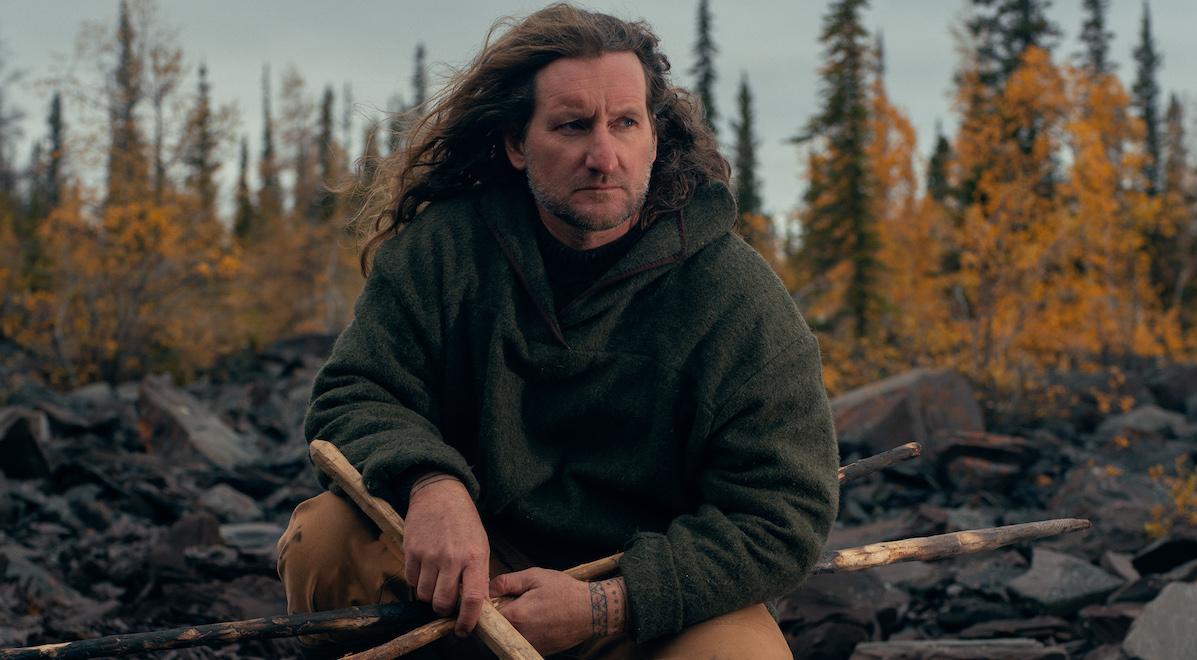 Keith is a Kentucky native who homesteads 40 acres with his wife where they raise livestock, hunt, forage, and fish. The 40-year-old is also a member of the American Mountain Men, an organization that requires you to use tools from the early to mid-1800s to live off the land.
Keith is also an amateur blacksmith, bowyer, and flintknapper.
Article continues below advertisement
Callie Russell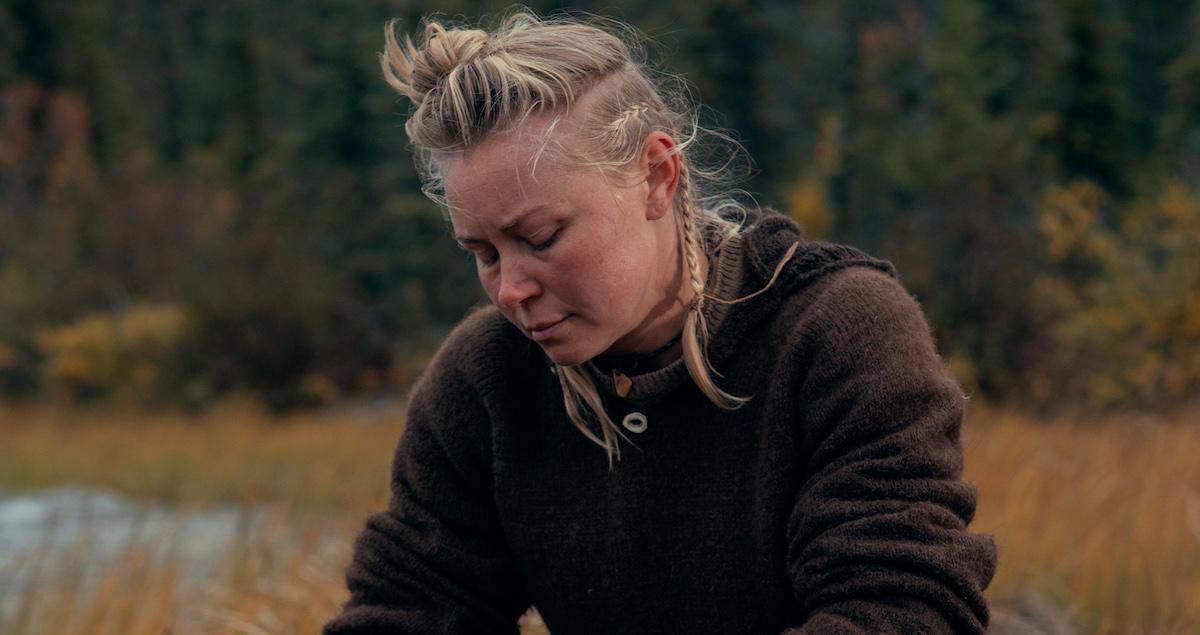 Callie is bringing more than girl power to Alone. An ancestral living skills instructor, Callie, 31, lives nomadically following the seasons and eats wild food.
She also skins deer and elk at a wild game processor, tracks mountain lions every winter for a conservation project, and works with a hunting guide packing goats in and out of the backcountry.
Article continues below advertisement
Amós Rodriguez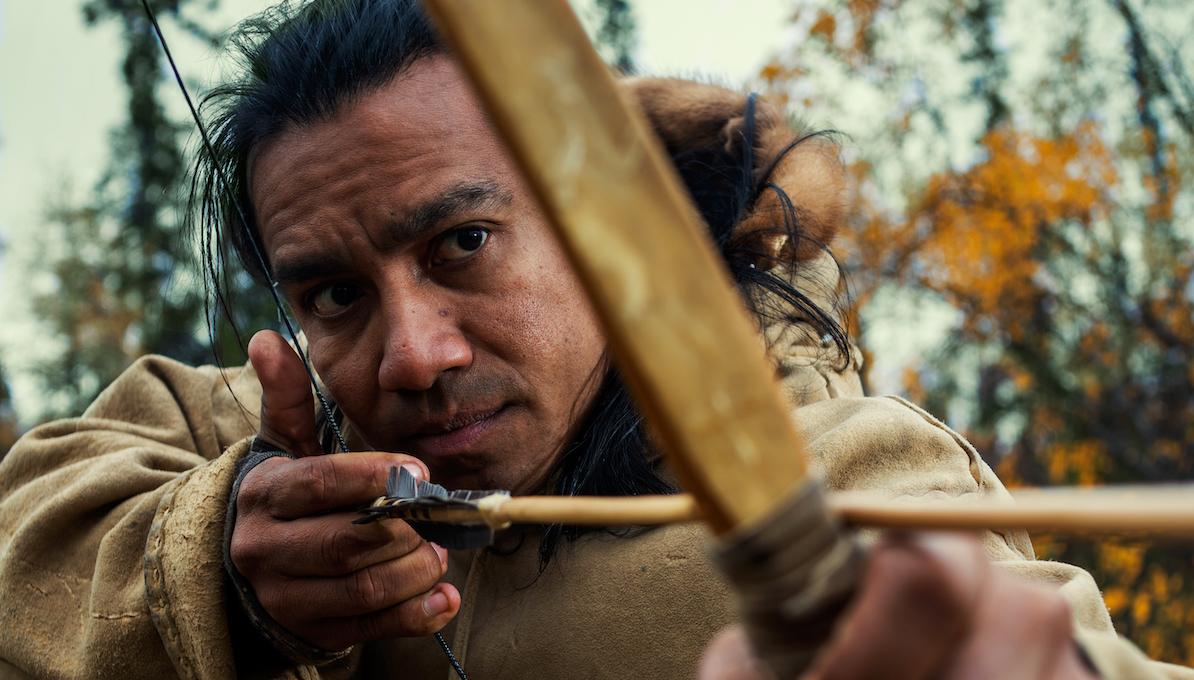 Originally from El Salvador, Amós grew up hiking and hunting the hills and volcanoes of Central America. Today, the 40-year-old works as a primitive skills instructor in Indiana, where he has lived since 2000, when he received a scholarship to finish his higher education.
Article continues below advertisement
Joe Nicholas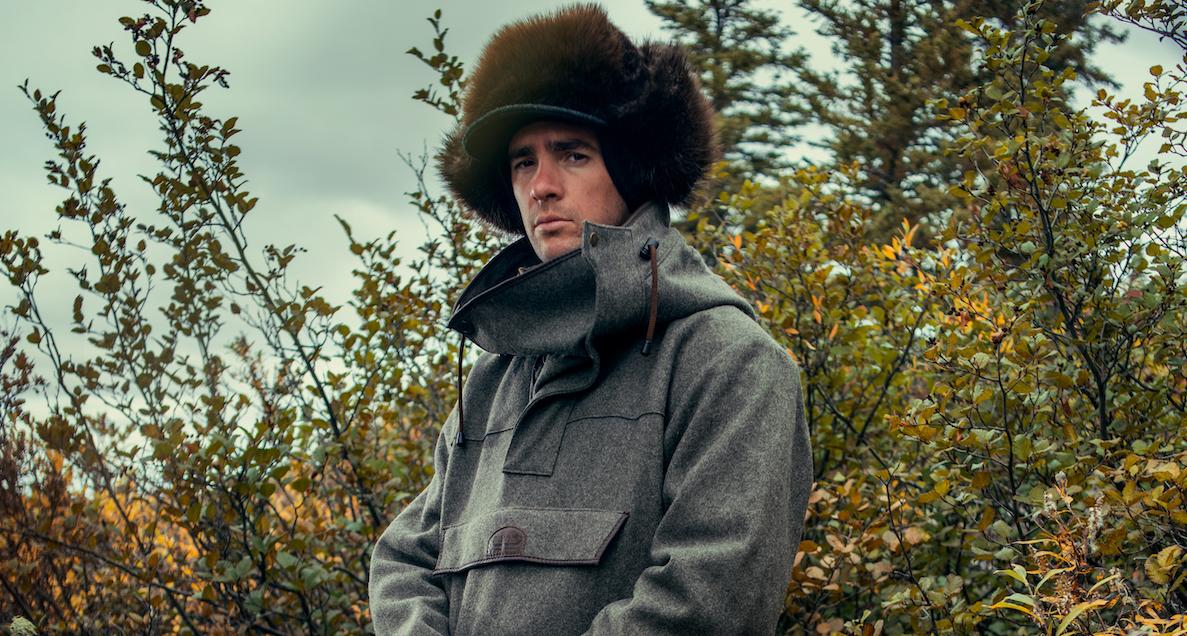 The 31-year-old biologist from California works on scientific research and land management projects. Recently, Joe lost his home during the 2018 California wildfire season.
Article continues below advertisement
Kielyn Marrone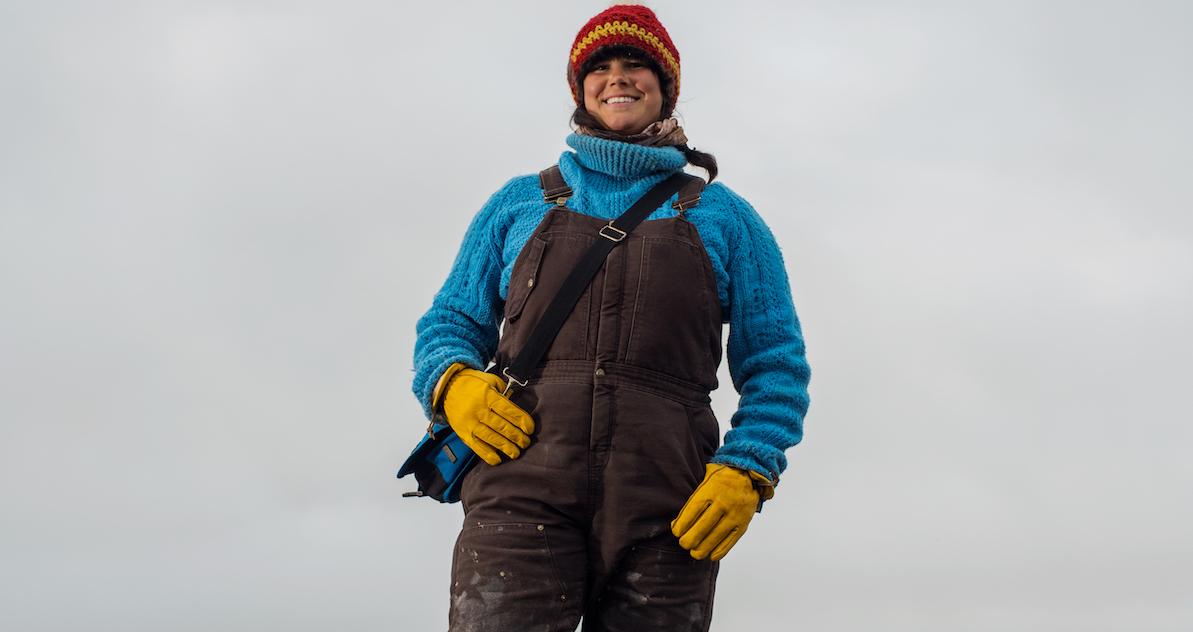 One of only two women on Season 7, Kielyn is a Winter Wilderness Expedition Operator in Canada, where she works with her husband Dave off the grid.
If you want to vacation like you are on an episode of Alone, check out her company, Lure of the North.
Article continues below advertisement
Shawn Helton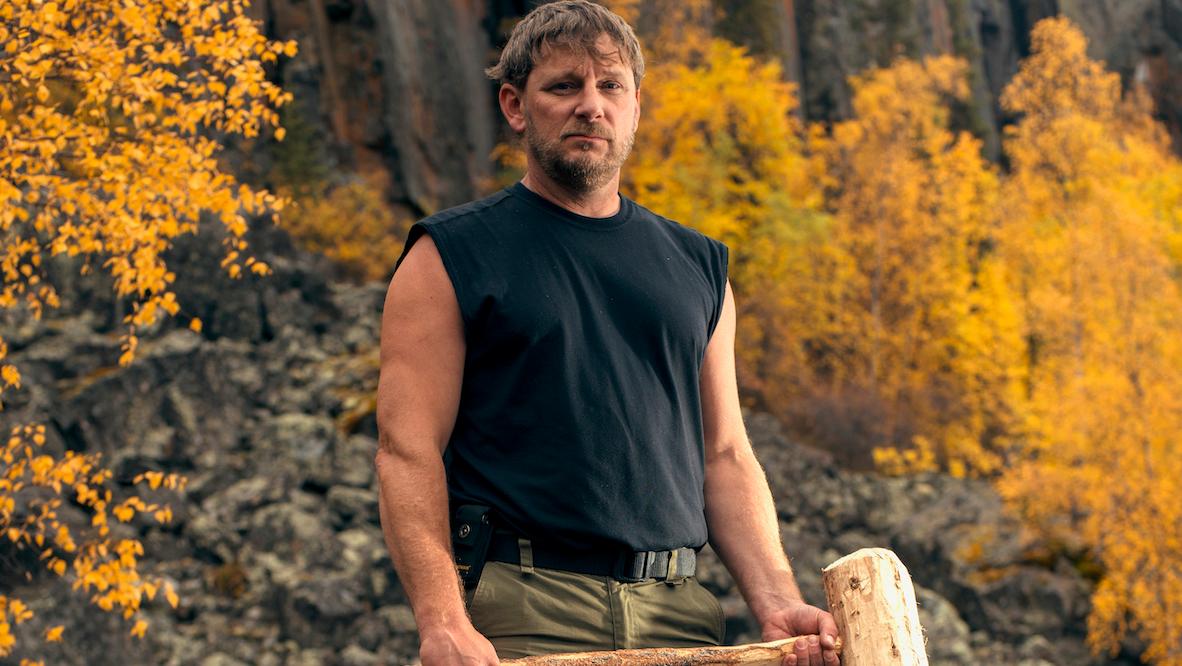 The 43-year-old toolmaker from Henry, Tenn., — population: 600 — is ready to use his bushcraft and engineering skills to survive Alone.
Shawn, who also has a survival education series called Shawn with the Wild, also plans to bring some very important items with him to the Arctic, including a sleeping bag, axe, and a bow and arrows.
Article continues below advertisement
Correy Hawk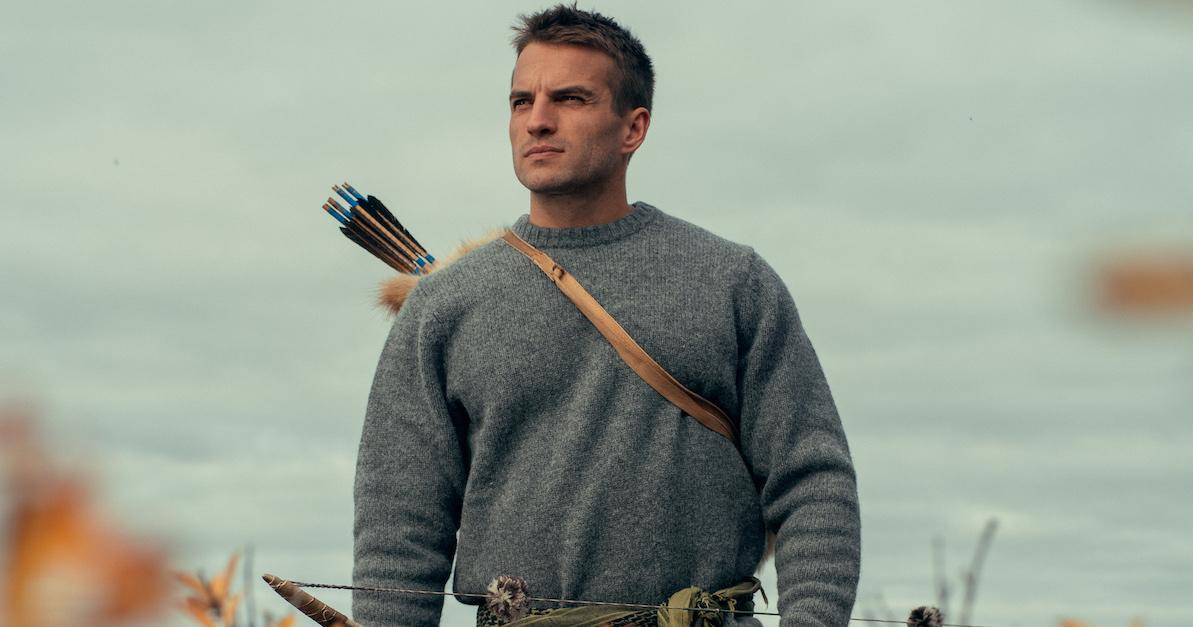 Correy works as a traditional bowyer in Nebraska, and in case you are wondering what that means, he makes bows. Along with his crafting skills, Correy, 30, served two tours in Afghanistan as a member of the United States Marine Corps.
He is also the owner of Organic Archery, where he specializes in primitive longbows and wooden arrows. It's safe to say he will be bringing one to the Arctic.
Article continues below advertisement
Mark D'Ambrosio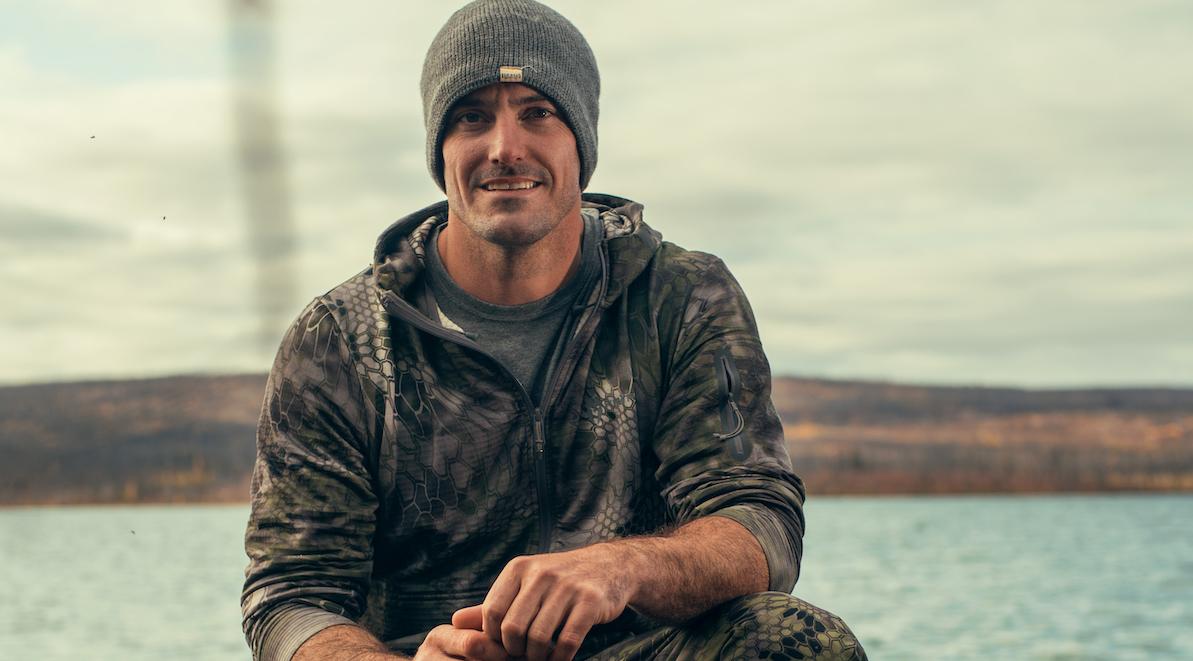 Being a trained sniper is going to come in handy for Mark, a 33-year-old survival skills instructor from Washington. Mark spent 10 years conducting special operations as a member of the Marine Corps before starting International Mountain Survival in 2017.
He also enjoys spending time with his 1-year-old son Max.
Watch Alone Thursdays at 10 p.m. EST on History.