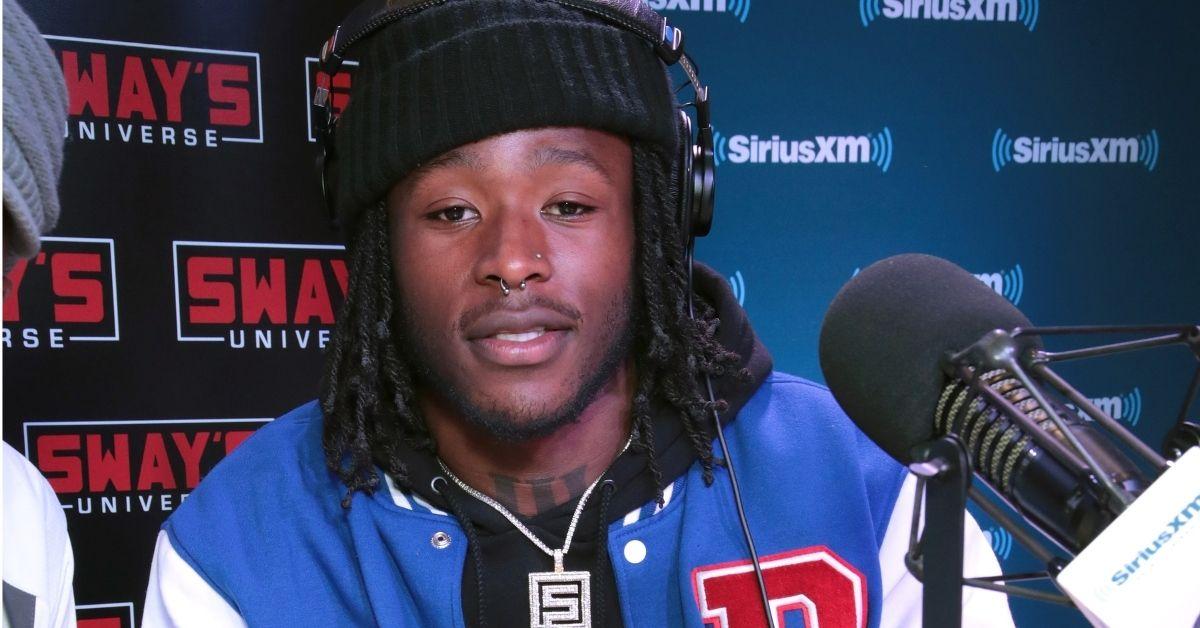 What Is Alvin Kamara's Net Worth? The NFL Running Back Makes Bank
New Orleans Saints running back Alvin Kamara is known for his speed and quick reflexes on the field. The Atlanta native was drafted by the Saints back in 2017 and has been an invaluable player ever since. However, in February 2022, he started making headlines for something other than his skill.
Article continues below advertisement
Kamara was arrested in Las Vegas just one day after participating in the 2022 NFL Pro Bowl at Allegiant Stadium. So why did he get arrested? Also, what is his net worth? Keep scrolling to find out.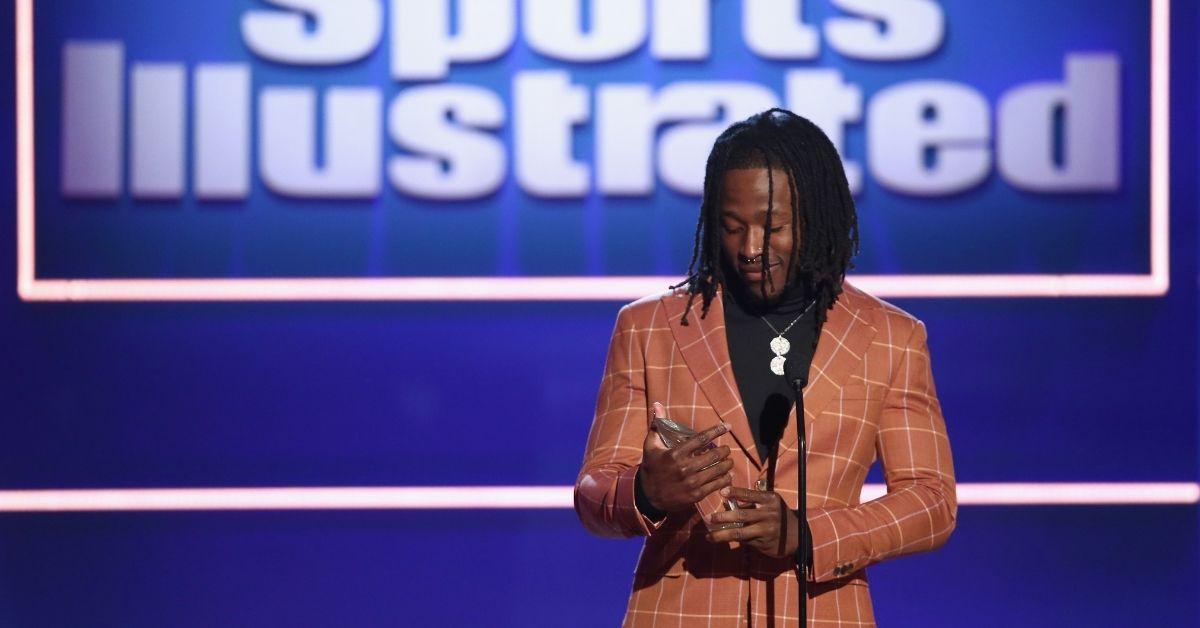 Article continues below advertisement
Alvin Kamara has a pretty high net worth.
As a member of the NFL, Kamara makes bank. According to Celebrity Net Worth, the running back has a net worth of $8 million — a number that has substantially increased over the years.
When he was first signed in 2017, his salary was $3 million. However, it went up in September 2020, when he and Saints agreed to a new five-year $75 million contract that came with a $15 million signing bonus, $33 million guaranteed, and an average annual salary of $15 million.
Alvin Kamara
Professional football player
Alvin Kamara is a running back for the New Orleans Saints. In 2017, he was drafted No. 67 overall by the Saints while playing college football at the University of Tennessee.
Birthdate: July 25, 1995
Birthplace: Atlanta, Ga.
Birth name: Alvin Mentian Kamara
Mother: Adama Kamara
Education: University of Alabama, University of Tennessee
Article continues below advertisement
Why was Alvin Kamara arrested?
Kamara was arrested on Sunday, Feb. 6, 2022, by the Las Vegas Metropolitan Police. He was charged with "battery resulting in substantial bodily harm," according to a news release posted on Twitter.
Article continues below advertisement
Police were called to the hospital the night before around 5:50 p.m. "where a person was reporting a battery," the release read. "The victim reported being battered at a nightclub located in the 3500 block of South Las Vegas Boulevard."
The police's investigation led them to charge Kamara. He was taken into custody without incident at the Clark County Detention Center the next morning. Bail was posted at $5,000, per the center's website. However, the investigation is still ongoing.
On the day of the alleged incident, Kamara had participated in the NFL Pro Bowl in Las Vegas as one of the top running backs in the league. He has participated in the Pro Bowl in each of his five seasons in the NFL since being drafted.