Olivia Welch and Jessica Sula Talk Filming On-Location for Amazon's YA Series 'Panic' (EXCLUSIVE)
Olivia Welch and Jessica Sula spoke with 'Distractify' about Amazon's newest YA series 'Panic,' including filming locations, Season 2, and more.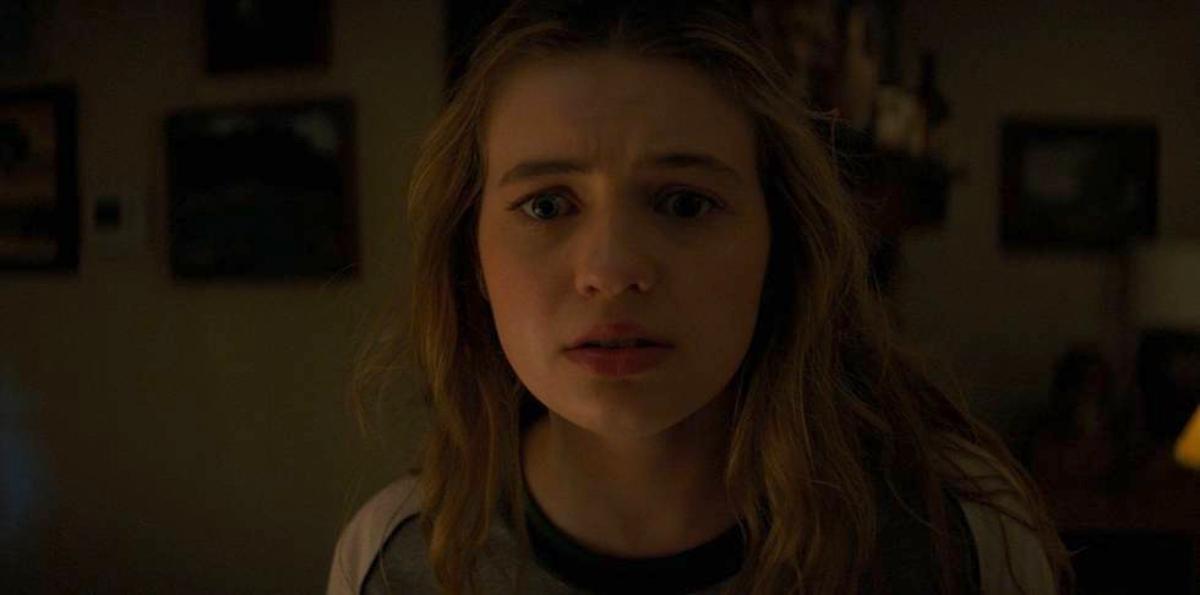 Try not to panic.
Amazon's latest angsty teen series Panic follows a group of high school seniors living in the small town of Carp, Texas. To escape their unfortunate surroundings, the graduating class pulls together all of their money every year to help one lucky (and brave) individual win the cash prize jackpot.
With $50,000 on the line, this could be one senior's ticket out of the town to escape their circumstances and live a better life.
Article continues below advertisement
But in order to win the money, these teens will have to compete in a series of dangerous (and sometimes deadly) challenges. Based on the book by Lauren Oliver, the series explores how far the teens are willing to go to get out of their hometown.
And with so much at stake, not everyone is playing a fair game.
Distractify spoke exclusively with two of the film's stars — Olivia Welch and Jessica Sula — about filming the YA series Panic for Amazon, being on-location, and more.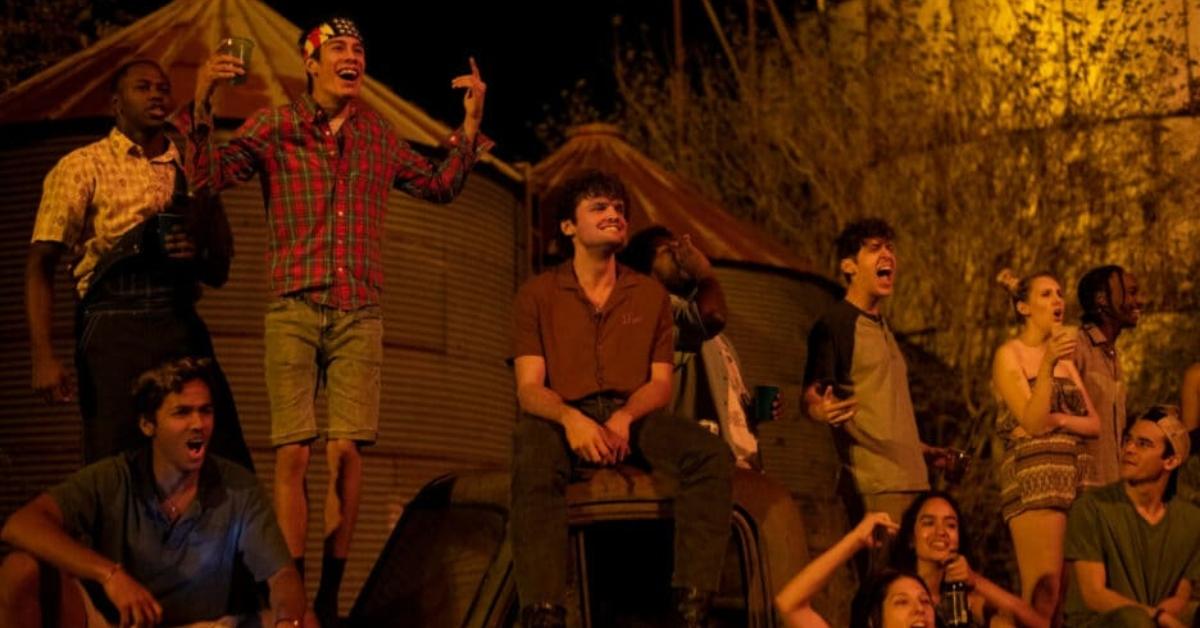 Article continues below advertisement
Amazon's 'Panic' stars talk about filming the series on-location in Texas.
In the series, the contestants compete in six heart-pounding challenges.
"No one should try anything we do for real," Olivia — who plays Heather Nill in the series — told us. The actress went on to praise the stunt team for the show, explaining that their doubles really did jump off of a clip in the first episode.
"I liked watching the jump because that was just crazy to watch in real time," Jessica — who plays Heather's best friend Natalie Williams — added.
However, there were some stunts that the actors did with the help of a green screen.
For example, during the second challenge, Heather walks across a plank suspended high up in the air. Olivia told Distractify that to capture this shot, she was in a harness only 5 feet in the air.
Article continues below advertisement
While parts of the film were shot on a soundstage for visual effects, Olivia revealed that most of the film was shot on-location "in real small towns" in Austin, Texas.
"The main street is one town and the people that lived there were wonderful. They were so nice," she said, adding, "A lot of the exterior locations were real houses."
Article continues below advertisement
Will there be a Season 2 of Amazon's 'Panic'?
[Warning: Spoilers ahead]
At the conclusion of Oliver's book, Heather wins the prize money and ends up splitting it with her friends, Natalie and Dodge. The incoming freshman is planning to start community college soon and is in a relationship with Bishop.
Though the Amazon series is based on the book, Olivia and Jessica revealed that there are several differences between the two.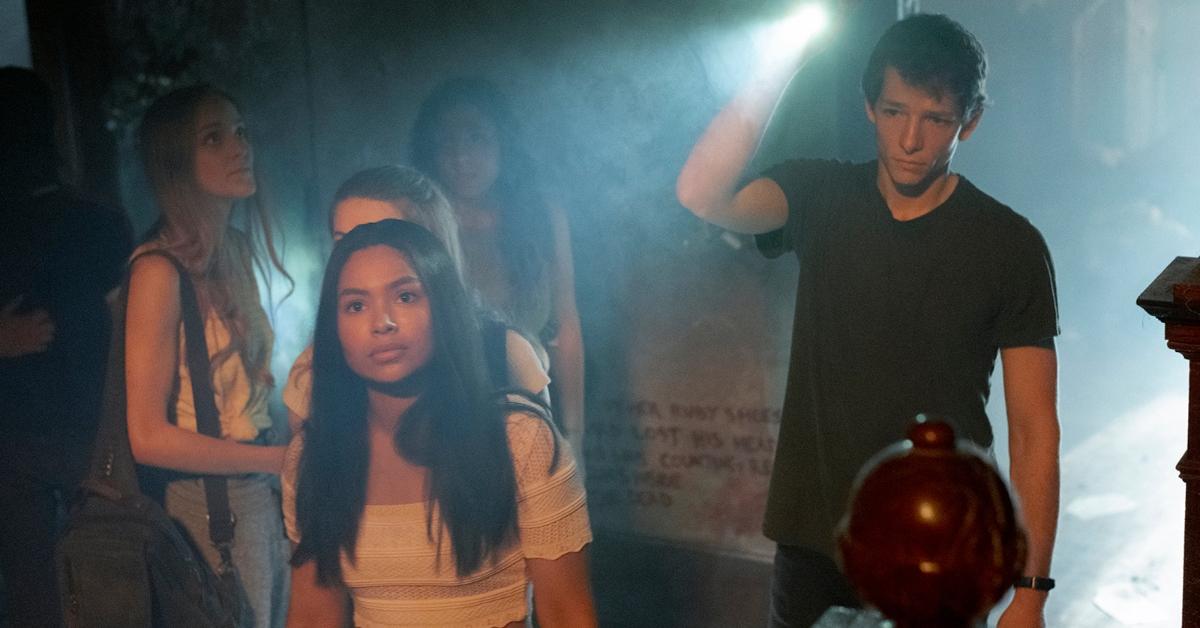 Article continues below advertisement
While Oliver's book seemingly closed the chapter on Heather's life, the Amazon Prime series will apparently leave it open for a possible Season 2.
Olivia told Distractify that there is "definitely a winner" at the conclusion of the series, but the finale "leaves it open" for a sophomore season.
Though Amazon has not confirmed whether the series will be renewed, the book's author told ScreenRant that there is a possibility to expand on the material.
"I wanted to do another book. I won't get into it, but I had always wanted to do another book," she said in an interview. "We are not in control of such things. Hopefully, people will love it. But yes, I would love to do more."
"The architecture of a repetitive game that repeats for younger people is kind of a perfect opportunity for something like that," she added. "So, hopefully!"
You can now stream Panic on Amazon Prime.