Here's How Much the Cast of 'Siesta Key' Makes
Exactly how much money do the 'Siesta Key' cast members make? Here's what their reported net worths are and what they do for money.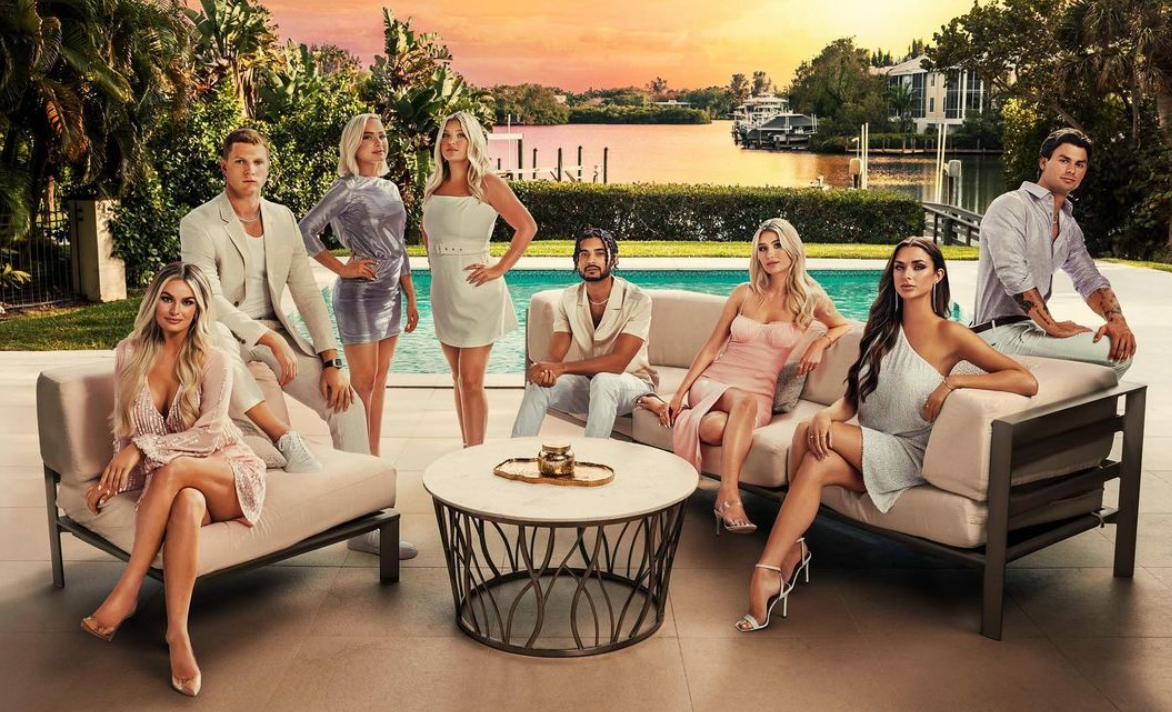 Inspired by Laguna Beach, the reality TV show Siesta Key follows a group of wealthy friends who live outside of Sarasota, Fla. If you're a fan of drama and reality TV that features a bunch of attractive people who party, fight, and go through tons of highs and lows by the beach.
Article continues below advertisement
The main cast members (and some former) are Pauly Apostolides, Cara Geswelli, Chloe Trautman, Brandon Gomes, Juliette Porter, Robby Hayes, Garrett Miller, Madisson Hausburg, Alex Kompothecras, Amanda Miller, and Kelsey Owens. And if you're wondering, yes. They're all rich. Even the least-rich of the crew. Keep reading to learn more about the Siesta Key cast's net worth.
Pauly Apostolides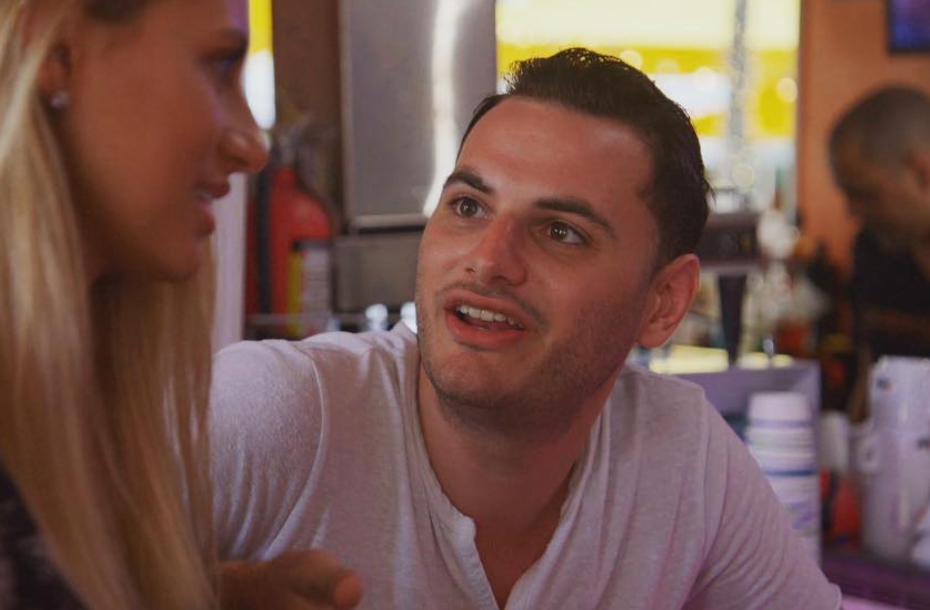 Paul, or "Pauly Paul" wasn't on the show for very long because most people thought he was insufferable. He allegedly has a net worth of $100,000. He likely got a decent sum from MTV, and he also probably makes a few bucks from Cameo. You can request a message from him for just $35...for whatever reason.
Article continues below advertisement
Cara Geswelli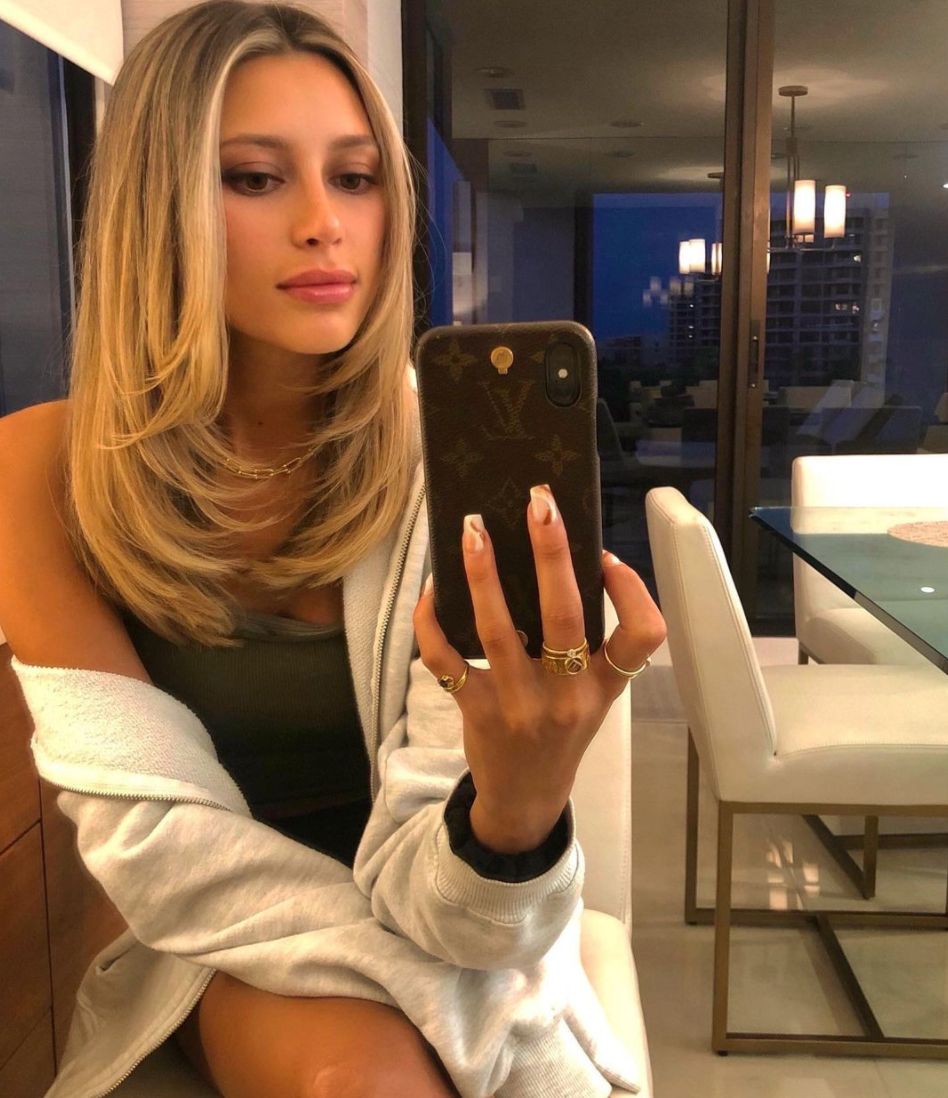 While Cara's net worth is estimated to be around $100,000, since she's fairly new to Siesta Key, she's most likely around a lot more money than that. Her dad is the president of a jewelry company and has fancy patents on gemstone engraving. Her mother Jill Fortunato's sister is Paula Fortunato, who was married to Sumner Redstone, the billionaire CEO of Viacom. Ya know, MTV's parent company. According to her LinkedIn, she also works as a patient coordinator for a dermatology group.
Article continues below advertisement
Chloe Trautman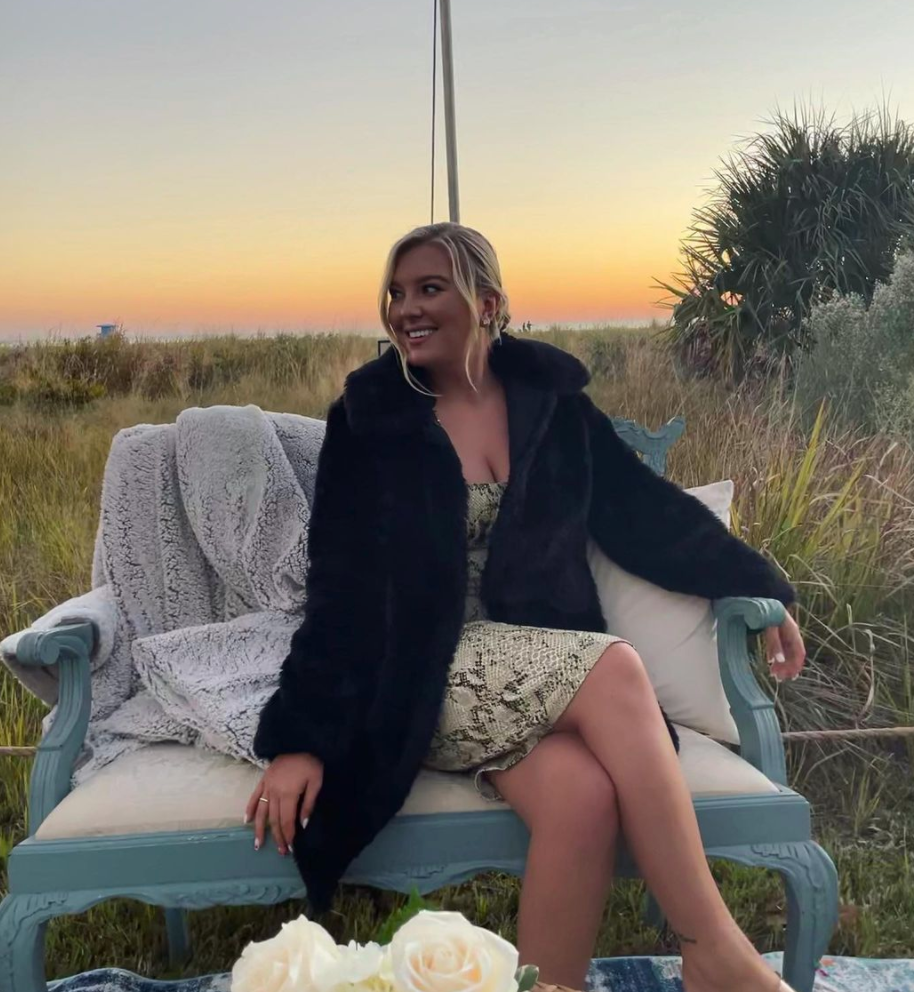 Although Chloe left the show in early 2021 due to the show allegedly becoming very "toxic," she managed to earn a bit of cash. Chloe reportedly is worth $200,000. We know that she started going to cosmetology school — she told Cosmopolitan in 2017, "I love it. I'm really big into makeup. You don't see it, but I do all the girls' makeup, all the girls' hair, all the time." She also launched her lifestyle brand, Concept by Chloe in August 2020.
Article continues below advertisement
Brandon Gomes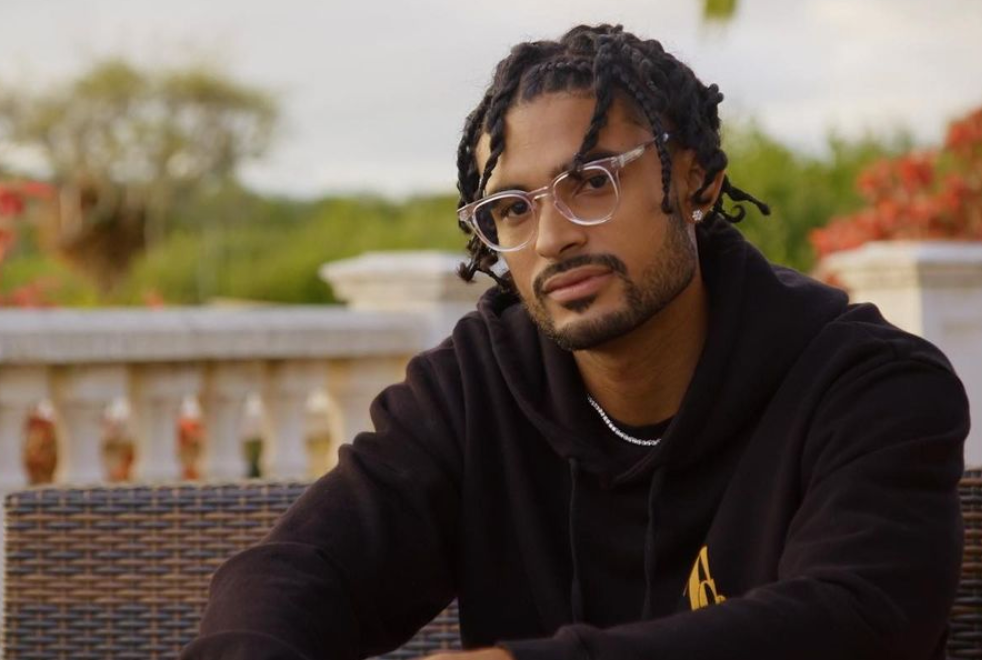 Brandon Gomes is an actor, model, and musician (fun fact: he signed with Click Model Management in NYC when he was in high school), so it makes sense that he's earned some money. He was also in the 2017 film The First Time Club, which premiered at the Sarasota Film Festival. His net worth is allegedly $200,000
Article continues below advertisement
Juliette Porter
As one of the most popular cast members of Siesta Key, it's no surprise that Juliette is allegedly worth $400,000. Juliette got her start in fashion when she started working at Blend Fashion House. She now owns her own clothing company called JMP. And considering she has 740k followers on Instagram, she has a big enough fanbase to continue making money off her brand and personality. (And yes, she does a fair share of sponsored posts.)
Article continues below advertisement
Robby Hayes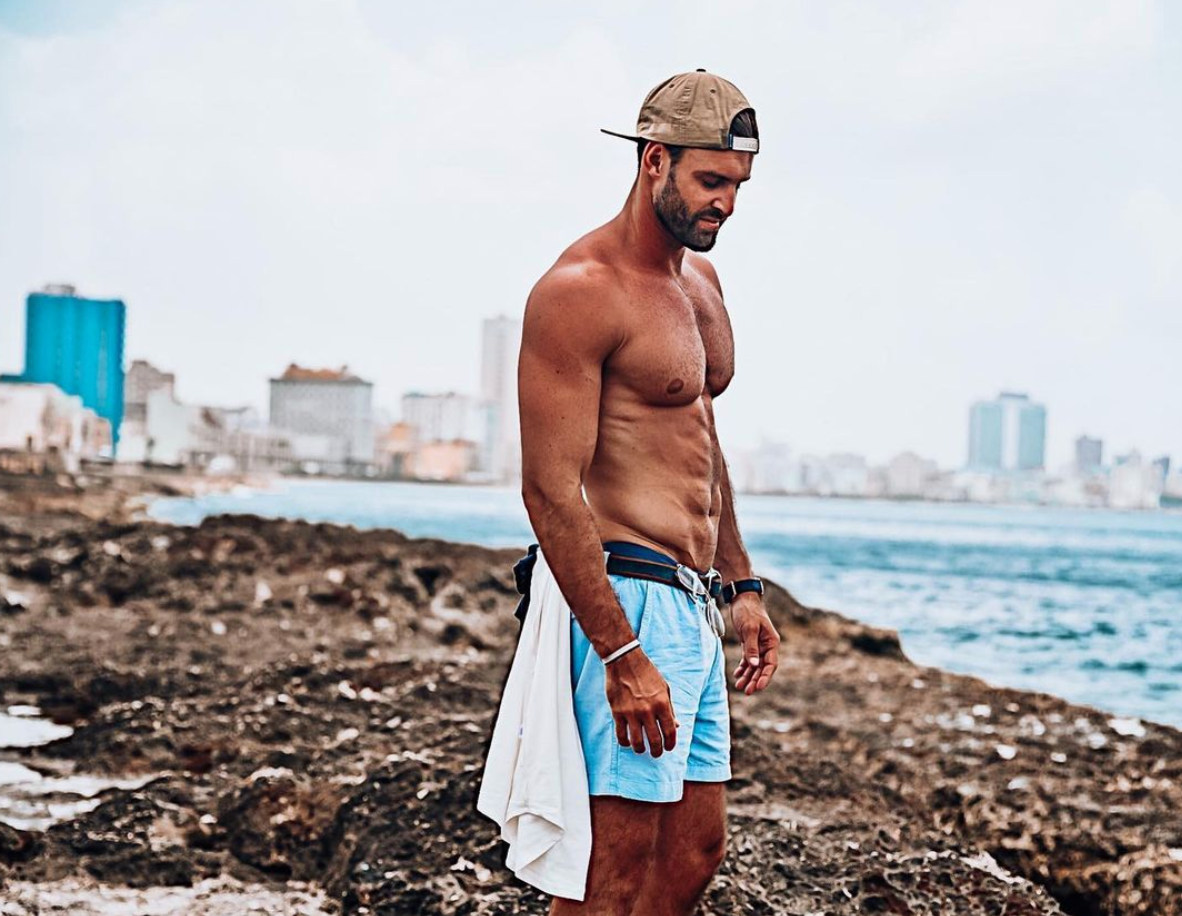 Robby Hayes wasn't a full-time cast member, but as Juliette's former boyfriend, he's certainly an honorary one. His net worth is estimated at $400,000, which makes sense, since he was on The Bachelorette, and is the founder of the marketing agency, Rebella.
Article continues below advertisement
Garrett Miller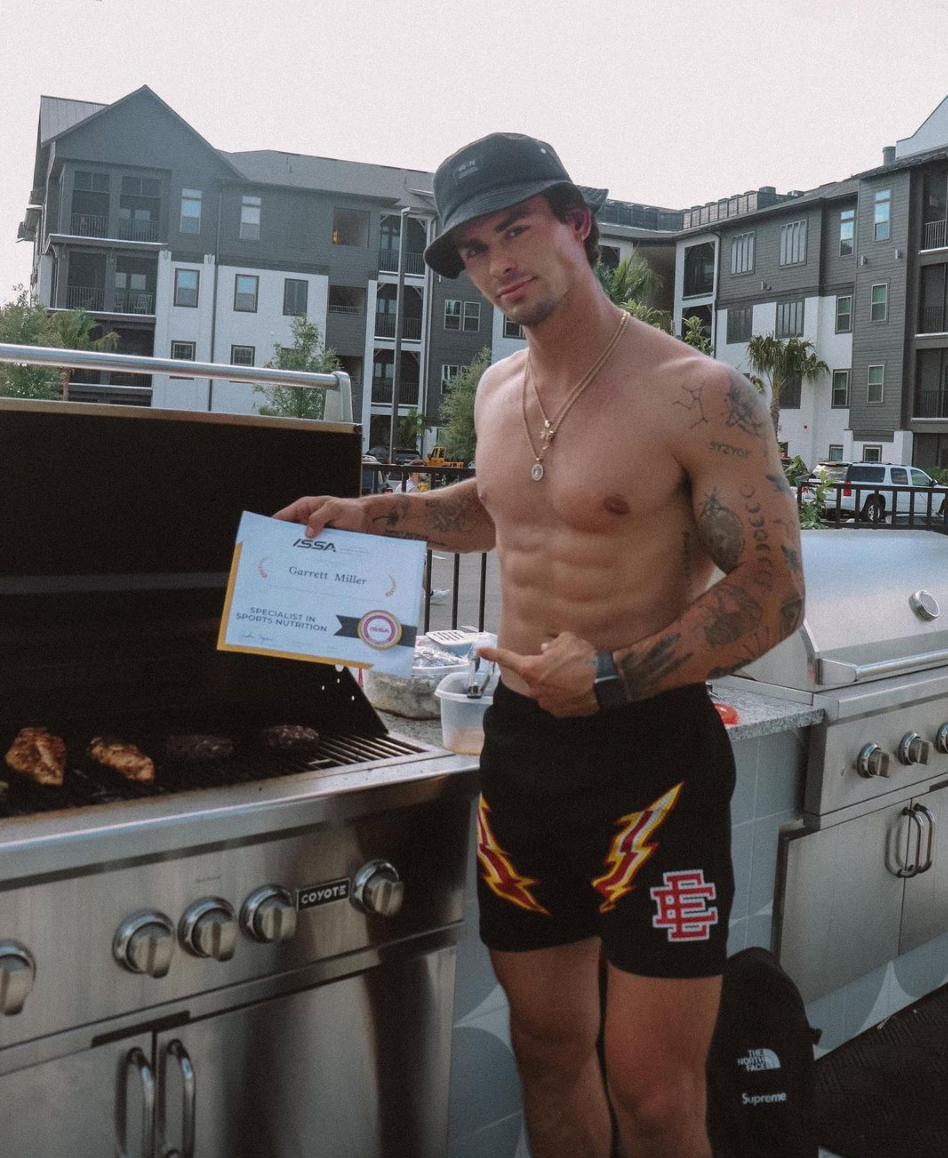 Garrett Miller allegedly has a net worth of $500,000, which is super impressive. He does own his own personal training company called Garrett Miller Fitness, which charges customers anywhere from $100 to $350 for his services. And with 442k followers (and starring on a super popular reality TV show on MTV), we can only imagine that business is booming.
Article continues below advertisement
Madisson Hausburg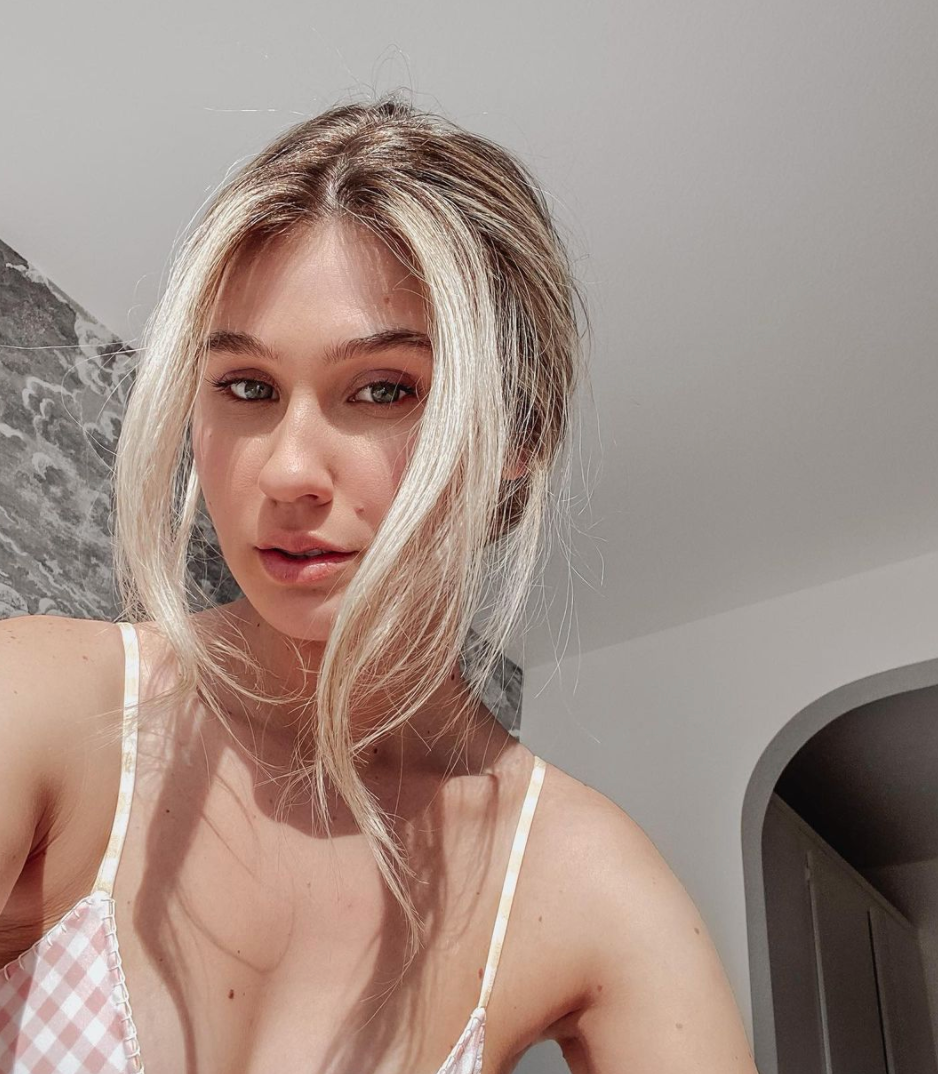 Madisson is another super popular cast member of Siesta Key, so it shouldn't shock anyone that her reported net worth is $600,000. It's also important to note that while Madisson is a reality TV star, she actually has a degree in engineering. She also taught preschool before going on the show.
Article continues below advertisement
Amanda Miller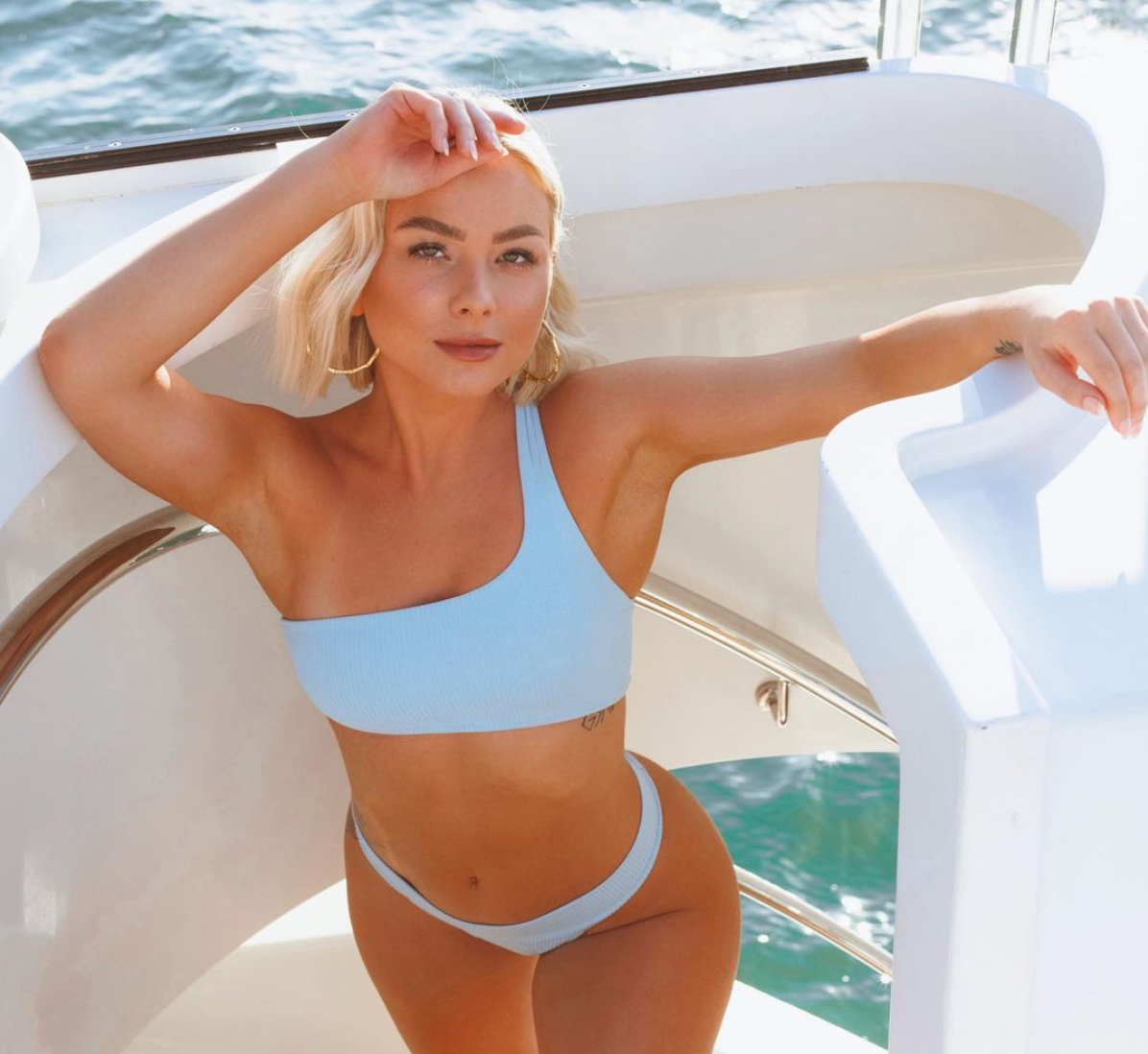 It's actually unclear what Amanda's net worth is. We know that she was a calendar girl for Hooters, and with over 365k followers, she seems to be doing just find with sponsored posts.
Article continues below advertisement
Alex Kompothecras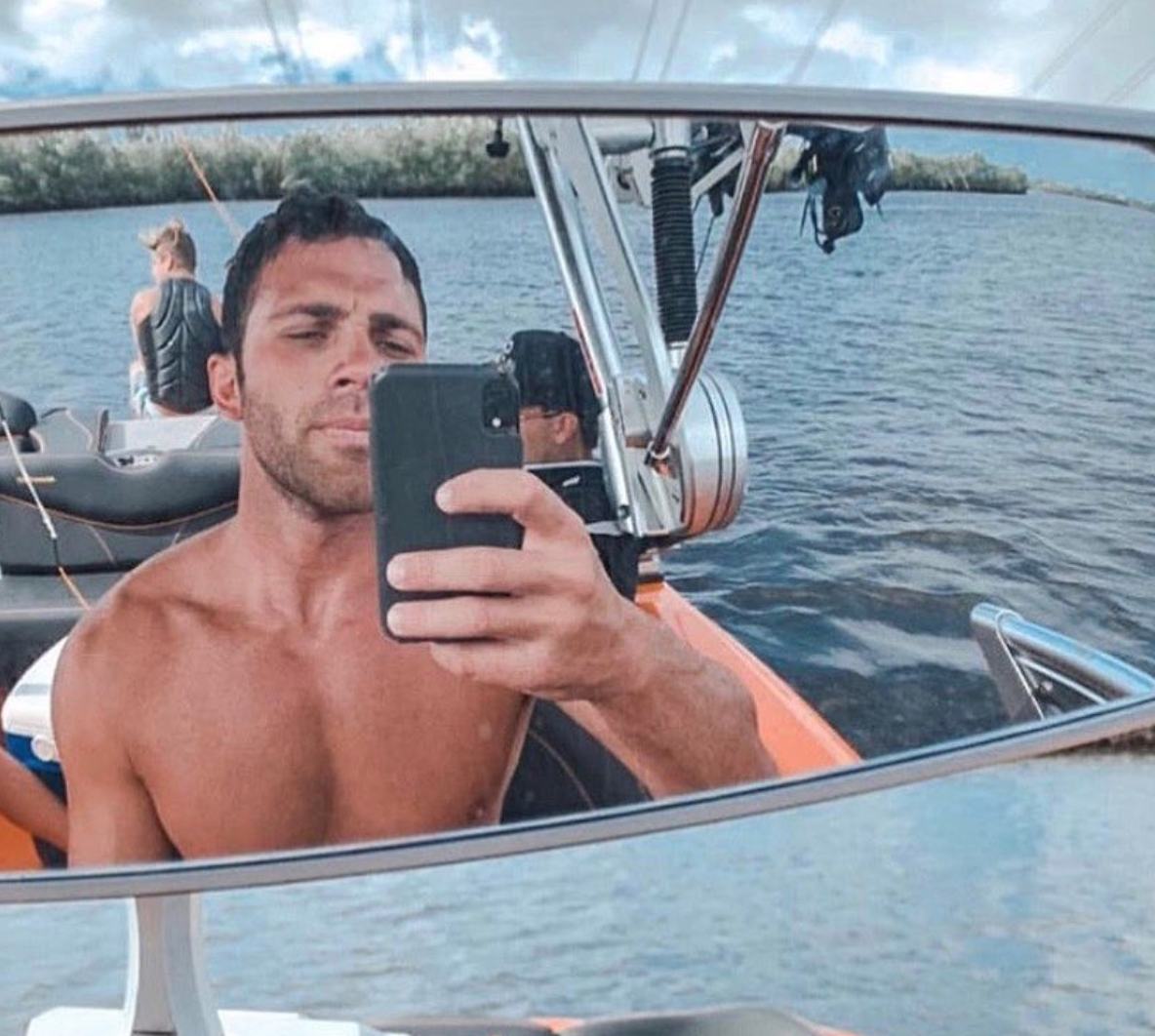 Even though he was fired from Siesta Key for racist behavior, Alex is supposedly worth $2 million — and that's because his dad is the reason why Siesta Key exists. Gary Kompothecras, founder of medical referral service 1-800-ASKGARY and chiropractor, is the executive producer of the MTV show.
Article continues below advertisement
Kelsey Owens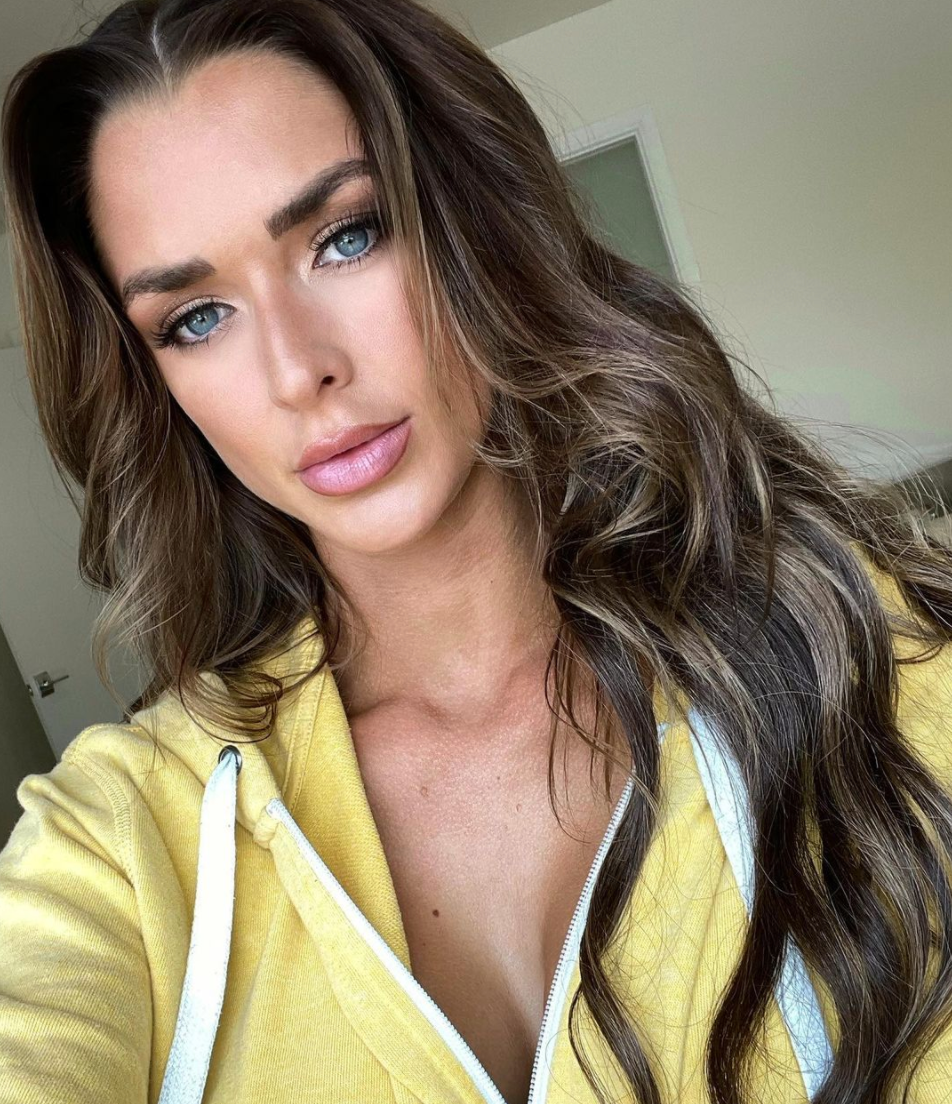 Kelsey Owns has an alleged net worth of $2 million, thanks to her modeling career. She signed with NEXT Worldwide years ago, and has modeled all over the world. According to her LinkedIn page, she's currently signed with Wilhelmina model management. She also has her own brand called By Kelsey Owens.
Article continues below advertisement
Sam Logan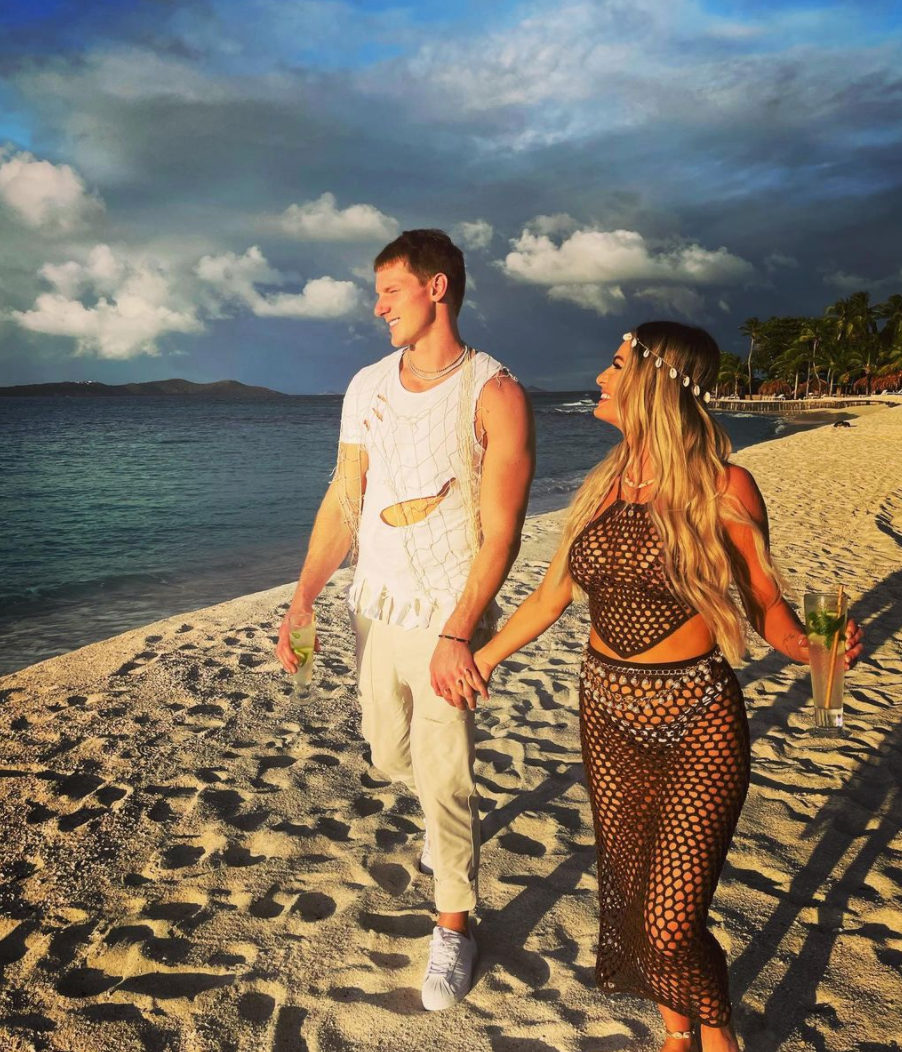 Juliette Porter's new boyfriend Sam Logan is pretty wealthy. His net worth is allegedly $2 million, and he's the partial owner of the family business, EW Scripps Co. In 2018, the company was sold to Discovery for an alleged $14.6 billion. So, it's safe to say that Sam's family members are billionaires.
Article continues below advertisement
Siesta Key returns to MTV on May 12. Watch it every Wednesday night at 8 p.m. EST.