The Real Reason Chloe Trautman Is Leaving 'Siesta Key' Is Pretty Shocking
MTV's 'Siesta Key' is the perfect escape, so why did Chloe Trautman leave? Chloe finally speaks out ahead of the Season 4 premiere.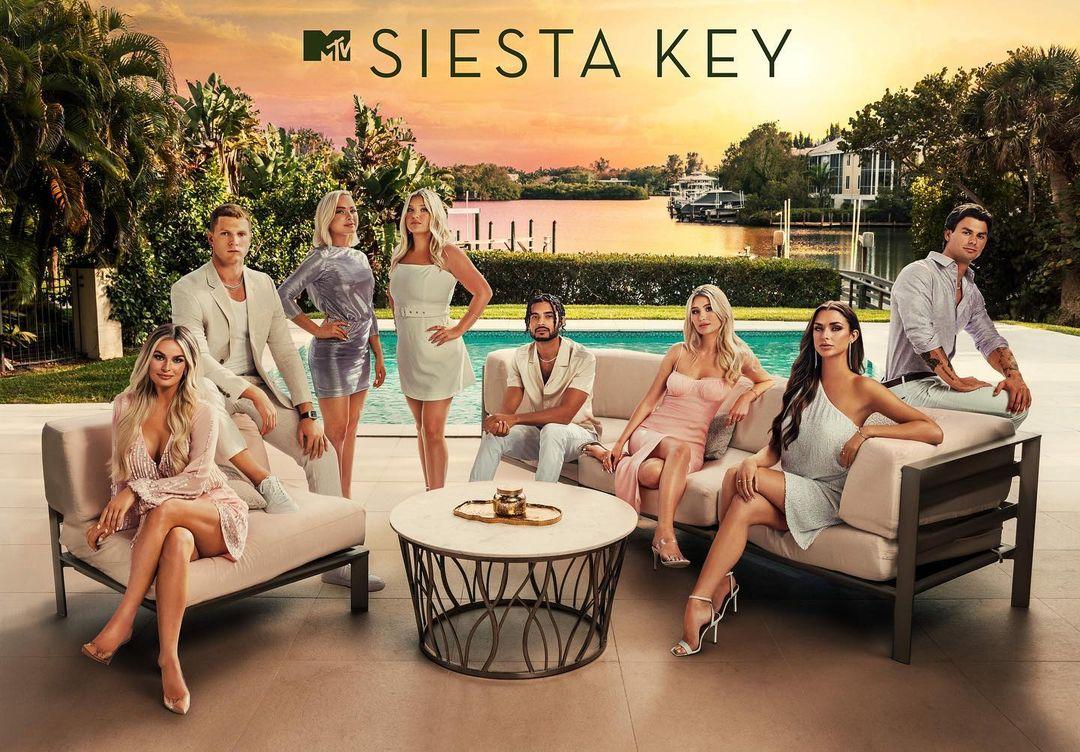 As we prepare for the long-awaited Season 4 of MTV's Siesta Key, many of us were bummed when we learned that Chloe Trautman decided to leave the series. Not only was she super entertaining and drama-fueling, but she was also someone many of us could relate to.
Article continues below advertisement
But in January 2021, rumors began swirling that Chloe Trautman would be leaving Siesta Key based on some photos circulating of all the original cast members except for Chloe. Chloe confirmed the rumors but only dropped hints at what exactly happened. Now, however, Chloe Trautman has finally come forward about why she decided to leave Siesta Key.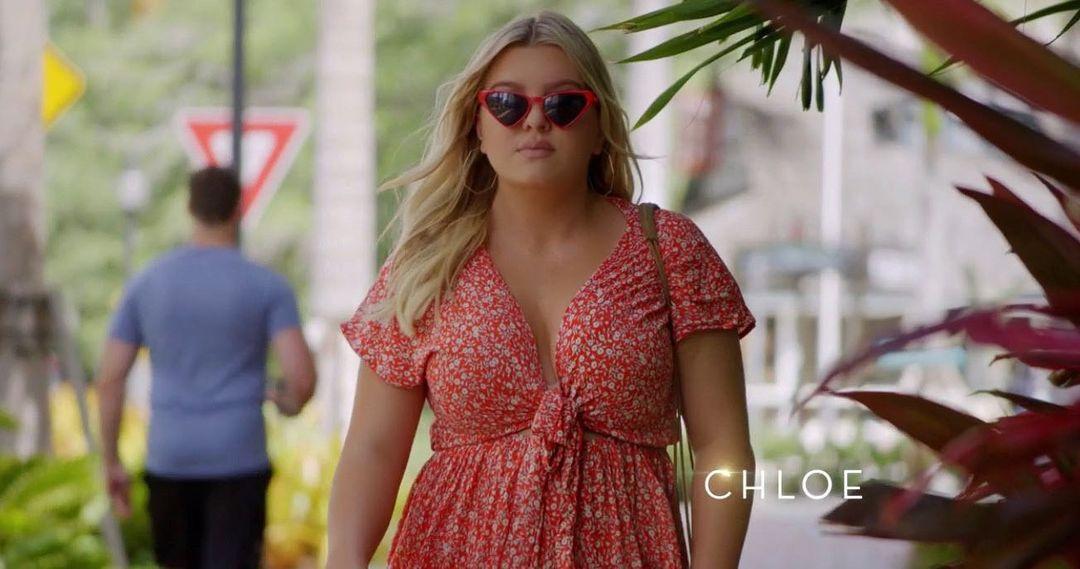 Article continues below advertisement
Chloe Trautman decided to leave 'Siesta Key' — but she was not fired.
When the rumors first started circulating in January that Chloe would be leaving Siesta Key, she immediately spoke up to ensure people knew that it was her decision.
Chloe explained on her Instagram, "I can not [sic] stand to see these lies spread anymore. I was not fired. I decided to take a step back from filming because it became extremely toxic. I am unwilling to put my journey and my happiness on the line for fame and money. You all will have clarity when the show airs. Now please stop spreading lies."
Article continues below advertisement
While this gave us some insight into why Chloe decided to leave, it was also still pretty vague and only prompted more questions. Chloe was one of our favorite Siesta Key mean girls — has she gone soft? Or have the producers been misrepresenting her this entire time? It seems it might be a bit of both.
Article continues below advertisement
Chloe came forward about why exactly she decided to leave 'Siesta Key.'
In speaking with Hollywood Life, Chloe revealed what led to her eventually leaving the show. "[In March 2020], our friend group went to Aspen and I was 50 pounds heavier than I am right now. I was skiing down a mountain and I was so out of shape, and I ended up falling and really hurting myself. It was in that moment that I cried out to God for help."
"Then, I went through a breakup with my ex-boyfriend of almost four years and my grandmother, who passed away, came to me and spoke to me on her birthday in June. My life just changed," she continued. "The right people started to come into my life. I stopped drinking. I stopped partying. I really stepped back from any toxic environment or friendships I was in, too."
Article continues below advertisement
It was due to this transformation that Chloe decided to take a step back and leave Siesta Key. When she returned to set, she found the "old Chloe" sneaking back up and bringing back the toxic habits she worked so hard to rid herself of.
Article continues below advertisement
She shared, "This season, you really see that battle of me trying to stay the course with the internal work that I've done. But I'm not perfect and I definitely have some bumps this season. Overall, I'm really proud of myself for putting myself out there and putting my mental health first."
Before she officially leaves 'Siesta Key,' Chloe is excited for us all to see her transformation.
Although her physical transformation is easily noticeable, Chloe's actually most proud of the internal work she's done. In reflecting on her journey to Us Weekly, Chloe revealed, "My inner transformation is what I'm most proud of that. I think my outer reflection just reflects on that." Despite all her work on herself, her castmates weren't exactly as supportive as we would have hoped.
Article continues below advertisement
For instance, Madisson Hausburg admitted, "We're so proud of her. I was like, 'She's taking it seriously.' And I feel so bad because I didn't believe her. And then she's back." Plus, in the trailer for the fourth season, everyone is really shocked when Chloe revealed that she's leaving Siesta Key.
We'll just have to see how it all plays out as Chloe and the entire Siesta Key cast make their comeback on May 12 at 8 p.m. EST on MTV.