Cara Geswelli Got a Nose Job in Between Seasons of 'Siesta Key'
Did Cara Geswelli from 'Siesta Key' get a nose job? See before and after pictures and find out what she said about going under the knife.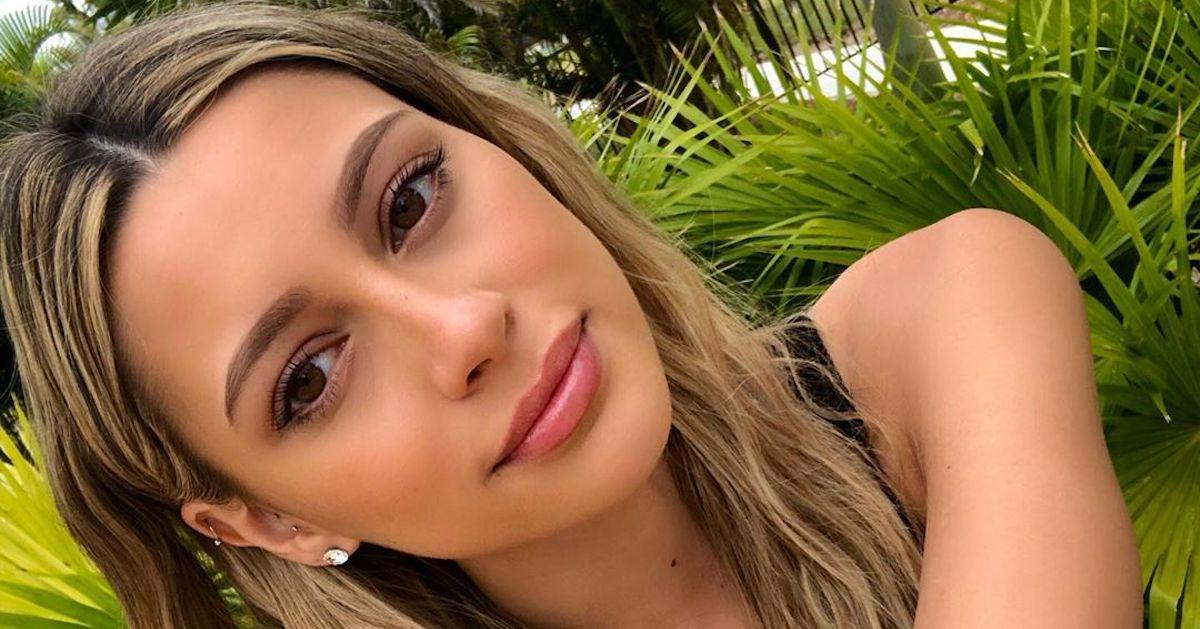 Like its predecessor Laguna Beach, the MTV reality series Siesta Key centers around a group of attractive cast members who are navigating their friendships and relationships in a picturesque ocean-front community. The show debuted in 2017, and there's been no shortage of drama, controversy, and romance woes ever since.
Article continues below advertisement
"It" girl Cara Geswelli joined the series in Season 2 as another ex/love interest of star Alex Kompothecras (who got fired from the show after Season 3 because of his past racist posts).
By the end of Season 2, she had entered into a romance with Garrett Miller, but their relationship was up in the air by the time the summer ended. She went back to New Jersey to contemplate her feelings, while Garrett stayed in Florida.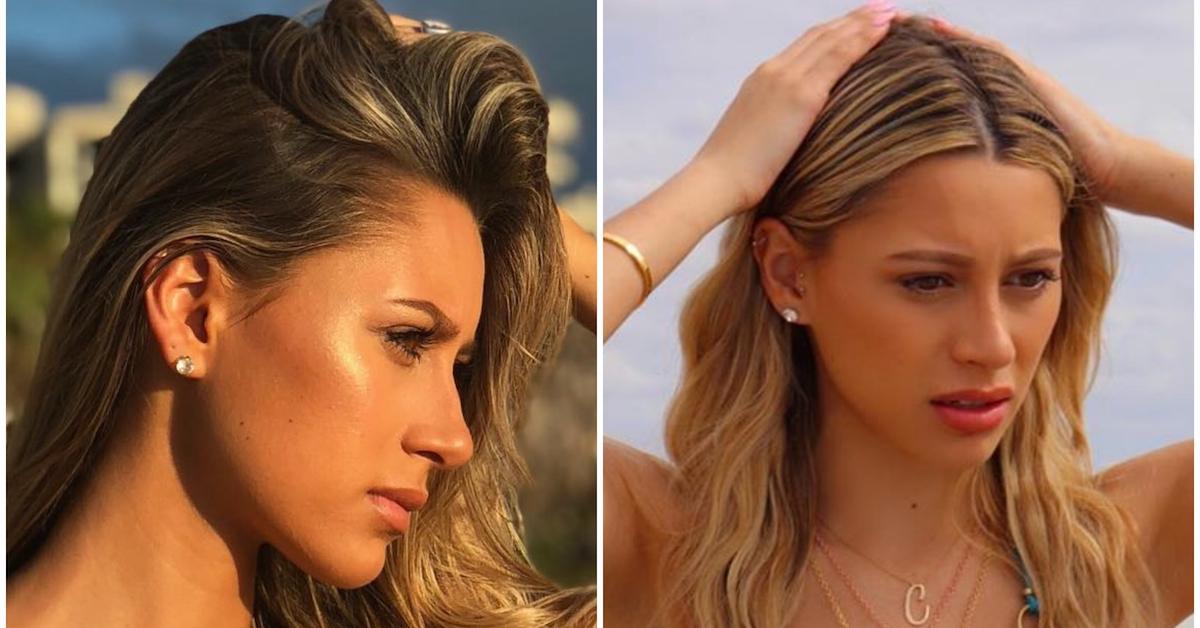 Article continues below advertisement
That wasn't the only change for Cara on Siesta Key because when Season 3 debuted in January of 2020, she was sporting a whole new look.
Did Cara from Siesta Key get a nose job? She confirmed whether or not she got work done on the show.
Did Cara from 'Siesta Key' get a nose job?
When Season 3 premiered, Cara had more updates in her life than just the on-again status of her romance with Garrett Miller. After returning to Florida from her home state of New Jersey, Cara had Garrett over to her home to discuss their relationship. She confirmed that she had gotten a nose job in between shooting Seasons 2 and 3 of the reality series.
"You haven't mentioned anything about my nose," Cara said when she and Garrett sat down together at the beach.
"It looks great," Garrett replied.
Article continues below advertisement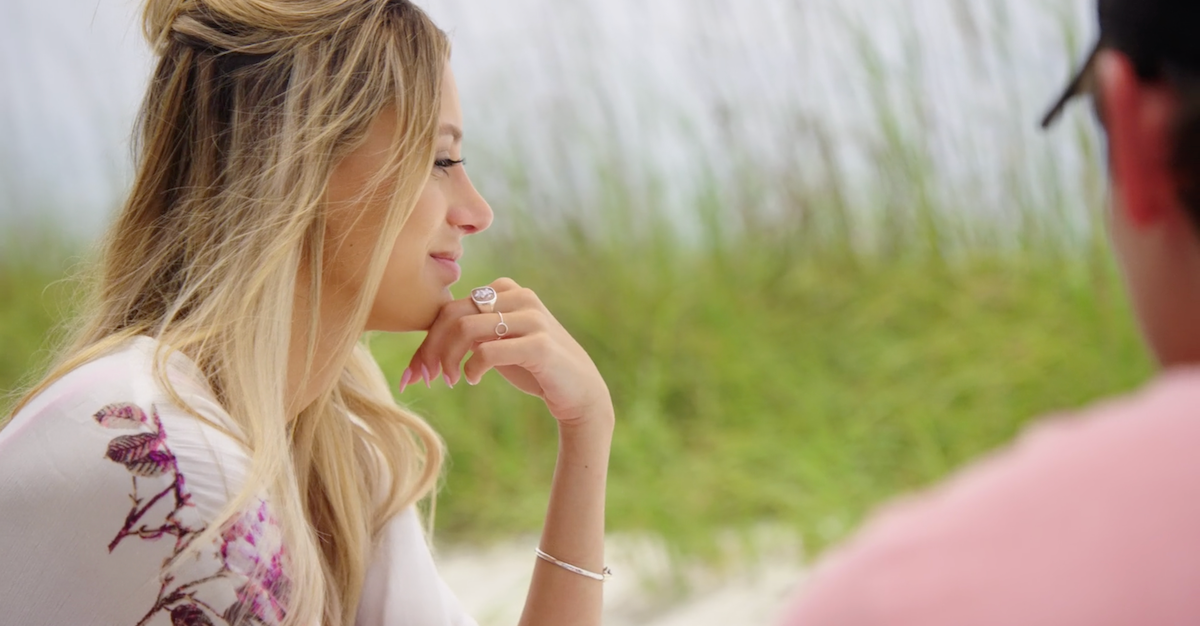 "Thanks. Were you just not going to say anything ever?" Cara asked.
"You should know that I know that you look great all of the time," Garrett answered.
"OK, well you're maybe supposed to say something after I get a nose job," Cara explained.
Garrett's inability to notice the change in his girlfriend's face wasn't the only issue that the couple has dealt with on Season 3. It was soon clear that Cara was more upset at him for defending his ex, and that their relationship was on the rocks again.
Article continues below advertisement
Are Cara and Garrett still together?
Though Garrett and Cara tried to give their relationship another try at the beginning of Season 3 of Siesta Key, it does not appear as if the two are still together. The former couple has wiped any and all traces of one another off of their respective Instagram pages, though they do still follow one another.
Article continues below advertisement
At the beginning of the season, Cara had been upset with Garrett for his friendship with ex-girlfriend Kelsey Owens. As the show progressed, Kelsey and Garrett eventually reconciled, and they also dealt with drama. Outside of the show, the pair has been teasing whether or not they are still together on Instagram, though there have been reports that they are, once again, just friends.
Garrett has posted numerous photos with Kelsey on social media in recent months. Kelsey also put up a picture in celebration of Garrett's 25th birthday on July 10.
In January of 2020, their Siesta Key co-star, Juliette Porter (who is also Kelsey's roommate), accused Cara of cheating on Garrett with Challenge alum Johnny "Bananas" Devenanzio. Bananas later denied the cheating rumors by calling the Siesta Key cast "thiiiiiiirstaaay."
Article continues below advertisement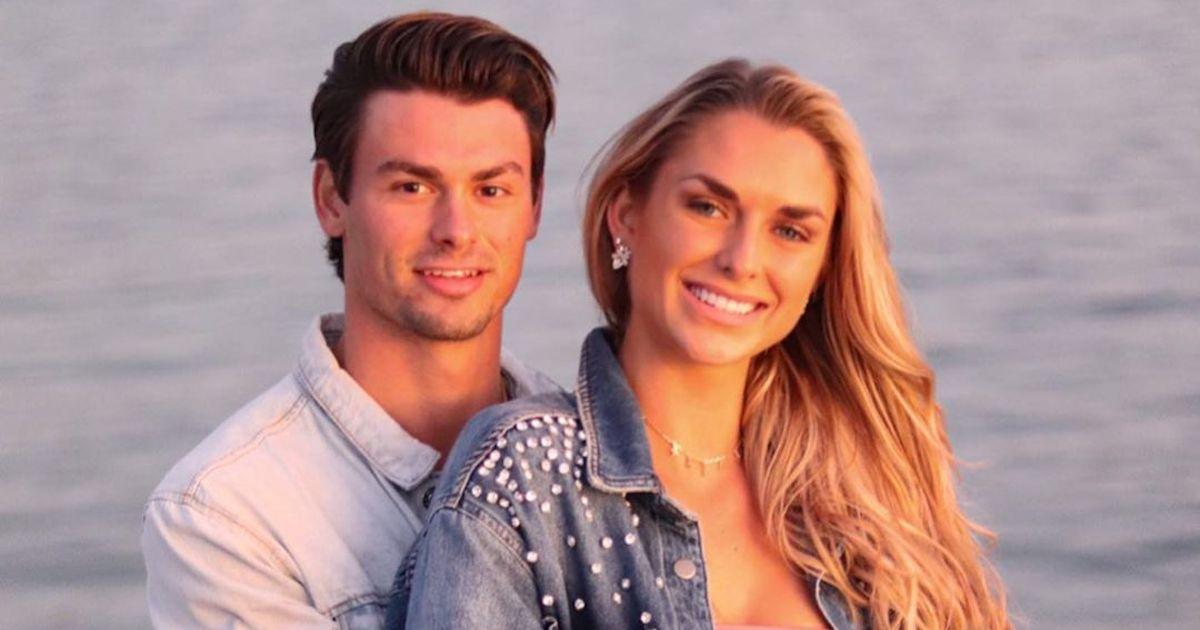 Though the latest relationship update is a blow for Carrett fans, based on the nature of Siesta Key, there's every chance that the two will reconcile in the future.
Siesta Key airs on Tuesdays at 8 p.m. ET on MTV.