Every '90s Kid Has Fond Memories of 'American Gladiators' — Where Are Those TV Warriors Now?
On the show 'American Gladiators,' amateur athletes were able to compete against self-described gladiators. Where are those famous warriors now?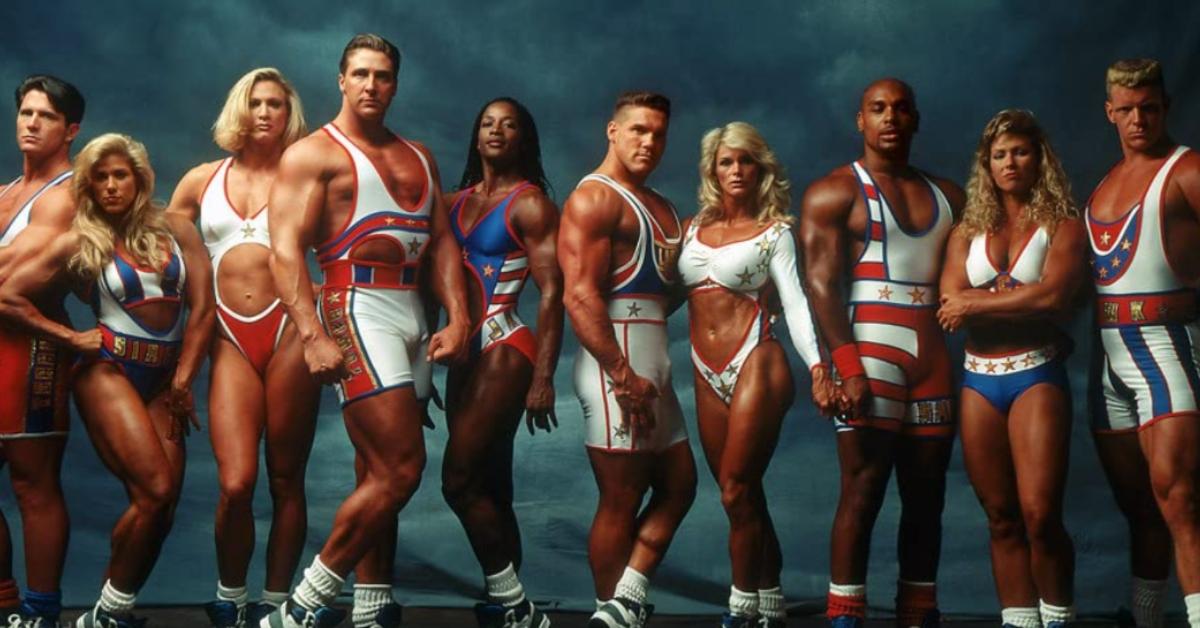 With names like Nitro, Laser, and Blaze, it's nearly impossible to find anyone who didn't like American Gladiators. The show began in 1989 and ran for seven incredible seasons before hanging up its spandex in 1996. The premise was simple: Amateur athletes compete against self-described gladiators in feats of strength and dexterity.
Article continues below advertisement
Two men and two women took part in various physical challenges, with the winner receiving a $10,000 prize and the chance to become a Gladiator. These warriors were former bodybuilders or professional athletes who challenged the contenders in every sense of the word. It was goofy, over-the-top, and a heck of a lot of fun, but it was also painful. Their journey is laid out in a 30 for 30 documentary aptly titled The American Gladiators Documentary. But where are the American Gladiators now? Let's get into it.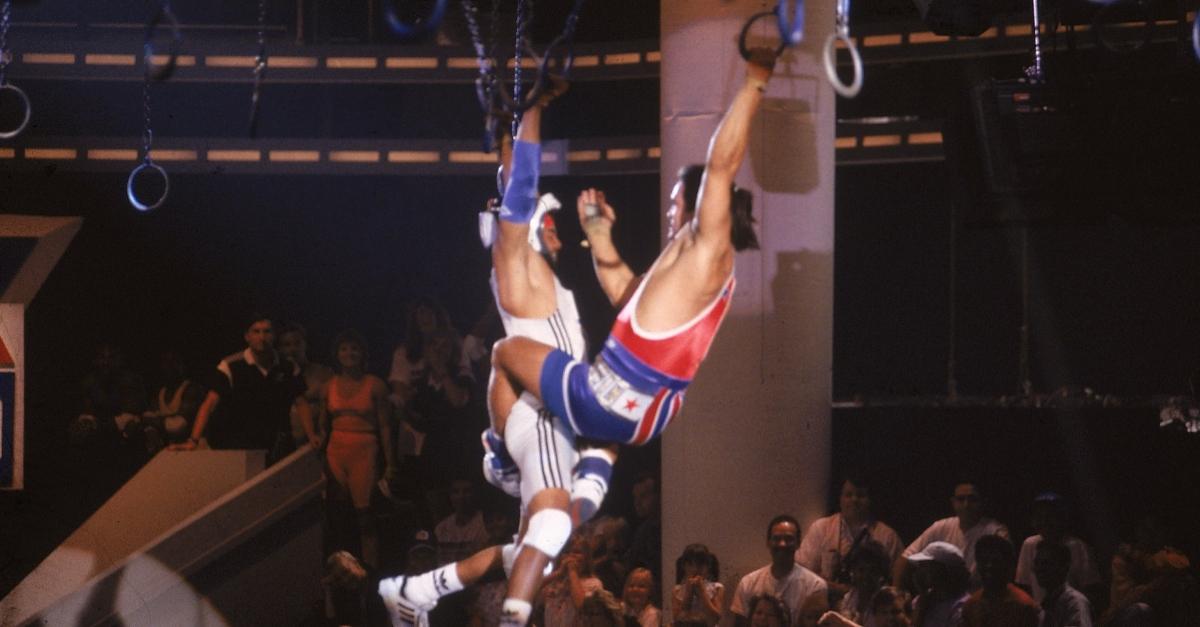 Nitro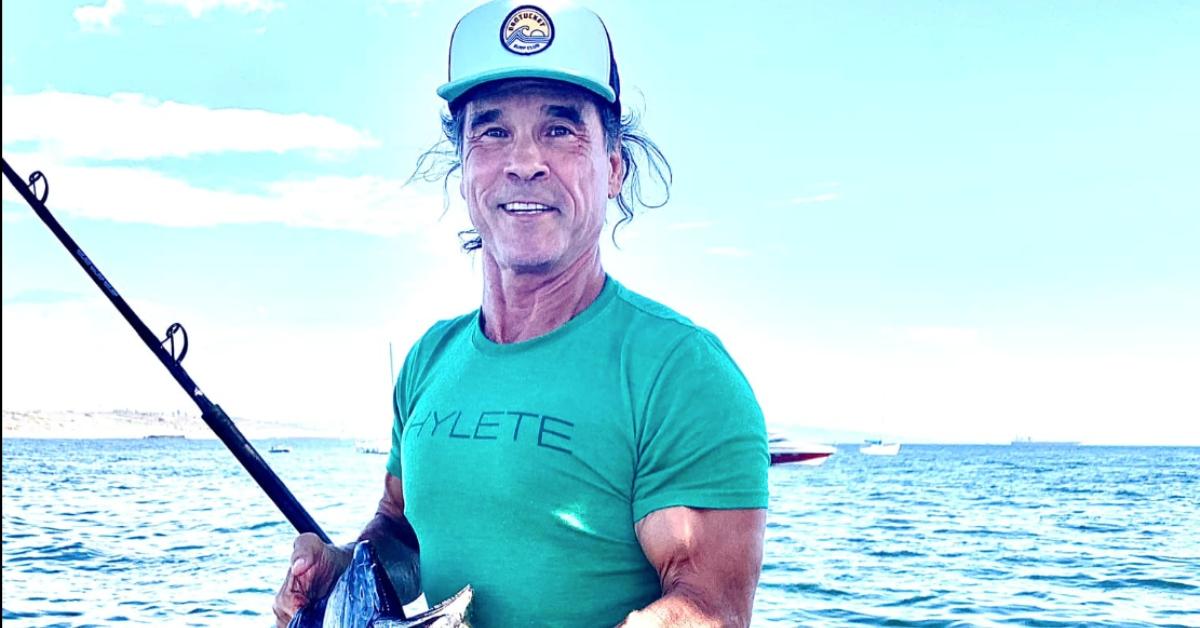 Dan Clark, also known as Nitro, was on American Gladiators from 1989 to 1992 and returned for the 1994–1995 season. Nowadays he's a motivational speaker who tours the country, inspiring folks to live their best life without regrets. The former professional football player has also written two memoirs: F Dying and Gladiator.
Article continues below advertisement
Laser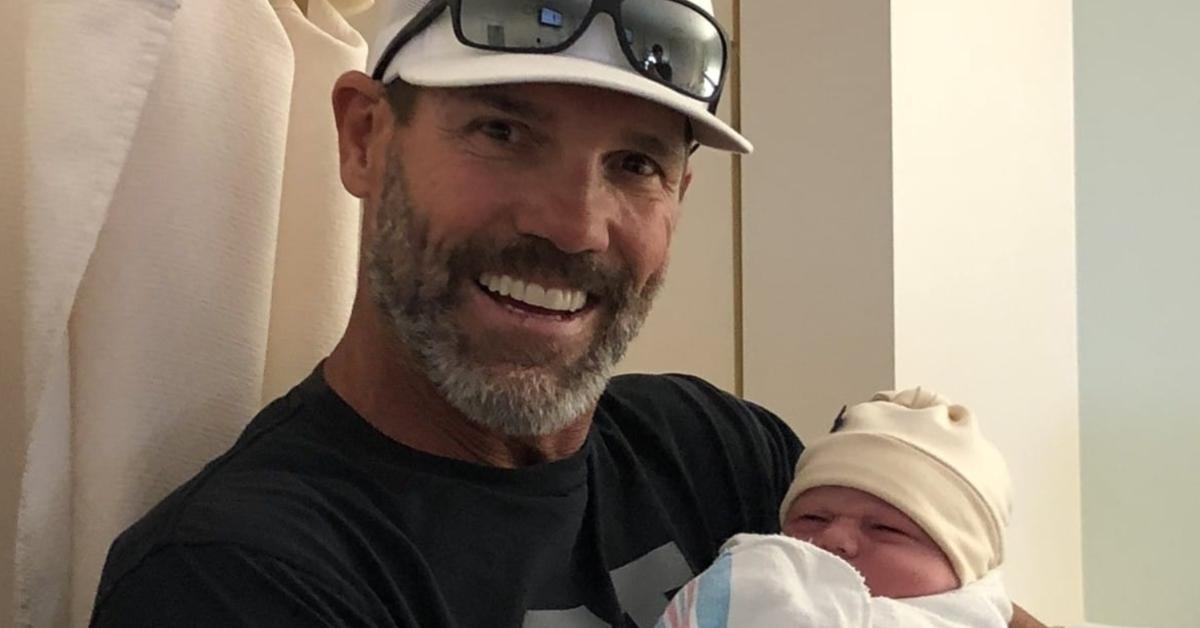 Laser took the show by storm for all seven seasons. In his real life, Laser goes by the name Jim Starr, which is appropriate since he skyrocketed after the show's end. He remained firmly planted in the fitness world by becoming the former director of product development for 24 Hour Fitness as well as the founder of Sports Nutrition Consulting Group. He is currently director of product development at The Grind, an outdoor sporting goods company.
Article continues below advertisement
Blaze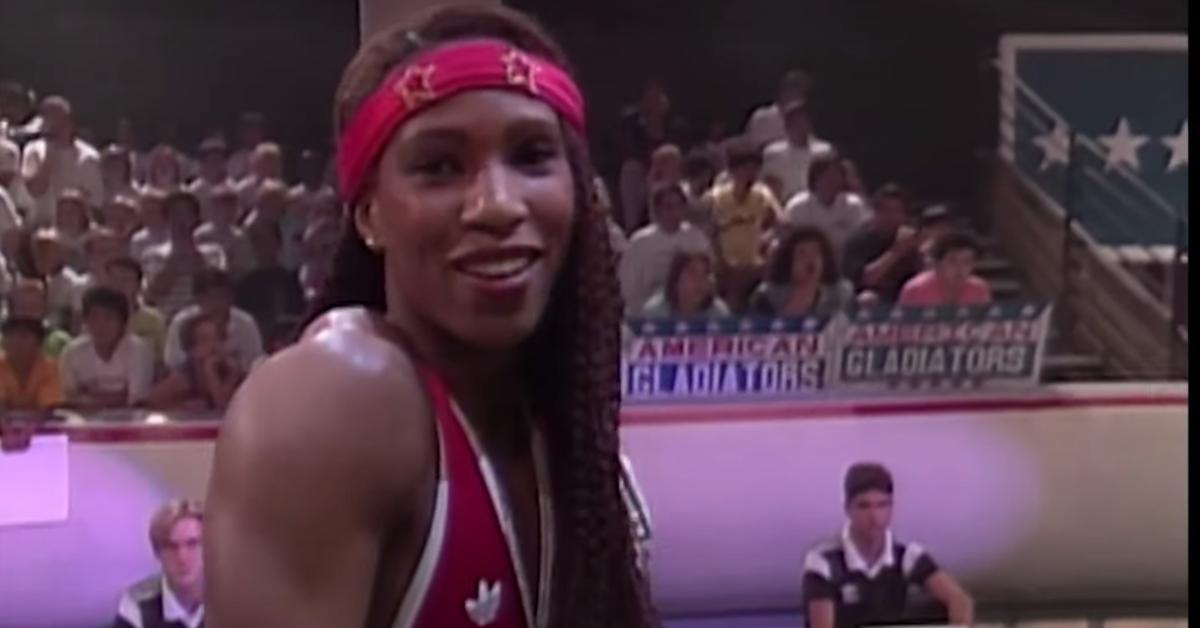 From 1989 to 1992, Sha-Ri Pendleton-Mitchell aka Blaze, blazed her way through American Gladiators. As a former hurdler and triple jumper at the University of Nebraska that sadly suffered a career-ending injury, she was a perfect fit for the show. According to her LinkedIn page, she traded in her might for math. It lists her as a math teacher for the Rialto Unified school district.
Article continues below advertisement
Gemini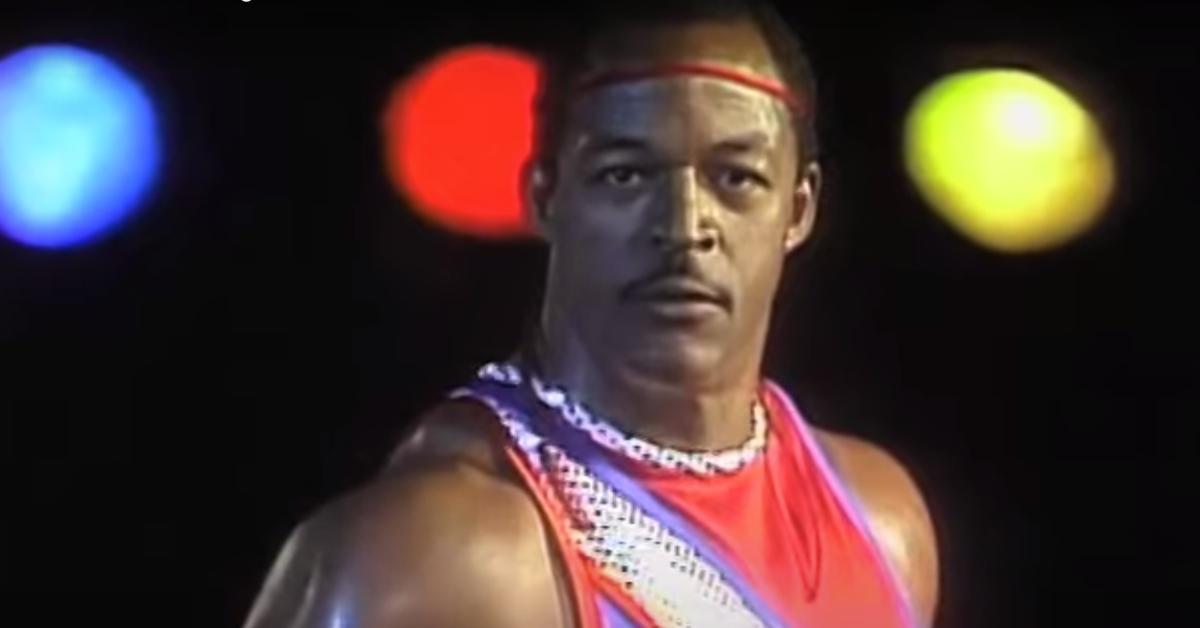 Michael Horton's Gemini was a fan favorite, but as shown in the aforementioned 30 for 30 documentary, it was a different story behind the scenes (per Yahoo). Due to his popularity, his family life suffered but Horton was forced to keep the fans happy, often taking hours to sign autographs after the show. His two sons went on to play football, with one of them — Wes Horton — previously playing for the Carolina Panthers.
Article continues below advertisement
Ice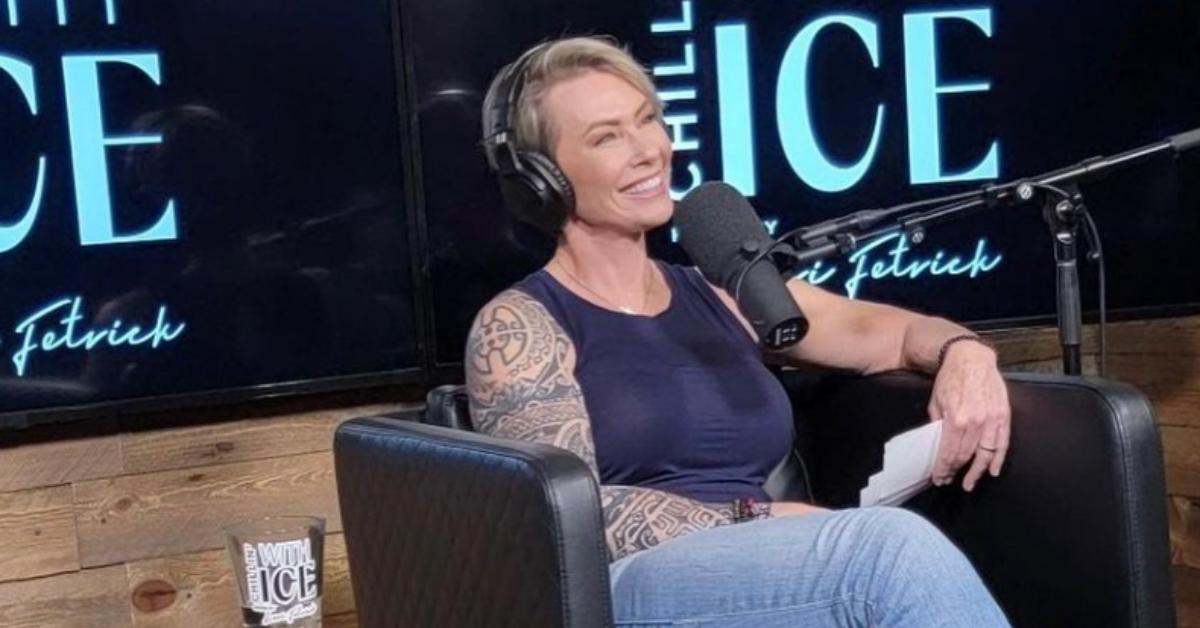 Lori Fetrick was the coolest Gladiator which is why her nickname was Ice. In fact she took her persona and turned it into a podcast called Chillin' with Ice. On it she dives in and goes "behind the scenes of the No. 1 iconic show of the '90s. It's time to get up close and personal on what drove us as Gladiators, what challenges we faced and how we overcame them to reach our goals," per her YouTube Channel. She usually has other Gladiators on as guests. It's a must-listen!
Article continues below advertisement
Malibu
Injuries on American Gladiators were definitely the norm, though Deron McBee suffered one of the worst when a stuntman fell on him. Known as Malibu, he had to recover from a crushed vertebrae, two blown out knees, and herniated discs. After his time as a Gladiator ended, Deron had small parts in movies like Batman Forever and Mortal Kombat: Annihilation. Until December 2020, he hosted a Christian podcast called The Issues of Life, which dealt with life issues, current affairs, and addiction recovery through a religious lens.
Article continues below advertisement
Sabre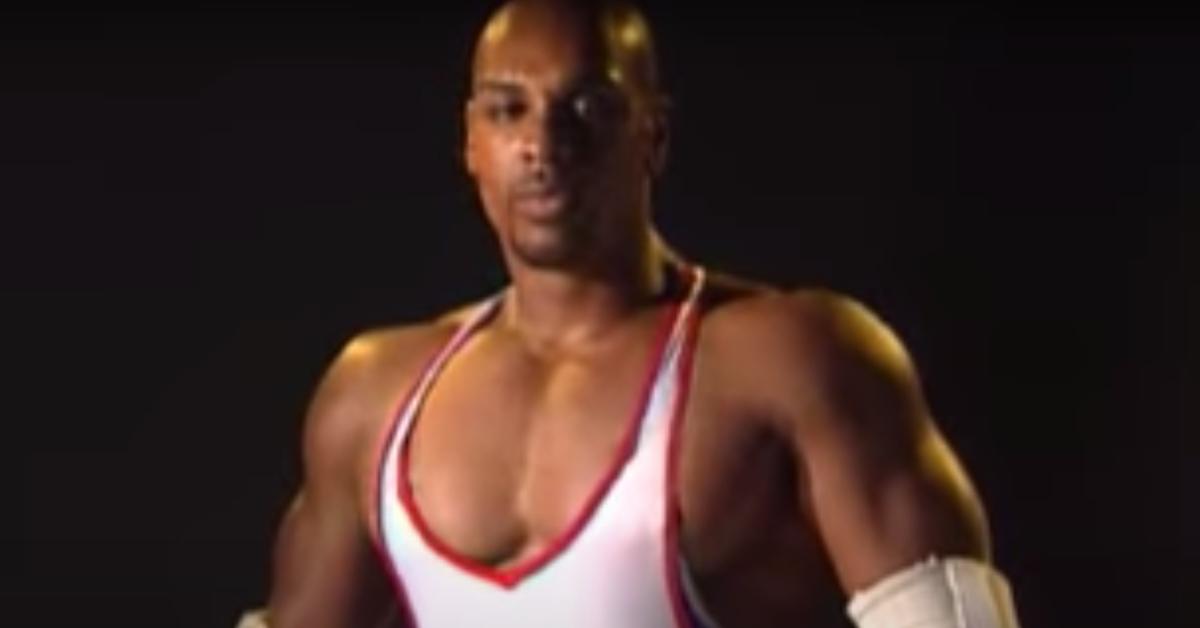 Speaking of Mortal Kombat: Annihilation, Lynn "Red" Williams (Sabre to his fans) played the jacked Jax in the motion picture and boy was that great casting. Since January 2016, he has led the Point Blank Ministries as their preacher and founder, per LinkedIn.
Article continues below advertisement
Dallas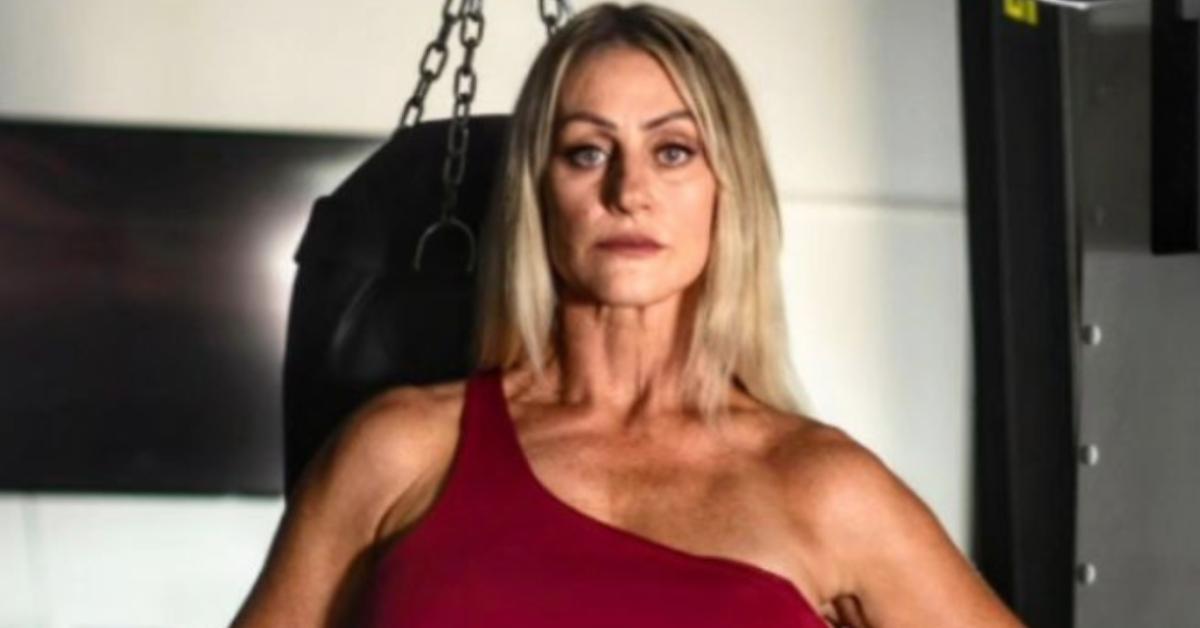 Shannon Hall joined the show in 1994 and earned the name Dallas because no one knew what to call her, and that was where she was living at the time. What really garnered attention was Dallas's entry, which was a series of backflips. You could say she flipped out. In a post-Gladiators world she ended up boxing and almost became a WWE Diva. Eventually she opened a gym in Florida called Gladiator Arenal but is now an MMA trainer, per her Instagram.