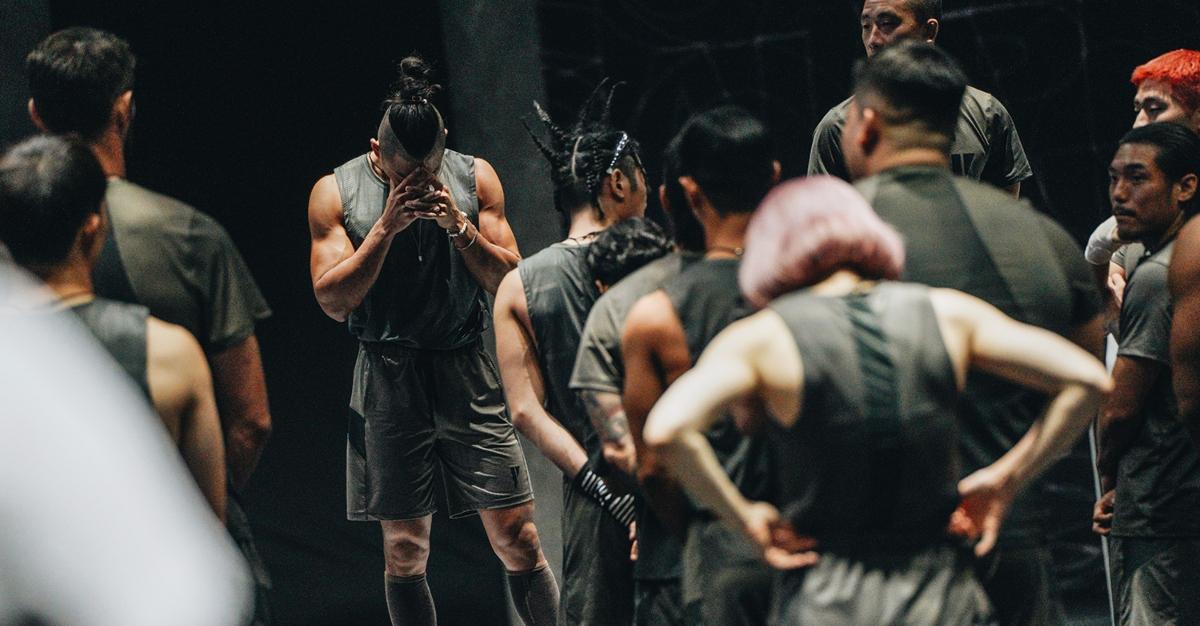 The Prize for Winning Netflix's 'Physical: 100' Might Surprise You
Article continues below advertisement
Deemed a "cross between Squid Game and Gladiators" by the Guardian, Physical: 100 has taken the world by storm. The series — filmed in South Korea — features 100 diverse contestants in tip-top shape, battling it out for a life-changing prize.
Keep reading to learn more about the series' premise, grand prize, and episode streaming dates.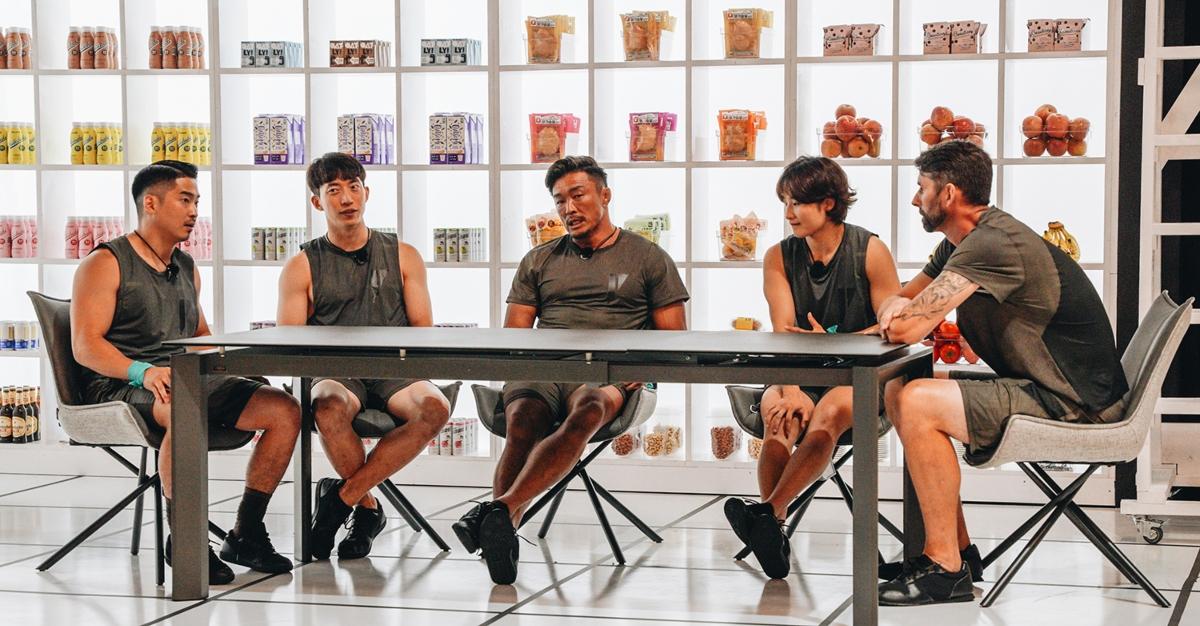 Article continues below advertisement
What is the premise of 'Physical: 100'?
Physical: 100 is a new South Korean reality competition series on Netflix. The series follows 100 contestants of peak physical physique from around the globe as they compete in physically-taxing challenges to advance to the next round. The goal is simple: Be the last person standing.
Physical: 100's cast is diverse, featuring 100 individuals "regardless of age, gender, and race," but every contestant is in prime physical condition. From athletes to farmers to YouTubers, the contestants' eclectic backgrounds inform their strategies.
The best part? Whoever wins Physical: 100 receives a grand prize.
Article continues below advertisement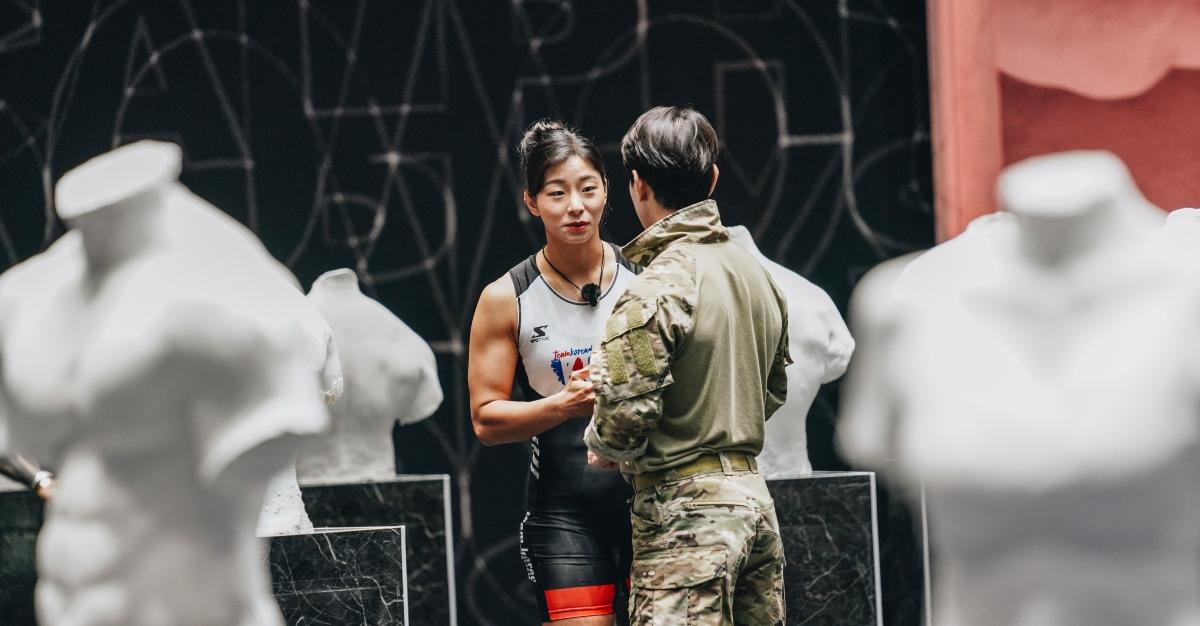 What is the prize for winning 'Physical: 100'?
Every grueling physical competition deserves a hefty cash prize, but not all reality series think so. Take Fox's new Special Forces: World's Toughest Test, for example. The show follows 16 celebrities competing in exhausting mental and physical challenges emulating hard-core special forces training. However, there is no prize at the end — just bragging rights.
Article continues below advertisement
Fortunately, that is not the case in Physical: 100. Like other popular athletic competitions such as American Ninja Warrior — which offers a whopping cash prize of $1 million — Netflix's newest series provides a substantial amount of money for the winner.
The winner of Physical: 100 will receive 300 million South Korean won in prize money. This amount equals approximately $245,000. While it's not even a quarter of what American Ninja Warrior winners would earn, it's still a pretty penny.
Article continues below advertisement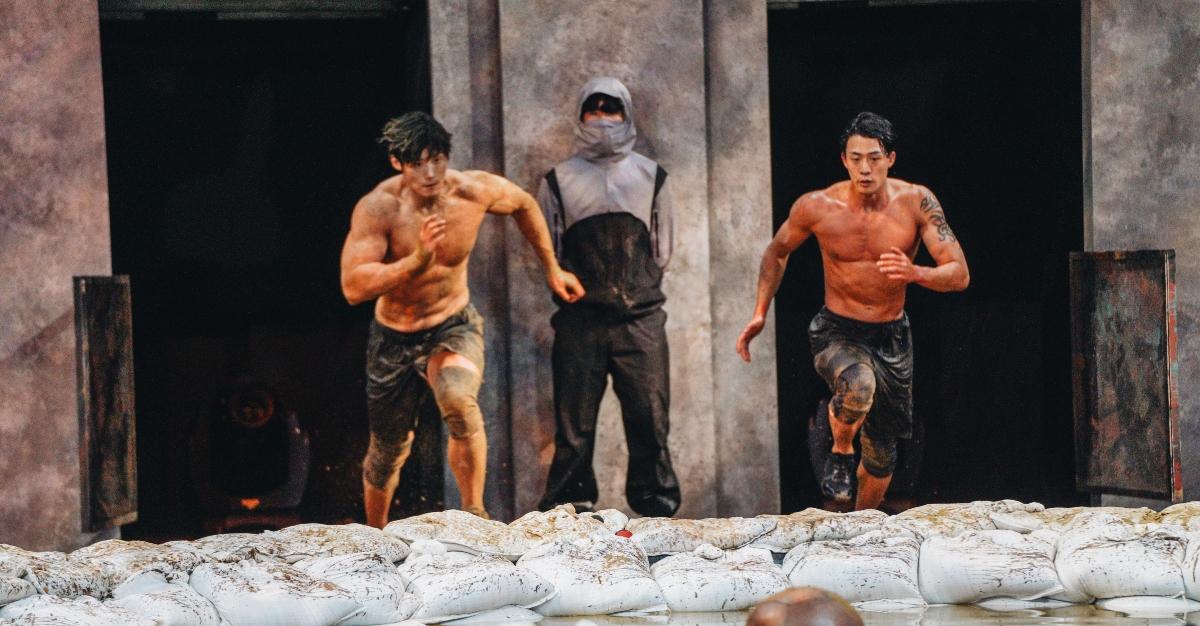 How many episodes of 'Physical: 100' are there?
Unlike many Netflix series, the first season of Physical :100 was not released all at once. The reality competition debuted on Jan. 24, and the first four episodes are currently available for streaming. New episodes come out Wednesdays on the streaming platform.
With the series ending with Episode 9 on Feb. 21, watch out for the following dates:
Feb. 7: Episodes 5 and 6

Feb. 14: Episodes 7 and 8

Feb. 21: Episode 9 (finale)
Stream new episodes of Physical: 100 Wednesdays on Netflix.