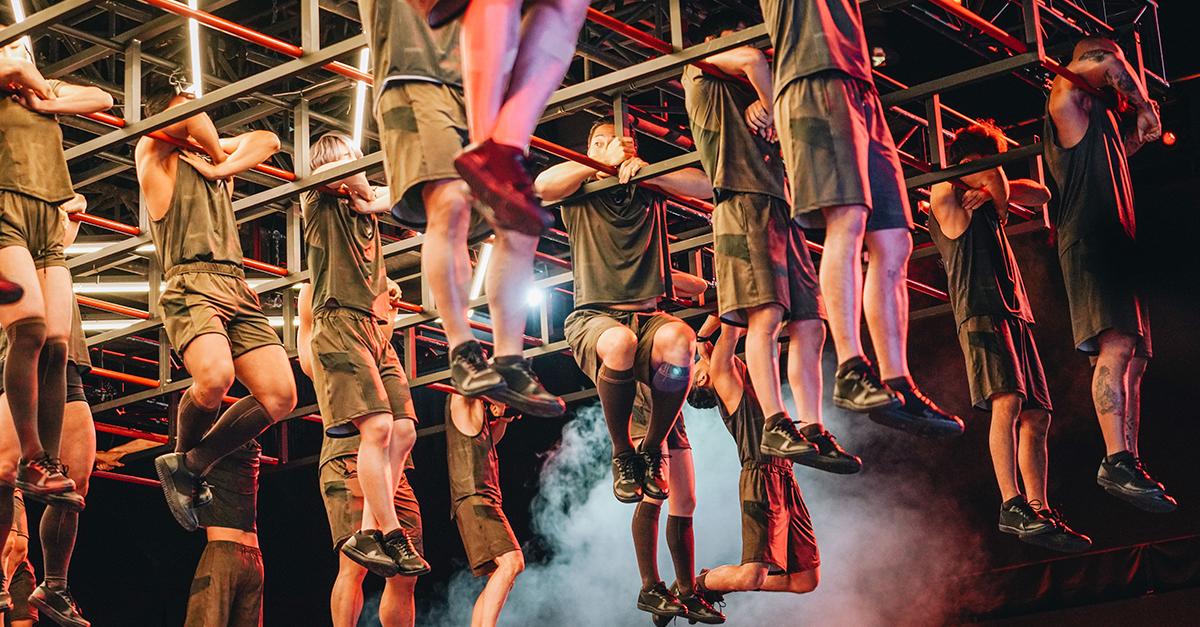 'Physical: 100' Is a Brand-New Reality Competition of Athleticism — Where Was the Show Filmed?
If you're on the reality TV side of Netflix, you may be privy to plenty of weird dating show concepts and grand English confectionery contests. However, you might be surprised to know that the popular streaming platform also hosts some intensely physical reality show competitions as well. One of its latest offerings is Physical: 100, a Korean reality series that puts a group of athletes and fitness fans to the test with some extreme challenges.
The series began streaming on Jan. 24 of this year.
Article continues below advertisement
The series boasts a diverse cast of 100 people of strong physical prowess, "regardless of age, gender, and race," to see who among them can best a series of intense physical challenges. The rules for each game are simple: Survive the longest and advance. The last person standing receives 300,000,000 won (approximately $245,000 USD).
Each challenge is difficult and elaborate and truly puts each competitor to the test. And now, fans are curious: Where was Physical: 100 filmed?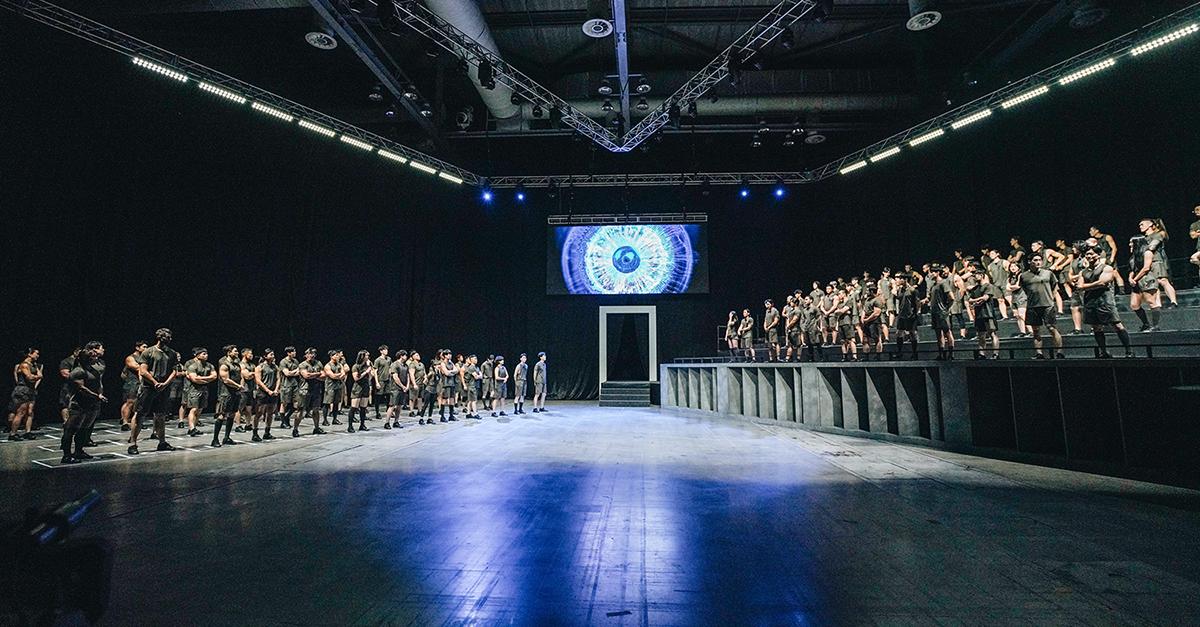 Article continues below advertisement
Where was 'Physical: 100' filmed?
Physical 100 is mostly shot in a special soundstage that can accommodate the several structures and constructs necessary for each physical challenge. Some of the challenges include hanging for an extended period of time above water, obstacle courses, and even games that more or less involve mud wrestling.
The soundstage is even large enough for folks to compete while other attendants among the 100 can watch from the sidelines.
As a Korean production, the show itself is reportedly shot in South Korea. As such, the show features several South Korean competitors who boast muscular and athletic physiques and are capable of peak physical performance. However, the show also features plenty of international competitors who participate in the games as well.
Contestants typically competed in separate groups for each competition, meaning that one set of athletes would often have to wait for the other before they could go.
Article continues below advertisement
Though they were able to watch as audience members between competitions, even waiting posed its own challenge.
In a Netflix interview, fitness YouTuber and Physical: 100 competitor Shim Eu-ddeum confessed that waiting to go next in a game was just as grueling as the actual games.
"With 100 contestants, the waiting felt like it was 100 hours long," she admitted.
She typically found herself walking around the soundstage wherever she could in order to stave off boredom.
Even with considerable rest periods between games, the competitors of the South Korean reality competitions are constantly on their toes as they vie for the grand prize.
New episodes of Physical: 100 stream every Wednesday on Netflix. The ninth and final episode will stream on Feb. 21.