Gunther and His "Burgundians" Were Forced to Live Under These 13 Commandments
What were the 13 Commandments in 'Gunther's Millions'? Netflix's doc follows the story of "the richest dog in the world" and his lavish lifestyle.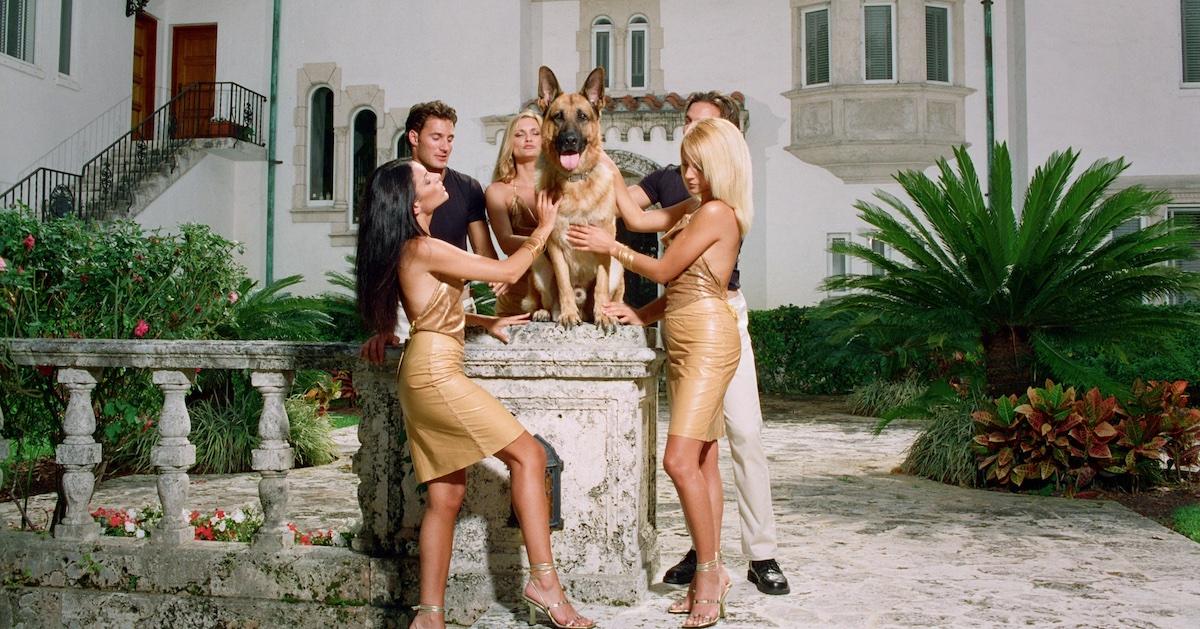 It seems like documentaries are getting more ridiculous by the second — from Tiger King and Fyre Fraud: The Greatest Party That Never Happened to Hail Satan? and The Hatchet Wielding Hitchhiker, truth is clearly stranger than fiction. The latest documentary to join this list is Gunther's Millions, the newest kooky Netflix documentary about a wealthy dog and his 13 Commandments.
Article continues below advertisement
The story goes that a wealthy countess left behind her $400 million inheritance to her dog, Gunther, and his descendants. Gunther made global news when he bought (and later sold) one of Madonna's mansions. But within this story of riches, there's deceit and a near-cult of people called the Burgundians who were forced to follow Gunther's 13 Commandments. But what were these commandments?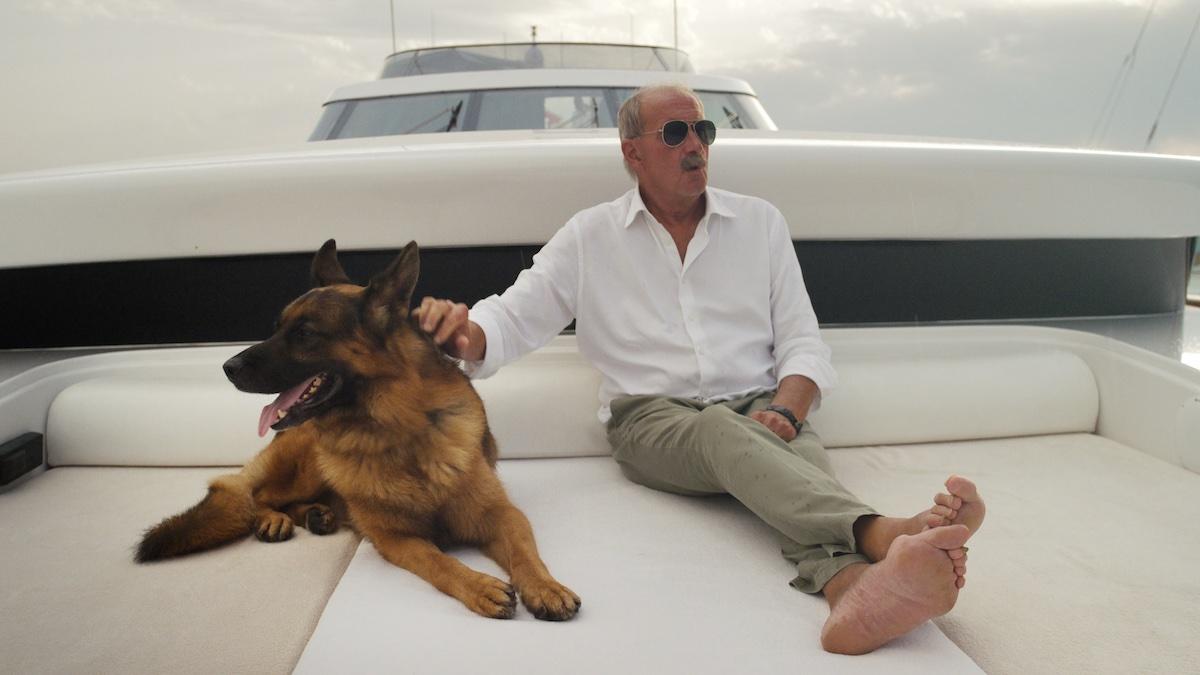 Article continues below advertisement
Gunther's "caretaker," Maurizio Mian, claimed that Gunther and his "Burgundians" must live under a set of 13 Commandments from the countess's estate documents.
Although the story is that Maurizio Mian was just Gunther's caretaker, who was also responsible for properly spending Gunther's money, there's much more to who Maurizio truly is. In trying to give Gunther the best life possible, or so he said, he created a lifestyle of wealth surrounded by young attractive people who lived in the house with Gunther.
All of this was part of Maurizio's search for happiness. He brought in doctors, scientists, and more to figure out if there really was a way to be happy forever. In doing so, he also drafted up the 13 Commandments that the group was forced to live under. But don't worry — they aren't too strict, as far as commandments go. Here are Gunther's 13 Commandments:
Article continues below advertisement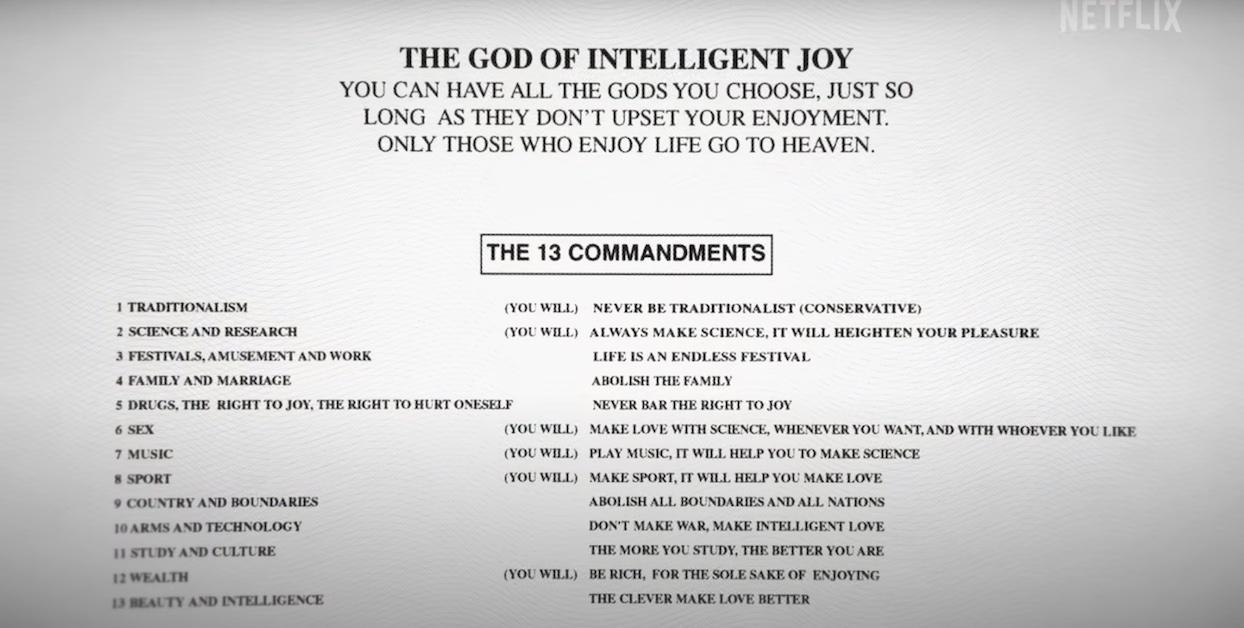 1. Traditionalism: (You will) never be traditionalist (conservative)
Apparently, Gunther the Dog isn't a fan of conservatives. Let's get creative!
Article continues below advertisement
2. Science and Research: (You will) always make science, it will heighten your pleasure.
How do we make science if we aren't scientists? With pleasure at its center, we can get behind this commandment.
3. Festivals, Amusement, and Work: Life is an endless festival
This is a commandment! Life is a festival and we must always be celebrating it!
Article continues below advertisement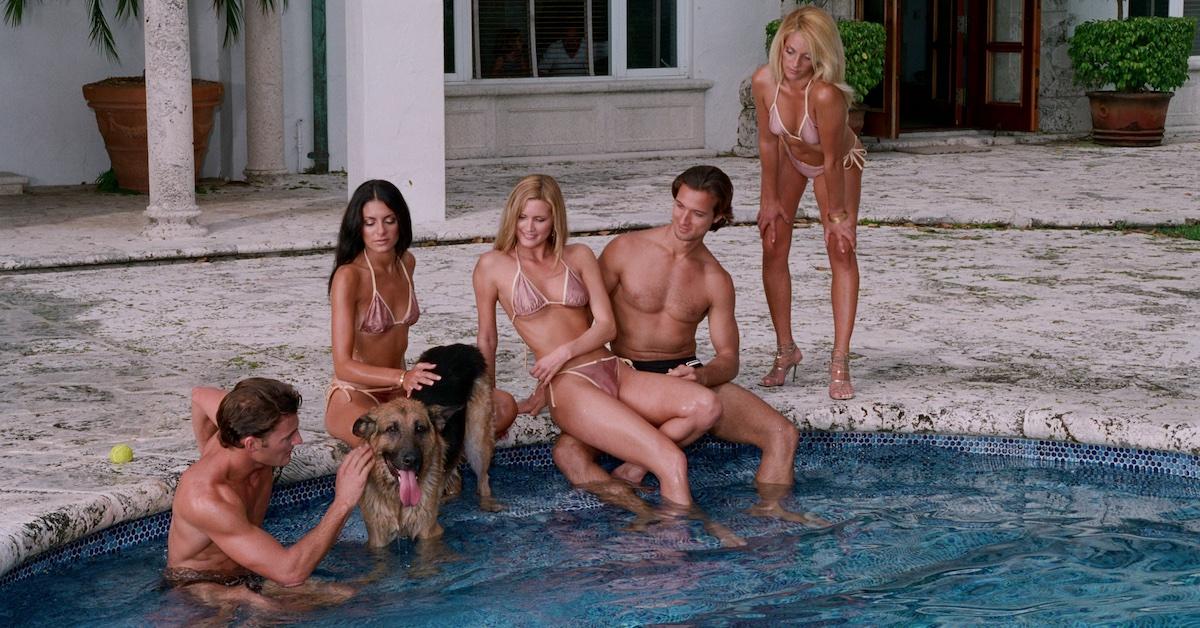 4. Family and Marriage: Abolish the family
OK, we don't love this one. Especially if we're wondering if Gunther's "Burgundians" were part of a cult, one thing many cults do is isolate their followers from their families.
Article continues below advertisement
5. Drugs, the Right to Joy, the Right to Hurt Oneself: Never bar the right to joy
We agree that the right to joy should be inherent — even Thomas Jefferson agrees with the "pursuit of happiness." But is the right to hurt oneself synonymous with the right to joy? Things are getting a bit dicey here.
6. Sex: (You will) make love with science, whenever you want, and with whoever you like
A commandment about someone else's choices in regards to sex doesn't sit quite right. Plus, the last clause of "with whoever you like" doesn't clarify that there should be consent.
Article continues below advertisement
7. Music: (You will) play music, it will help you to make science
Everything seems to be in the name of science. Where does Gunther play into all of this? Is Gunther a scientist and a musician?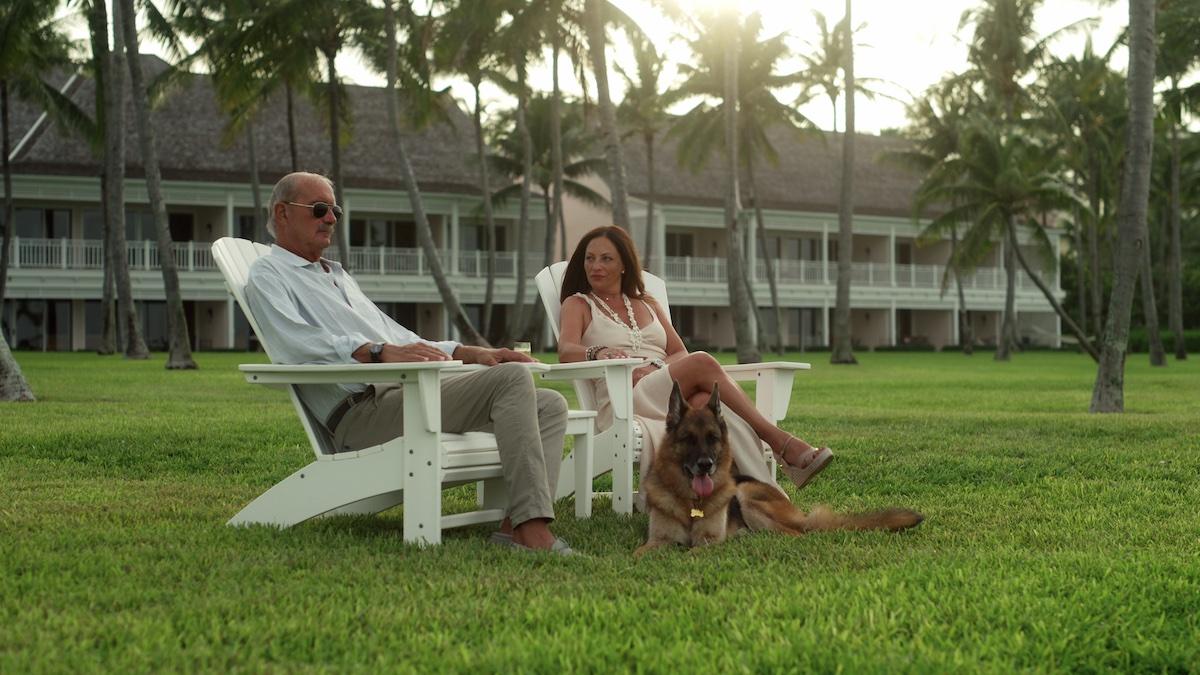 Article continues below advertisement
8. Sport: (You will) make sport, it will help you make love
Clearly, there are some sexual undertones to these commandments that are encouraging sexual relations between the Burgundians. How strictly these were enforced remains to be seen.
9. Country and Boundaries: Abolish all boundaries and all nations
If this is a commandment, we don't think anyone followed it… the world is still very much divided. If this just referred to those in the house, if we've learned anything from therapy, it's that boundaries are a good thing.
Article continues below advertisement
10. Arms and Technology: Don't make war, make intelligent love
We have a lot of questions. Does making love mean there is no war? And how do we differentiate between intelligent love and not intelligent love? These commandments seem difficult to follow.
11. Study with Culture: The more you study, the better you are
As academics and fans of culture, we can agree that studying and understanding culture does help us become more well-rounded.
Article continues below advertisement
12. Wealth: (You will) be rich, for the sole sake of enjoying
If it was that easy, we would be.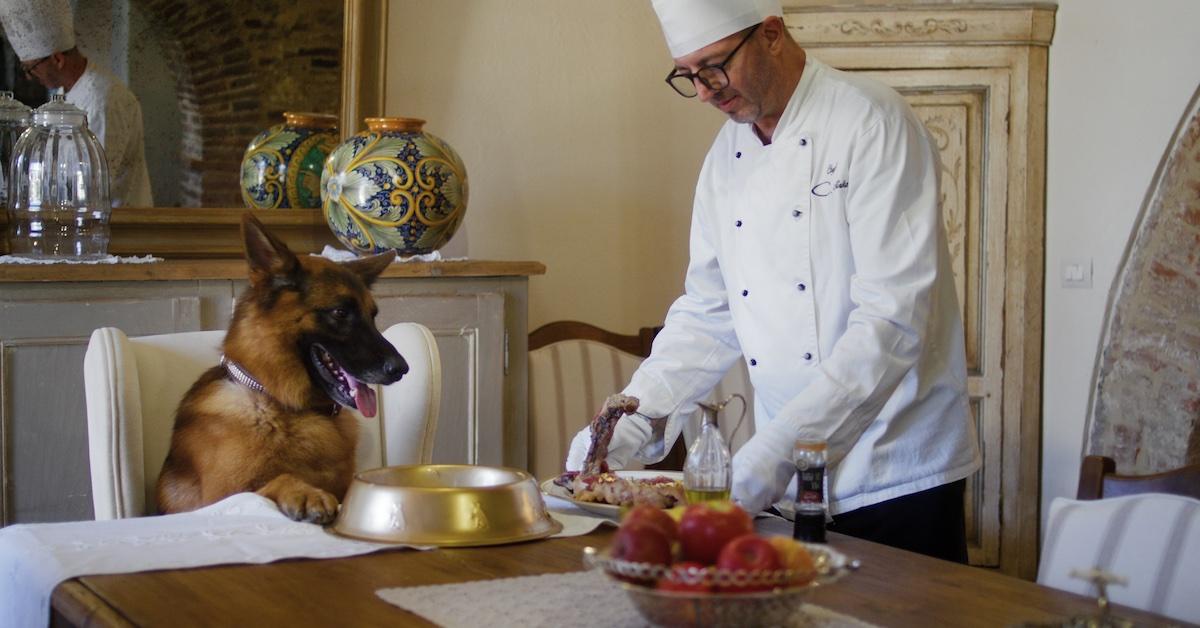 Article continues below advertisement
13. Beauty and Intelligence: The clever make love better
Again with the love-making… If anyone denies that Gunther's pals were encouraged to make love, that denial would clearly be incorrect based on these commandments.
When it comes down to it, these are some unexpected commandments. And they're very different from the Ten Commandments many of us are familiar with. But Gunther's 13 Commandments make it clear that his life, and the life of those around him, was anything but ordinary.
Gunther's Millions is available to stream on Netflix on Feb. 1.