Who Left 'Special Forces: World's Toughest Test'? Running List by Week
Fox's reality series 'Special Forces: World's Toughest Test' follows celebrities through a boot camp style competition. Here's who left the show.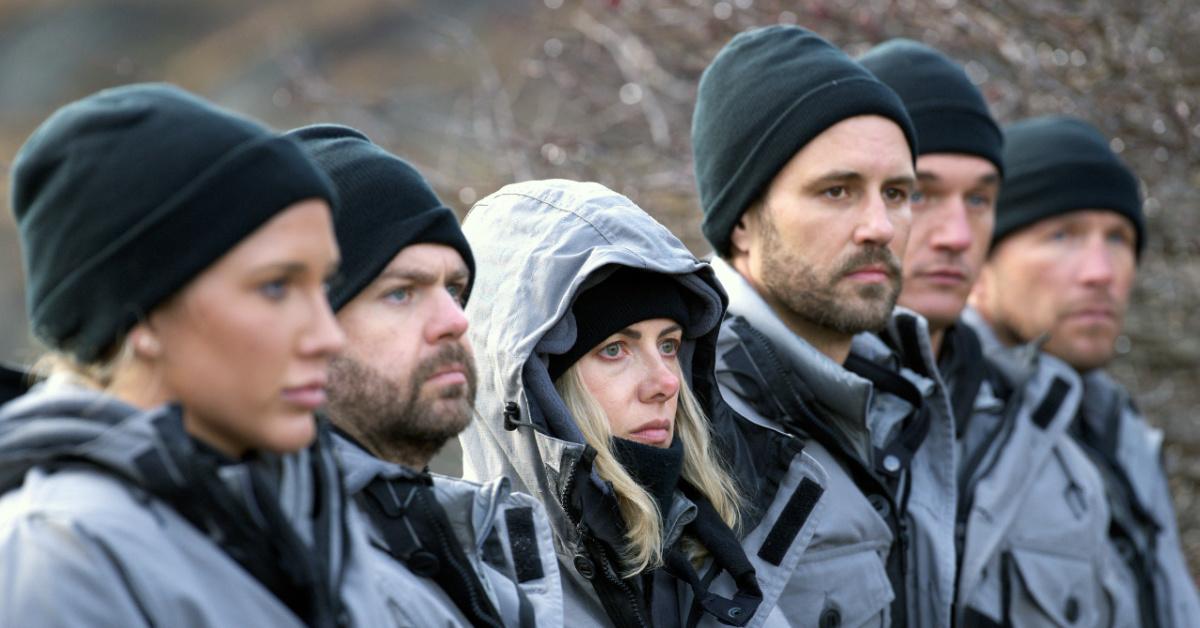 Warning: This article contains spoilers for Season 2 of Special Forces: World's Toughest Test.
Fox's reality series Special Forces: World's Toughest Test follows 14 celebrities who are pushed to their breaking points both mentally and physically. The celebs must face their fears and compete in military exercises inspired by real-life Special Forces operatives.
Will all 14 celebs survive the next 10 days?
Article continues below advertisement
Between the freezing mountainous New Zealand climate and the physically intimidating challenges, Special Forces isn't for the faint of heart. To leave the series, contestants can either be "medically tapped" aka they are forced to leave due to injury, fail the training course, or choose to leave on their own accord (which is called a voluntary withdrawal).
Each week, fans are on the edge of their seats waiting to see who will rise to victory and who will fall. Keep reading to find out who went home on Special Forces.
Who left 'Special Forces' in Episode 1?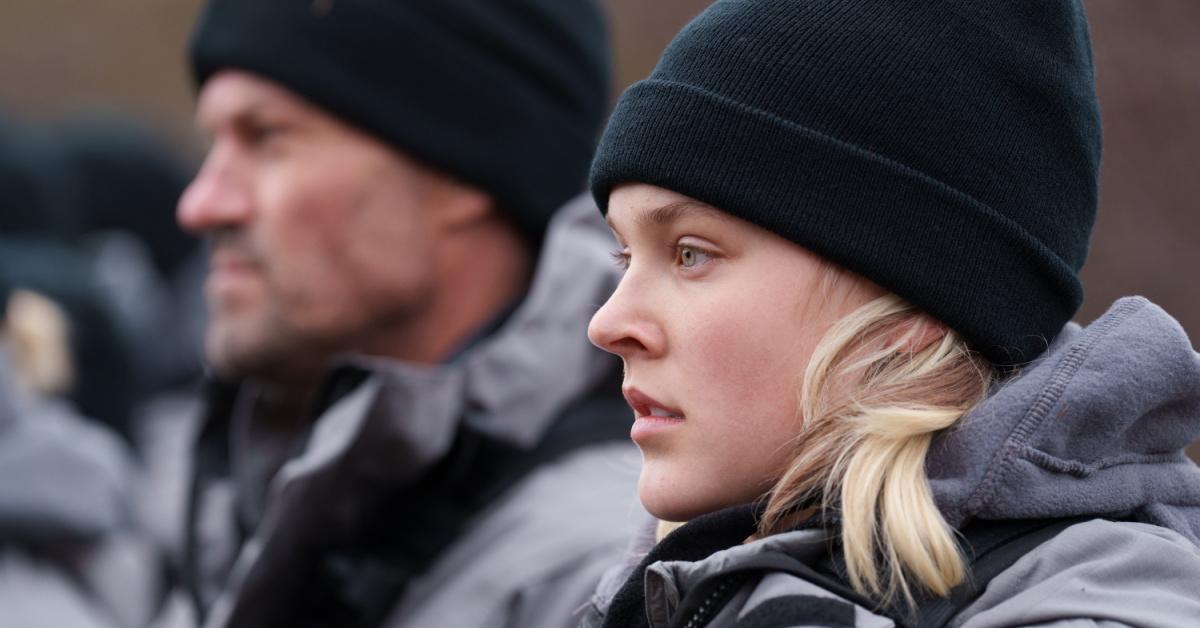 The premiere of Special Forces followed the 14 recruits during their first day at base camp. The exercises were grueling, with competitors needing to walk across some metal scaffolding suspended hundreds of feet up in the air. Most of the competitors failed this task, but a few including Savannah Chrisley, Tyler Cameron, Bode Miller, and Dez Bryant made it across.
Article continues below advertisement
After the first challenge, the competitors were led to their barracks, where they assumed they were going to sleep off the day's efforts. Unfortunately for them, they were led outside late at night and forced to participate in another hour of grueling exercise involving heavy rocks that they had to lift above their heads and carry around the yard while lunging.
Tara Reid and JoJo Siwa got a stern talking to by the staff, but neither were sent home. By the end of Episode 1, all of the competitors remained in the competition — but we know they won't all make it through the entire season.
Article continues below advertisement
Who left 'Special Forces' in Episode 2?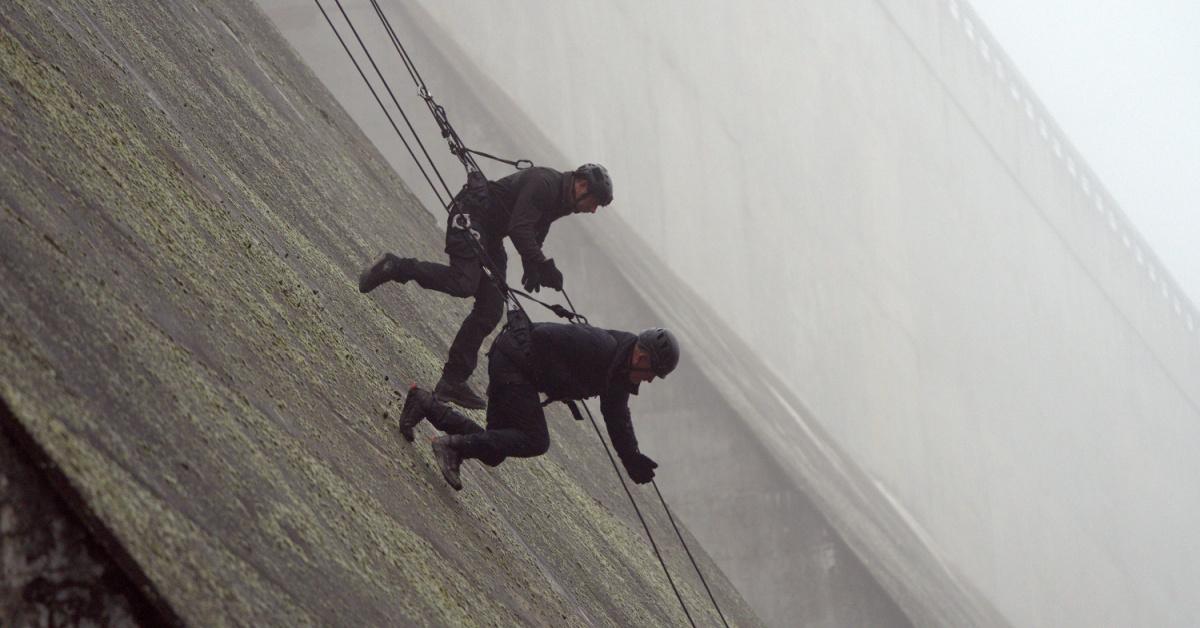 The competition is still just getting started, but we're already down to only 11 competitors, as three celebrities voluntarily withdrew in Episode 2.
Tara Reid was the first to remove her numbered armband after struggling to carry her 35-pound rucksack to the face-down abseiling challenge. She complained to the staff about it not being fair for everyone's pack to be the same weight (granted, she appears to be one of the lightest competitors this season). When the staff proved unsympathetic, Tara made the decision to leave.
Article continues below advertisement
Angela White (aka Blac Chyna) was the second competitor to leave the competition. She struggled with knee pain in the cold water plunge but managed to push through to the next challenge, the face-down abseil. Unfortunately, she wasn't able to climb over the railing to begin abseiling and she left the competition.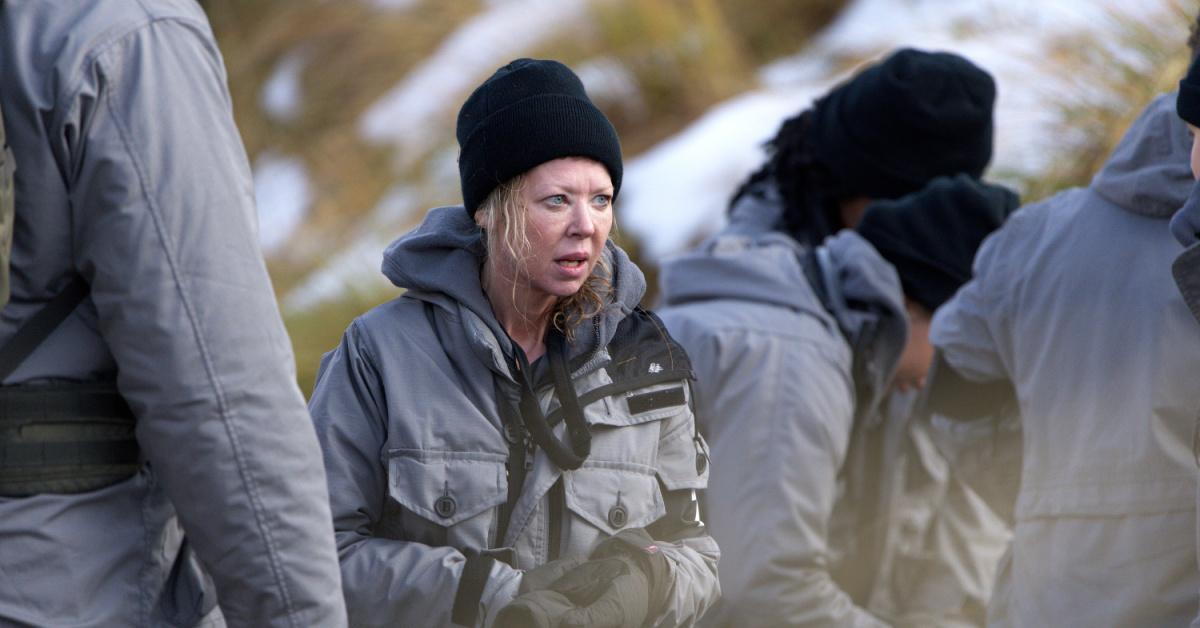 Article continues below advertisement
As Angela was struggling to climb over the railing, Dez Bryant was left dangling with the harness pushing uncomfortably into his abdomen. When he finally got the go-ahead to abseil after Angela withdrew from the competition, he stormed down the course and then launched into a rant at the staff for leaving him up there.
Dez tore his armband off in fury, but later came back to base camp to apologize for his actions. Unfortunately, the decision was already made and he was removed from the competition.
Catch new episodes of Special Forces Mondays at 9 p.m. EST on FOX.