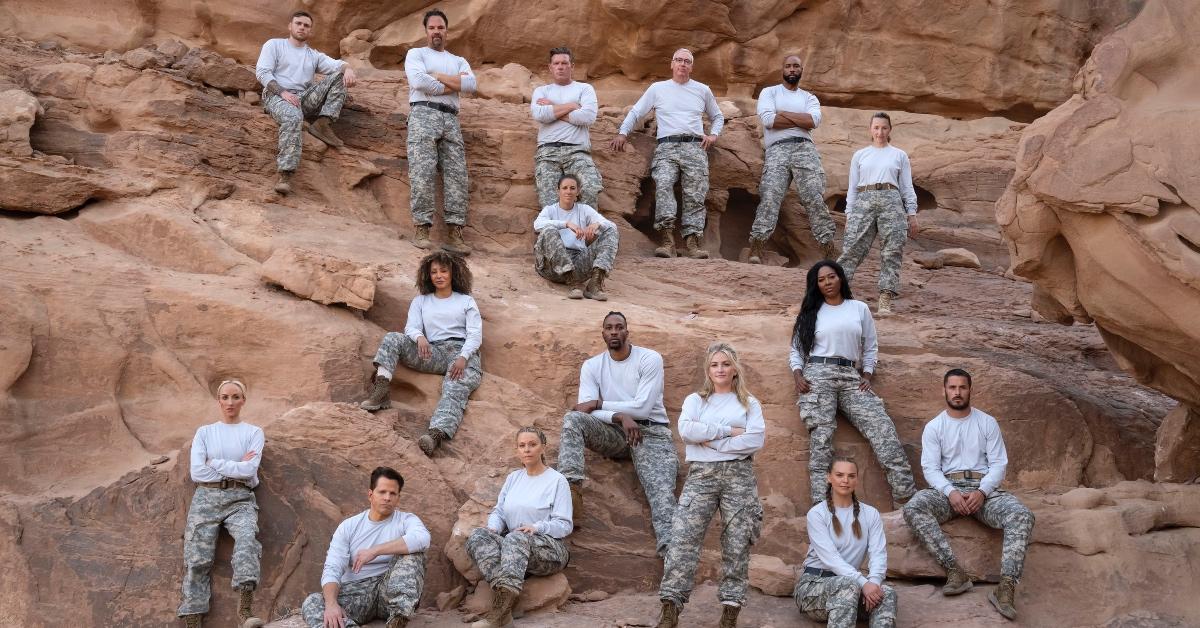 Who Left 'Special Forces: World's Toughest Test'? This Reality Competition Isn't for the Faint of Heart
Warning: This article contains spoilers for Season 1 of Special Forces: World's Toughest Test.
Fox's newest reality series Special Forces: World's Toughest Test, follows 16 celebrities who are pushed to their breaking points both mentally and physically. These celebs must face their fears and compete in military exercises inspired by real-life Special Forces operatives.
Will all 16 celebs survive these next 10 days?
Article continues below advertisement
Between the hot climate of the Jordanian desert and the physically intimidating challenges, Special Forces isn't for the faint of heart. To leave the series, contestants can either be "medically tapped" aka they are forced to leave due to injury, fail out of the training course, or choose to leave on their own accord.
Each week, fans are on the edges of their seat waiting to see who will rise to victory — and who will fall. Keep reading to find out who went home on Special Forces.
Who left 'Special Forces' in Episode 1 and 2?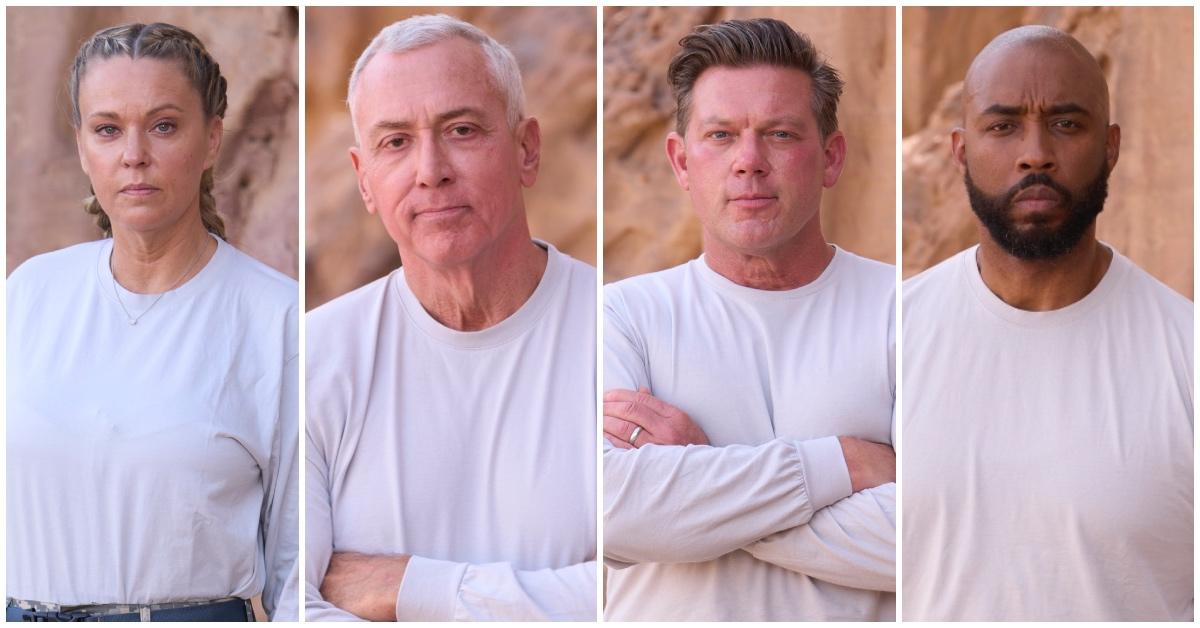 The two-hour premiere of Special Forces followed the 16 recruits during their first two days at base camp. And the group said goodbye to four competitors during that time.
The first recruit to leave was Kate Gosselin, who, when tasked with diving out of a helicopter into a body of water, inadvertently injured her neck in the process. Despite tearfully requesting to stay, Kate was sent to the hospital for X-rays and was forced to medically tap. Then, Dr. Drew Pinsky suffered from severe dehydration and "medically withdrew" from the competition.
Article continues below advertisement
Chef Tyler Florence became the third recruit to leave and the first to "voluntarily withdraw" from the competition. Tyler revealed he had promised his wife he wouldn't hurt himself on the show and left out of an abundance of caution after seeing the competition's effects on the other recruits.
Finally, musician Montell Jordan made his exit after breaking his thumb during a combat challenge where he had to fight a Directing Staff agent.
Article continues below advertisement
Who left 'Special Forces' in Episode 3?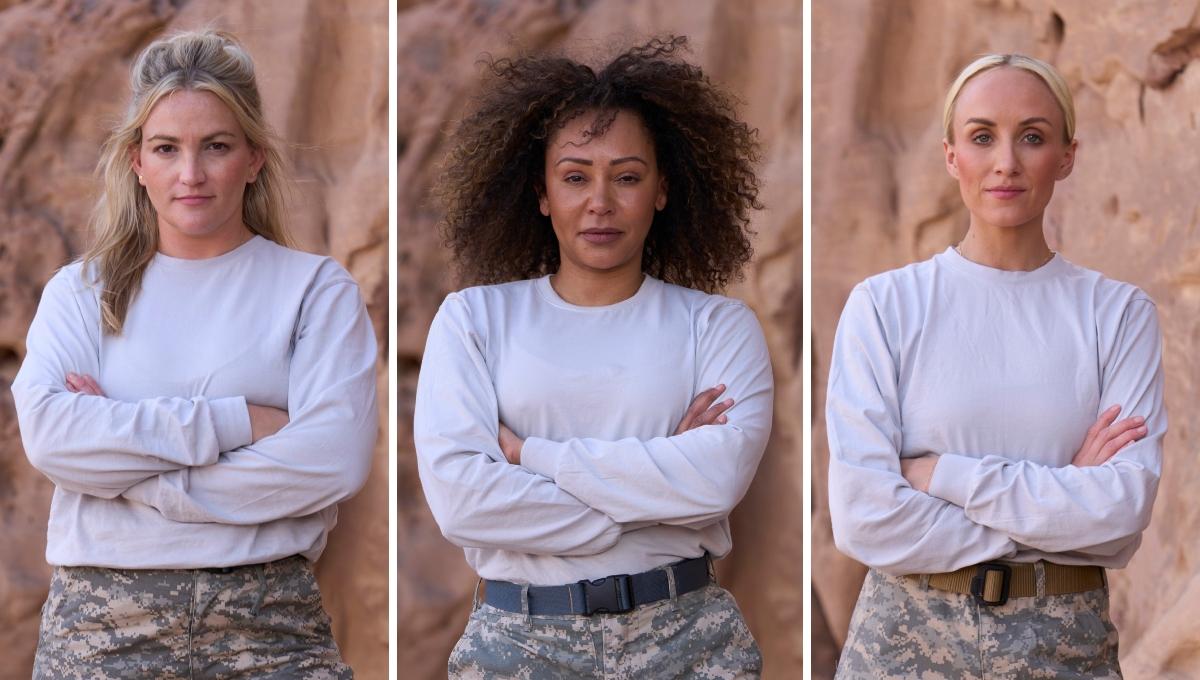 At the end of Day 2, Jamie Lynn Spears hit her breaking point and decided to voluntarily withdraw from the exercise, claiming she missed her kids. And Britney Spears's younger sister is not the only recruit to be mentally struggling with the competition.
On Day 3, Olympic medalist Nastia Liukin didn't want to go through with the military-style exercise in which the recruits would be submerged in water in a car and have to hold their breath for 20 seconds.
Though she completed the challenge, fellow competitor Gus Kenworthy made a comment because Directing Staff member Remi Adeleke completed the challenge alongside Nastia, which Gus felt was unfair.
Ultimately, Nastia decided to leave the competition after returning to base camp.
Article continues below advertisement
While the recruits were winding down and getting ready for Day 4, Mel B was outside smoking a cigarette and reflecting on her time. Kenya Moore made a comment about Mel B smoking too close to the tent, and the Spice Girl snapped.
Having reached her breaking point, Mel B decided that was the end of the competition for her, and told the DS that she would like to withdraw.
Article continues below advertisement
Who left 'Special Forces' in Episode 4?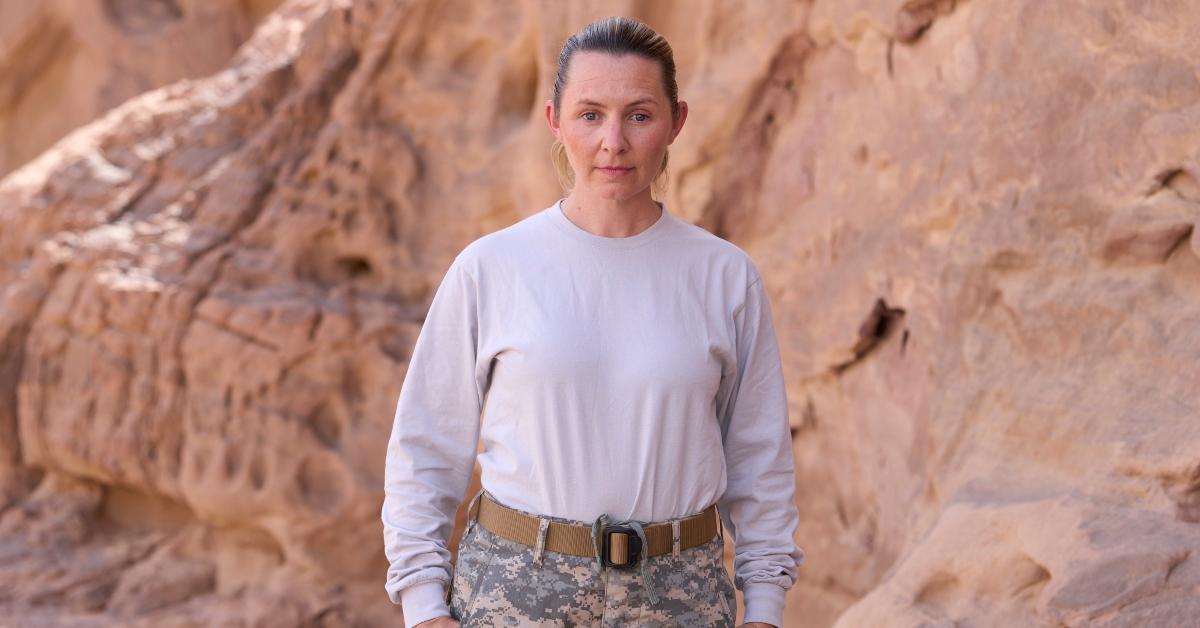 In Episode 4, Beverley Mitchell decided to withdraw from the competition after feeling unsteady and feeling as though she was "going to pass out" during a difficult team challenge.
Now, just eight recruits remain.
Article continues below advertisement
Who left 'Special Forces' in Episode 5?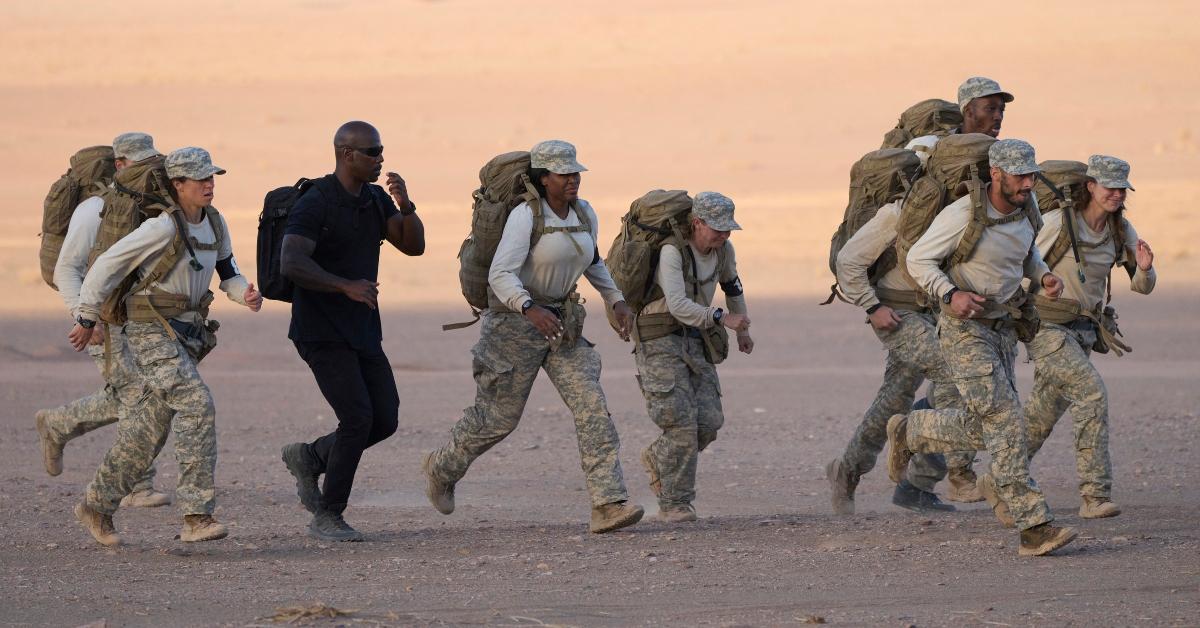 In Episode 5, the remaining recruits were put through another intense pressure test. Though up to this point, Danny Amendola had passed every challenge the Directing Staff has thrown his way, it seemed the former NFL player reached his breaking point.
After completing the exercise, Danny felt disrespected by the DS after Mark "Billy" Billingham yelled in his face. Ready to tap and exit the competition, Danny was seen in a heated face-to-face discussion with Billy. Will he leave before day 10?
Though no recruit exited the competition in Episode 5, be sure to tune in to find out if Danny will be the next to leave Fox's Special Forces.
Article continues below advertisement
Who is still left in the competition?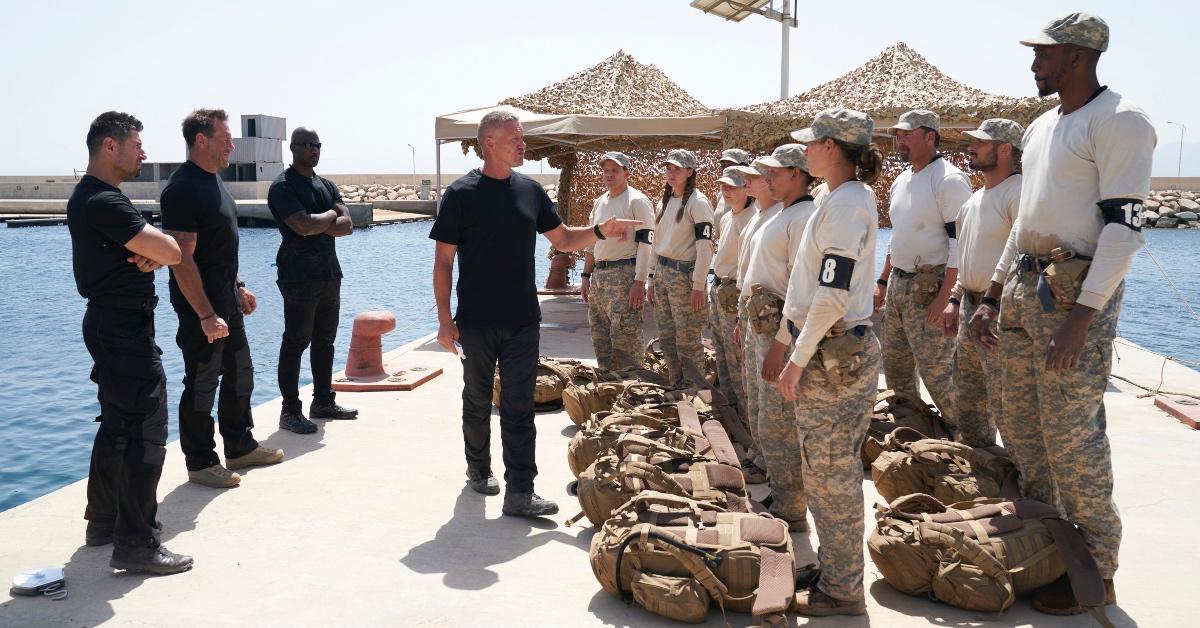 Currently, there are eight recruits left in the competition, including, Hannah Brown, Kenya Moore, Anthony Scaramucci, Carli Lloyd, Dwight Howard, Gus Kenworthy, Mike Piazza, and Danny Amendola.
With the competition proving to be mentally and physically taxing for these celebs, who will go home next?
Watch new episodes of Special Forces: World's Toughest Test airing on Wednesdays at 8 p.m. ET on Fox.