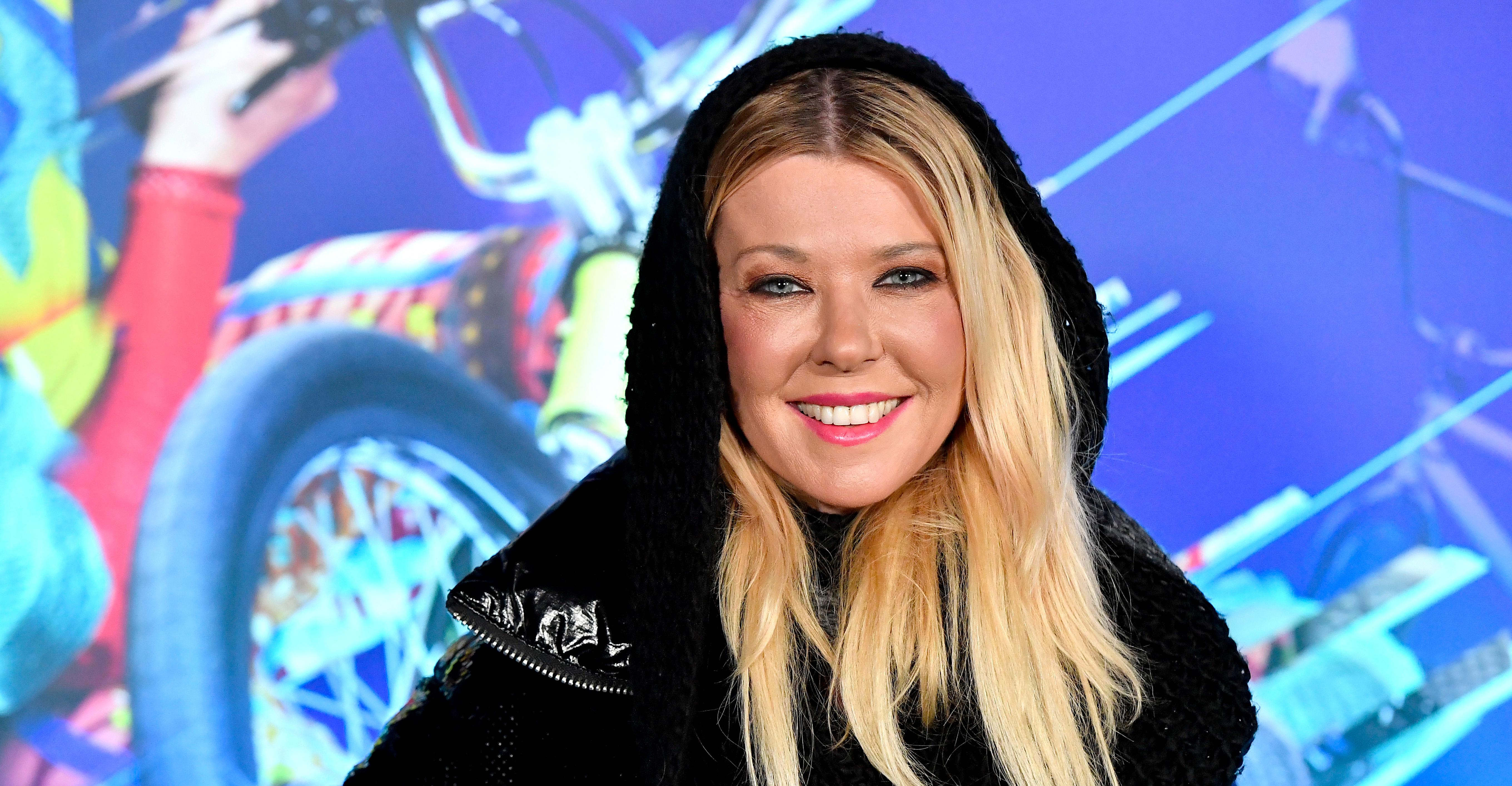 Tara Reid Is Making a Comeback and We Are Here for It
It's been 20 years since Josie and the Pussycats was released to unpopular reception and has since drifted into becoming a cult classic. One big piece of that pie was American Pie star Tara Reid. She was an overnight sensation in the raunchy blockbuster classic whose career struggled after her initial success.
Article continues below advertisement
Tara Reid was the classic girl next door. She was the girl that was somehow both sexy and cute at the same time, and while her fame skyrocketed overnight, her success took a fall fast and hard. Now, many people are wondering what happened to Tara Reid and if she'll ever be back in the mainstream.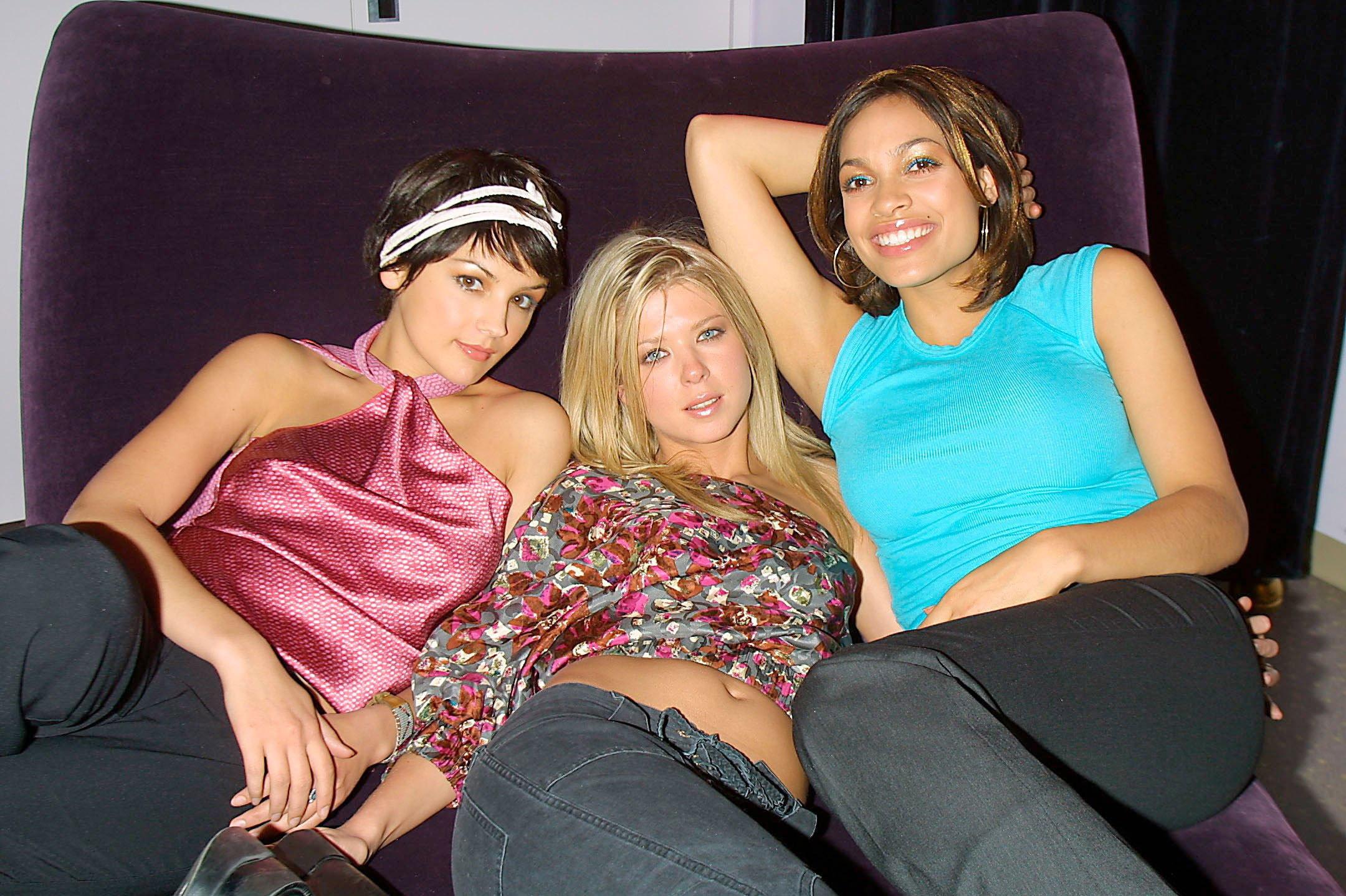 Article continues below advertisement