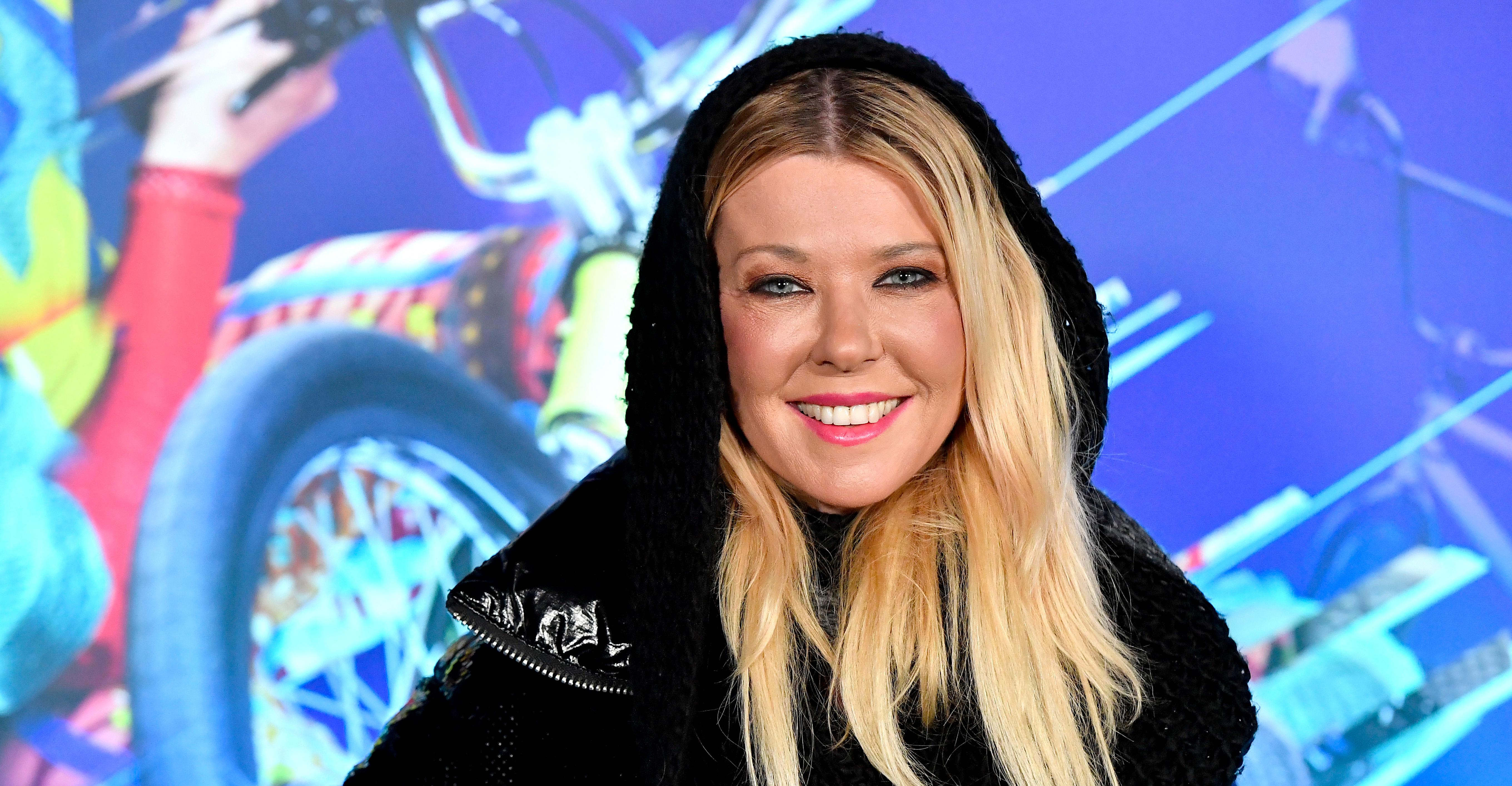 Tara Reid Is Making a Comeback and We Are Here for It
What happened to Tara Reid? She was Hollywood's sweetheart for a short yet memorable time, but now the girl next door actress is making moves.
It's been 20 years since Josie and the Pussycats was released to unpopular reception and has since drifted into becoming a cult classic. One big piece of that pie was American Pie star Tara Reid. She was an overnight sensation in the raunchy blockbuster classic whose career struggled after her initial success.
Article continues below advertisement
Tara Reid was the classic girl next door. She was the girl that was somehow both sexy and cute at the same time, and while her fame skyrocketed overnight, her success took a fall fast and hard. Now, many people are wondering what happened to Tara Reid and if she'll ever be back in the mainstream.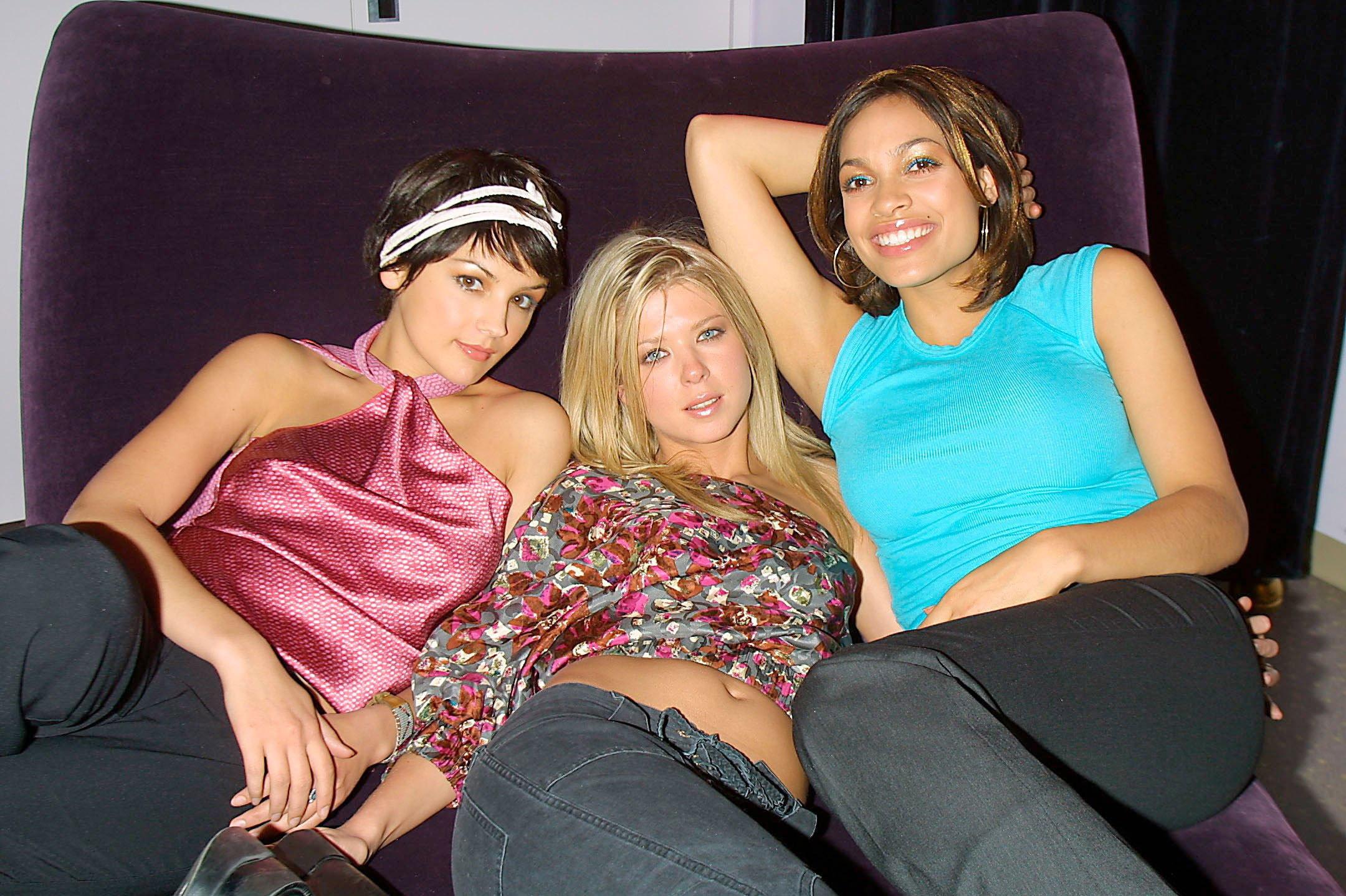 Article continues below advertisement
What happened to Tara Reid?
To really understand how Tara Reid got to where she is today, we can't go without examining the avalanche of poor career choices of the very late '90s and early 2000s. After the height of American Pie, Tara worked on several other movies, all of which bombed both commercially and critically, including Body Shots and My Boss's Daughter. For the latter, she won multiple Razzie Awards, which are parody awards for the worst projects and performances instead of the best.
She also was popular at the height of the paparazzi, which loved to prey on young, beautiful, and seemingly innocent women like herself and Britney Spears. This attention pushed her into a partying lifestyle, which led to the flop of her own E! show, Taradise, in which she traveled around the world, just partying. It sounds like a blast, but Tara later told Us Weekly, "It was probably the stupidest thing I ever did … I didn't know it was going to ruin my career."
Article continues below advertisement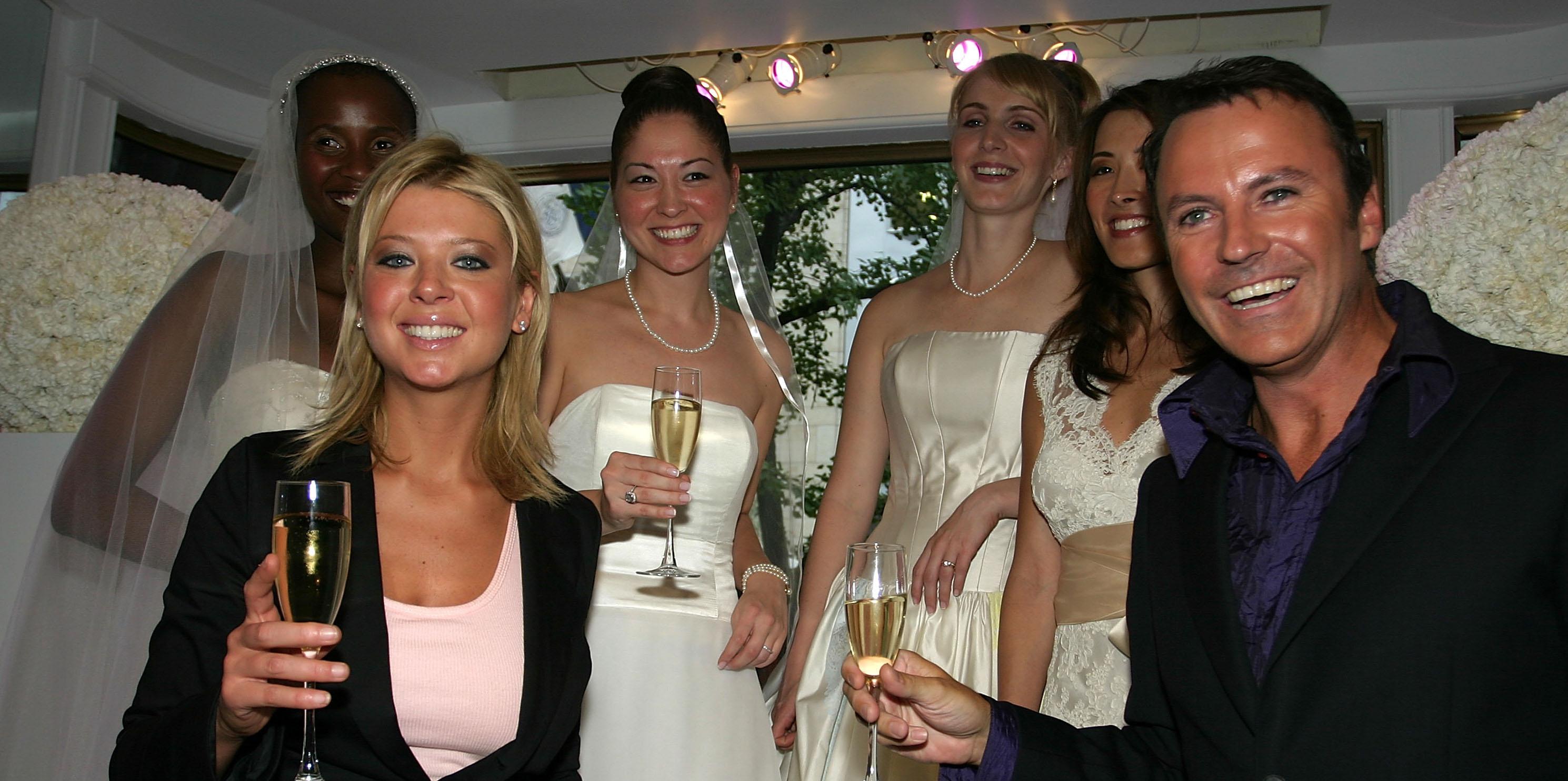 What happened with Tara Reid's plastic surgery scandal was pivotal to her career.
It only went downhill from there. On the red carpet for a Diddy party in 2004, Tara had what's become known as one of the worst wardrobe malfunctions of all time when her dress slipped, revealing her breast for the world to see. The devastating part of that was not only the embarrassment but also the conversation it started about Tara's botched plastic surgery.
Article continues below advertisement
She also received a "body contour" procedure from the same plastic surgeon. Tara shared to Us, "My stomach became the most ripply, bulgy thing. I had a hernia, this huge bump next to my belly button. As a result, I couldn't wear a bikini. I lost a lot of work."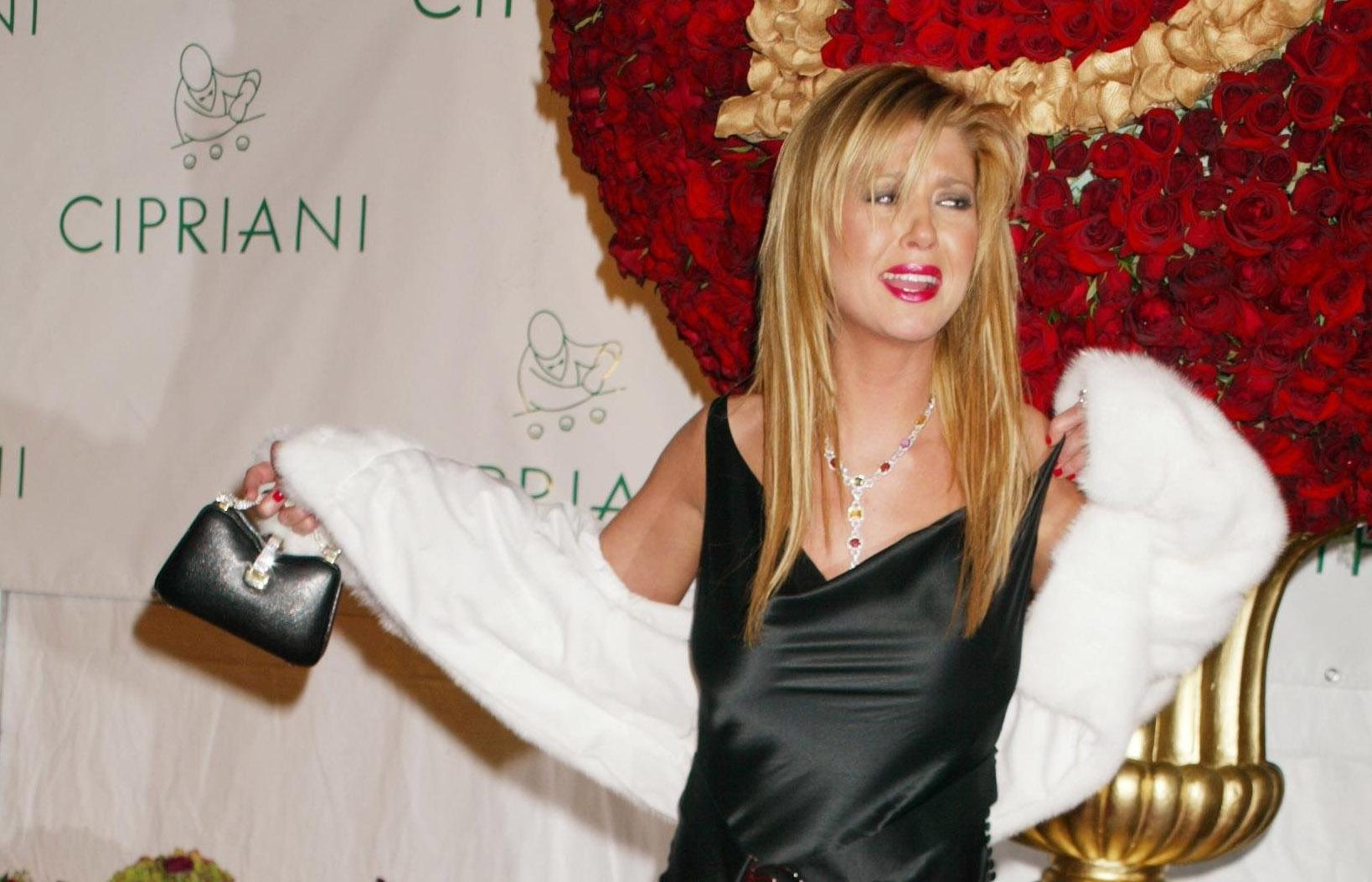 Article continues below advertisement
Tara also eventually checked into rehab, following in the footsteps of Lindsay Lohan by going to the same luxury celebrity rehab center, Promises Treatment Center. Although she had a quick trip off the wagon, she's now working to stay sober as she makes a comeback.
What is happening with Tara Reid's comeback?
One thing no one could have predicted is the success of Sharknado. The straight-to-TV B movie Syfy flick garnered over three million viewers for its first sequel, and Tara Reid ended up as the leading lady for all six of the Sharknado films. Tara shared to The Hollywood Reporter, "The first time I [read the script], I just thought it was the most ridiculous, silly movie I ever had read in my life."
Article continues below advertisement
Tara shared to Sunshine Coast Daily at the time of the fifth movie in the franchise's release, "It's gotten me so much more exposure. It's like I'm getting a whole new career." Who could have guessed that a movie about a tornado of sharks would have resurrected Tara Reid's career?
Article continues below advertisement
Tara Reid has a ton of new projects in the works.
More recently, Tara sat down with W Magazine to update us on her current projects, many of which she's actually producing. She explained, "I've always been the actress and, all of a sudden, I turned the tables and I became a producer," following in the footsteps of other actresses like Reese Witherspoon and Amy Poehler.
Tara's first producing project, Masha's Mushroom, is a thriller that she's starring in opposite Vivica A. Fox and Beverly D'Angelo. Tara seems excited about all her new producing projects and is hoping this is finally her chance to break out as a serious Hollywood mogul and overcome the demons of her past.