Tyler Cameron Says JoJo Siwa Was "So Important to Everyone's Success" on 'Special Forces' Season 2 (EXCLUSIVE)
'Special Forces' Season 2: Tyler Cameron spoke exclusively with 'Distractify' about why he was impressed by singer-and-dancer JoJo Siwa.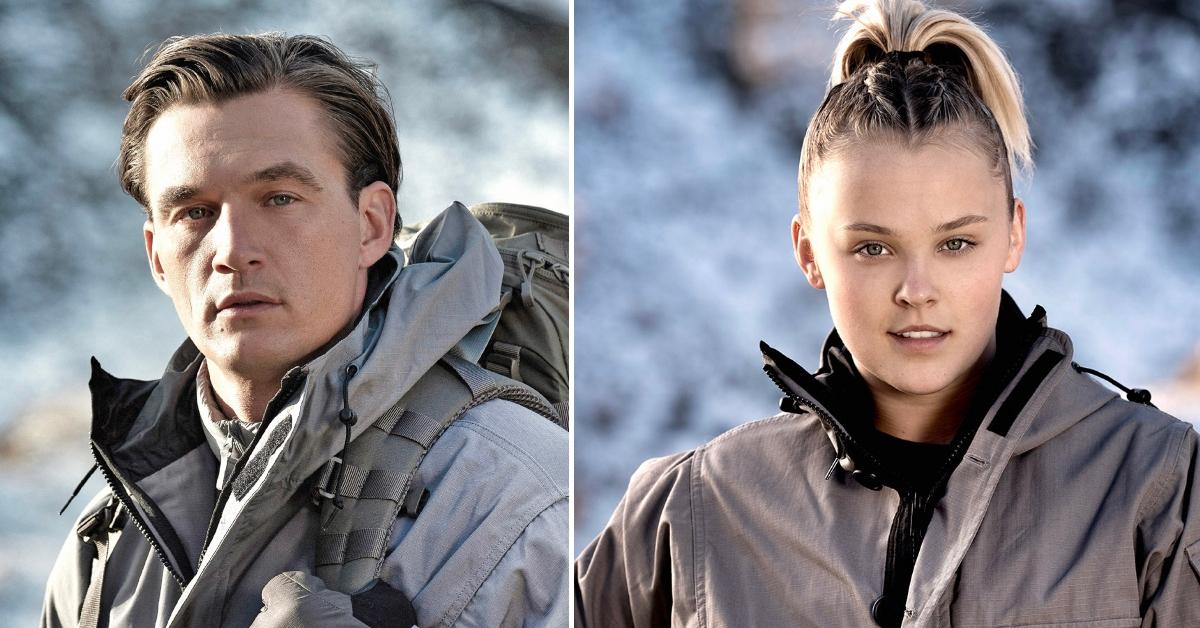 Article continues below advertisement
So, who will tap out early? Who will make it to the end of the competition? Ahead of the Season 2 premiere, Distractify sat down with Bachelor Nation star Tyler Cameron who opened up about the physical challenges, as well as which cast member surprised him, and much more.
Check out our Q&A below. (Editor's note: This interview has been edited and condensed for clarity.)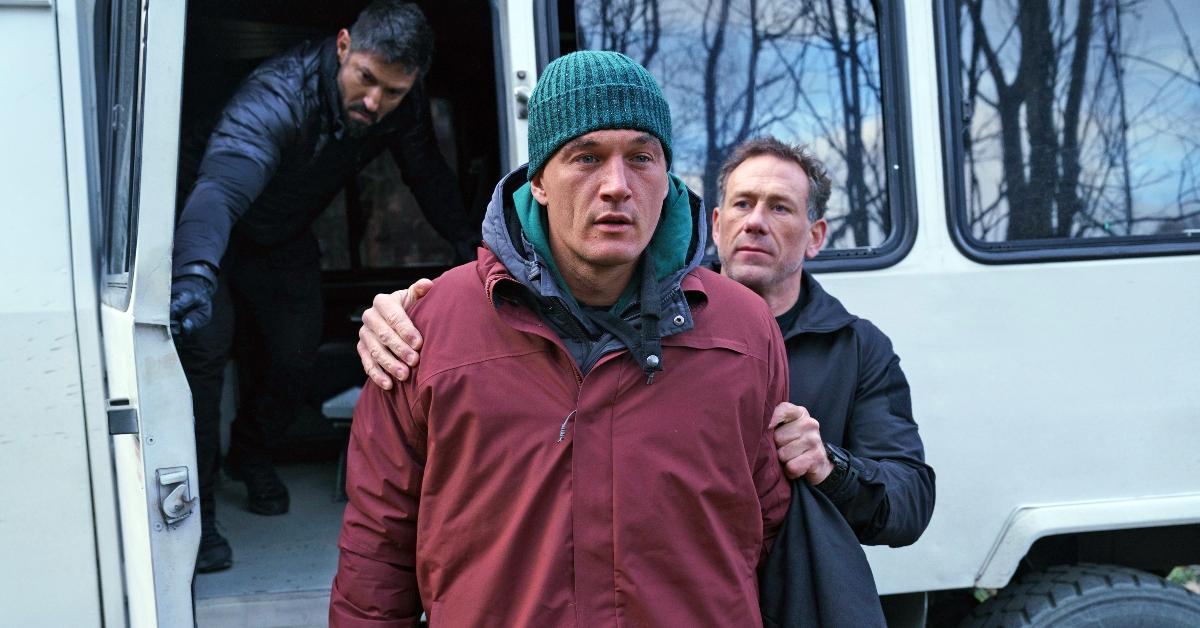 Article continues below advertisement
'Special Forces' Season 2: Tyler Cameron talks preparing for competition, why JoJo Siwa impressed him, and more.
Distractify: No prizes, no special treatment — what was the allure of this show for you?
Tyler Cameron: Two things. I mean, the first thing was like, I got a chance to go to New Zealand [...] but [this] was not the vacation I was looking for. It was way harder than I thought it was gonna be. And I was like, 'Ah, [This is] Hollywood military stuff.' It was, it was the real deal. It was tough. Also, I wanted to see how far I could push myself physically and whatnot. And it definitely gave me my run.
How did you kind of fare in this competition? Though you can't say if you made it to the end, did you feel like you really pushed yourself both physically and mentally? In Season 1, we saw a lot of people break down in the challenges because they couldn't mentally overcome them.
Article continues below advertisement
T.C.: I had some breaking points. And I had some really tough moments. But, just the encouragement from others being in the team and atmosphere, you kind of don't think about it, you just go for it. You know, and like I'm afraid of heights, like deathly afraid of heights, but you have no choice but to just go for it. You know, and the staff takes care of you. I never felt like [...] unsafe.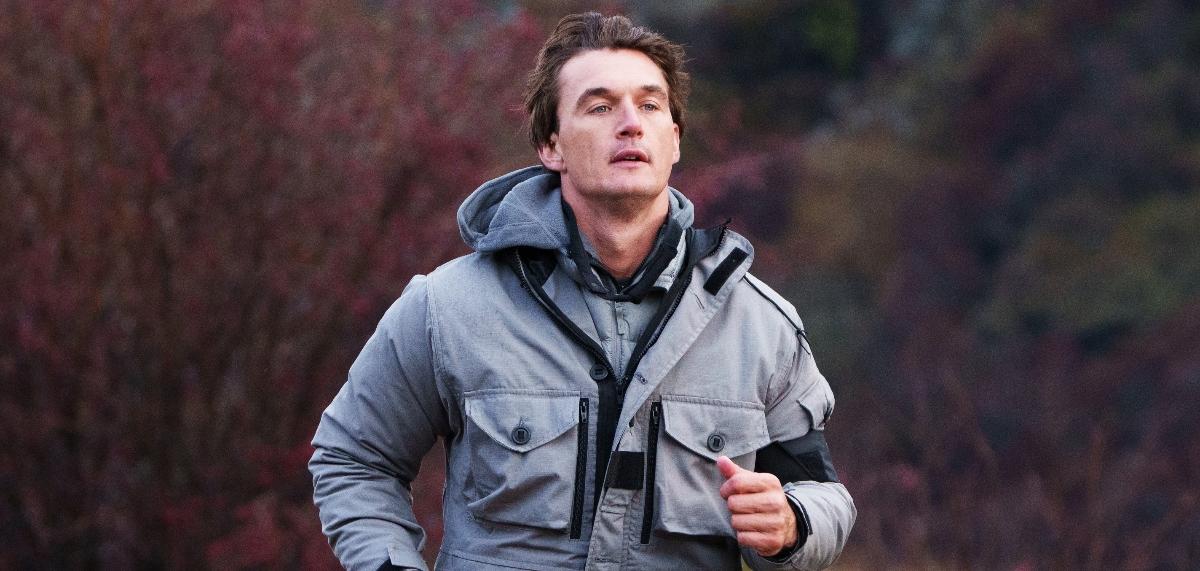 Article continues below advertisement
To prepare for this show, did you do anything specifically? Did you watch season 1 to see kind of what the challenges were?
T.C.: I wanted to see what I was getting myself into. It's like football to me is like you got to watch film to get a game plan. And I talked to my little brother who's in the army and got a good game plan. And when I watched it, I was like, 'This is gonna be cake. Like this ain't hard. Like this is just Hollywood, it isn't that hard?' Like I said, I was so wrong.
In Season 2, you're competing in the cold in New Zealand. What impact did the elements play in this game?
T.C.: The cold is no joke. I think the cold is a different beast, hypothermia is real, you know, we battle the freezing cold waters, it just takes it right out of you. It just zaps you of your energy. That really [plays] on yourself mentally. You know, it takes a breath right out of you. And the cold is a beast.
Article continues below advertisement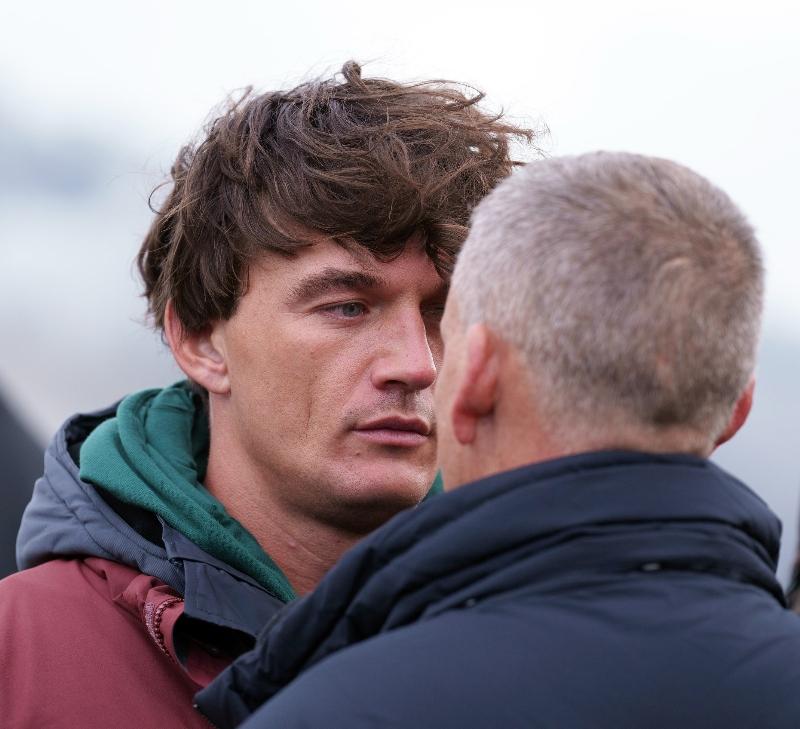 In Season 1, we see the impact this game has on people physically but also mentally. How did this show maybe change the perception you have about yourself?
T.C. It definitely did. You know, my mom passed away about three and a half years ago and when that happened, I got two little brothers, my dad and I almost feel like I immediately had to become the leader of my family, because that's what that's what our mom was. And so I had to put a smile on my face and be strong and be okay, so they could be okay. This show made me realize that I never truly dealt with the grieving process of her passing. Or, you know, that I still have some lingering effects and issues because of it. And, yeah, it brought those things up. [...] I learned a ton from the Staff and it was great. And then my fellow recruits were all there for me and helped me through it all. It was amazing.
Article continues below advertisement
Speaking of your fellow recruits, who surprised you the most?
T.C. My answer is JoJo Siwa. ... She's a little dancer, singer. I'm like, 'What's this girl gonna do in the military?' You know? And she was tough as nails, grinning through everything, but was such a leader. The maturity, that composure, I mean, she was calling all of us out, 40 and 50-year-old people, you know, way older than her. [...] She was so important to everyone's success.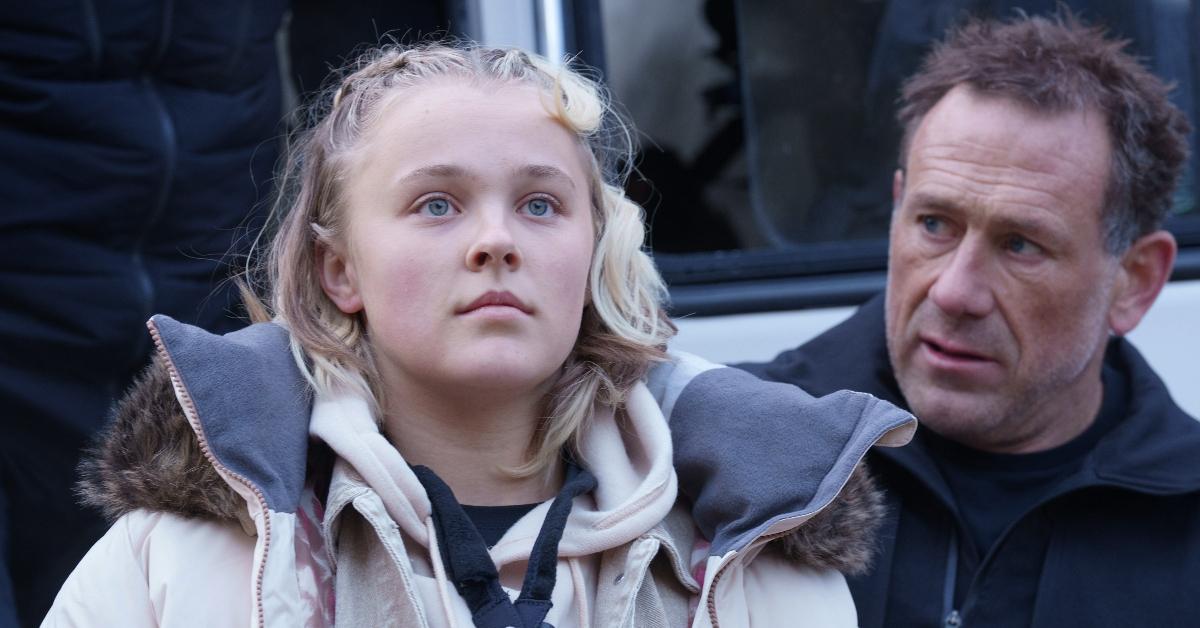 Watch Season 2 of Special Forces: World's Toughest Test on Mondays at 9 p.m. ET on FOX.