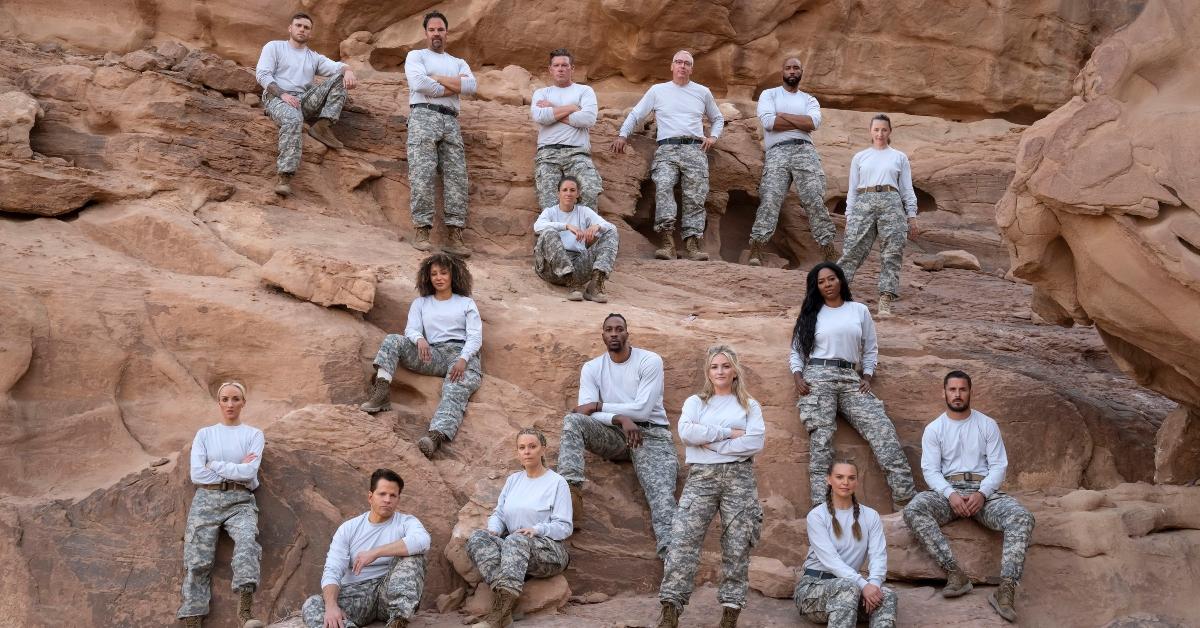 Who Is the 'Special Forces' Narrator? You've Probably Heard His Voice Before
If you're a fan of Special Forces: World's Toughest Test, you have probably wondered if you have what it takes to compete against the likes of former pro athlete Danny Amendola and Hannah Brown of Bachelorette fame. They're among those pushing their physical and mental capabilities to the brink during challenges that only the most elite operatives in the country have survived.
Here's the scoop on who narrates the World's Toughest Test on Fox and what his past career accolades include.
Article continues below advertisement
Who is the 'Special Forces' narrator?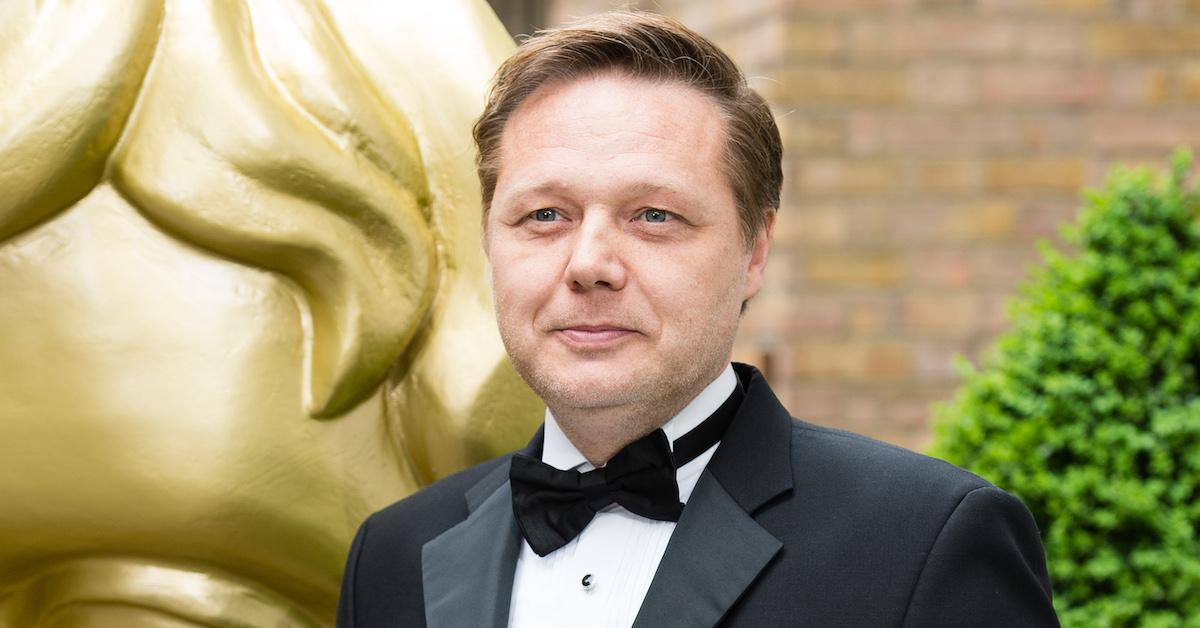 The name Shuan Dooley may not ring a bell, but you may have heard his voice before watching celebrities such as Kate Gosselin and Tyler Florence completely fall apart (not that we blame them) over the course of the Fox reality competition series. Even former Olympian Gus Kenworthy had to go home due to a medical emergency. But we digress.
Shaun, the narrator of Special Forces, has actually had a decades-long career in television — but he is best known in England. The Brit is quite famous for appearing in across-the-pond series such as Coronation Street and the beloved show EastEnders. The longtime actor has also appeared in mainstream movies such as The Awakening.
Article continues below advertisement
But Shaun's voice talents cemented his place in our pop culture fabric. The versatile star narrated a show called Britain's Underworld in 2010, leading to other narration work over the years, mainly in the United Kingdom. Still, you may have heard his voice as the narrator of Extreme Ice Railroad in 2021, or of the video game Xenoblade Chronicles 3 — if you played the U.K. version.
Article continues below advertisement
In the future, you'll hear Shaun voice the character Freca in The Lord of the Rings: The War of the Rohirrim, which also features the voice talent of Succession's Brian Cox.
Shaun Dooley drew ire over his voiceover work previously.
Although Shaun, who is a devoted dog lover judging from his Instagram feed, boasts an accomplished voiceover career that probably won't go anywhere anytime soon, he isn't perfect. While narrating Gold Rush, he mispronounced Parker Schnabel's name and got fans very heated on social media, per Outsider. In fact,many viewers were upset to see the series' original narrator Paul Christie go, and didn't take kindly to Shaun stepping in.
Shaun's narration of Special Forces has our vote, however, and we can't wait to see who makes it to the end of the brutal challenges. At time of writing, four contestants remain: Hannah, professional soccer player Carli Lloyd, star basketball player Dwight Howard, and Danny.
Watch new episodes of Special Forces: World's Toughest Test on Wednesdays at 9 p.m. EST on Fox.