NBA Superstar Dwight Howard's Net Worth Is as High as His Vertical Leap
What is Dwight Howard's net worth? The pro basketball player is competing in Fox's competition series 'Special Forces: World's Toughest Test.'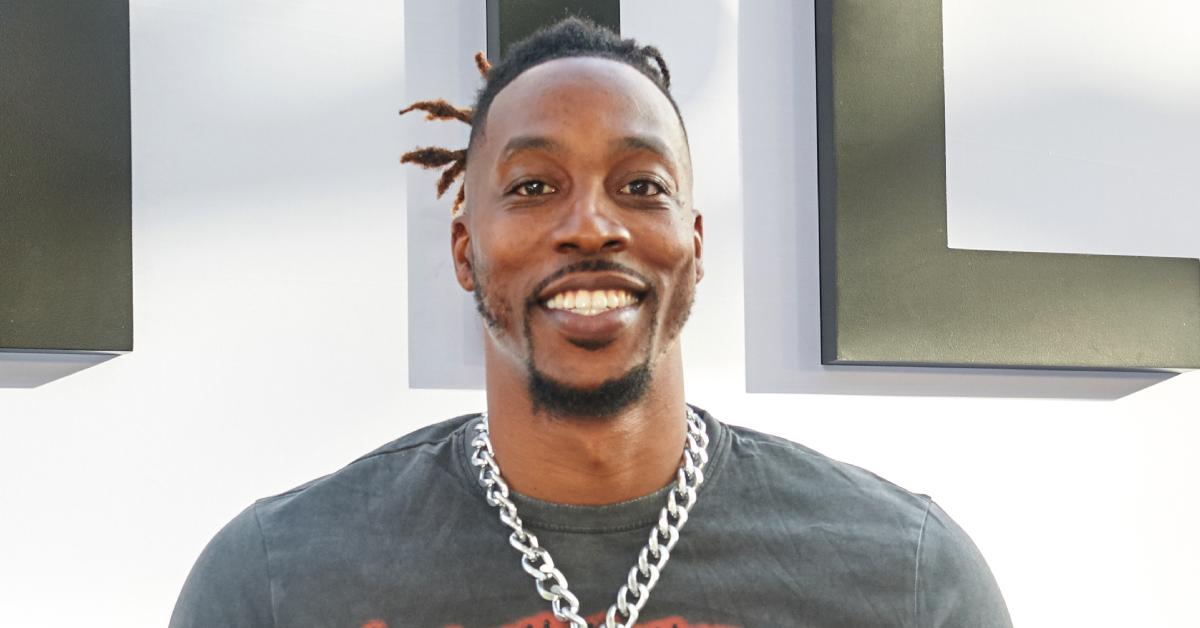 Throughout his 18-year career in the NBA, veteran center Dwight Howard has raked in various honors and accomplishments. His dominance in the league resulted in numerous All-Star appearances and an NBA championship in 2020. Oh, we almost forgot to mention — he's also an Olympic gold medalist, leading the "Redeem Team" to victory at the 2008 Summer Olympics in Beijing.
Article continues below advertisement
While he continues to show off his remarkable basketball talents, Dwight is starting to venture into the entertainment industry. In September 2021, he appeared on Season 6 of The Masked Singer; now, he's enduring some of the most grueling challenges in Fox's new boot-camp-style reality competition series, Special Forces: World's Toughest Test.
Following the intense series premiere, let's take the opportunity to learn more about the three-time NBA Defensive Player of the Year. For starters, what is Dwight Howard's net worth? Let's find out.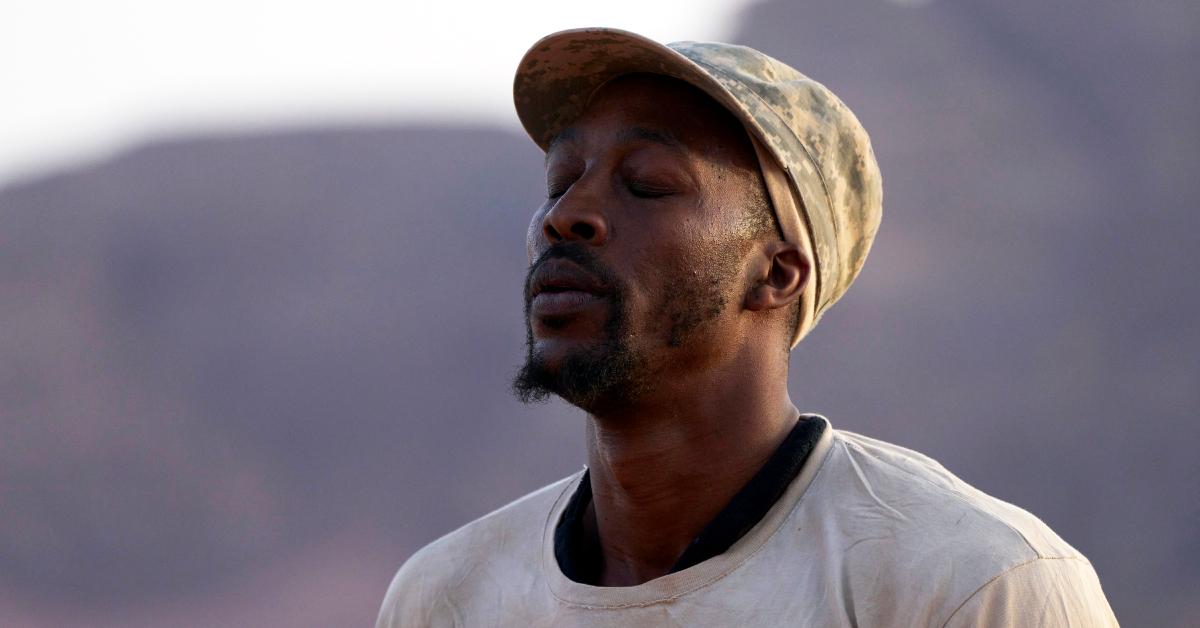 Article continues below advertisement
What is Dwight Howard's net worth?
According to Celebrity Net Worth, Dwight Howard's net worth currently stands at a whopping $140 million. He's one of the most prominent and decorated players in NBA history, holding several records and turning heads with his dominant defensive force on the court. Most of his earnings come from endorsements and salary; at his peak, Dwight was earning $30 million per year.
But, considering the 2008 Slam Dunk Contest champion is landing gigs on several reality competition shows like The Masked Singer and Special Forces, he's likely raking in more dough than ever.
Dwight Howard
Professional Basketball Player
Dwight Howard is a professional basketball player, currently signed with the Taoyuan Leopards of the T1 League. He is an NBA champion, eight-time All-Star, and three-time Defensive Player of the Year.
Birthdate: Dec. 8, 1985
Birthplace: Atlanta, Ga.
Father: Dwight Howard Sr.
Mother: Sheryl Howard
Marriages: Te'a Cooper (m. 2020-2021)
Children: Braylon, Jayde, Layla, David, and Dwight III (or Trey)
Article continues below advertisement
Dwight Howard said filming 'Special Forces' was "the greatest experience."
Ahead of the series premiere, Dwight Howard spoke with People and said filming Special Forces was "the greatest experience of my life." He added, "I learned that I can do all things through Christ, who strengthens me. That's the message that I've had since I was young, but now it resonates even more because of the things we had to go through [on the show]."
Article continues below advertisement
The 37-year-old athlete noted that the experience was intense from the get-go, stating it was just as mentally and emotionally challenging as it was physically. "It was all three wrapped into one," Dwight told the outlet.
"Emotionally, you had to be able to take your emotions out because you need your energy physically and mentally to really do all the courses," he explained. "So all three combined was something that we needed to be on this show, and really for me, all three of those areas got lifted up during the show. I grew so much in those areas."
Watch Special Forces: World's Toughest Test on Wednesdays at 8 p.m. EST on Fox.