Former MLB Catcher Mike Piazza and His Wife Are the Cutest Celeb Couple
Mike Piazza is taking his talents to Fox's 'Special Forces: World's Toughest Test,' but before he heads to boot camp, let's learn about his family.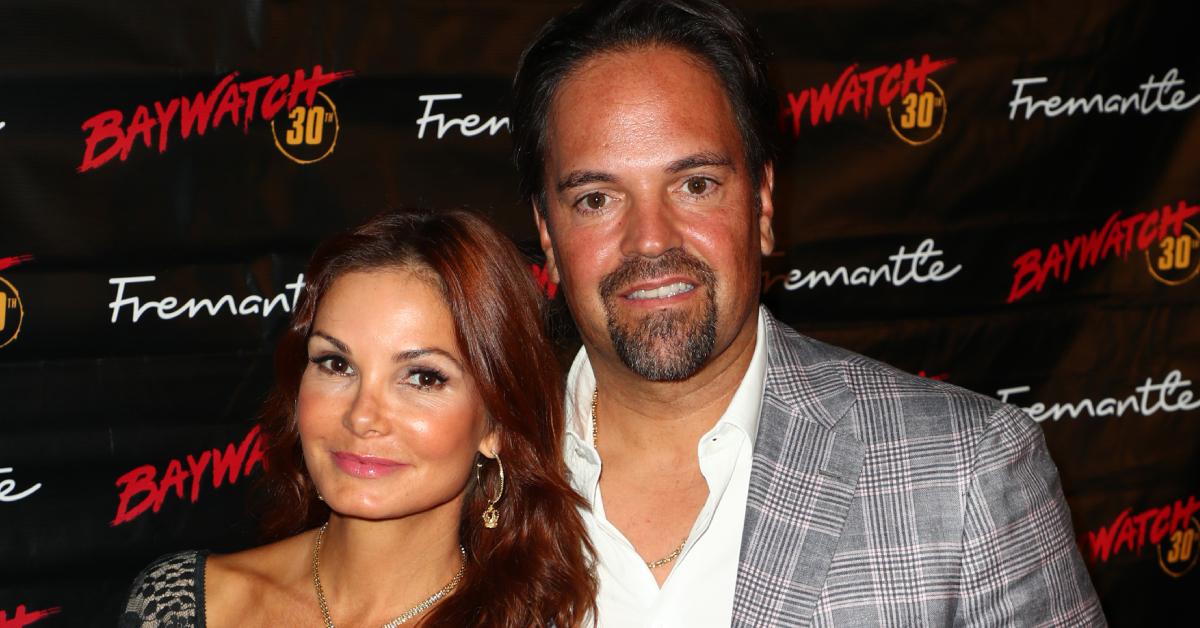 Widely regarded as one of the best offensive catchers in baseball history, Mike Piazza made his MLB debut on Sept. 1, 1992, for the Los Angeles Dodgers. He played in the league for 16 seasons and quickly became a force to be reckoned with. As of today, Mike is one of the best-hitting catchers of all time and one of only three players in history to win 10 Silver Slugger awards.
Article continues below advertisement
After retiring from the game he once dominated in 2007, Mike shifted his focus toward his family; however, he's officially back in the spotlight as he appears in Fox's new reality competition series Special Forces: World's Toughest Test. Ahead of the series premiere, let's take the opportunity to learn more about the Hall of Famer.
For starters, who is Mike Piazza's wife? Let's find out! Plus, stick around to learn more about his baseball career.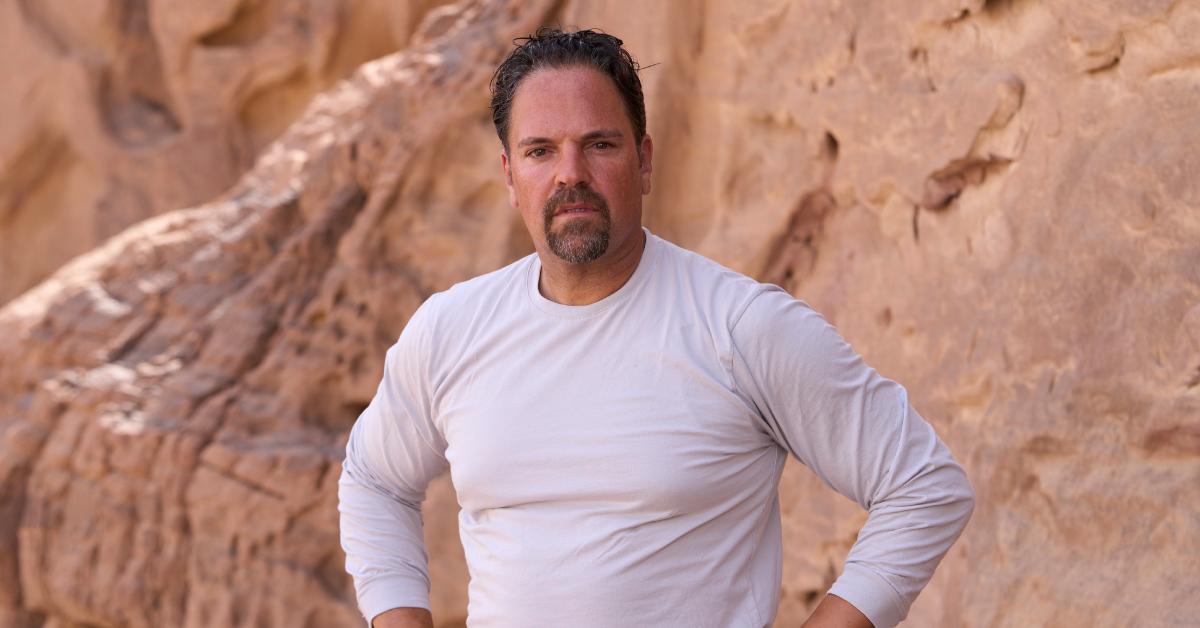 Article continues below advertisement
Mike Piazza and his wife, Alicia Rickter, have been married since 2005.
On Jan. 29, 2005, Mike Piazza tied the knot with model and actress Alicia Rickter. The couple, who met in October 2022, wed before family and close friends at St. Jude's Catholic Church in Miami.
Alicia is best known for being a Playboy Playmate, posing nude for the magazine as Miss October 1995. She later pursued an acting career, starring in many hit shows such as Baywatch, Buying the Cow, and Thanks. Alicia has since put her career on the back burner, focusing on her and Mike's three children.
Article continues below advertisement
Mike and Alicia have three children: Nicoletta, Paulina, and Marco.
A little over two years after exchanging vows, Mike and Alicia welcomed their first child, daughter Nicoletta. Their second daughter, Paulina, was born on Aug. 3, 2009. The pair then waited four years before expanding their family one last time, welcoming their only son, Marco, in July 2013.
Article continues below advertisement
The proud parents often post about their children on social media, with Alicia recently sharing an adorable video of Marco telling her about his day at school. "I believe every parent feels this joy? It warms my heart. My boy, he's a love," she wrote alongside the clip. "He's wiggly, but he tries so hard. I love you Marco P. So proud of you."
In June 2022, she shared several photos on Instagram of her alongside her daughters, writing, "I love my girls. Having daughters has been one of the best joys of my life." Ugh — that's so stinkin' sweet.
Mike played in the MLB for 16 seasons, most notably for the Mets.
Throughout his 16-season career, Mike played for five different teams, most notably the Los Angeles Dodgers and the New York Mets. With over 1,900 games in his belt, the 54-year-old former athlete raked in a .308 career batting average and accumulated 2,127 hits and 427 home runs.
Article continues below advertisement
In his first season, Mike took home the NL Rookie of the Year award and was selected to the 1993 MLB All-Star Game (his first of 10 consecutive appearances). After seven seasons with the Dodgers, he was traded to the Marlins. However, this arrangement didn't last long because, after just five games, Mike was on his way to the Mets.
Article continues below advertisement
He immediately made a name for himself in New York, energizing the Mets' fanbase and helping the team to two consecutive playoff appearances in 1999 and 2000. Mike also led the Mets to an NL pennant and a World Series appearance against their crosstown rival, the New York Yankees (sadly, the Mets lost).
Although he retired as a member of the Oakland Athletics, Mike will always hold a special place in Mets and New York history because, on Sept. 21, 2001, he hit a home run that helped lift the city and gave our grieving nation something to cheer about following the 9/11 terror attacks.
Watch Special Forces: World's Toughest Test on Wednesdays at 8 p.m. EST on Fox.