J.J. Watt Is Retiring, Leading Some to Wonder Whether He's Facing Health Concerns
J.J. Watt is one of the most dominant defensive players in football, but many want to know the state of his health following news of his retirement.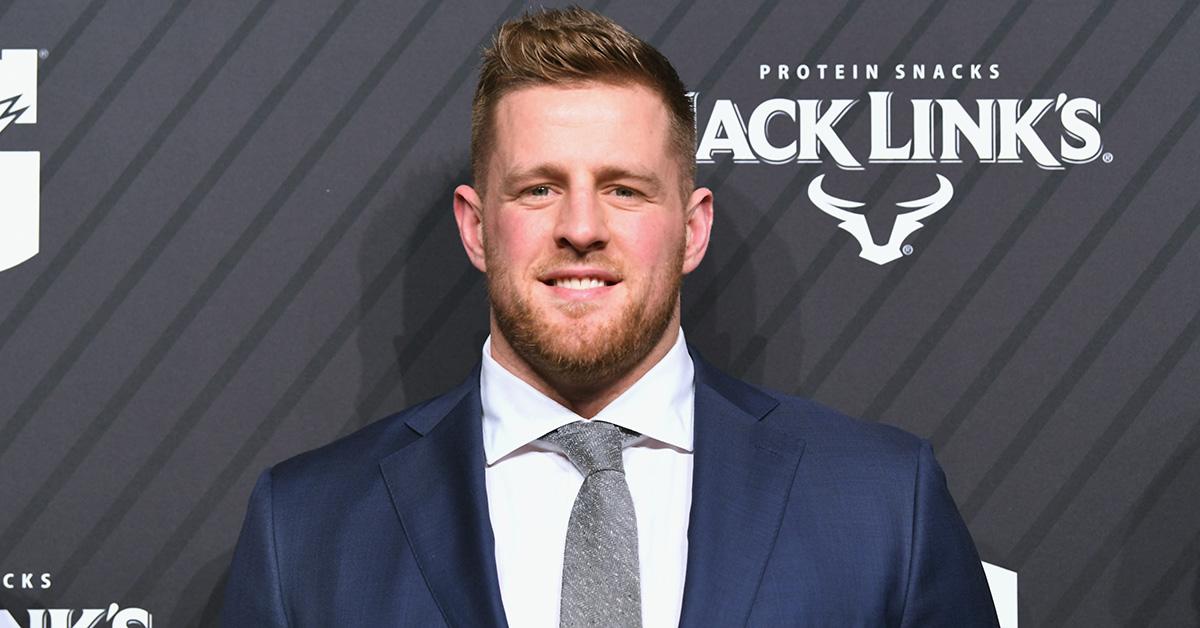 In the NFL, it's much easier to become a star if you're someone who regularly scores points. Defensive players tend to be much more anonymous, even though they can be crucial to how the game unfolds. J.J. Watt is one of the rare defensive stars in the league, though, which is part of the reason it was such a big deal when he announced that he would be retiring at the end of this season.
Article continues below advertisement
What is the status of J.J. Watt's health?
In announcing his retirement in a post on Twitter, J.J. shared, "Koa's first ever NFL game. My last ever NFL home game. My heart is filled with nothing but love and gratitude. It's been an absolute honor and a pleasure."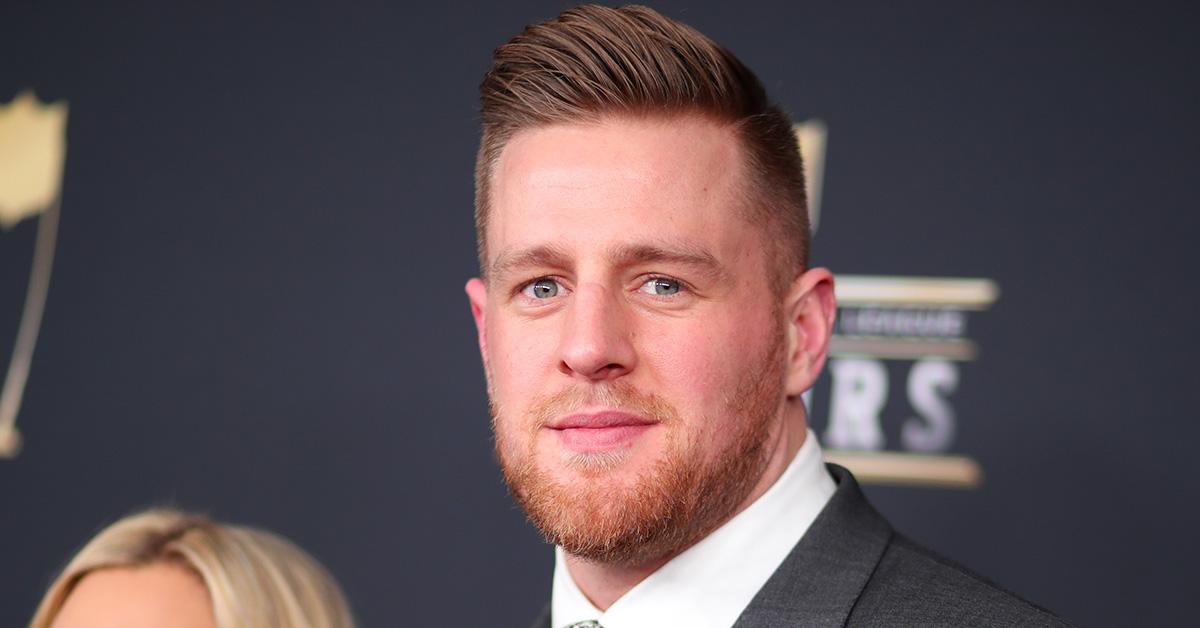 Article continues below advertisement
J.J. has had some health trouble recently, even though he didn't reference those issues in his tweet.
In September, he had to have his heart shocked back into rhythm to correct an atrial fibrillation, which is an abnormal rhythm in your heart. J.J. played just days later, but said in a post-game news conference that the issue had made him question whether he was near the end of his career.
"It's been a very emotional week for my family," J.J. said at the time. "I've learned to appreciate the little things even more."
It's unclear exactly when J.J. made the decision to step away from the league, but he'll be doing so after a career that has virtually assured him a spot in the Pro Football Hall of Fame, even if he never managed to win a championship.
Article continues below advertisement
J.J.'s retirement is capping a great season.
Although his team, the Arizona Cardinals, only has a 4-11 record and has been eliminated from playoff contention, he is currently leading his team with 9.5 sacks on the season, including a single game in which he logged three sacks against the Denver Broncos. J.J. also has two brothers in the league, including T.J. Watt, who won Defensive Player of the Year during the 2021 season.
Article continues below advertisement
What were J.J. Watt's career earnings?
At the end of his more than a decade in the NFL, many also wondered what J.J.'s lifetime earnings as a professional football player were. According to SpotRac, which tracks this data closely, J.J. has earned more than $129 million over the course of 12 seasons in the league. J.J.'s highest single-year salary came in 2015, the last time he earned Defensive Player of the Year, when he made almost $20 million.
Although J.J. has had an incredible career and made enormous amounts of money, his salary pales in comparison to some of the highest-paid players in the league, which are usually quarterbacks. Aaron Rodgers has cleared $50 million for this current season and made much more than that over the course of his more than a decade in the NFL. In the NFL, it will always be the offensive stars who command the highest paychecks.