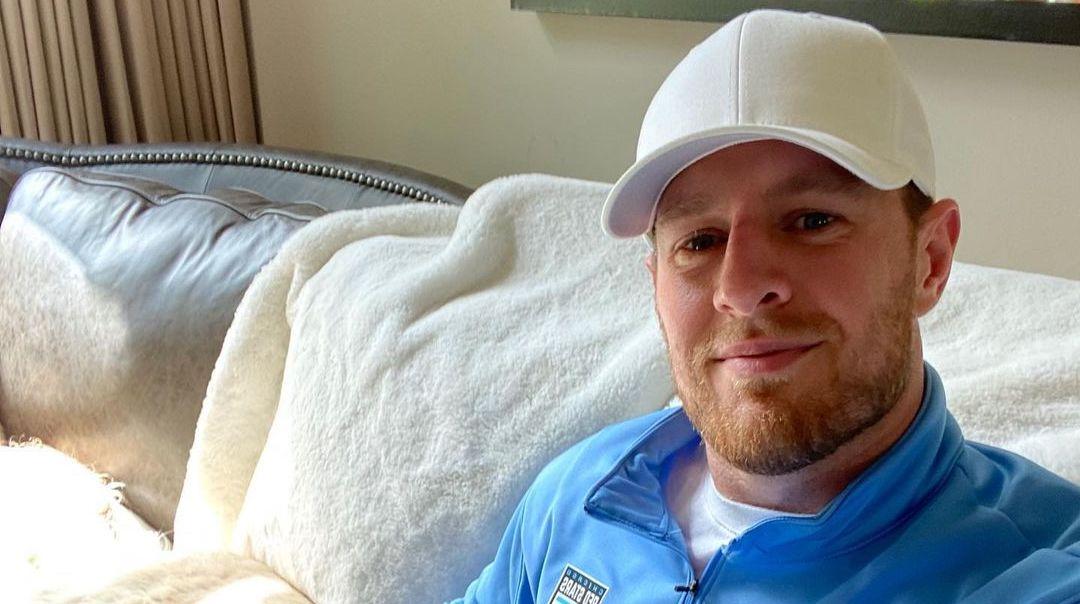 J.J. Watt Is on a Mission for a Super Bowl Ring Without the Houston Texans
When a beloved all-star player packs their bags and says goodbye to their longtime team, fans usually have a tougher time with the change than the players themselves. Trading players, contracts ending, and salary caps are just part of professional sports, but it still hits hard when athletes come and go.
Article continues below advertisement
Take Tom Brady for example. When he ended his time with the New England Patriots, fans were in a frenzy. There is something unsettling about a legacy player wearing another team's jersey (a Tampa Bay Buccaneers jersey no less!). The same can be said about three-time Defensive Player of the Year J.J. Watt, who announced that his time with the Houston Texans has finally come to an end. So, why is he leaving? There could be a few reasons.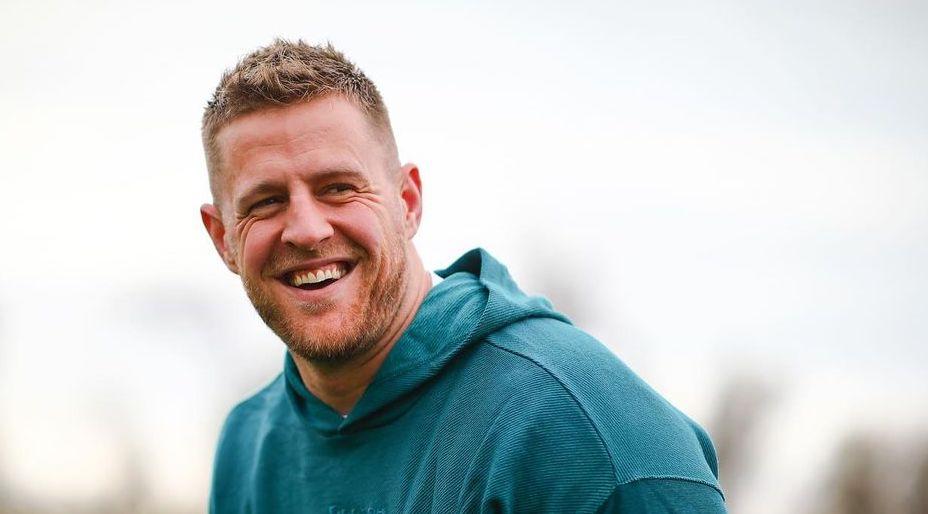 Article continues below advertisement
J.J. Watt and the Houston Texans organization came to a mutual understanding.
J.J. took to Twitter to tell fans personally that he was moving on from the Houston Texans. In a video message via Twitter, he explained that he asked the McNair family for his release and they "mutually agreed to part ways."
There is no question that J.J. has become one of the most beloved players in Texans history, and the feeling has been mutual, according to J.J. Watt. In the emotional message, he expressed his love for the people of Houston.
Article continues below advertisement
"The city of Houston has been unbelievable to me," he said. "I just want you guys to know I love you, I appreciate you. I appreciate the McNair family for giving me my first chance in the NFL. I came here 10 years ago as a kid from Wisconsin who'd never really been to Texas before, and now I can't imagine my life without Texas in it."
Article continues below advertisement
He continued. "Since that day, I've tried to do everything in my power to work and earn your respect and try to make you proud on and off the field. You guys have given me everything and more and I can only hope you feel like I've given you everything I have. "I will never, ever take Houston for granted because I know how rare that is," he said. "Thank you, Houston. I love you."
J.J. Watts' contract expired after the 2021 NFL season.
One major reason for J.J.'s departure from the Texans could have been their embarrassing 4-12 season record. His six-year, $100 million contract expired after the 2021 season anyway, and he most likely didn't want to waste another year of his career on a losing, rebuilding team.
Article continues below advertisement
"I'm not looking to rebuild," J.J. said on Nov. 5, 2020, according to ESPN. "I'm looking to go after a championship, and that's what I want to do. So, whatever is in the best interest of the Houston Texans, that's in the best interest of myself."
Article continues below advertisement
The Houston Texans organization plans to use J.J.'s departure as a fresh start for the team.
Though the loss of a player like J.J. will be hard to bounce back from, the Houston Texans are looking to the future. "Change is never easy, especially when it involves the ones you love. J.J.'s impact on not only our organization but the entire Houston community is unlike any player in our franchise's history," Texans owner Cal McNair said in a statement released by the team.
Article continues below advertisement
"I told J.J. earlier this week that we will forever consider him a Texan. We take solace in knowing that this is not a goodbye but a 'see you soon,'" he continued.
Now that J.J. is gone, the Texans look to rebuild their team without the defensive end. "For now, we will build upon the foundation that J.J. created here and forge ahead with our unwavering mission to bring a championship to our city, create memorable experiences for our fans, and do great things for Houston," Cal continued.