Who Is Gus Kenworthy Dating? Meet His Partner, Adam Umhoefer
Gus Kenworthy is known for his Olympic-level talent. Who is he dating at the moment? Here's what fans of the handsome athlete should know.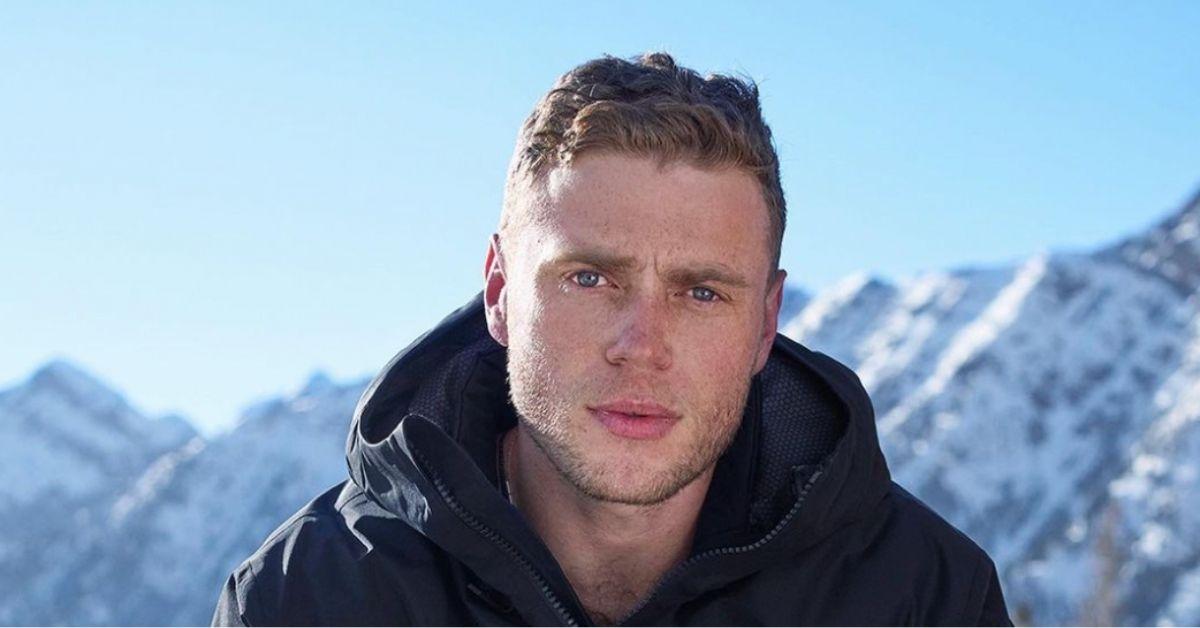 Whenever the Olympic games take over everyone's television screens, the world tends to grow more and more curious about Olympic athletes and what they've got going on in their lives. People participating in the Olympics have so much more going on in their day-to-day than just showing off their athletic skills!
Article continues below advertisement
They also have personal lives for their fans to inquire about. Gus Kenworthy is one of the most talented skiers to compete in the Olympics with 1.2 million fans on Instagram today. Who is he dating at the moment? Here's what fans of the handsome athlete should know.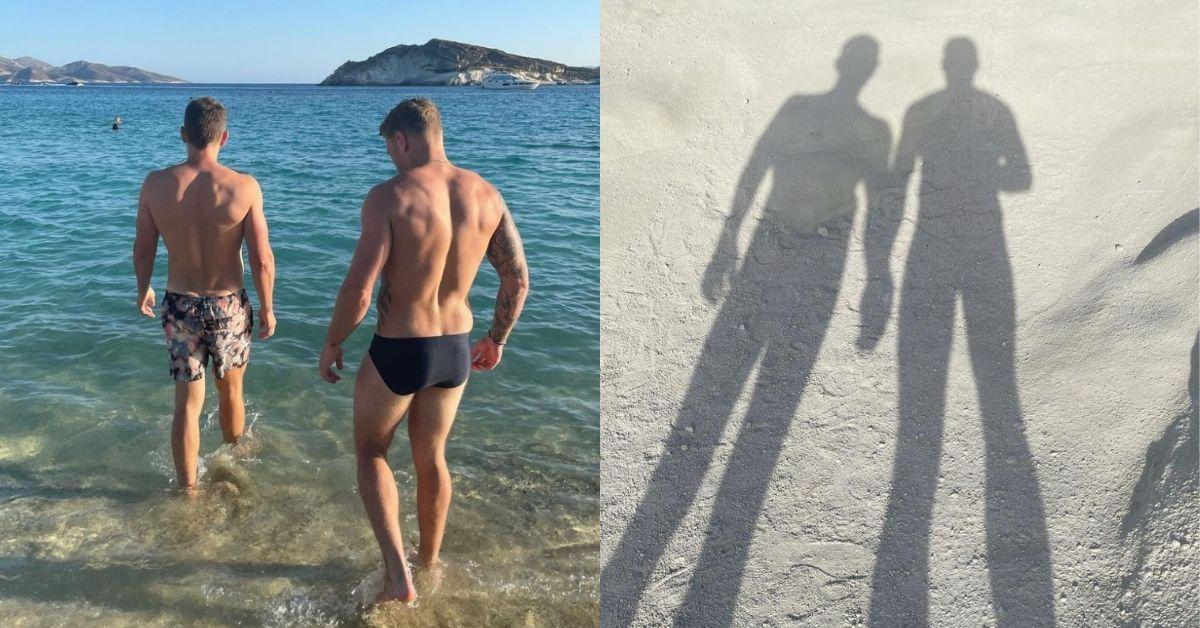 Article continues below advertisement
Who is Gus Kenworthy dating right now? His partner's name is Adam Umhoefer.
After taking home a silver medal in the 2014 Olympics, Gus came out as gay in 2015. In an episode of Netflix's Coming Out Colton, Gus explained, "When I came out publicly, I had just started dating a guy, and he kind of just ended up being my mentor in a lot of ways and helped usher me into the community because I had been so actively avoiding it. And I wouldn't have been able to do it without him. So I'm sort of excited to be that same thing for Colton, in a way."
Back in September of 2021, Gus posted some romantic photos from his Greek island vacation, and one of those pictures showed him holding hands with someone. He did not tag the other person in the photos, but in January of 2022, the world learned that Gus's partner is named Adam Umhoefer.
Article continues below advertisement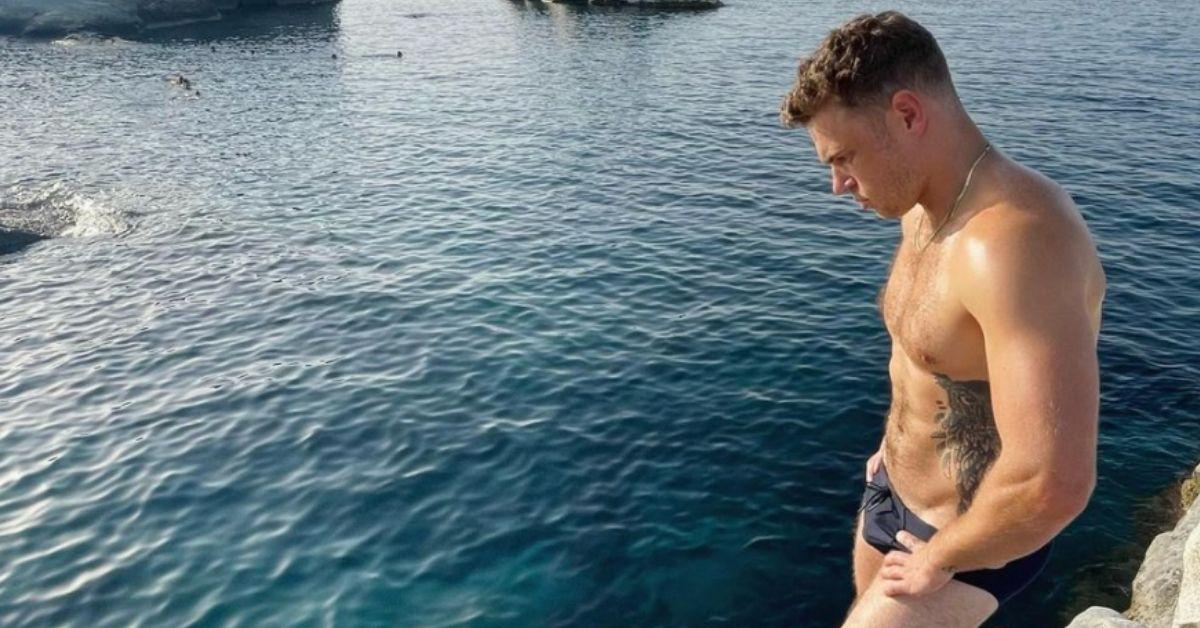 According to his LinkedIn profile, Adam is a Foundation Executive at Creative Artists Agency. He has also worked as the Executive Director of the American Foundation for Equal Rights. In 2013, he worked with the Foundation to file a suit challenging the validity of Prop 8 (a California state constitutional amendment which aimed to ban same-sex marriage).
Article continues below advertisement
Adam and Gus have reportedly been together for more than three years. A source close to the couple told E! News in January of 2022 that "They like to keep as much about their relationship as private as they can, but they love and support one another endlessly."
Who has Gus Kenworthy dated in the past?
Before Gus and Adam started dating, Gus dated an actor named Matt Wilkas. The two dated from 2015 to 2019 and had a 14-year age gap, but it didn't seem to get in the way of their romance whatsoever. They met with the help of Instagram and sparked up a romance from there. Gus told Out magazine in 2016, "I'd seen Matt in the movie Gayby, and he'd pop up on my Instagram with these videos he makes … I followed him, he followed me back, and I wrote him this really long message on Instagram [inviting him to coffee]."
Article continues below advertisement
Even though Gus put it all on the line by shooting his shot in Matt's IG DMs, he didn't end up snagging that date until a year later! When they did finally get together, they hit it off. Matt attended the 2018 Olympics on Gus's arm.
Article continues below advertisement
The two broke things off in 2019. According to Gus, having a long-distance relationship made it difficult for the couple to maintain their relationship at the time since they were split between Denver and New York.