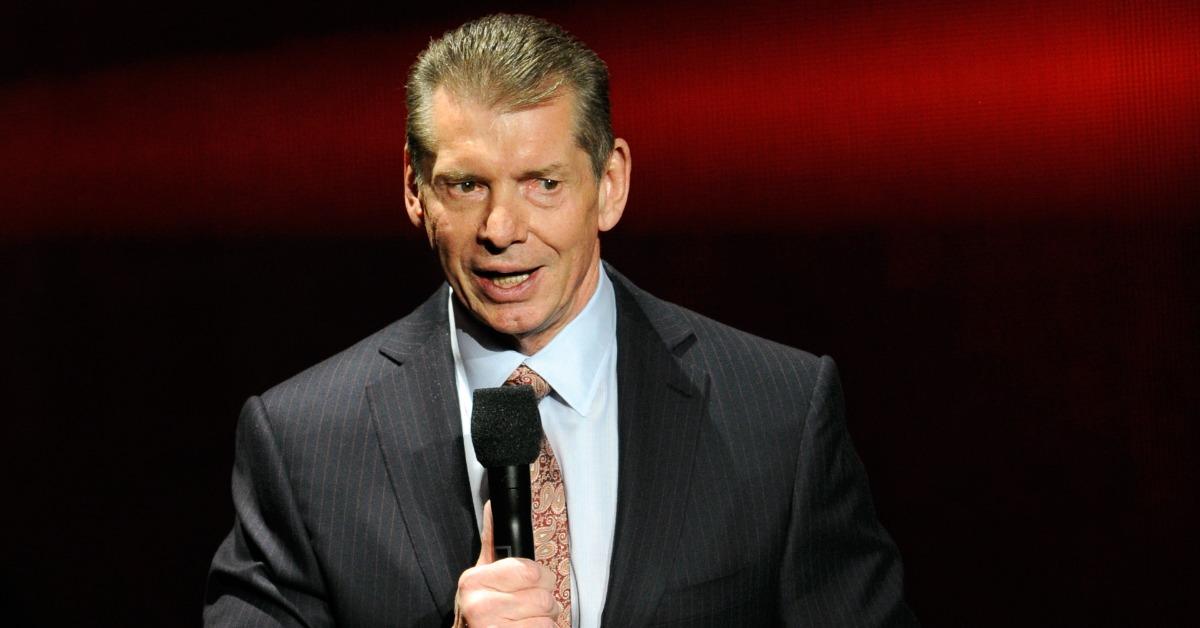 The Future of the WWE Has Come Into Question Thanks to a Rumored Sale of the Organization
Throughout his years running the WWE, Vince McMahon has remained front and center as the head of the organization, making his power and presence well-known. However, there has been some buzz suggesting that Vince's role in the organization might be changing sooner rather than later, and some recent events within the WWE seem to substantiate that rumor.
Article continues below advertisement
So, are the rumors true that Vince is moving to sell the WWE at some point in the near future? Here's a breakdown of all the currently known details.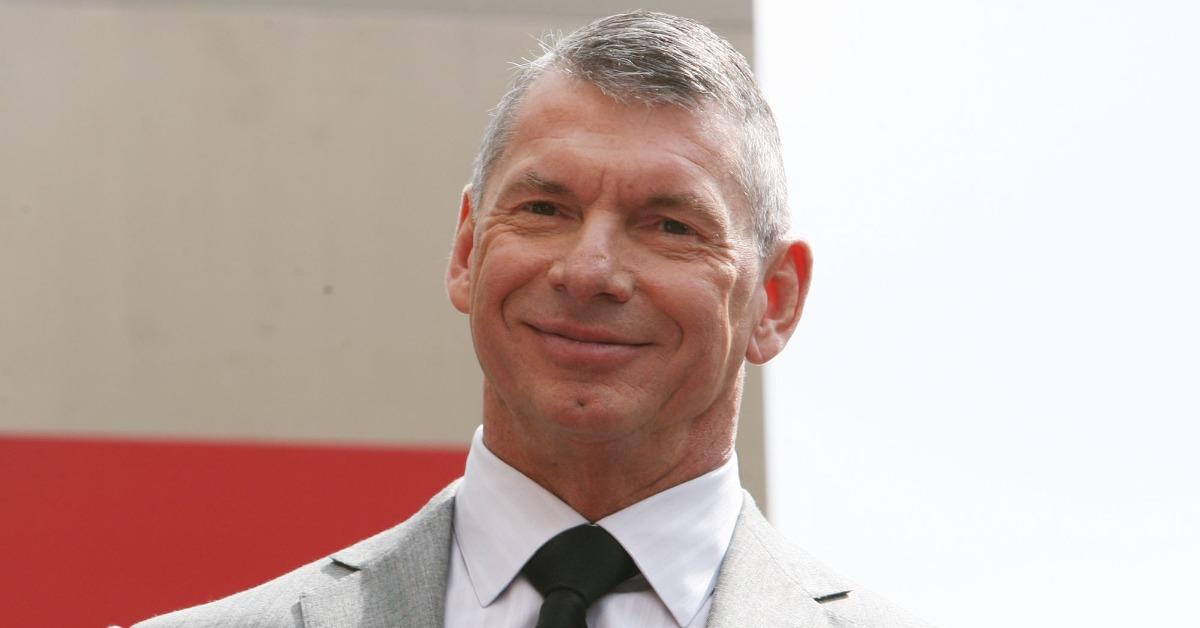 Article continues below advertisement
A former WWE writer believes that Vince is moving to sell the organization.
The root of the rumor of Vince selling the WWE can be traced back to social media posts from former WWE writer Dave Schilling. Dave took to Twitter to speculate that due to the current climate in the league as well as his own insider information, he believes that Vince is quietly moving to leave.
"Ummm I think WWE is for sale," he wrote in the fairly viral tweet, which generated a lot of talk among fans and other commentators. Dave's stance on the future of the WWE doesn't come without precedent, however, as there has been a large increase in major players leaving the organization as of late.
Article continues below advertisement
Since April 15, 2021, stars such as Samoa Joe, Mickie James, Billie Kay, and Peyton Royce have been fired from the league, leaving plenty of speculation that even predated Dave's more concise statement on its future.
"You don't cut talent assets on this level unless you are trying to maximize profits before a sale. Braun [Strowman] is a legit top guy, a former world champion, and a merchandise mover. Alastair Black was getting a push on TV LAST WEEK. This is very telling," he wrote in follow-up posts, referring to two other wrestlers who have been let go.
Article continues below advertisement
These claims have not been confirmed by any officials at the WWE, including Vince.
Although Dave and many fans agree that the firing of some of the WWE's top talent is not a good sign regarding its future, there hasn't been any official confirmation from either Vince, league officials, or anyone else of merit. Nonetheless, the topic has caused a lot of fans to speculate online as well, alluding often to the former WWE Universal Champion Braun Strowman, whose firing shocked followers the most given his prestigious place in WWE history.
"Yeaaaah this set of releases feels telling in that direction. WWE letting someone like Strowman walk out is spooky," replied one concerned fan to Dave's initial tweet. Another chimed in with, "I am floored by Braun; I'm not a fan, but that guy seemed like he was going to be a cornerstone of the company."
As more details emerge surrounding any potential business moves for the WWE or other major firings that may occur, stay tuned to Distractify for the latest updates.