Think You're 'America's Next Great Author'? A New TV Competition Could Be Your Ticket
Are you 'America's Next Great Author'? A prospective TV competition of that title is seeking literary talent, with producers now casting the pilot.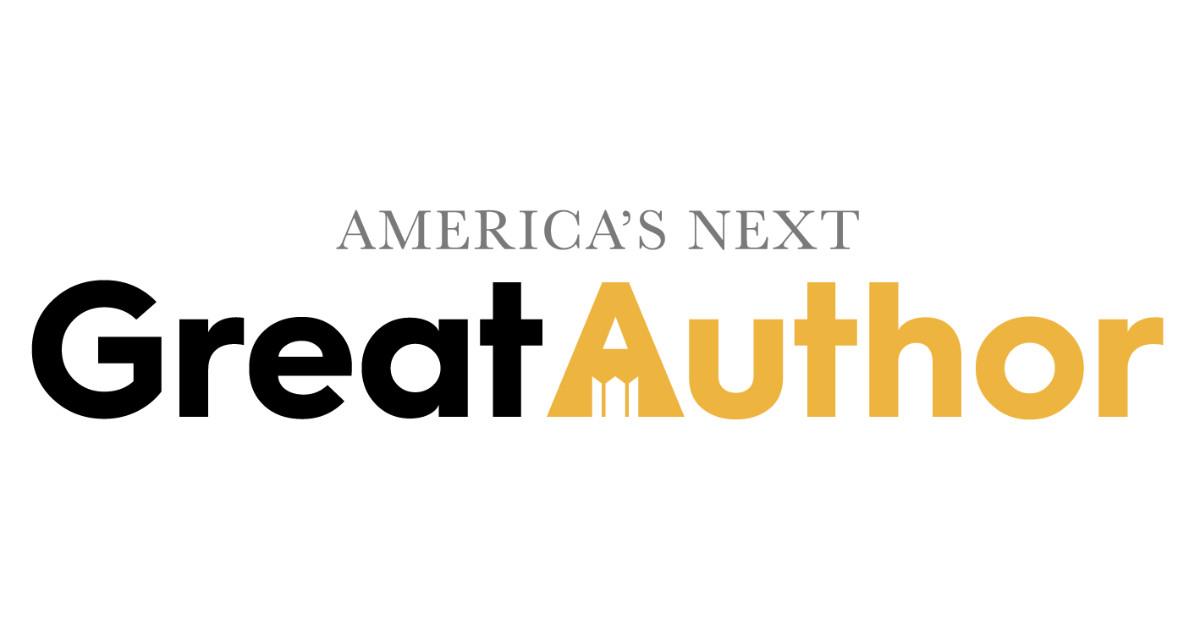 Attention, future literary superstars! A prospective television series calledAmerica's Next Great Author— billed as "a reality TV show for writers by writers" — is calling for contestants for its pilot episode.
"America's Next Great Author is the groundbreaking reality television series geared toward anyone who loves drama on or off the page," the website for the show explains.
Article continues below advertisement
If you have an idea for a book, you can apply to participate in the show until the application deadline on Thursday, Sept. 15.
"We want to give people who usually don't get a seat at the table a chance to tell their stories," co-creator David Henry Sterry tells People.
The pilot will film next month in Newark, N.J.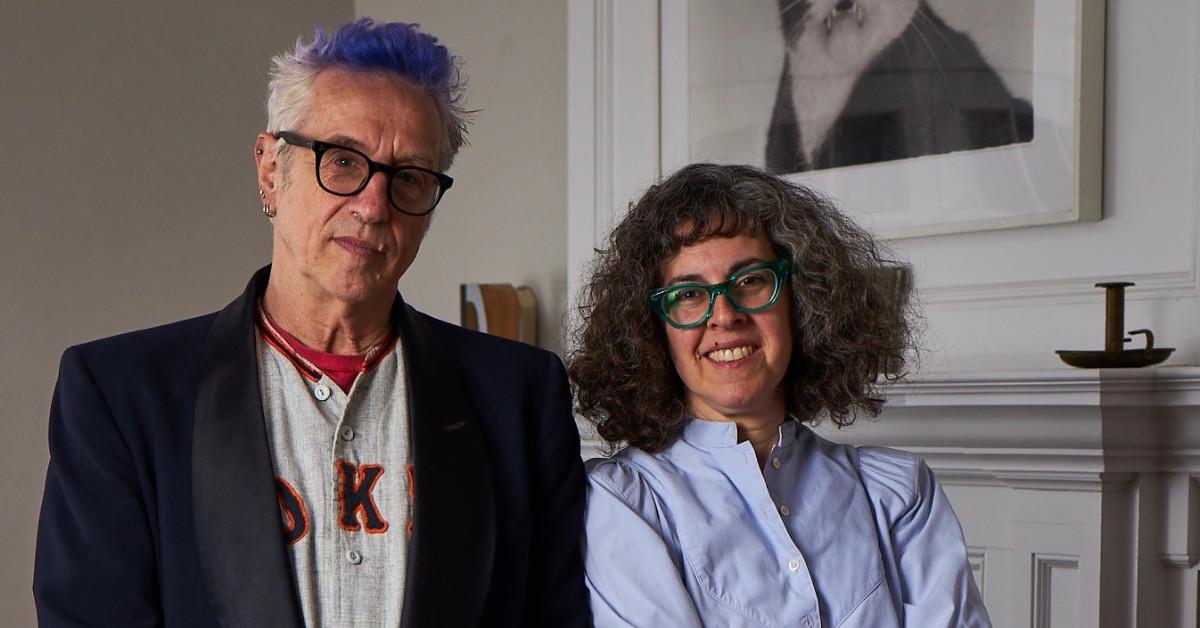 According to its website, America's Next Great Author will film a pilot in October in Newark, N.J. On Oct. 1, producers will name 100 semifinalists who will be invited to Newark for the filming of the pilot. And on Oct. 30, as part of the filming, 20 finalists will pitch their story ideas in front of the judges and an audience.
Article continues below advertisement
"The judges critique everything from idea to style to potential in the literary marketplace and provide advice that writers can apply to their work whether they are called up to pitch or not," the website explains.
Then, the winner of that stage of the competition will land a $2,500 cash prize and a prominent placement in the pilot.
Kwame Alexander will host the show, and other famous writers serve as judges.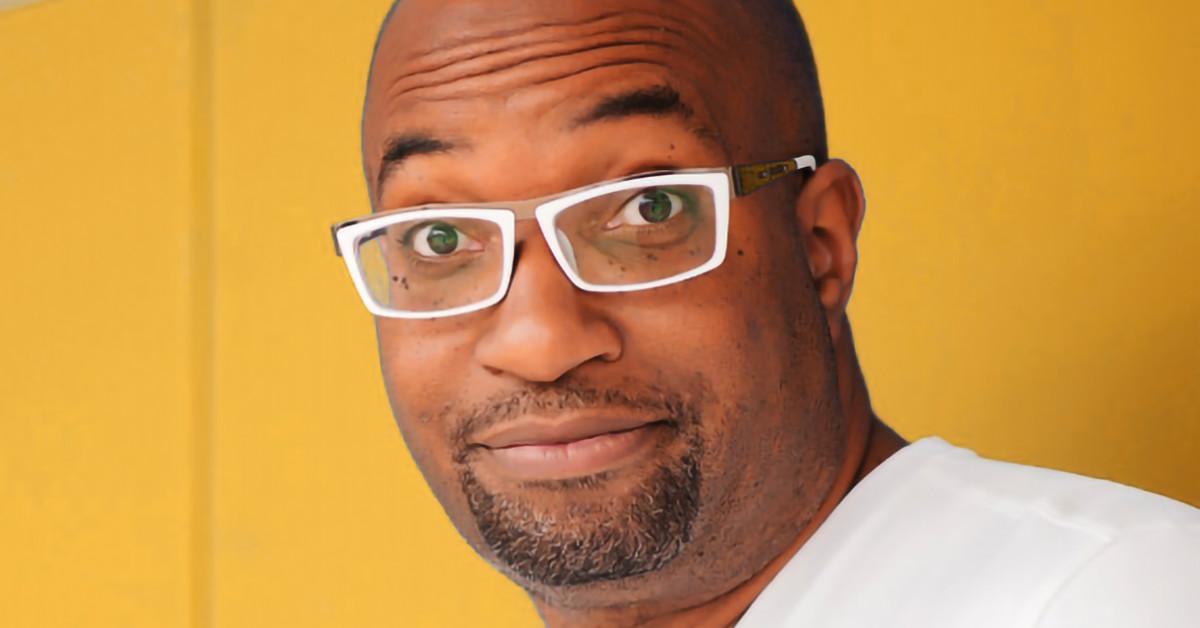 America's Next Great Author host Kwame Alexander is the Newbery Medal-winning writer behind the novels The Crossover and Booked and the picture books How to Read a Book and The Undefeated, among his many other works.
Article continues below advertisement
"As an author of 37 books, who has traveled on five continents promoting those books, who has written in coffee shops, parks, writing retreats, subways, lunch breaks, who has sold books at farmers' markets, who has had his books banned, who has lost friendships over bookish drama, you got to see it to believe that it's drama," Kwame tells Publishers Weekly. "The irony is, the stories are drama, so why wouldn't the writers be?"
The judges of America's Next Great Author, meanwhile, are Ghost and Long Way Down novelist Jason Reynolds, FOX5 broadcast journalist Angie Goff, and writer and Sense 8 actor Marga Gomez.
Article continues below advertisement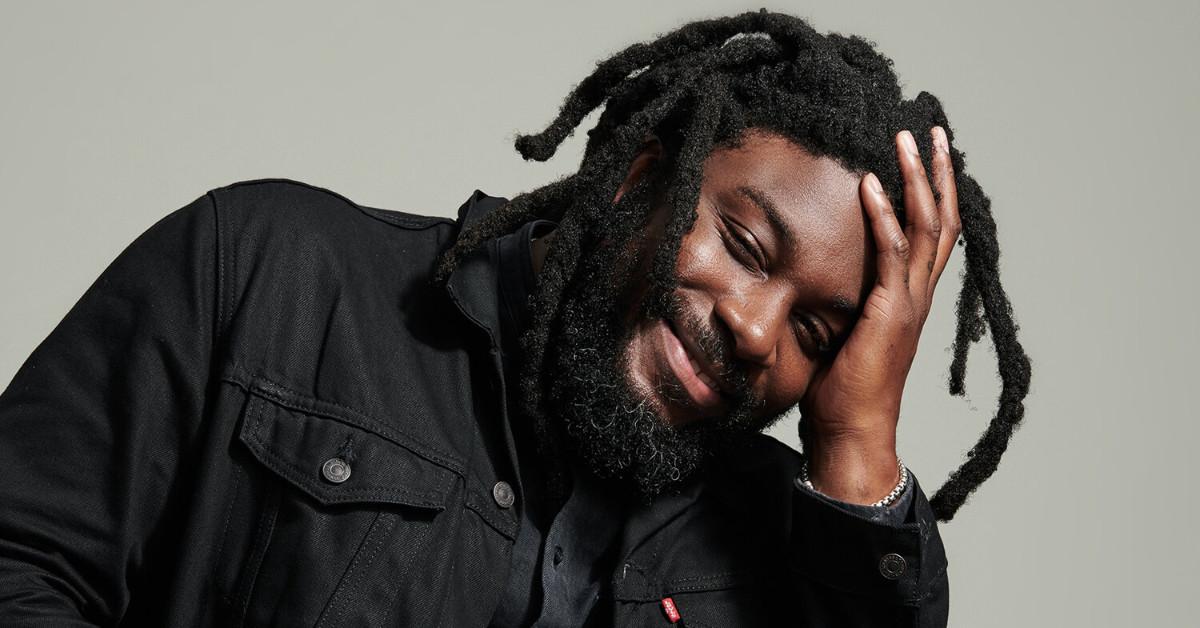 The show doesn't have a network or a release date yet.
Once the pilot is in the can, America's Next Great Author producers will have to do some pitching of their own, with David and co-creator Arielle Eckstut telling People that they are hoping a network picks up the show and films a full season.
In that potential first season, six finalists would live together in a house and write a first draft of their novels in 30 days, while competing in challenges and getting advice from authors and other professionals in the publishing biz.
"This is a show to elevate and celebrate writers," Arielle says. "We aren't here to make people feel bad or to tell them that aren't a good writer. We want a show that has the feeling of something more like the Great British Baking Show, where people are really given a chance to shine."