There's Nothing Pretend About the Competition on 'Floor Is Lava' on Netflix
The idea behind Netflix's latest reality competition show, 'Floor Is Lava,' has people trying to get cast to be on the next season, so how can you get on?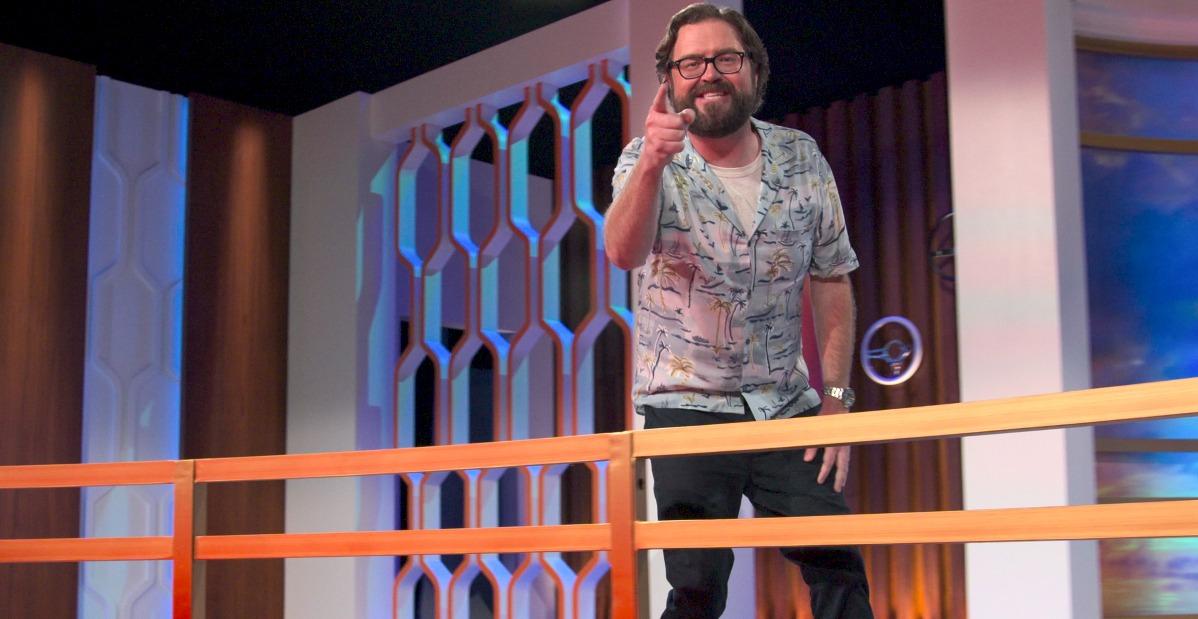 Leave it to Netflix to take a beloved pretend game from when we were kids and create a reality competition show that brings it to a whole other stratosphere. Because of the nostalgia alone, it's hard to deny the attraction viewers have to Floor Is Lava, and obviously the cash prize is incentive enough to have teams begging to be cast for seasons to come.
But if you watched the first two seasons and found yourself wondering how to get cast on Floor Is Lava yourself, you probably aren't alone.
Article continues below advertisement
Floor Is Lava is what happens when you mix Legends of the Hidden Temple with Wipeout and sprinkle in a little bit of American Ninja Warrior. What, exactly, do you get? A no-holds-barred physical competition with fake lava looming below competitors as they try to make it through a fun house of epic proportions.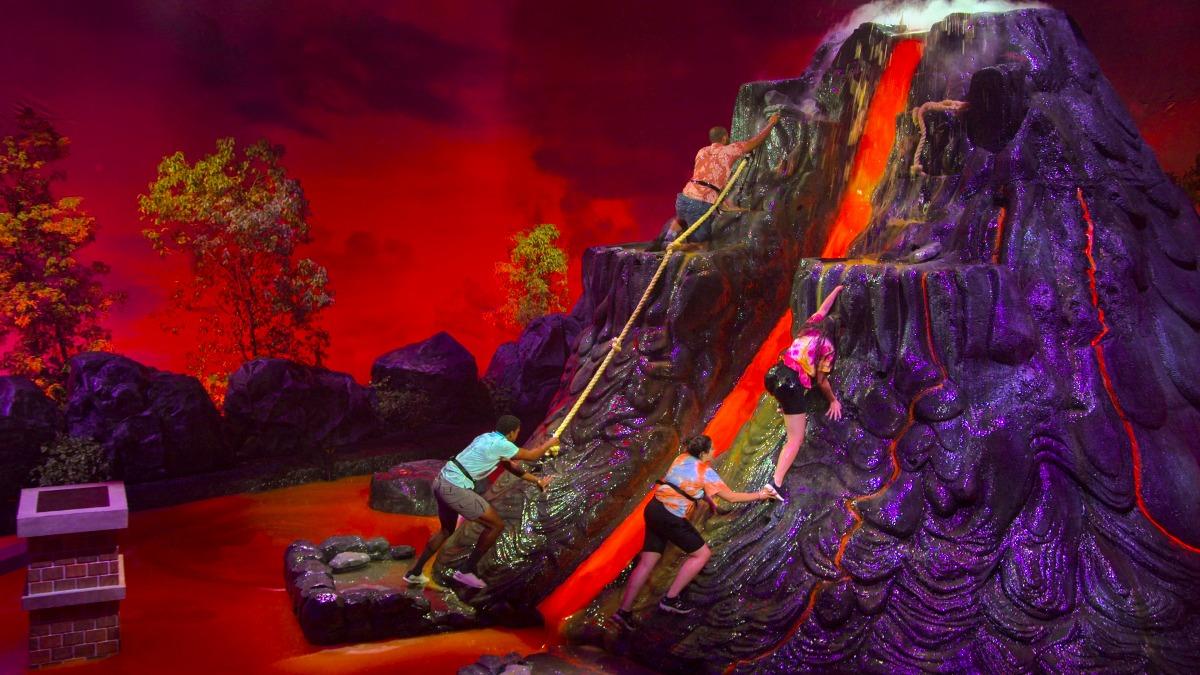 Article continues below advertisement
How do you get cast on 'Floor Is Lava'?
The first thing you have to remember is that, in order to even try out for Floor Is Lava, you have to have two other people willing to apply for the show with you. The idea is that there are three-person teams made up of families or good friends.
Like any group competition series, Floor Is Lava is designed to test those relationships while forcing players to have to rely on each other to propel their respective teams forward.
While it doesn't look like there is an open casting call for a future season of Floor Is Lava just yet, there are a couple of resources you can keep an eye on for if and when Season 2 gets the green light.
Backstage.com regularly posts Netflix casting calls and Project Casting also features Netflix projects and casting information. There's no guarantee you'll be able to apply for Floor Is Lava through these avenues, but it's entirely possible.
Article continues below advertisement
You can also periodically check out the official casting website for Haymaker Media, the company behind Floor Is Lava. And, host Rutledge Wood revealed on Instagram ahead of the Season 3 premiere, those who want to sign up for the show can learn more about it if they tune in.
"Please tell your friends to watch if you want to audition for the show!" He wrote in the caption of a photo. "The only way to get that chance is for people to watch!!"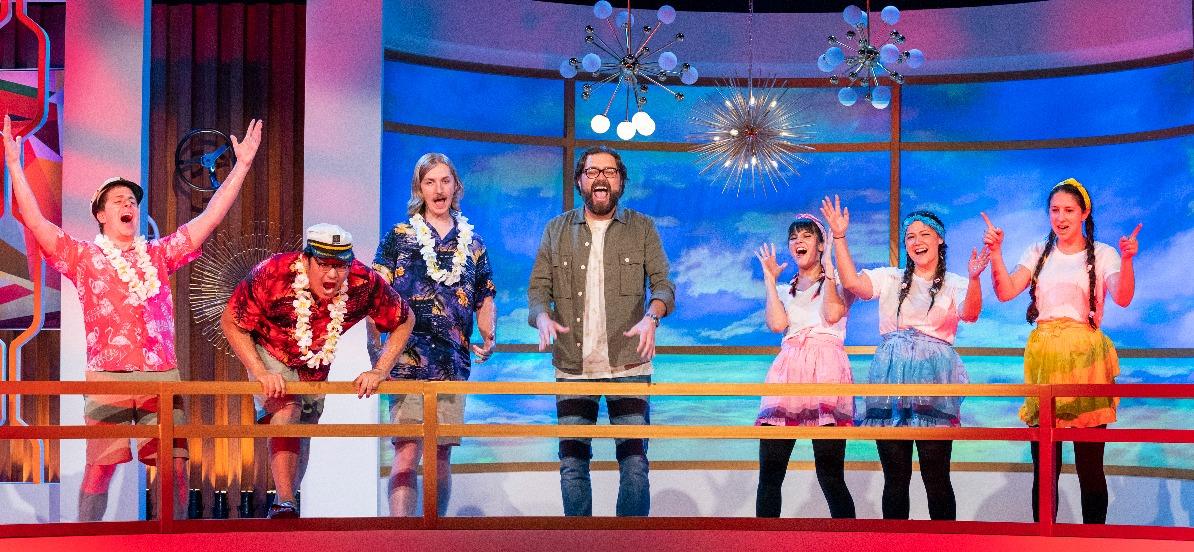 Article continues below advertisement
The premise for 'Floor Is Lava' is like the game in real life.
Each episode starts off with three sets of teams competing for a $10,000 prize. They start off in one area of a "house." The first episode features a basement full of collectibles and old statues, while the second episode includes going through a bedroom, and so on.
The room in each episode is filled with gallons of water colored to look and bubble like — what else — lava. The teams must each brave the room from one side to the other without falling into the "lava."
Luckily, there are plenty of things to hang from, jump to, and even use as tools to get them from Point A to Point B. But if one team member falls into the lava, it could have negative repercussions in the end, because whichever team gets the most people across the room wins.
In the event of a tie, the fastest team takes home the prize money. And, judging by the way some of the competitors hilariously bounce from one obstacle to the next before falling into the water, it's harder than it looks.
Article continues below advertisement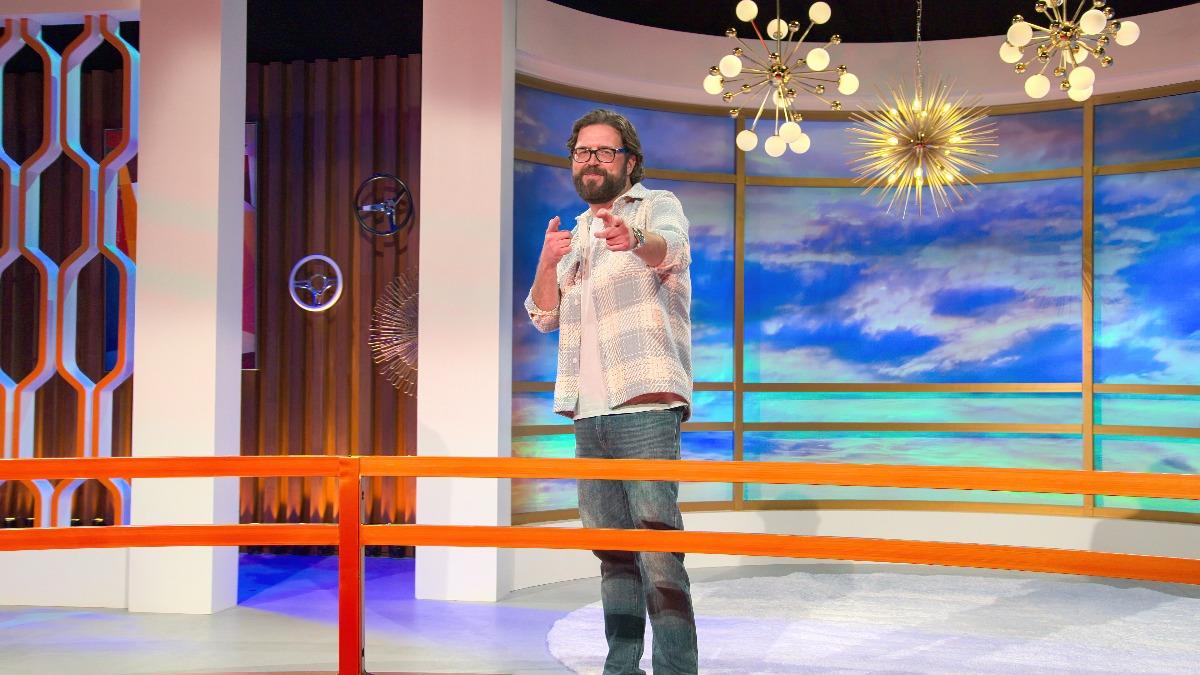 The host of the Netflix reality competition show is used to hectic atmospheres.
The winning team on each episode of Floor Is Lava also gets the prize of meeting the show's host, Rutledge Wood. Rutledge hosts and narrates Floor Is Lava and he's no stranger to high-pressure situations.
He also hosted Netflix's Hyperdrive and he's known for being a NASCAR commentator too. Given the nature of the series and Rutledge's affinity for voice overs, Floor Is Lava might just be, as the kids say, fire.
Floor Is Lava is now streaming on Netflix.