'Alone' Executive Producer Ryan Pender Tells Fans How They Can Be on The Show (EXCLUSIVE)
The History Channel show 'Alone' pits survivalists against each other for a $500,000 cash prize. Here's how to apply and what you can and can't bring.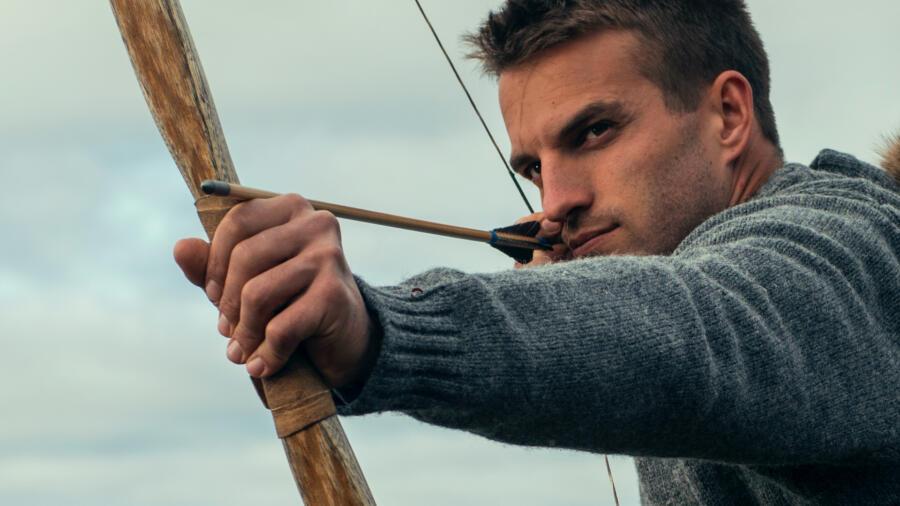 If you've ever wanted to unleash your inner Survivor champion and try your hand at enduring the wilderness, there's a show you should definitely check out. The History Channel's Alone puts people in harsh conditions to test their abilities. In Season 9, they're in "a remote wilderness valley in Labrador, Canada," and things are about as intense as can be.
Article continues below advertisement
Sometimes, watching a show just doesn't hit the way you want it to, and you have to have the experiences for yourself. While some people would love to be a houseguest on a show like Big Brother, for others, Alone is just what they need. In an exclusive chat with Distractify, the show's Executive Producer, Ryan Pender, shares how you can be on the show and have a chance at its massive cash prize.
Here's how to apply to join the cast of 'Alone,' according to its executive producer.
Ryan exclusively revealed to Distractify that the show gets quite literally flooded with applicants each time they put out a casting call.
"We narrow it down from … I think this year there was like 10,000 people in our inboxes," he explained. "What we get every year changes. We narrow it down, eventually down to 40, then narrow down to about 20. We put them through a boot camp to make sure that everybody can do what they said they could do."
Article continues below advertisement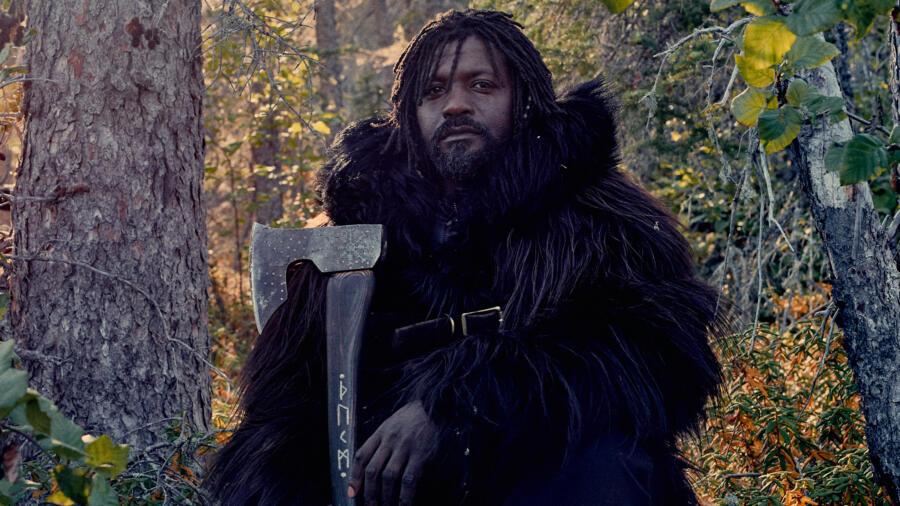 One might ask themselves how an individual's unique medical concerns, if they may have any, would be addressed in the wilderness. Don't fret, as Ryan broke down what show runners see as acceptable and what is a concern. "Meanwhile, on the medical side, you know, they, of course, give us all their meds and whatnot, that filters through our legal team," he said of the process. "We have, you know, our doctor step in and analyze and take a look at all these things."
Article continues below advertisement
Ryan added, "If we have questions, we go back to their doctors, and we ultimately, you know, have their doctors, sign off on saying yes or no. And then ultimately, we have to make that choice of whether we agree, or we don't."
According to The History Channel's website, applying to be on Alone is a pretty simple process. At least, it is to start off. To begin, send an email to the show at alonecasting@itv.com with your name, age, contact information, location, and a description of the kind of survival experience you have.
Each episode of the show starts off with a disclaimer that the people featured are "trained survival experts," so you may not be approved if you're a novice.
Article continues below advertisement
Keep in mind that being on a show like this isn't all about your physical survival skills. That's definitely important, but there are elements of mental health to consider as well. Humans are social creatures, and being alone isn't something the brain typically likes. There's also medical knowledge to have, in order to know what to do if something goes wrong and how to protect yourself from all kinds of danger.
Article continues below advertisement
What can you bring with you on 'Alone'?
Luckily, History.com has a Participant Gear List that reveals all the tools and necessities Alone cast members have brought with them on the show. It says that each person brings clothing, safety, and survival equipment with them.
In addition to a standard list, there's also a "special" master list from which they can choose 10 items.
The standard items that participants can bring include protective clothing, a pair of glasses, a toothbrush, and a "personal photograph." There is a specific quota for each kind of item you can bring.
Article continues below advertisement
The master list of "special items" is divided into categories: cooking, bedding, shelter, hygiene, hunting, food, and tools. But no duplicates are allowed, and participants are only allowed to bring a maximum of two food items.
There's also a list of things participants aren't allowed to bring, which is basically anything that's not included in the lists provided. Specifically, some forbidden items include compasses, lighters and matches, cosmetics, sunscreen, and guns and ammo.
However, the website doesn't state anything about what happens if or when someone is caught with any of these forbidden items.
You can watch Alone on The History Channel on Thursdays at 9:30 p.m. EST, as well as streaming on Netflix.
Reporting by Gabrielle Bernardini