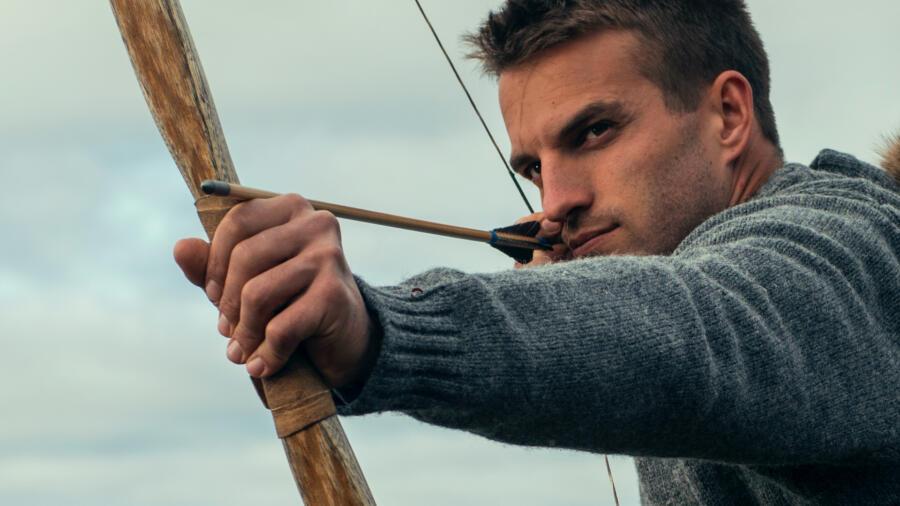 If You Want to Be the Next Contestant on 'Alone,' Don't Bring the Wrong Gear
If you've ever wanted to unleash your inner Survivor champion and try your hand at enduring the wilderness, there's a show you should definitely check out. The History Channel's Alone puts people in harsh conditions to test their abilities. In Season 8, they're in Canada on the shores of Chilko Lake, British Columbia.
Article continues below advertisement
Sometimes, watching a show just doesn't hit the way you want it to, and you have to have the experiences for yourself. And while some people would love to be a houseguest on a show like Big Brother, for others, Alone is just what they need. Here's how you can be on the show and have a chance at the $500,000 cash prize.
Here's how to apply for the TV show 'Alone.'
According to The History Channel's website, applying to be on Alone is a pretty simple process. At least, it is to start off. To begin, send an email to the show at alonecasting@itv.com with your name, age, contact information, location, and a description of the kind of survival experience you have.
Each episode of the show starts off with a disclaimer that the people featured are "trained survival experts," so you may not be approved if you're a novice.
Article continues below advertisement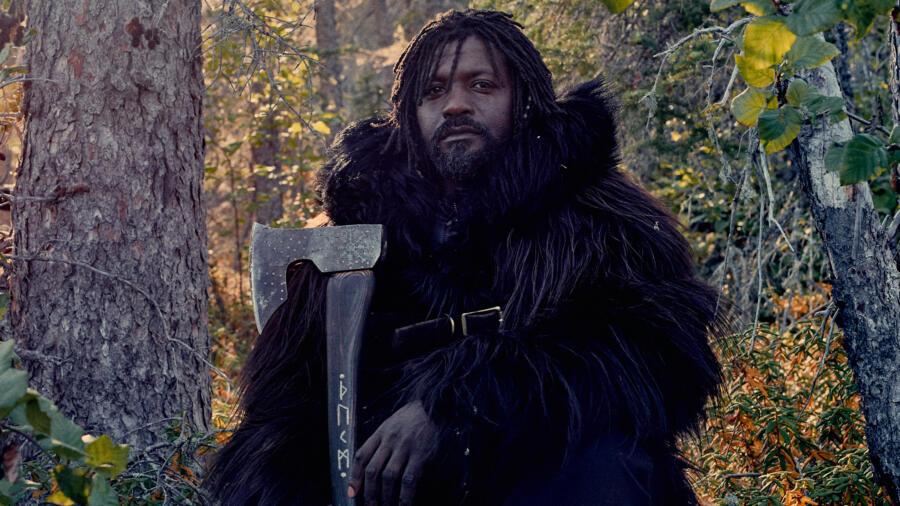 Keep in mind that being on a show like this isn't all about your physical survival skills. That's definitely important, but there are elements of mental health to consider as well. Humans are social creatures, and being alone isn't something the brain typically likes. There's also medical knowledge to have, in order to know what to do if something goes wrong and how to protect yourself from all kinds of danger.
Article continues below advertisement
What can you bring with you on 'Alone'?
Luckily, History.com has a Participant Gear List that reveals all the tools and necessities Alone cast members have brought with them on the show. It says that each person brings clothing, safety, and survival equipment with them.
In addition to a standard list, there's also a "special" master list from which they can choose 10 items.
The standard items that participants can bring include protective clothing, a pair of glasses, a toothbrush, and a "personal photograph." There is a specific quota for each kind of item you can bring.
Article continues below advertisement
The master list of "special items" is divided into four categories: cooking, bedding, shelter, hygiene, hunting, food, and tools. But no duplicates are allowed, and participants are only allowed to bring a maximum of two food items.
There's also a list of things participants aren't allowed to bring. This is basically anything that's not included in the lists provided. But it does mention some items including compasses, lighters and matches, cosmetics, sunscreen, and guns and ammo.
But the list doesn't say anything about what happens if or when someone is caught with any of these forbidden items. It would make sense if they were kicked off the show.
You can watch Alone on The History Channel on Thursdays at 9:30 p.m. EST. The first season is also available on Netflix.