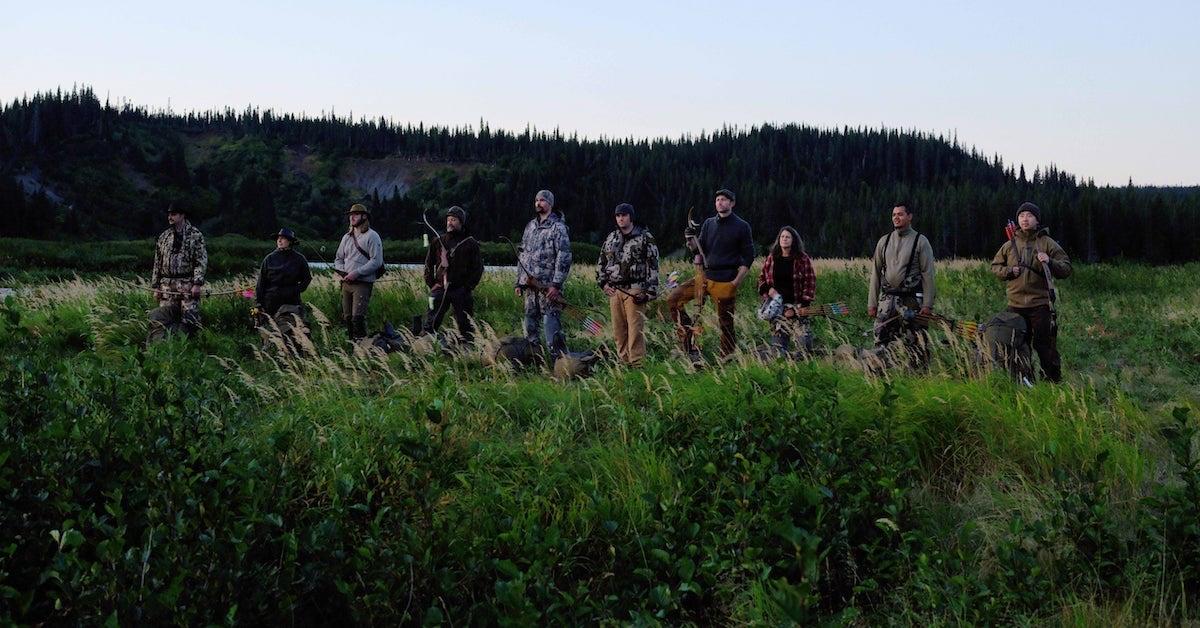 'Alone' Executive Producer Ryan Pender Talks Season 9 Filming Locations (EXCLUSIVE)
The History Channel's hit series Alone has become the undisputed king of reality survival television over the last few years, and its latest season has already proven to be as intense and captivating as ever. The show documents 10 contestants' journeys to survival in the wilderness over a short period with limited survival equipment.
Article continues below advertisement
During the show's past seasons, production has filmed the series throughout Northern Canada, Asia, and South America. So, where was Alone Season 9 filmed? Keep reading to get the full scoop, including Distractify-exclusive tidbits from the show's Executive Producer, Ryan Pender.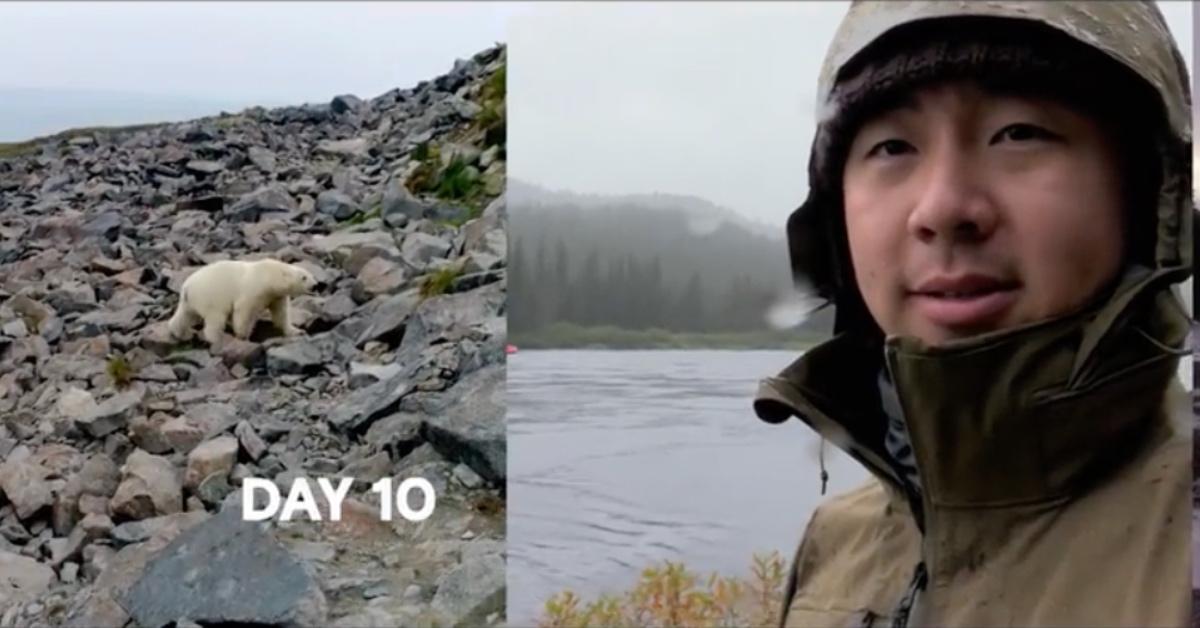 Article continues below advertisement
Season 9 of 'Alone' was filmed in Labrador, Canada.
Alone headed to the northeast part of Canada for Season 9. The History Channel's Alone page revealed that Season 9 was filmed in Labrador, Canada.
Per History's description of the season (via ShowbizJunkies), Labrador is known as "the hunting ground for the predatory polar bear."
According to The Canadian Encyclopedia, "Labrador's northern coastal region is mountainous, deep fjord and grows only ground-level, subarctic vegetation." Additionally, its southern coast reportedly has a "rugged, barren foreshore" and "forested hinterland," whereas the interior of Labrador is said to be a "well-forested, dissected plateau."
Article continues below advertisement
ShowbizJunkies also shared that Labrador is considered to be one of the most grueling locations contestants had to overcome. With Labrador being known for wet and snowy conditions, the contestants had to be in for the ride of their lives.
Article continues below advertisement
The show's Executive Producer, Ryan Pender, sat down with Distractify to give some insight into what it was like filming in Labrador as well.
"Yeah, weather was a big issue in Labrador. You know, it really ... [had to] be ready to move at any given time, because whether windows would open and close, very rapidly," he said of his work in the remote region.
Ryan continued by adding, "So when we got later into the season, the weather just changes on a dime. Or the early days, we know, it was much easier to access everybody by boats and, you know, get ambulatory across the ground. But then, as the weather started coming in, you know, we had weather windows we had to really adhere to in order to be able to get out there and see everybody."
From Ryan's take, it goes without saying that bringing Alone to your screen is quite a gargantuan task.
Article continues below advertisement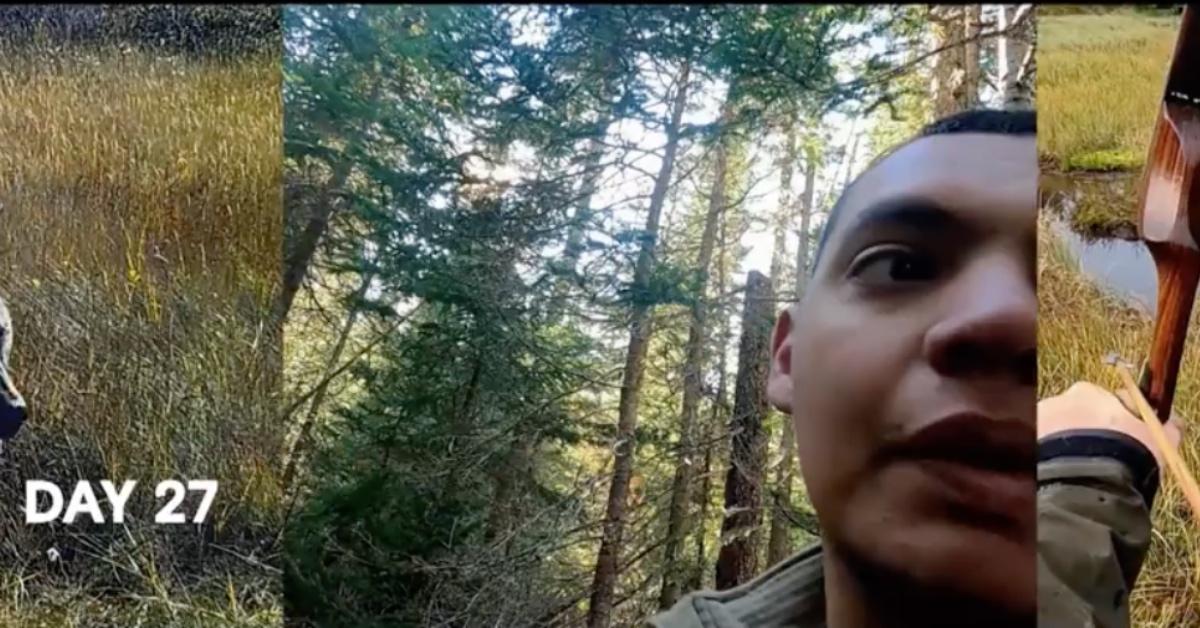 When did 'Alone' Season 9 premiere? It has been quite a journey so far.
Season 9 of the hit reality show officially premiered on the network on Thursday, May 26, at 9 p.m. EST.
Per History's description (via Showbiz Junkies), the season is comprised of contestants being dropped off in "an undisclosed, remote location." Contestants are equipped with just 10 survival tools and some camera equipment to effectively document their experience in the wild.
Like all of the past seasons, the last contestant standing will walk away with a massive cash prize — $500,000 this season, to be exact. Who will make it to the end? Tune into Season 9 of Alone to find out.
Reporting by Gabrielle Bernardini