'Alone' Executive Producer Ryan Pender Talks Scouting the Show's Wild Filming Locations (EXCLUSIVE)
'Alone' has had some pretty wild filming locations. In an exclusive chat with 'Distractify,' executive producer Ryan Pender gives us all the details.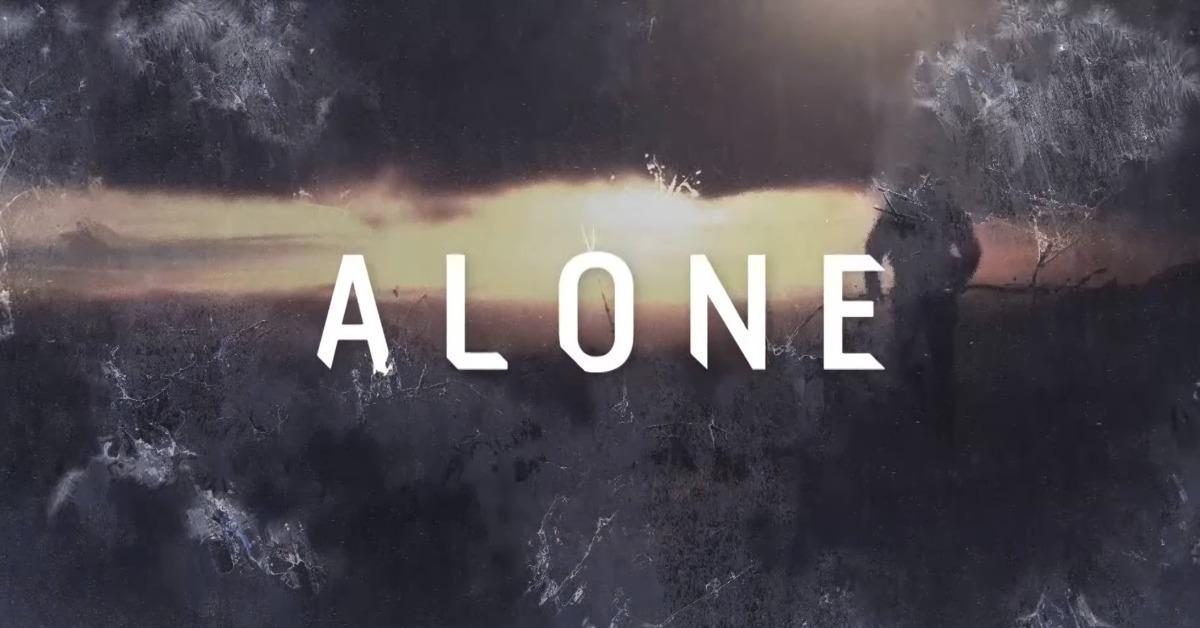 Through the nine seasons that Alone has been on the History Channel, the show has taken contestants to locations off the grid and tested the limits of their mental and physical fortitude. Whether it's in the farthest reaches of Northern Canada or the southernmost point of South America, the brave souls who have undertaken the Alone challenge have faced some of the harshest, most unforgiving terrains known to man.
Article continues below advertisement
Only a select few contestants have emerged victorious from the cruel, yet beautiful landscapes that they've had to call home, and plenty have had to be evacuated because they simply couldn't handle it or worse, were injured.
So, where are the filming locations for Alone? The show's executive producer, Ryan Pender, spoke exclusively with Distractify about how the locations are picked and more.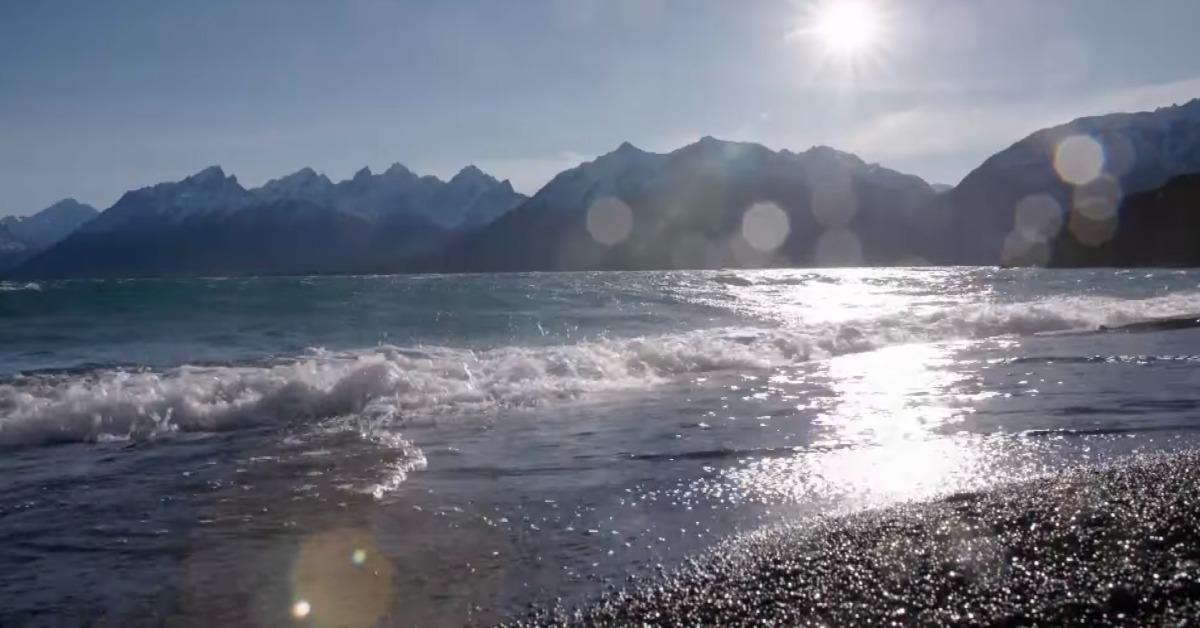 Article continues below advertisement
'Alone' Season 9 was filmed in Labrador, Canada.
Season 9 of Alone is upon us! Prior to the new location being announced, one Redditor claimed that Season 9 was being filmed "on Inuit land in Nunatsiavut, Labrador in eastern Canada in the Big River area." They suggested that the region was chosen for its abundance of resources along with the threat of black bears and polar bears. Sure enough, The History Channel's official website confirms that Season 9 takes place in "a remote wilderness valley in Labrador, Canada."
Alone executive producer Ryan Pender also confirmed the news and shared details about the terrain and how the weather took a toll on production.
"Weather was a big issue in Labrador," Ryan exclusively told Distractify. "We had to be ready to move at any given time, because weather windows would open and close, very rapidly. When we got later into the season, the weather changed on a dime."
Ryan went on to share that production had a much easier time accessing everyone "by boats" and relied on getting "ambulatory" services on the ground.
Article continues below advertisement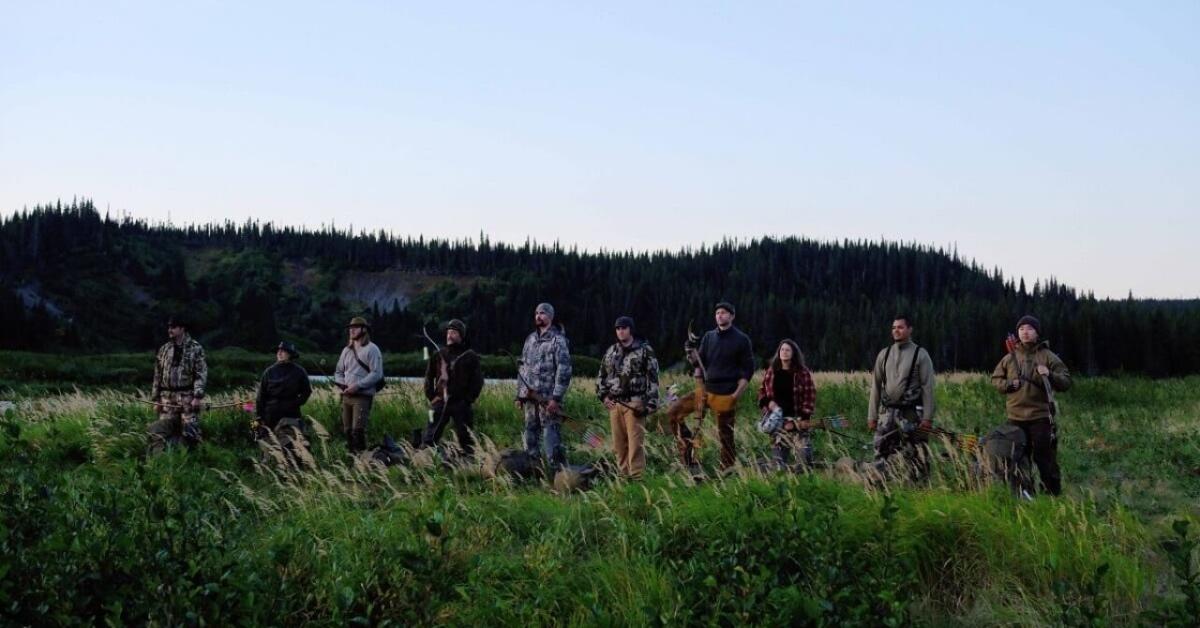 In previous seasons, Alone has called various locations in Canada home — including Quatsino in Seasons 1, 2, and 4; Great Slave Lake in the Northwest Territory during Seasons 6 and 7; and Chilko Lake in Season 8. Additionally, producers decided to venture out and explore other locations such as Patagonia, Argentina in Season 3, and Northern Mongolia, Asia in Season 5.
Article continues below advertisement
Ryan Pender revealed that scouting new locations for 'Alone' is a "very layered and time-consuming process."
If you've ever wondered what goes into selecting a filming location for Alone, we've got the answers. The EP spilled the tea on the behind-the-scenes process of selecting these remote locations and it's not as easy as you may think.
According to Ryan, the team starts out early in the season to brainstorm possible locations that are "as far and remote as possible." Once the brainstorming step is completed, the team considers how their emergency unit would be able to respond to any health concerns with the cast before moving forward. After all, ambulatory units are needed to provide medical attention.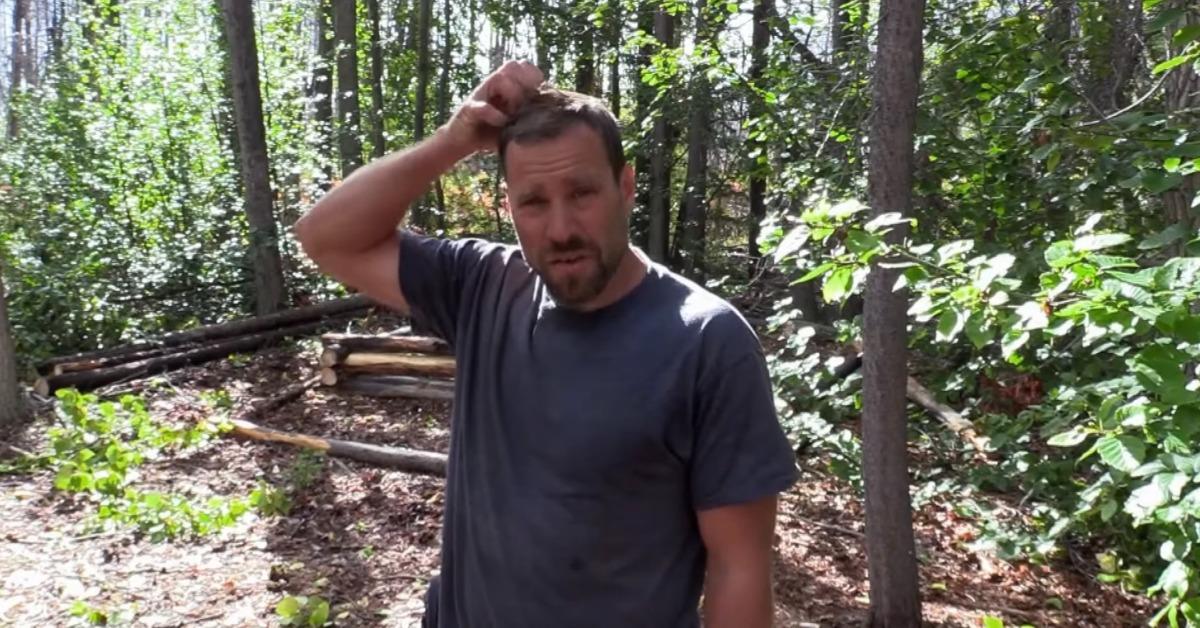 Article continues below advertisement
"Once we start identifying possible places, we go out, scout, and go to these places where we think we might be able to operate out of and have the right locations for our participants," Ryan told us. "And we narrow that further down to ultimately one location. We get there and go to every single potential participant site where we think may work looking for running water, looking for animal droppings, rubbings on the trees, and berries."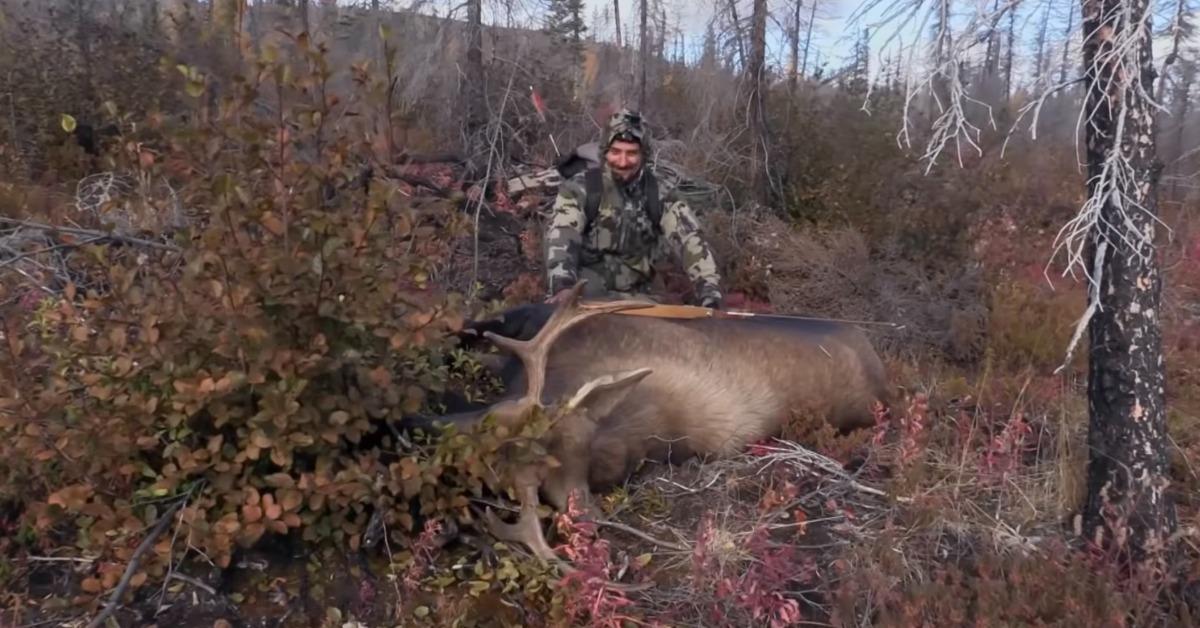 Article continues below advertisement
Additionally, Ryan said that the team looks for natural resources in these areas while considering "local laws, aboriginal laws, and speaking with the government about what the rules are for hunting, trapping, snaring, and so on." After all, it's essential to cover all the bases to prevent any discrepancies down the road.
"So it's very layered and time-consuming," Ryan added. "But ultimately, when we launched those participants out there, they have everything they need in their location, including animal signs, fish, and so on."
Catch new episodes of Alone on Thursdays at 9:30 p.m. EST on the History Channel. Previous seasons of the show are available to stream on Netflix.
Reporting by Gabrielle Bernardini