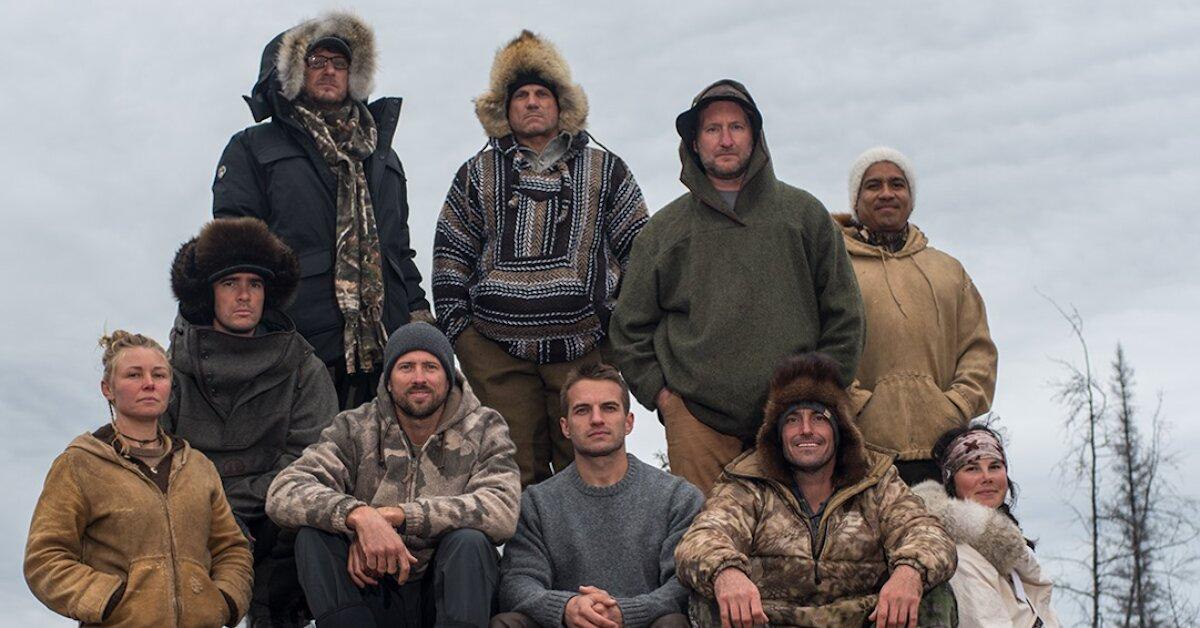 Has Anyone Died on 'Alone'? There Have Been Some Seriously Close Calls
Season 9 of the History Channel reality series Alone premiered on May 26, 2022, and from what fans can see, it is already proving to be one of the most competitive group of survivalists that the show has ever seen.
Despite speculation that the series is staged, producers have admitted that accidentally letting someone die in the wilderness is a legitimate concern for them. With that being said, has anyone ever actually died while filming Alone? Keep reading to find out.
Article continues below advertisement
Has anyone died on 'Alone'?
Thankfully, no one has ever passed away while competing on the series, and we highly doubt that the History Channel would continue to air it into 2022 if someone had. "When we set out to make this show, it was always about everyone's safety first and the show second," EP Shawn Witt told Reality Blurred in 2017.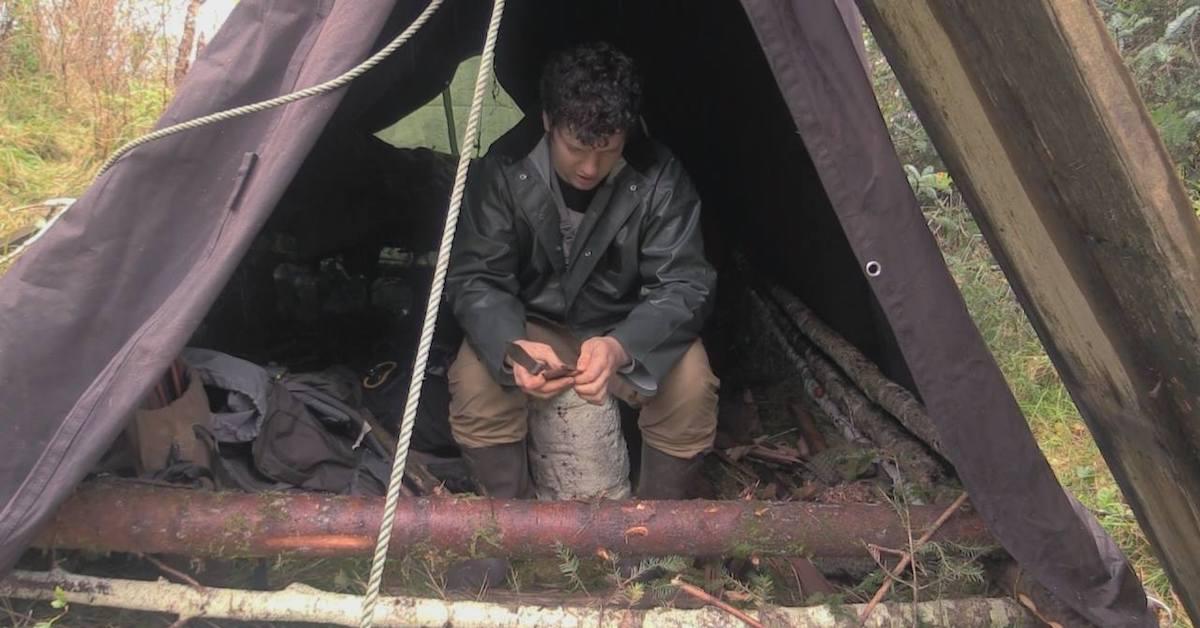 Article continues below advertisement
"We don't ever want to be in a situation where there's a headline that says somebody died or almost died on our show," he noted. "It doesn't make sense for us; it doesn't make sense for the network."
Though every participant in the series' almost seven-year run has managed to make it out alive, medical evacuations are a major source of contention each season due to the fact that some contestants don't have a choice when it comes to leaving the game.
In Season 3, for example, a winner was declared because of a forced evacuation. Carleigh Fairchild, who had lasted 86 days in the foothills of South America's Andes Mountains, immediately started crying when she was told that her BMI (body mass index) was too low to continue.
"I felt myself getting thinner," she shared at the time, calling the narrow defeat "disappointing" since she claimed to have felt "really good most of the time mentally, emotionally, spiritually."
Article continues below advertisement
In his chat with Reality Blurred, Shawn explained that the only interaction contestants have with other human beings throughout the show is during their weekly check-ups with the medical team. If a person's BMI is 17 or lower, they're automatically removed from the competition given the heightened risk of organ failure that can cause.
Carleigh was eliminated when her BMI measured 16.8. Doctors revealed that if she had kept going in the state she was in, the then 28-year-old could've suffered permanent damage to her digestive and nervous systems, as well as her eyesight.
Article continues below advertisement
The longer competitors last, the more frequent their check-ups become.
Shawn said that once the show reaches the 45-day mark, contestants are evaluated every three to four days. Why so frequent, you might ask? Well, because "there's no medical precedent for that sort of survival situation with the lack of food." Yikes.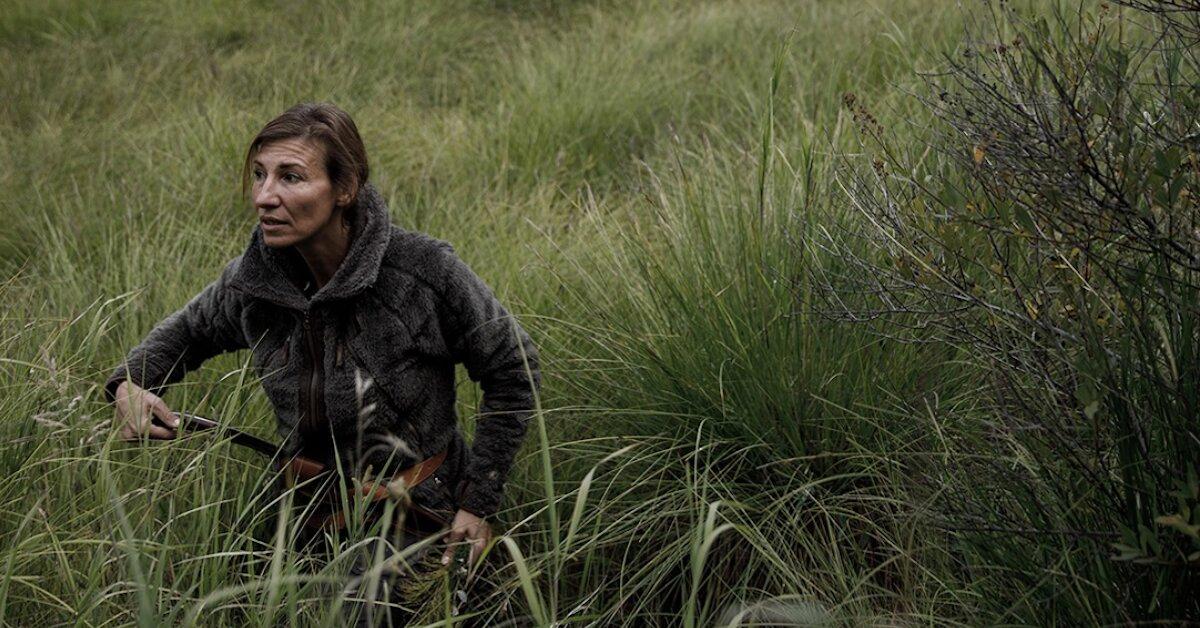 Article continues below advertisement
Former Alone champion Ted Baird, who won the series' only "pairs" season alongside his brother Jim, told Global News in 2017 that it takes a certain type of person — and a ridiculous amount of training — to survive in the wilderness for that long.
"I would liken it to someone preparing for the Olympics or the triathlon; there's a huge mental discipline as well as the physical," he shared at the time.
The veteran outdoorsman added, "Your mental memory needs to be trained and exercised just as much, if not more, than your body." Clearly, the brave souls who compete in Alone have a lot more mental fortitude than most if they're willing to risk such damning conditions in order to win it all.
New episodes of Alone air Thursdays at 10 p.m. EST on the History Channel.