America's Vote on 'Big Brother': What It Means and How To Participate
What is America's Vote on 'Big Brother 25'? The new twist is introduced and includes unprecedented power for viewers at home.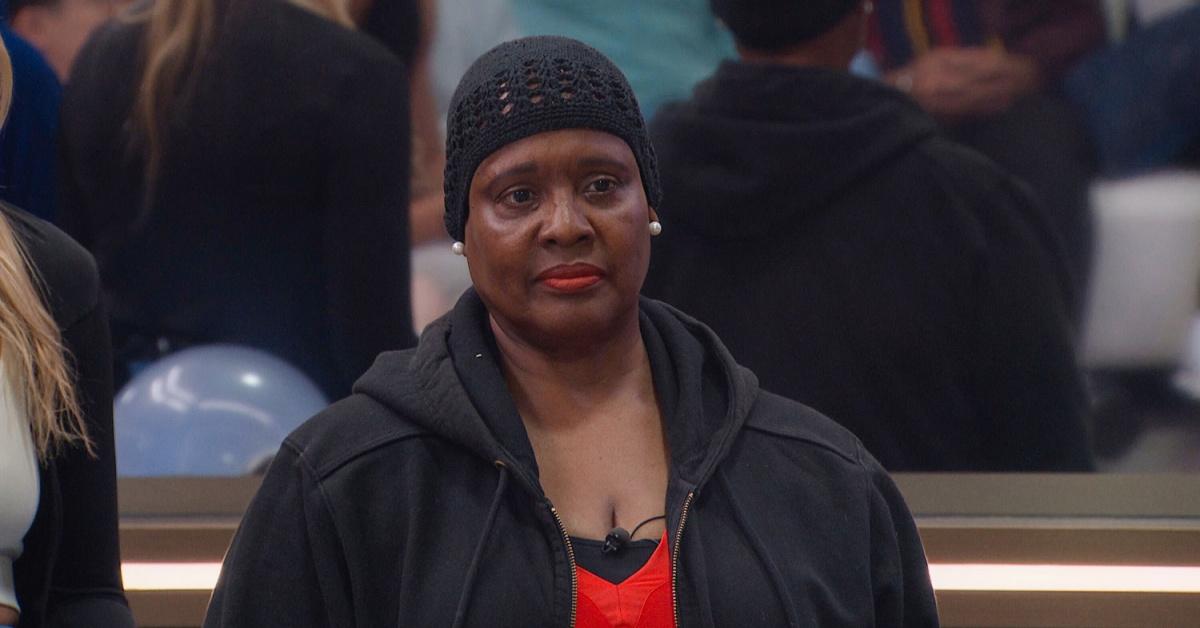 Our trusty Big Brother host Julie Chen Moonves always tells us to "expect the unexpected." And even though viewers do indeed expect twists every season, there's never an indication of what the twists will entail. Season 25 includes viewer participation with America's Vote. So just what does it mean?
Article continues below advertisement
This isn't the first time fans were given the chance to alter the game from the comfort of their own homes. Past seasons have included a similarly named voting promotion, in which fans could vote on different rewards or punishments for houseguests to receive. And whether you partake in the voting process or not, it's always a welcome way to shake up the game (for some).
Let's talk about what home viewers can vote on this season.
Article continues below advertisement
What is America's Vote on 'Big Brother 25'?
On August 24, 2023, Julie empowered viewers at home to use America's Vote to choose four of their favorite contestants to compete in a challenge for their chance to stay in the Big Brother house — and earn a coveted Power of Invincibility.
If only we could win that power in real life, off of TV screens!
The power was also announced on the show's Twitter feed, with more about what it means to earn the BB Power of Invincibility being explained to loyal viewers.
Article continues below advertisement
Indeed, as the announcement notes, the winner of the challenge, which again, the ability to compete in is decided by America's Vote, in turn wins the ability to save two evictees. According to the Big Brother website's voting section, that houseguest can even choose to save themselves from being evicted and sent off into reality TV anonymity forever!
Article continues below advertisement
It's a situation where if the victorious houseguest doesn't use the BB Power of Invincibility during the next two live evictions, they lose it forever, however.
Given the high stakes of this vote and process, let's just say that Big Brother fans have a lot to say about the latest twist.
Fans react to America's vote on 'Big Brother'.
Many fans were excited to share who they voted for upon America's Vote being announced, with loyalties being divided among Felicia, Cory, Cirie, and Matt. But others feel that this new ability interferes with fair play in the house, and that we should leave the politics of who stays and who goes with the contestants.
Article continues below advertisement
"Unless the person who wins this power is the eliminated houseguest, this will just put a huge target on whoever uses it," opined one viewer on Twitter — who seemingly isn't a fan of America's Vote.
As America's Vote is debated online, and with viewers promoting their favorite houseguests, the voting section on the Big Brother website is ready to go! Viewers will be able to vote up to 10 times during the voting period, which closes at 12:00 p.m. ET on Monday, August 28. So, what are you waiting for?
Watch Big Brother on Sundays and Wednesdays at 8 p.m. EST and Thursdays at 9 p.m. EST on CBS.