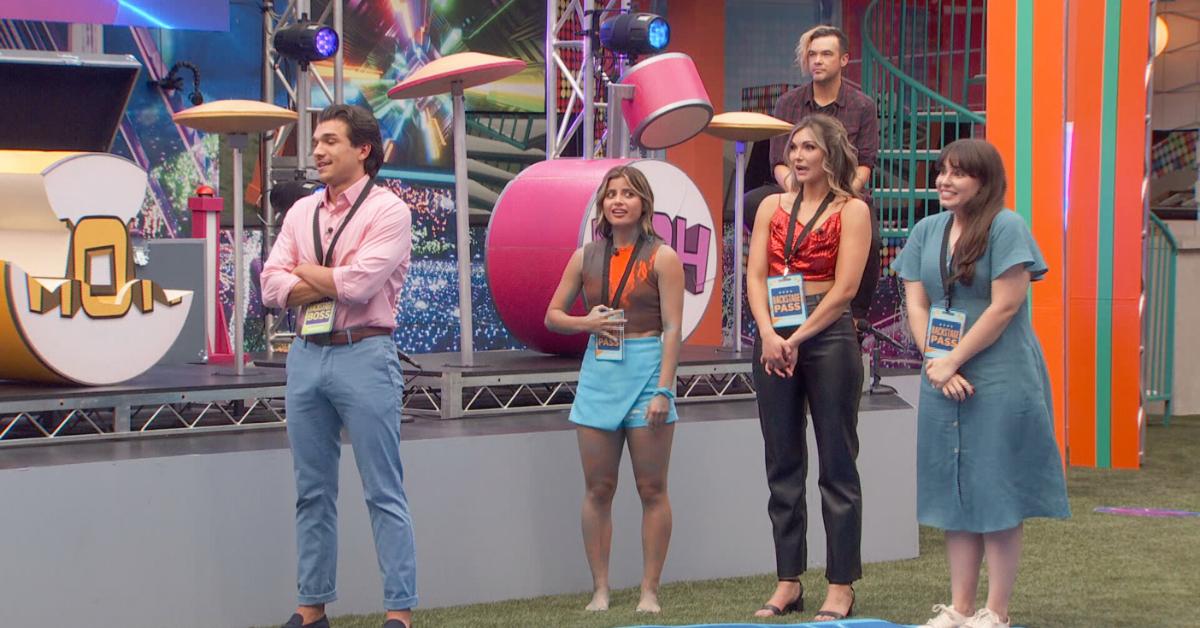 America's Vote on 'Big Brother': What It Means and How To Participate
Our trusty Big Brother host Julie Chen Moonves always tells us to "expect the unexpected." And even though viewers do indeed expect twists every season, there's never an indication of what the twists will entail, like Season 24's Backstage Boss, which includes viewer participation with America's Vote.
Article continues below advertisement
This isn't the first time fans were given the chance to altar the game from the comfort of their own homes. Past seasons have included a similarly named voting promotion, in which fans could vote on different rewards or punishments for houseguests to receive. And whether you partake in the voting process or not, it's always a welcome way to shake up the game.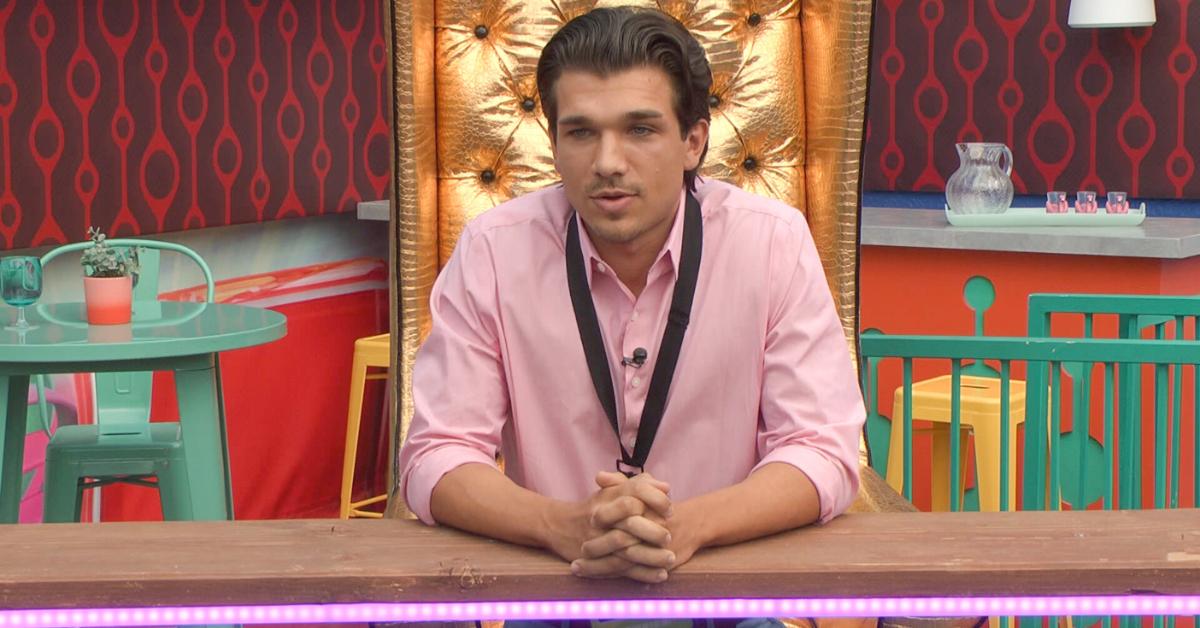 Article continues below advertisement
'Big Brother's Backstage Boss is a bittersweet twist.
At the start of the Big Brother 24 premiere, the players enter the house in groups of four. Then, they choose a BB-Fest ticket and head to the backyard to scan the ticket and see which of the three competitions, or festival attractions, they are assigned. The choices are: porta potties, merch stand, and piercing tent.
Each station includes a competition that five houseguests compete in. The winner from each of those then competes in a final game to determine the Head of Household (HOH). That's great and all, but where does that leave a sixteenth player, you ask?
When Joe "Pooch" Pucciarelli scans his ticket, he learns he is the Backstage Boss.
Article continues below advertisement
This means he doesn't have to compete in any of the games and can essentially sit back and relax. That is, until the end of the competition, when Julie informs him what being the Backstage Boss really means. He is declared safe from eviction for the first week, but he can't compete in any competitions either.
Article continues below advertisement
And he has to name three other players who are also unable to compete the first week, but those three houseguests are not safe. So if they're put on the block for eviction, they can't play in the Power of Veto competition to save themselves.
What is America's Vote on 'Big Brother 24'?
Pooch names Paloma Aguilar, Alyssa Snider, and Brittany Hoopes as the backstage pass holders. But never fear, because yet another twist in the premiere reveals that viewers at home can use America's Vote to choose which one of the three women are safe for the first week, despite Pooch's decision to name them as his three choices.
Article continues below advertisement
Although the voting section on the Big Brother website isn't up yet, there's a tab that says "vote." Once voting is open, viewers will be able to vote up to 10 times until July 14, 2022 at 12 p.m. EST.
The big picture here, though, is that once one of the three women is saved, she might see Pooch as a threat already and he could have a target on his back before the first week is over.
Watch Big Brother on Sundays and Wednesdays at 8 p.m. EST and Thursdays at 9 p.m. EST on CBS.